According to unwater.org water connects almost everything in the world. The body requires water for its normal functions. The worry of many, however, is whether the water they're drinking is safe for their bodies. Contaminated water contains a lot of chemicals like chlorine and lead. Therefore, you need a filter system in your home to make sure you enjoy all the amazing health benefits of drinking clean and purified water.
Many companies have identified themselves with the making of water filters. Developments are also underway to ensure that better and cheaper means of accessing clean water are availed to everyone around the world. The world can achieve a lot if everyone can afford basic needs like water. The health benefits of using and drinking filtered water include.
4 Key Benefits Of Drinking Filtered Water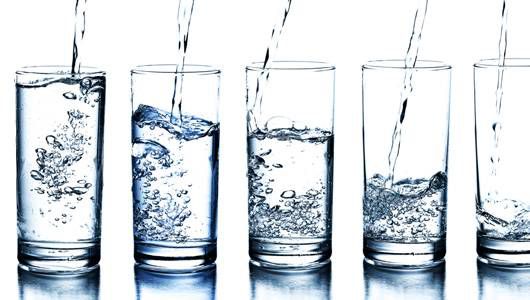 №1 Digestion
Everything that is ingested into the body requires to be digested. Proper digestion requires enough supply of water. Clean water will ensure digestion takes place without any setbacks. Lack of water in digestion will translate to constipation. Our bodies also require a little sugar. However, sometimes a lot of sugar is taken into the body, thus you need clean and filtered water to regulate the intake of sugars. Chemicals are harmful to the body. Contaminated water contains various types of chemicals. With continuous intake of contaminated water, these chemicals will accumulate and cause digestive tract diseases. Some chemicals are even known to cause cancers, such as colon cancer. The only way you can avoid such dangerous diseases is by ensuring that you drink filtered and clean water.
№2 Detoxification
The body has various ways of removing excess waste from the body. The kidney is a major organ in the body that helps in detoxification. When you take contaminated water into the body, you overwork your kidneys, which can be very dangerous. The kidney flushes out toxins. These toxins come in many forms. Some toxins come through the unpurified water we drink. For efficient functioning of the kidney, you need to drink a lot of clean water. If you drink a lot of contaminated water, you make it harder for your kidney to function.
№3 Saves Money
Unpurified water can cost you a lot in relation to your health. Treatment may vary from a bit expensive to very expensive, depending on the disease you acquire. This is because drugs are costly, and treatment is offered by doctors who also need to be paid. The current market is experiencing inflation, thus everything has become pricy, including medication and any other basic needs. Therefore, when you drink clean and purified water, you save yourself and your family a lot of money. There is less to be spent on treating health issues.
№4 Great Taste and Healthy
Water can be tasty, only if it is purified. Filtered water will always have a greater taste than contaminated water. This will increase your appetite towards the water, and drinking a lot of clean water is good for your body. Purified water basically makes your body healthier. It also makes your skin looks revitalized and young. You can buy water filters that are manufactured by Aquaoxfilters.com.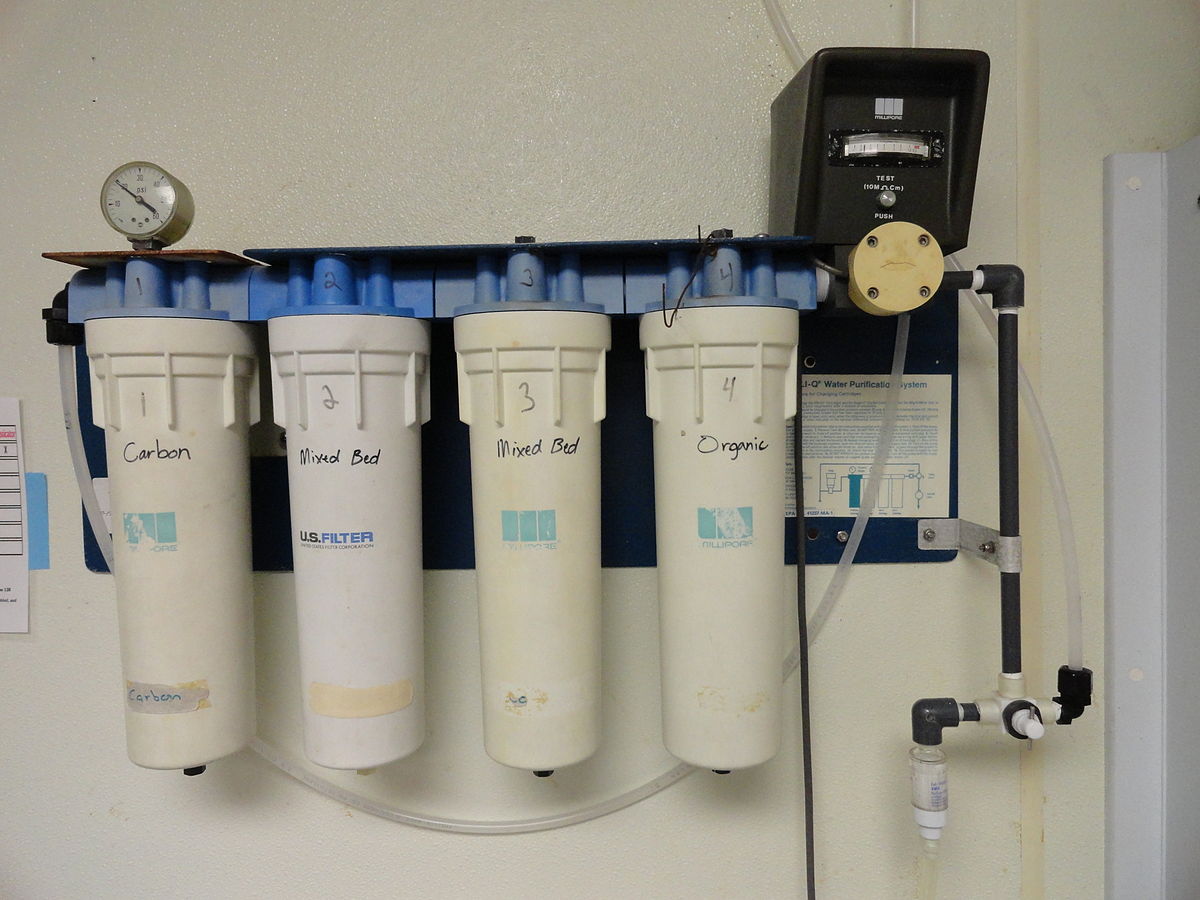 ---
Author Bio
Evans Walsh is a freelance content writer. He has written many good and informative articles on different categories such as manufactured by Aquaoxfilters.com, technology, health, fashion, beauty, education, career, travel etc. He is very responsible towards his job. He loves to share his knowledge and experience with his friends and colleagues.