Gift ideas for teenage boys can be a tough one. Whether it's a gift for a birthday, graduation, or the holidays, giving a present to your boyfriend, son or nephew can be a demanding task. Luckily, it is easy to hear and see what they want and doesn't want. Watch out for those hints and you're still left clueless about what to give them, here are some fresh options to consider.
9 Best Gifts Ideas For Teenage Boys
#1 Smart Watches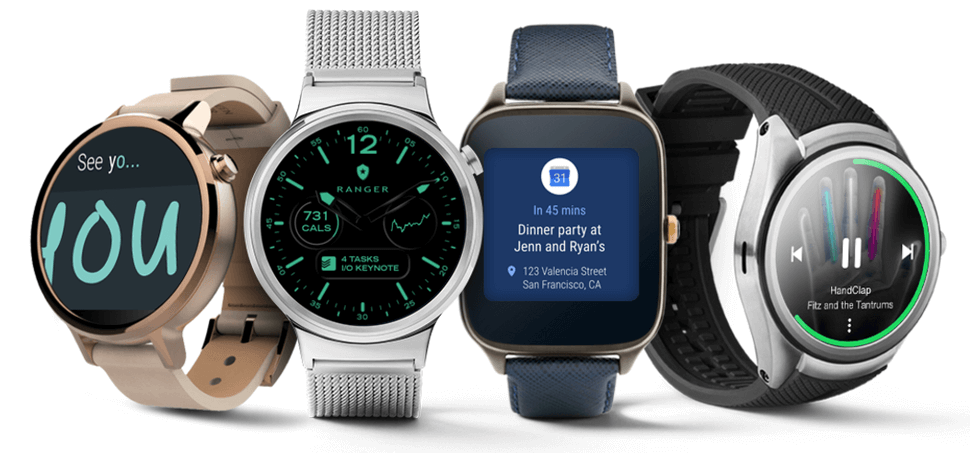 A cool choice among tech-savvy teens, these watches can come with built-in flash drives, activities, games, sleep tracking functions, app integration for Android and iOS, and voice and gesture control. Also, these watches are excellent for outdoor activities where tracking exercise and recording training is needed—perfect for that sports-loving boy in your life.
Smartwatches in the market are now getting more affordable with plenty of choices to choose from.
Who doesn't want a cool watch or their wrist?
#2 Bluetooth Headphones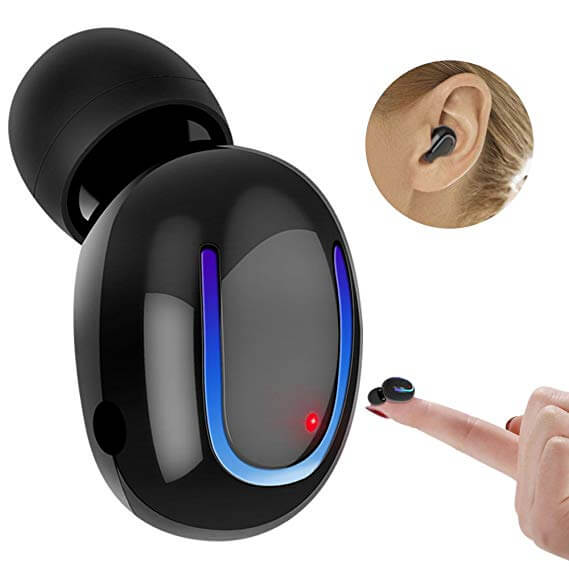 A pair of good headphones has become a necessity for today's generation. Whether your teen likes to run on the track or just spend their free time walking around the neighborhood, wireless headphones give them hands-free music. They can even make phone calls with only a touch of a button.
Bluetooth headphones can easily be paired with mobile phones and MP3 players; some can even connect to television and computers allowing the teenage boy in your life to enjoy his favorite TV shows and movies while moving around.
Give your boy a pair of Bluetooth headphones and free him from wired interruptions.
#3 E-Book Reader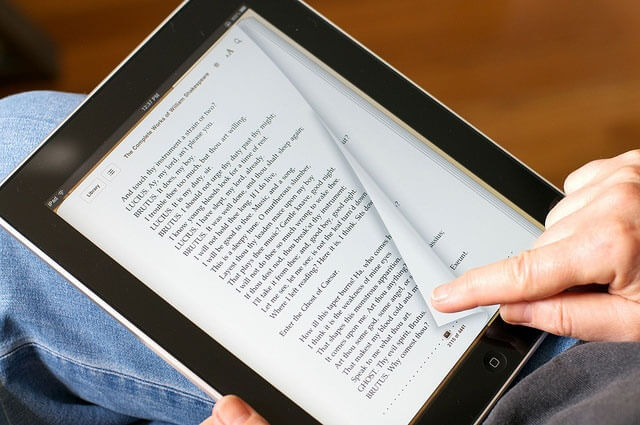 E-books are a great alternative if your kid doesn't like to lug heavy books around. With thousands of free e-books available online, a reader can enhance your kid's reading and comprehension skills. Also, he can use it as a learning device by transferring school papers and projects from his computer to his e-book reader to learn from basically anywhere. Some models have web search functions, audio support, and even interactive games.
Nowadays, e-book formats tend to be cheaper than hard copies, and the availability of e-books on the web is amazing. If the teenage boy receiving a gift is a reading enthusiast, an e-book reader is a great idea.
#4 Action Cameras

We all know that teenagers love adventure and thrill. Give him an action camera to record these wonderful memories of his. Almost all of these handhelds or mounted cameras are compact, waterproof and come in robust cases perfect for any adventure.
It can shoot high-quality videos and photos and pair with a smartphone for easy uploads and editing. Secure it in a camera mount and enjoy handsfree recording while biking, swimming, or even skydiving.
Give your boy a chance to capture his epic adventures and let him share it with friends, families and social media.
There are many places where you can find the best outdoor camera, for example at Globo Surf website or Amazon or Ebay, but we recommend making a choice based on real buyers reviews and yourself experiences.
#5 Video Game Consoles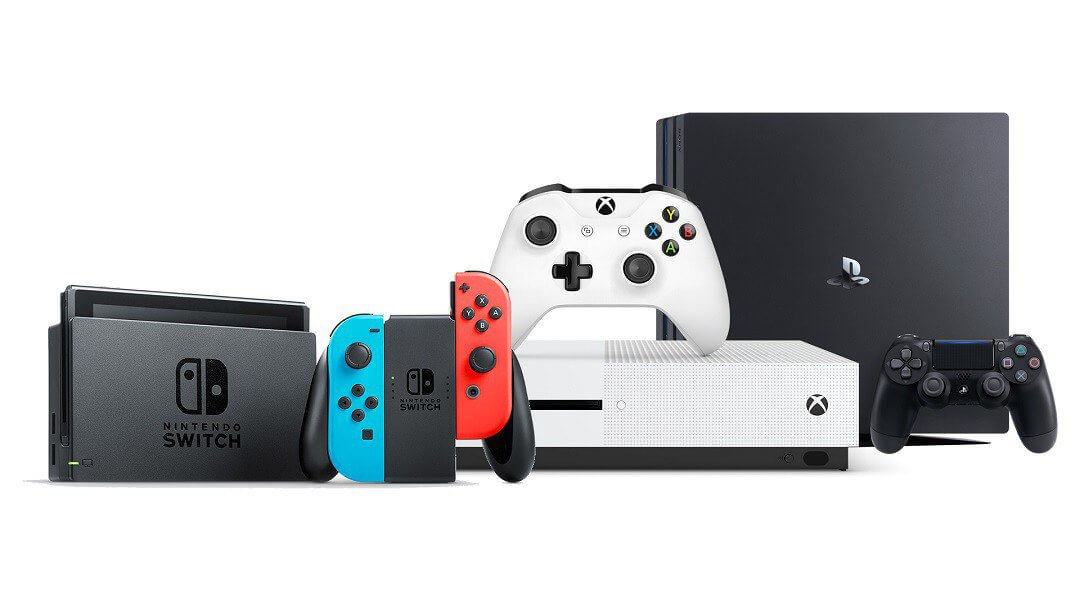 If your teen is into video games, he will surely enjoy the fun of gaming on consoles. Wireless controllers can allow teens to play more actively with multiplayer functionality. There are games available today that can improve your kid's problem-solving skills and hand-eye coordination, just make sure your kid is playing games suitable for his age category.
Consoles are fun, easy to use and simple. You can also use this as a way to bond and have fun moments playing together.
#6 Portable Bluetooth Speakers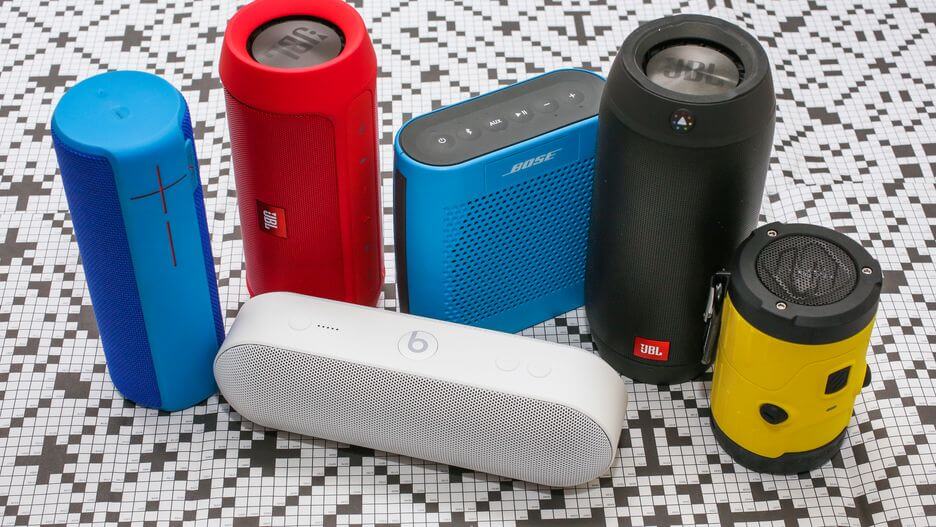 A must have on outdoor trips with friends or family, many of the modern portable speakers on the market are already waterproof, snowproof and robust enough to bring on any adventure. You can buy accessories to mount them on bags or bikes.
But more than just music, your kid can also use it as a learning device to listen to podcasts and audiobooks.
#7 Mixed Media Art Sets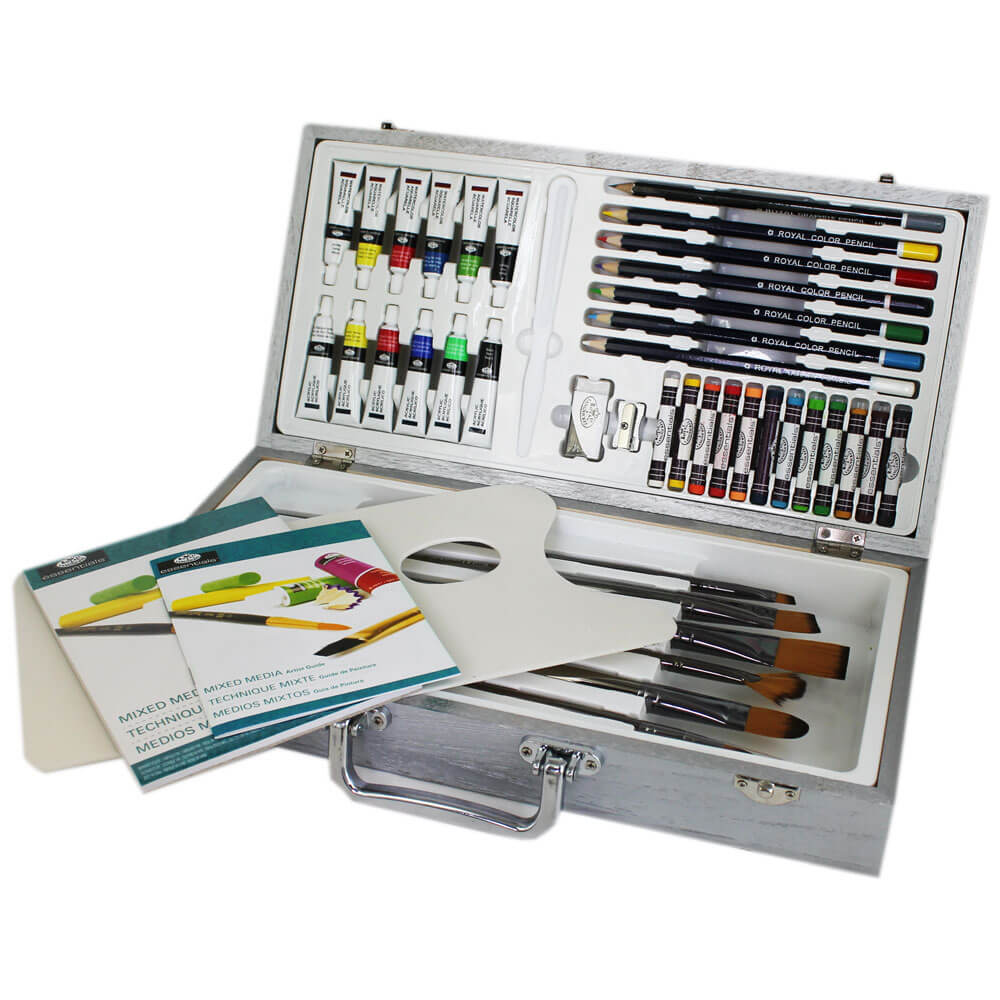 For the boys who love art, mixed media art sets would be a dream come true. An all-in-one package of acrylic and oil paints, paint brushes, colored pencils, and even felt tip markers, these sets are a great gift idea for that budding teenage artist. Some brands offer wood cases with adjustable trays for ease of use and storage.
Give your kid a boost in creativity and motor skills—you may just receive a piece of completed artwork as a gift in return.
#8 Longboards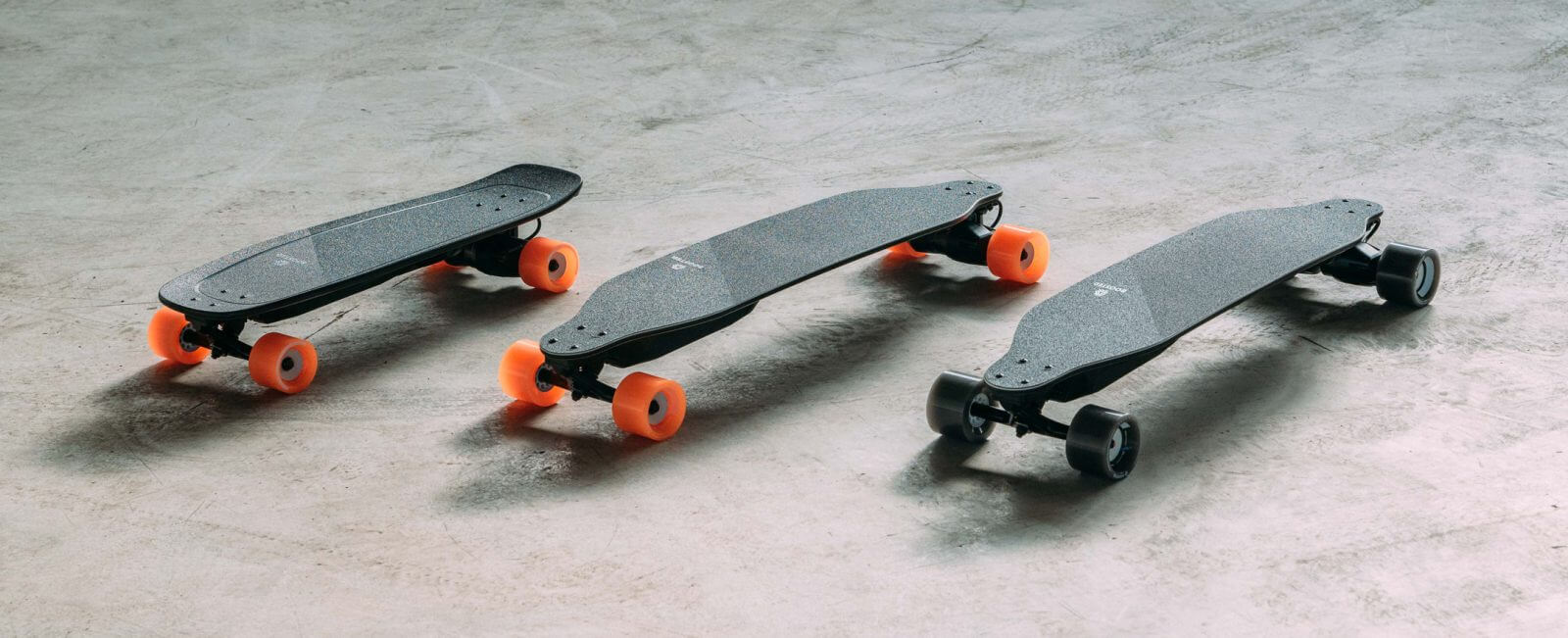 As an adult, you probably remember the dreams you had in your youth of riding a skateboard. Riding a sporty board to school or a friends house will definitely make your young man happy. It can also develop perseverance and endurance, the learning process that happens with falling and getting back up again and again.
Your teenage loved one will have a new way to get around the neighborhood, just make sure you buy a helmet to go with it.
#9 Mobile Apps
Mobile apps can be a fantastic gift for teenage boys. In today's digital age, smartphones have become an integral part of our lives, and mobile apps offer a wide range of entertainment, education, and productivity options. Here are some reasons why mobile apps make excellent gifts for teenage boys:
Entertainment: Mobile apps provide a plethora of entertainment options. From gaming apps that offer immersive and exciting experiences to streaming services that allow access to movies, TV shows, and music, there is something for every interest. Whether they enjoy action-packed games, sports, puzzles, or strategy games, there are countless options to keep them entertained.
Educational and Learning Apps: Mobile apps can also serve as powerful learning tools. There are numerous educational apps available that cover a wide range of subjects, including math, science, languages, coding, and more. These apps can help teenagers expand their knowledge, improve their skills, and explore new areas of interest.
Productivity and Organization: Mobile apps can assist teenage boys in becoming more organized and productive. They can use apps for tasks such as note-taking, scheduling, goal tracking, and time management. These apps can help them stay on top of their schoolwork, extracurricular activities, and personal goals.
Social Connection: Social media apps can help teenagers stay connected with their friends and peers. They can share updates, photos and videos.
Conclusion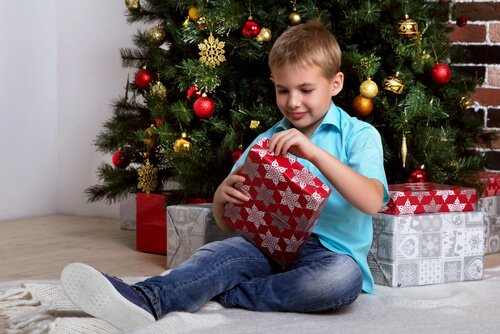 When buying gifts for teenagers, keep in mind that they are going through mental and emotional changes, which affects their personal preferences and interests. Pay attention to these, and it will guide you on how you choose the right gift for your teenage boy. Also, you check on toptenselect.com or trustorereview.com for the best gifts in 2018.