Getting a new mattress may be a tiring proposition. There are hundreds of mattresses with different designs to pick from, yet identifying a good mattress is more of a personal choice: a man's pleasure is another man's backache waiting to take place. Furthermore, there is the matter of price (cost); a quality mattress may go for thousands of dollars. In some cases, it is categorized to as what you are will to pay.
For an item which you will be sleeping on each day for 8-10 years, you will want a mattress with materials which of high quality and are durable. And nowadays, you will not get good materials that are strong enough to withstand daily use for less than $1,000. This means you shouldn't pay the full cost for a mattress, but first shops the sales, and do not be frightened to bid with the salesman whether for an extra Adjustable Bed Frame, sheets, memory pillow or discount to reduce the cost.
Here are a few tips to help you identify the perfect mattress for you.
Best Tips How To Identify Mattress You Need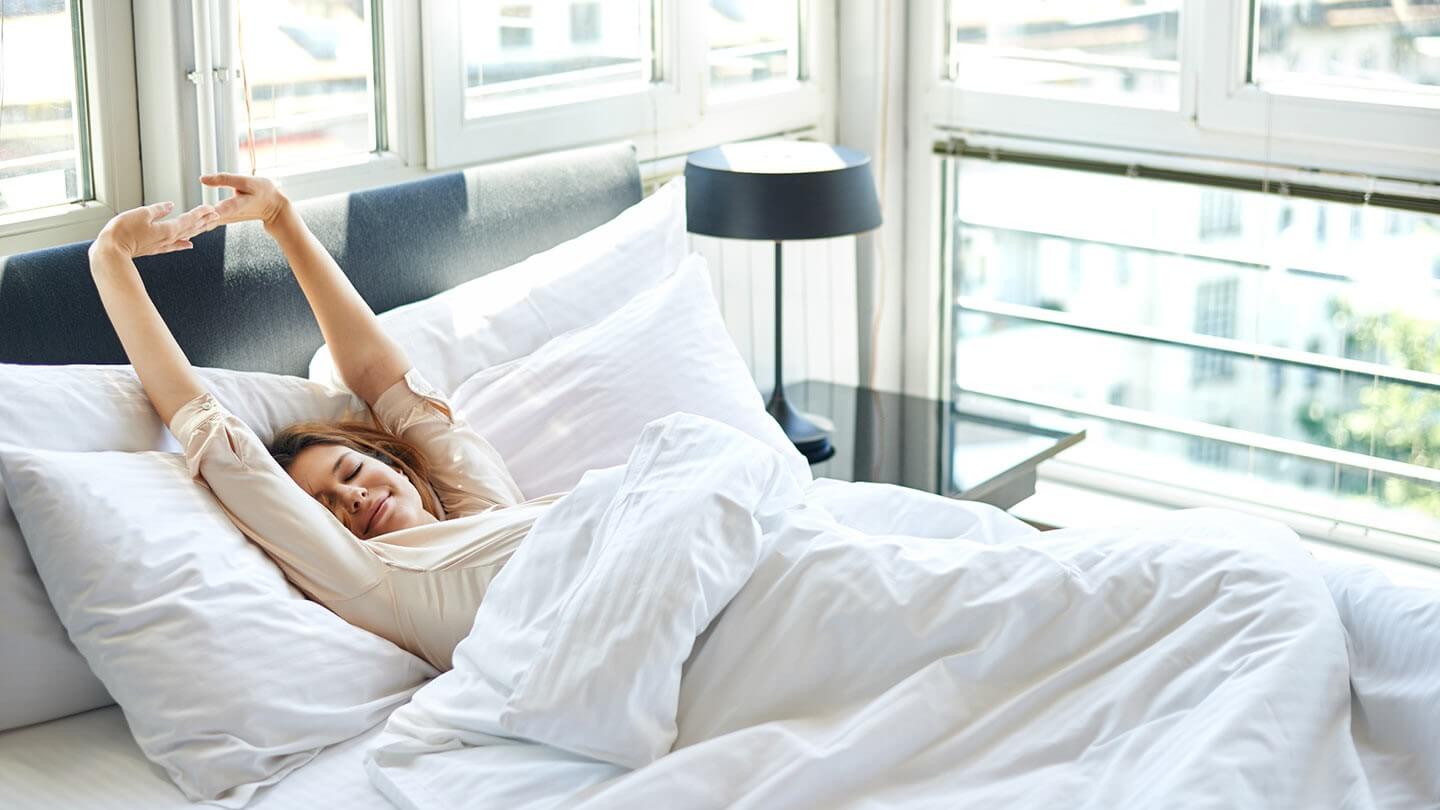 №1. Start With Support
The first step you have to take has to be towards the mattress's core, as this provides the support. Few mattresses offer support: Memory Foam Mattress, innerspring, latex, and air-filled.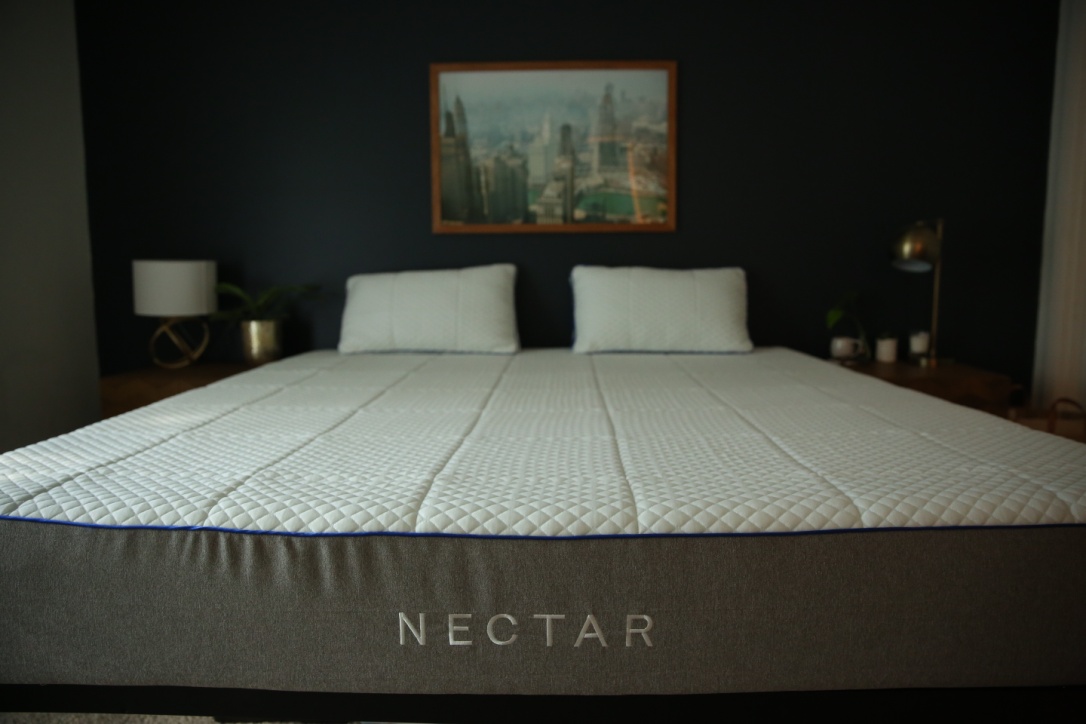 If you want a bed that bounce then innerspring mattresses may serve well as it has that bouncy feel. Although, you can decide on how springy you like it. The iron coils are gauged anywhere within 12 (the firmest and finest) to 18 (the most compressible and thinnest). Folks with heavier weight usually like a thick gauge's support. Coils which are interconnected are typically extra-durable, but individual coils, each enclosed with fabric, decrease the ripple effect which happens when a person on the side of a bed moves.
Memory Foam Mattresses usually have either foam or fabric outer layer, enclosed in quilted ticking. Though even if you need an uber-plush feel, do not be carried away by the thickness of a pillow top.
№2. If You Like An Extra-Firm Base
Memory Foam Mattresses (that has a polyurethane core) contains much less spring. You can sit on it comfortably, and it would not really budge or sink past the top layer.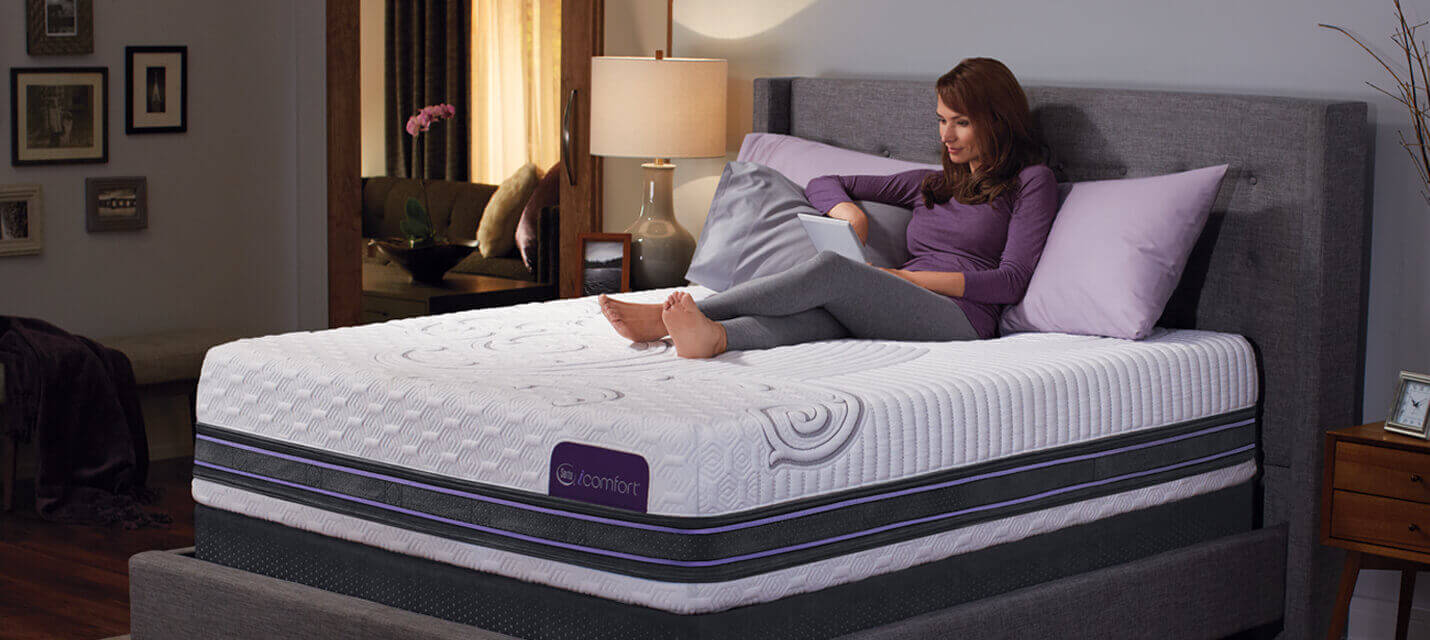 To test their quality, ask questions on the layer's thickness of the mattress and also the check the foam's density. Thickness can differ from 2 to 4 inches, and this will determine how deeply you sink. In the aspect of density, 5 pounds for each cubic foot is seen as a very high quality, while below 3 pounds for each cubic foot is considered less so.
№3. If You Like It Customized
Consider an air-filled rubber or vinyl chamber mattress that has a remote which allows you to control the amount of air inside.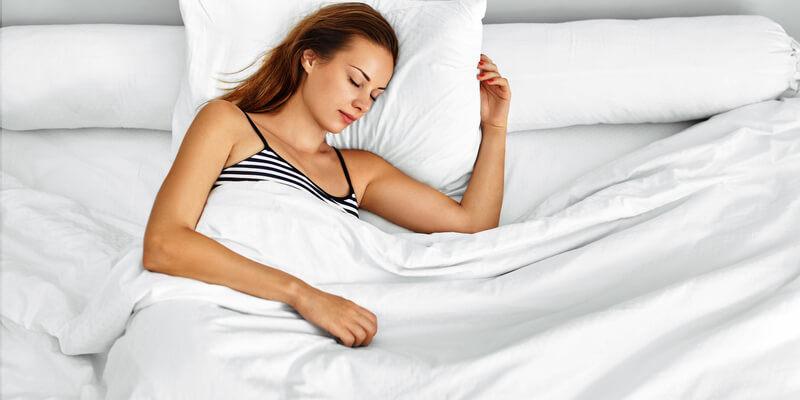 Most mattresses have two side-by-side chambers that let the firmness of the mattress to be customized differently for yourself and your partner. Get a Memory Foam Mattress through a Mattress Shopping Guide as it is the best mattress for you!