No two people will spend a vacation in the same way. Some may prefer to unwind and relax while others may wish to indulge in an active and adventurous getaway. There is good news for the latter. Today the sports world presents sports spectators and fans with a golden opportunity of attending different sports tournaments. Besides if you are adventurous enough and wish to try your hands at various activities, then that is also possible. But for this, you need to pick an ideal sports destination. Resting on your personal preference, you can visit a country which will offer you that fun.
Some Top Sports Tourist Destinations
Below is a list of some of the best sports tourist destinations that you can visit.
London, UK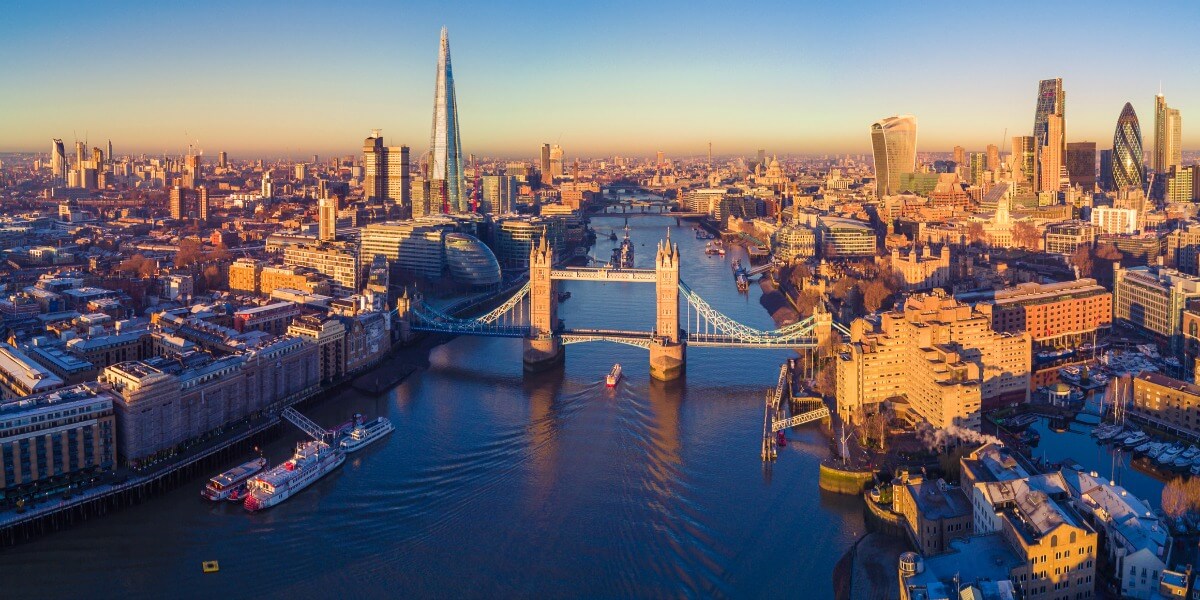 This city can provide you with a long list of sports activities including but not limited to golf, cricket, rugby, soccer, water sports, wrestling, horse racing, cycling to name a few.
Jamaica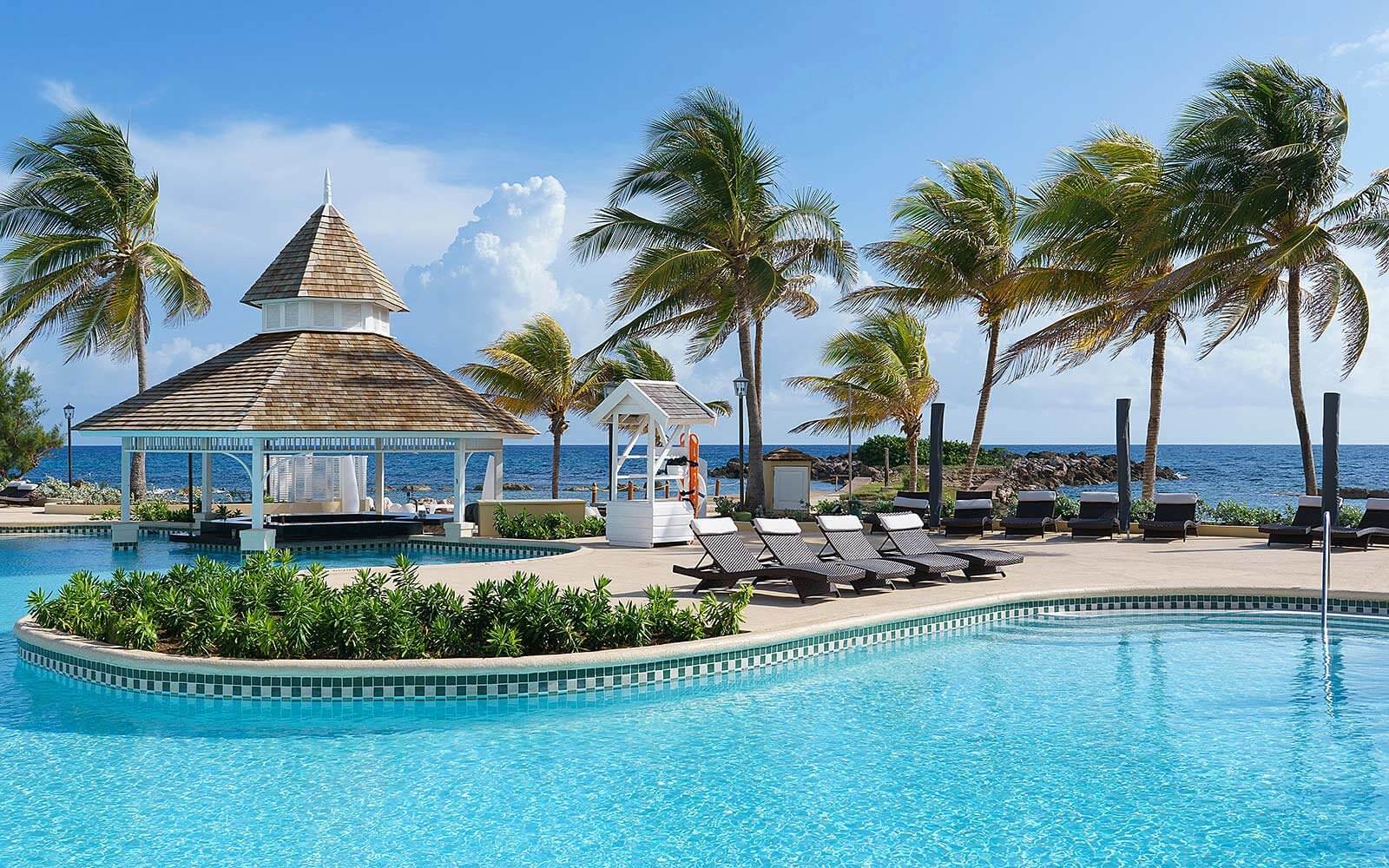 This country had been voted as the finest sports tourist destination within the region. Right from tennis, dog sledding, fishing, diving to mountain biking, this sporting destination is worth a visit.
Qatar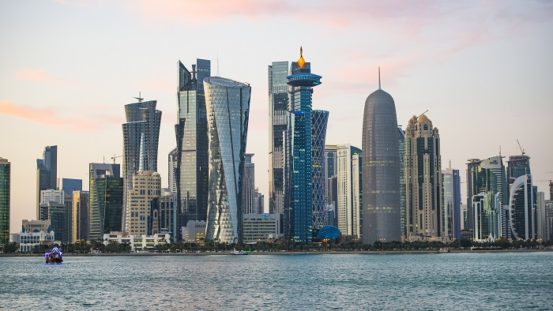 Qatar is extremely popular for its sporting activities especially water sports such as diving, sailing, and boating.
South Korea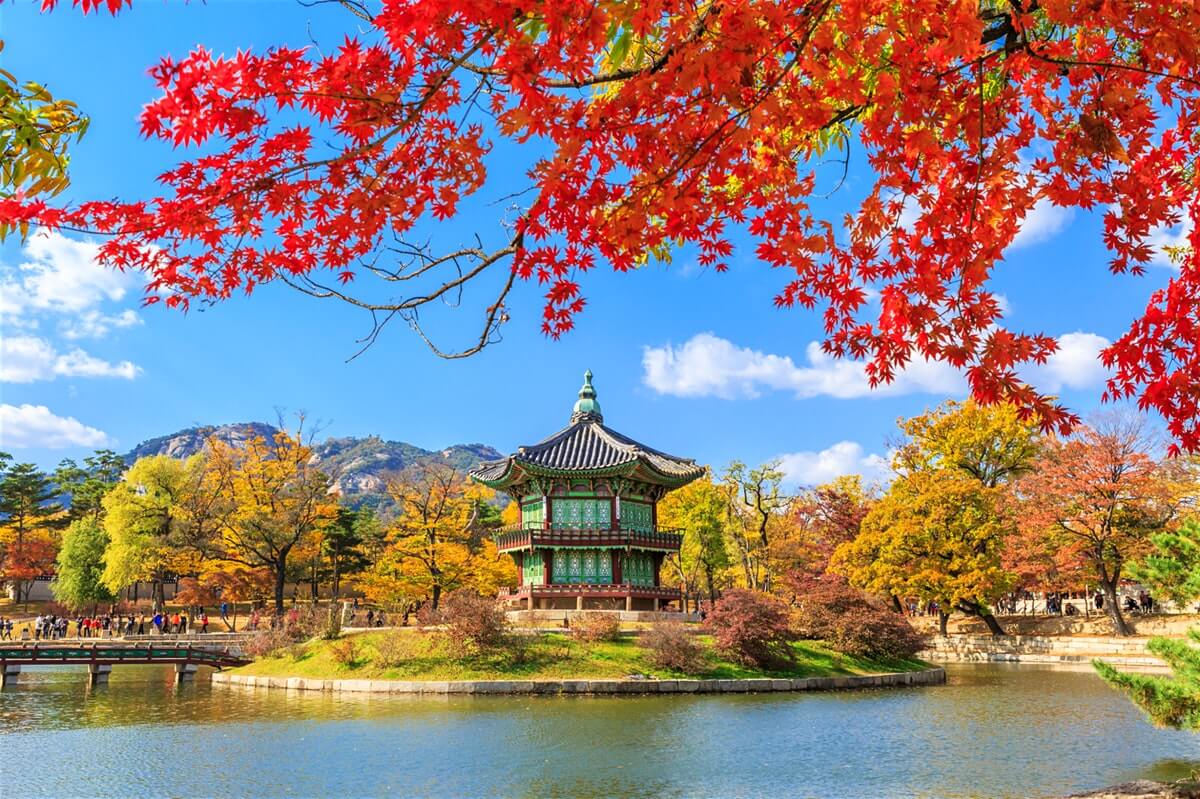 If you are fond of taekwondo, judo or traditional martial arts; this is the right sports destination for you. Besides you can also enjoy golf, football, and baseball along with hiking and boating.
Malaysia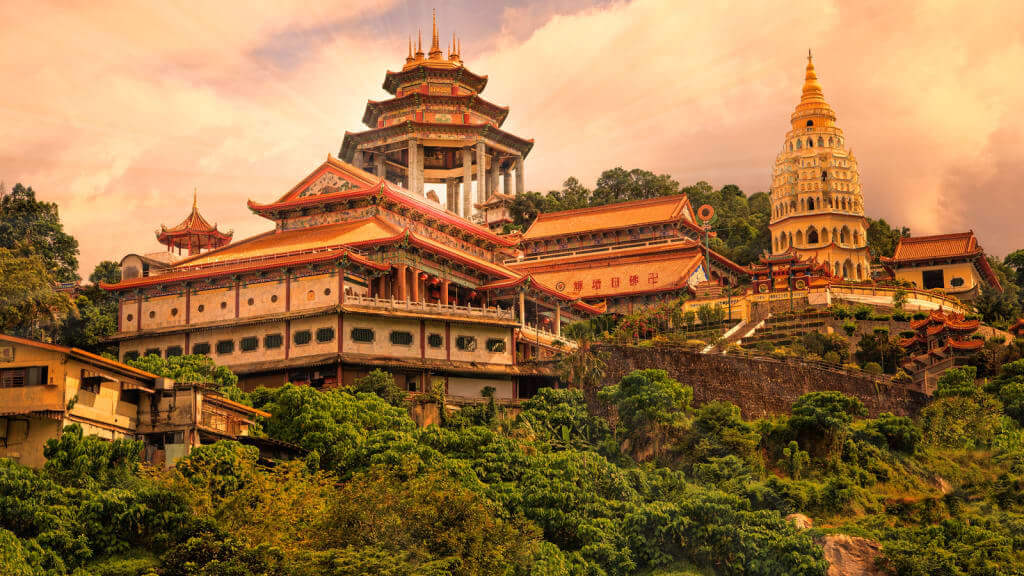 Malaysia has created a niche for the mainstream sports but is also popular for water sports tournaments, motorcycling and powerboat racing.
Morocco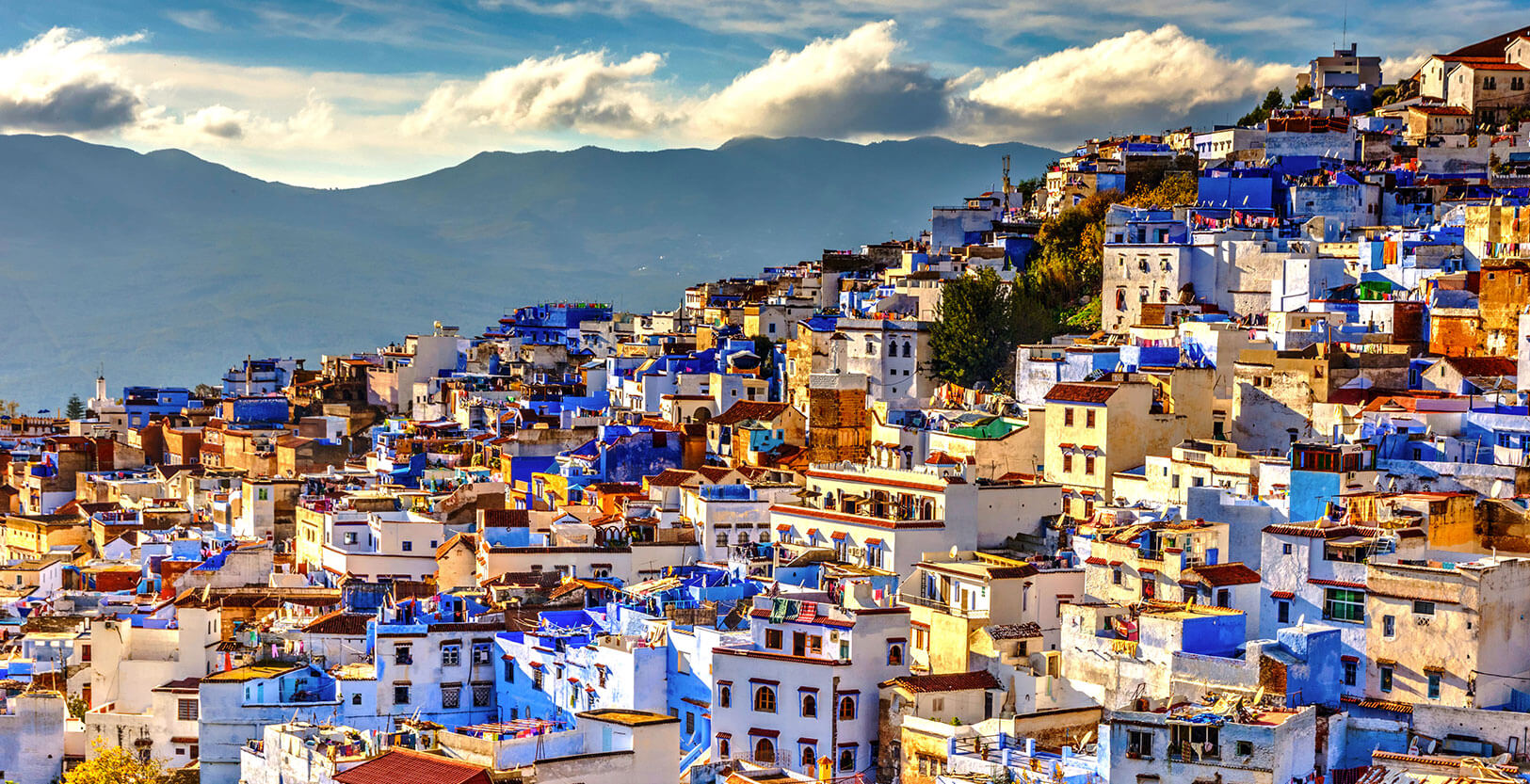 This country provides amazing golf facilities, adventurous skiing, trekking opportunities and fishing areas. Besides it also allows tourists in watching or taking part in swimming, diving, sailing, yachting, windsurfing, and kayaking.
New Zealand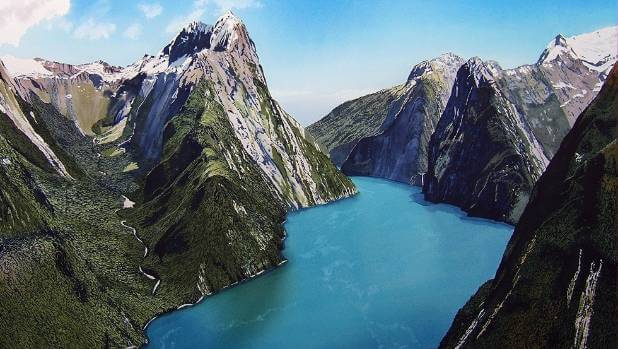 Along with rugby, this place offers different sports activities. Some popular sports here include rowing, motorsport, bungee jumping and horse racing. For more information on horse racing, visit TVG.
Rio de Janeiro, Brazil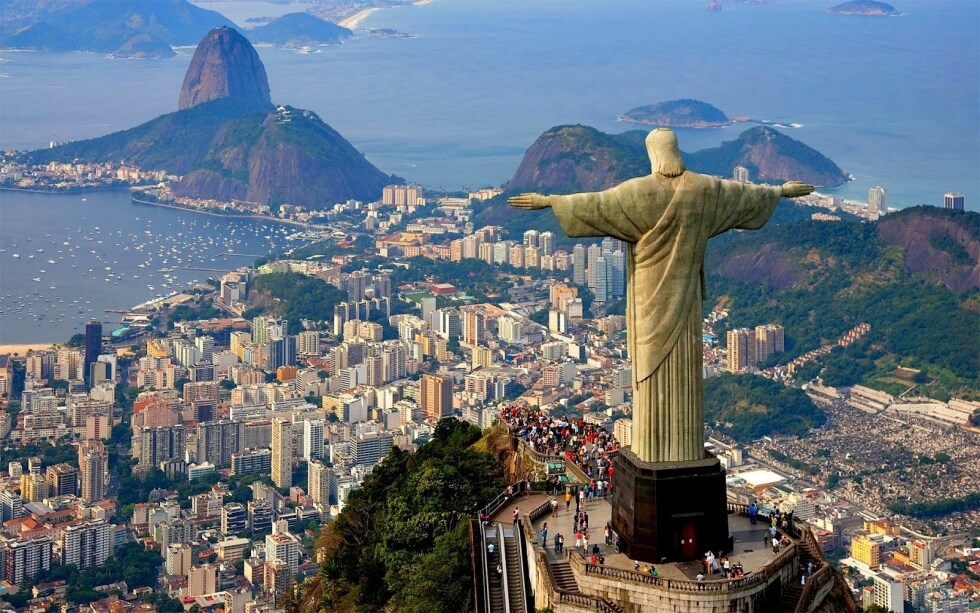 Brazil is synonymous with football, but this is not the end. There are many other sports here which you can take part in such as kite surfing, scuba diving, canoeing and mountain biking.
Sydney, Australia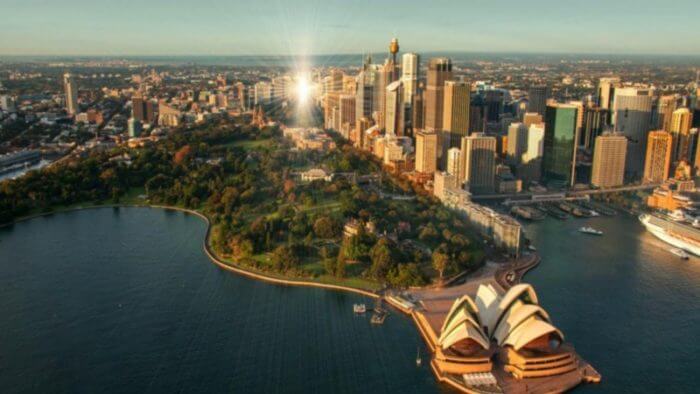 Sydney is an excellent place for hiking, jet skiing, water rafting and also horse riding.
Barcelona, Spain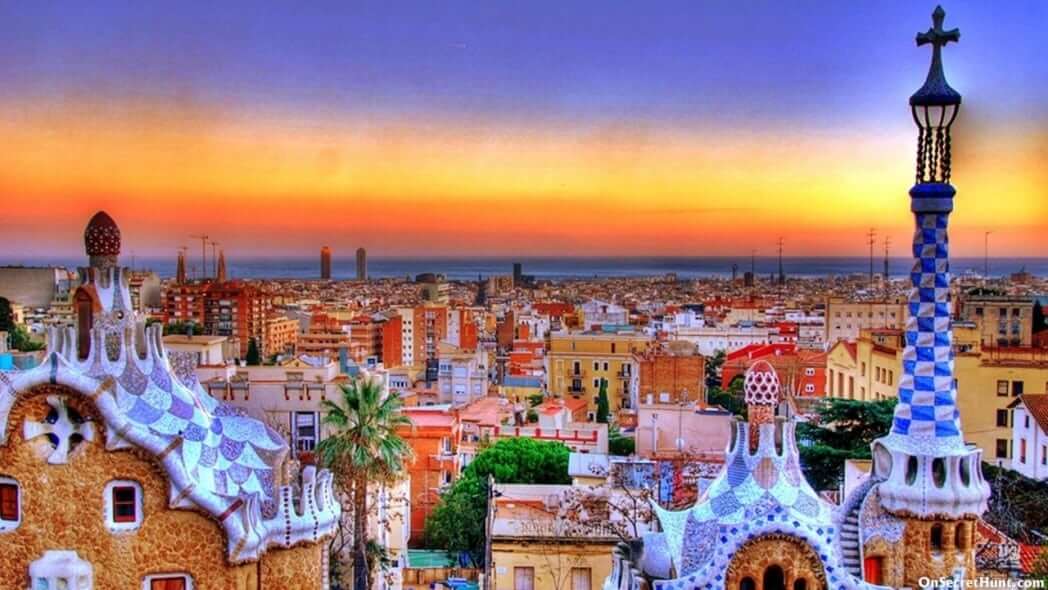 This country boasts off an array of outdoor fun activities which tourists can take part in. It has some of the finest football clubs.
Conclusion
These are some of the most popular sporting destinations around the world, but the list does not end here it includes much more. In fact, most countries are striving for positioning themselves as an ideal sports destination. The bottom line is, before picking a sports tourist destination to visit, do some basic research as this way you can never go wrong. Also, search for a country based on a sport of your interest and make your trip a successful one. With a little research and the right planning, you can enjoy to the fullest.