You eat right. You hit the gym with fervor. You have a million things to do, yet you still manage to treat your body as the temple it truly is – yet you still have stubborn areas of fat that won't seem to budge no matter how many healthy choices you make. You live a healthy lifestyle, but darn it, you still don't look the way you want to.
Body Sculpting with Liposuction
Enter liposuction. It isn't just for people struggling with obesity. It's for the fit and healthy, too. It has become the go-to procedure for some of the most difficult places to lose fat – such as the stomach, "love-handles," hips, thighs, under the chin, across the bra-line on the back, the upper arms, etc. You know those stubborn spots – they are the ones that would take an act of God or the most skilled trainer at the gym years to remove.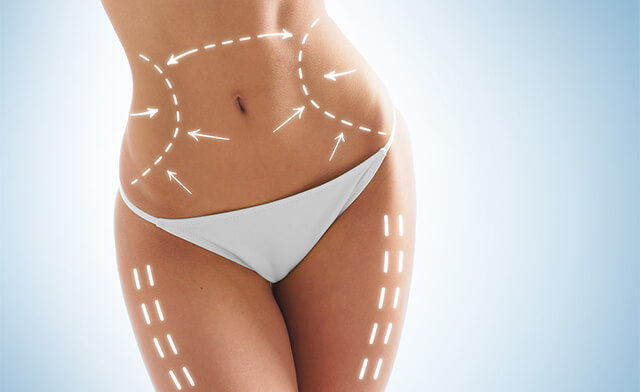 The good news is that while you are doing everything in your power to live a healthy life, you can also enjoy the benefits of a little extra "miracle" in the form of liposuction.
There are minimally invasive, or completely non-invasive lipo procedures that can target those stubborn areas that just won't budge even after going totally keto, lifting heavy weights, doing cardio, and make sure your plate is full of greens at every meal.
The cost of the procedures makes them very attractive too when you consider what you might pay for specially prepared meals, $100-an-hour trainers, workout gear, gym memberships, spas and salons, and other services that still don't get rid of those stubborn fat areas.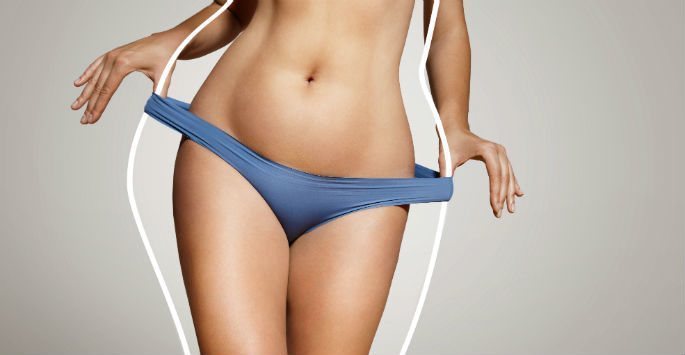 You can get rid of stomach fat or love-handles in one go, for example, for less than $1000. A single year of Weight Watchers meals and meetings costs around $660, but even after adopting a different eating style, and working out three times a week, you're love handles or stomach pooch may persist.
Lipo permanently removes fat cells, so even when your weight fluctuates slightly, the fat simply won't re-deposit to the places on your body from which it was removed.
Few Different Procedures You Can Try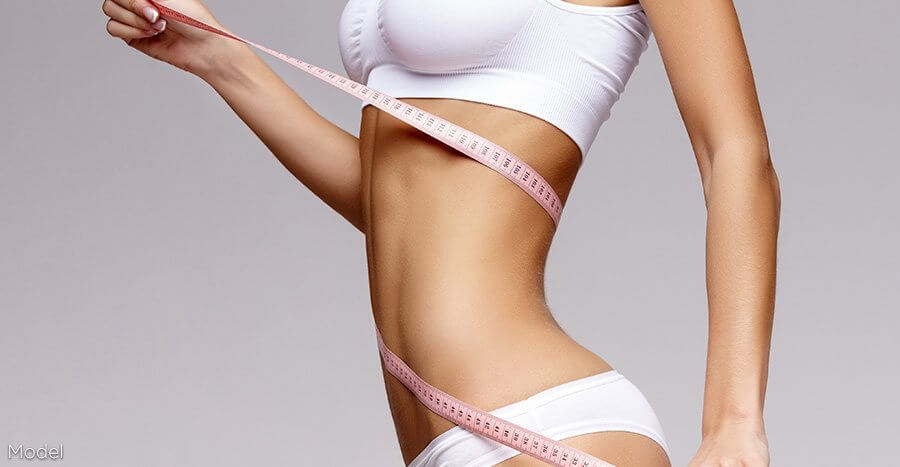 Vaser Liposuction – This procedure uses the emission of pulsed or continuous ultrasound energy to emulsify fat.
Vaser High Definition Liposuction – This procedure builds on ultrasound technology but uses targeted sound frequency as well. It is minimally invasive.
Tummy Liposuction – Often accompanied by a tummy tuck, this is a surgical procedure that helps to remove fat from the tummy area.
Mega Liposuction – This involves the surgical liposuction of many places of the body to remove up to 15 liters of fat.
Fat Dissolving Injections – These are non-surgical injections to help reduce excess fat in the chin area.
CoolSculpting – This procedure is completely non-surgical and removes fat by "freezing it," thus killing fat cells.
Liposuction isn't meant to replace healthy eating habits and a consistent workout regime, but it can help to sculpt your body, removing fat from places that you don't want it.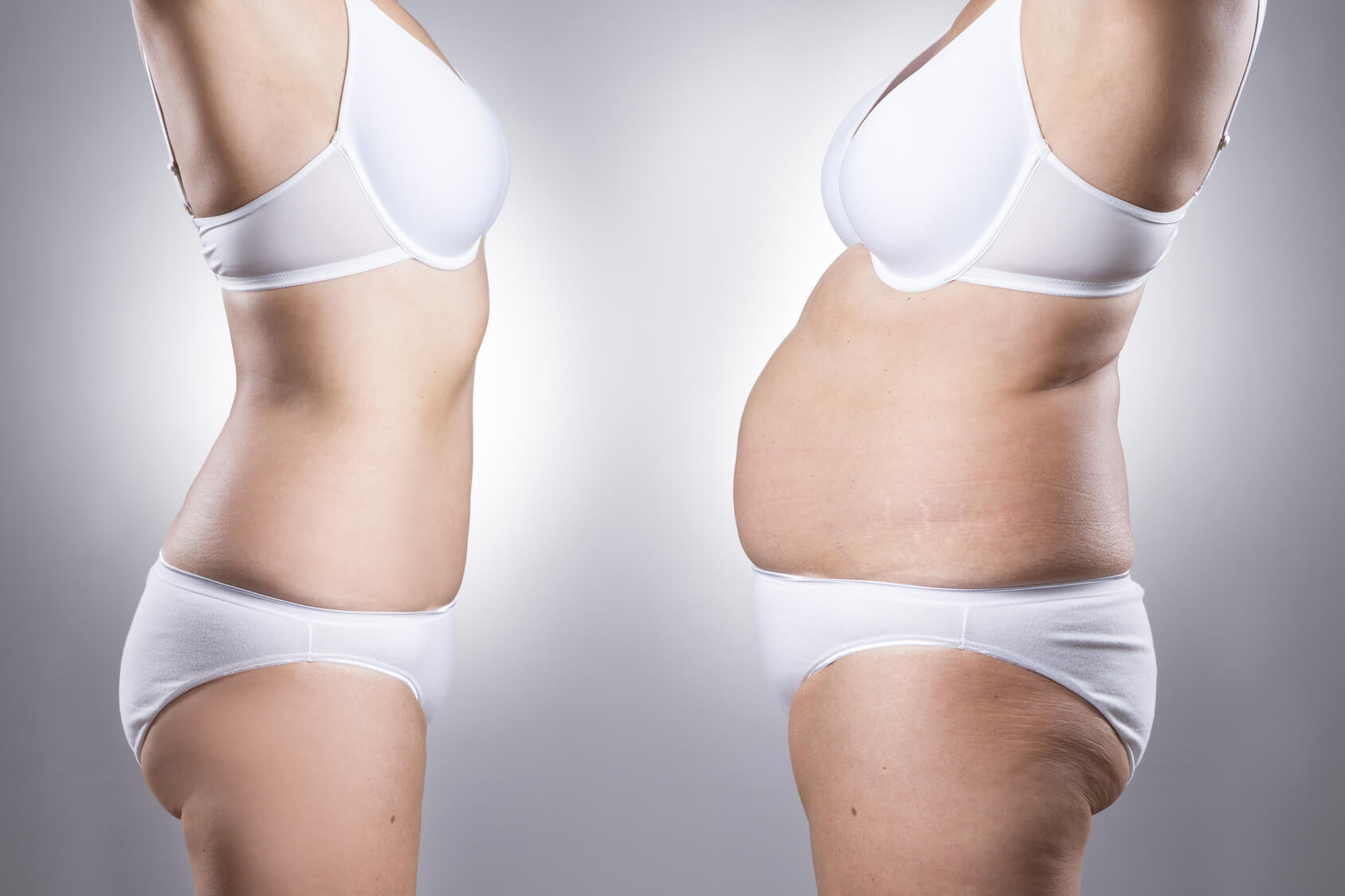 With numerous types of lipo available, you can choose to look your best today, with just a little help from modern technological advances in surgery and non-surgical fat removal.