Sometimes celebrity-gazing can feel more like entertainment than anything else. If you're anything like I am, you can't help but be intrigued by what's going on with famous, beautiful, and successful people, and it's ultimately pretty fun to keep up, at least to a certain degree. But when we keep tabs on glamorous people like celebrities, we also tend to be absorbing ideas about beauty and fashion – even if on a subconscious level.
Because of this, I like to pause everything from time to time and do something of an inventory of the celebrities that have been particularly noticeable of late, both because it's fun to look at how they're presenting themselves and because it always provides an idea or two! This is my latest list, of five celebrities setting the pace in 2018.
5 Celebrities Setting The Pace In Beauty & Fashion
1. Rihanna
When I think about Rihanna's fashion, I think of just about the broadest spectrum demonstrated by any woman in entertainment or show business today.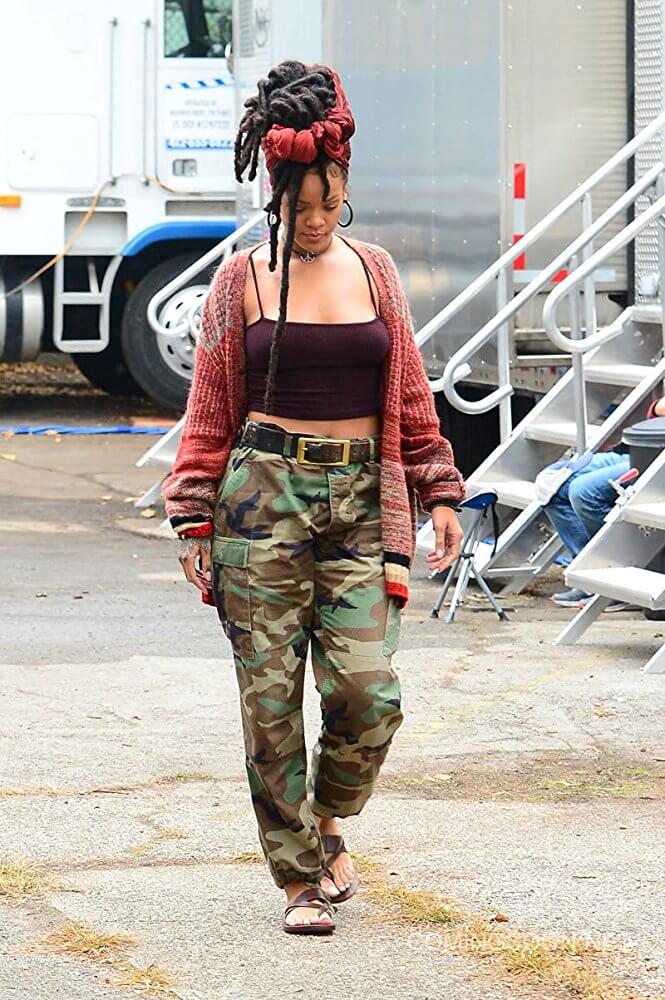 This talented and extremely real lady starred in Ocean's 8 in the kind of stylized casual wear most of us dream of getting away with but showed up to the actual Met Gala (an event that's actually part of Ocean's 8) looking like the modern runway version of a supermodel pope imitation. She can do just about anything and look completely comfortable with herself doing it, which is something I think we should all aspire to.
2. Gal Gadot
When I think of Wonder Woman, it's almost hard to pinpoint an image. There's the B-movie version that looks more or less like a Halloween costume.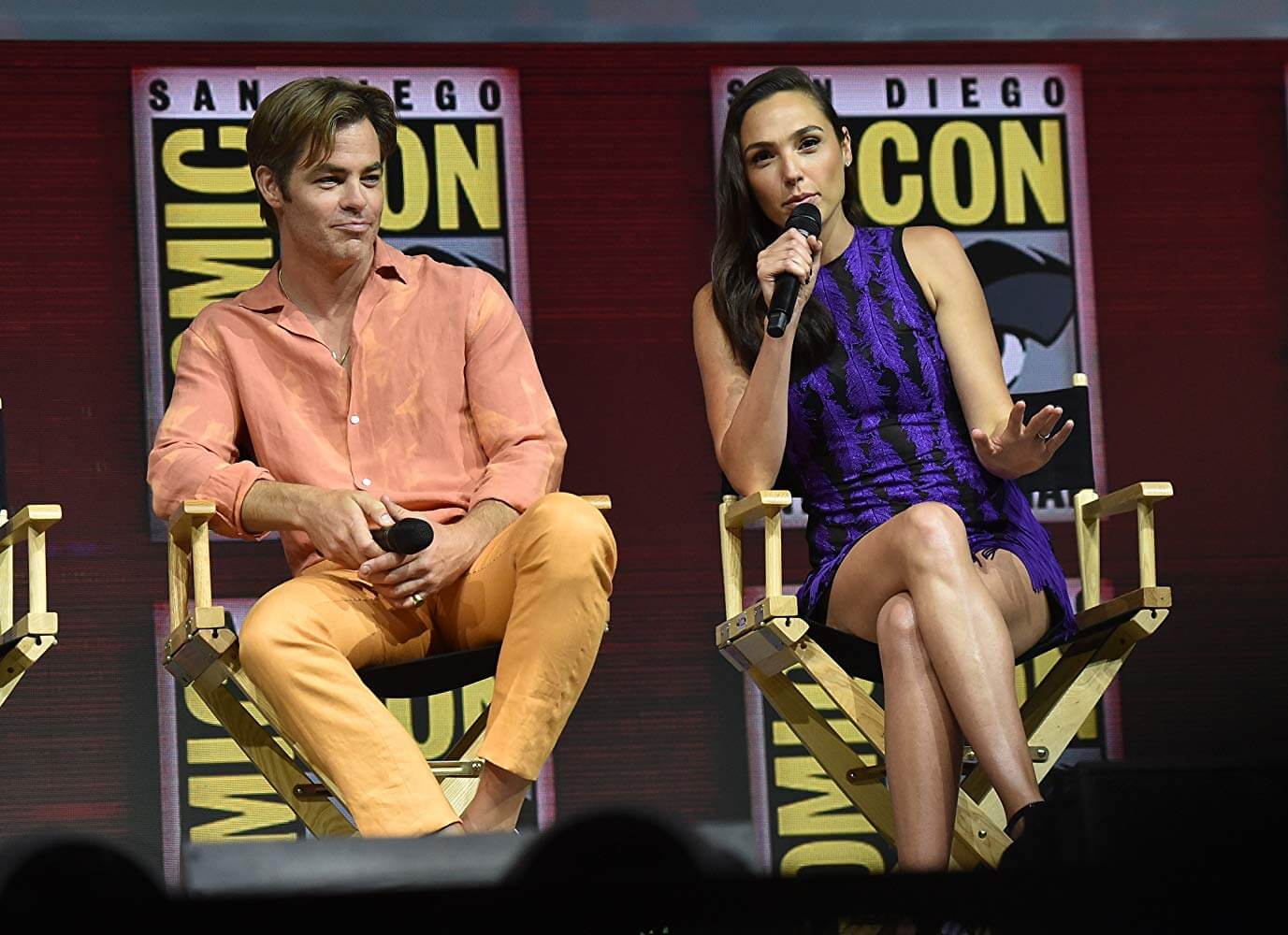 There's a sort of retro comics version that showed up most recently in a Justice League game online. There, Wonder Woman is one of several characters appearing as animated comic-style emblems on a slot reel, but it's not the most glamorous interpretation. And then there's the more badass approach from other modern video games with more action. But Gadot, in taking on Wonder Woman as her biggest role to date, has solved this problem by essentially adopting the mantle in real life. Through countless statements supporting positivity and equality as well as various humanitarian and charitable efforts, Gadot has embodied the spirit of her character – and looked simultaneously gorgeous and natural while doing it. There's just a purity to her image that's hard to define.
3. Margot Robbie
Margot Robbie is basically on this list by default. She seems to be becoming a bigger star by the week, which means we see that much more of her, and she's just gorgeous every time.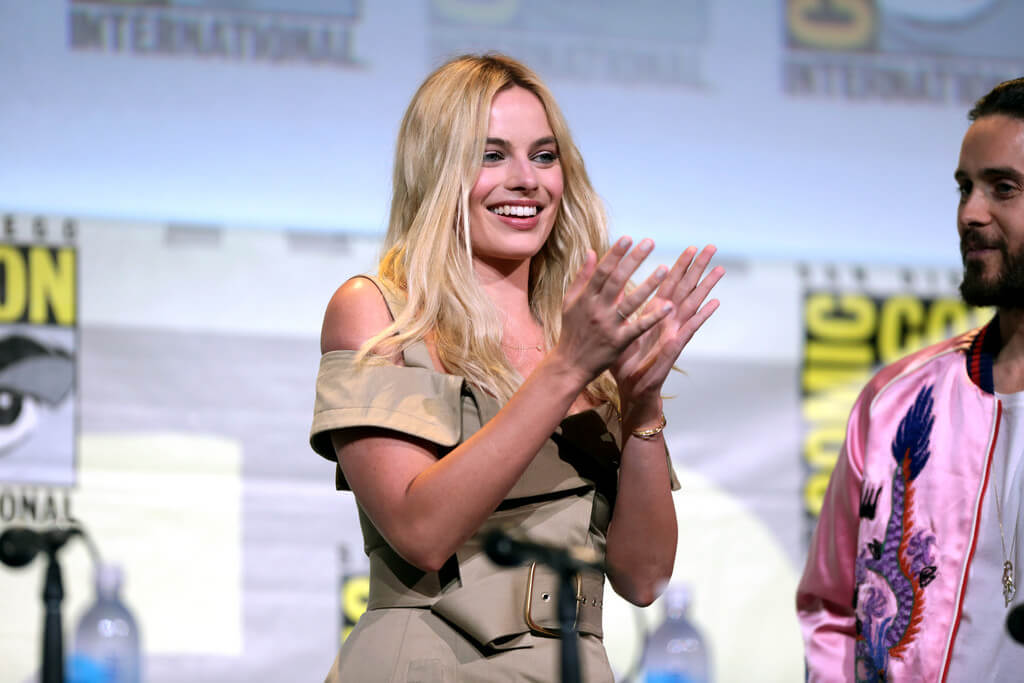 It's almost getting easy to lose track of her various red carpet looks and public appearances, but the more we see the more apparent it is that she can pull off any look. She's one to keep an eye on if you're genuinely looking closely for makeup and fashion tips to glean.
4. Chrissy Teigen
Can we stop for a moment and appreciate the idea that celebrity style shouldn't always point us toward the most glamorous and expensive looks?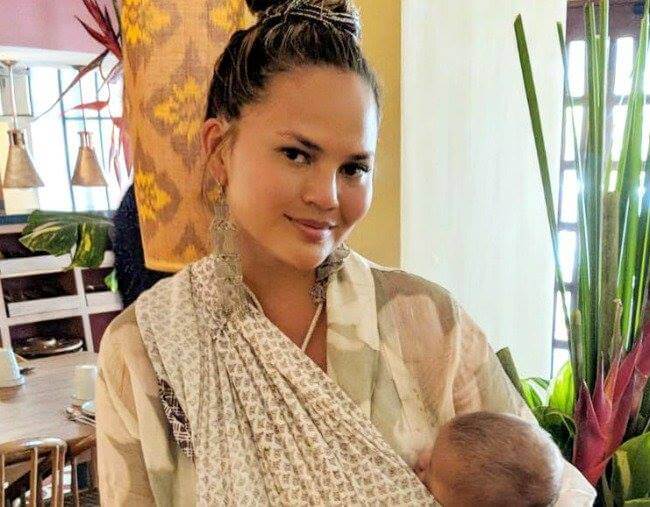 Just like Rihanna goes casual in Ocean's 8 and Gadot can pull off just about anything, Chrissy Teigen has my pick for the most beautiful celebrity of 2018 simply because she's been almost rebelliously natural. As you likely know if you're on social media (because Teigen is the Queen of Twitter), she gave birth to a child not so long ago and has been amazingly open about her thoughts regarding her body and beauty ever since. Despite publicly discussing her own insecurities though, Teigen has regularly shown off images of herself in minimalist outfits and little to know makeup – and of course, she's always glowing. She's a wonderful reminder that natural radiance and joy can be all you need, and can go beyond what makeup and style can
accomplish in some cases.
5. Jennifer Lawrence
Jennifer Lawrence makes my list because I suspect she's come off some other people's lists simply via fatigue.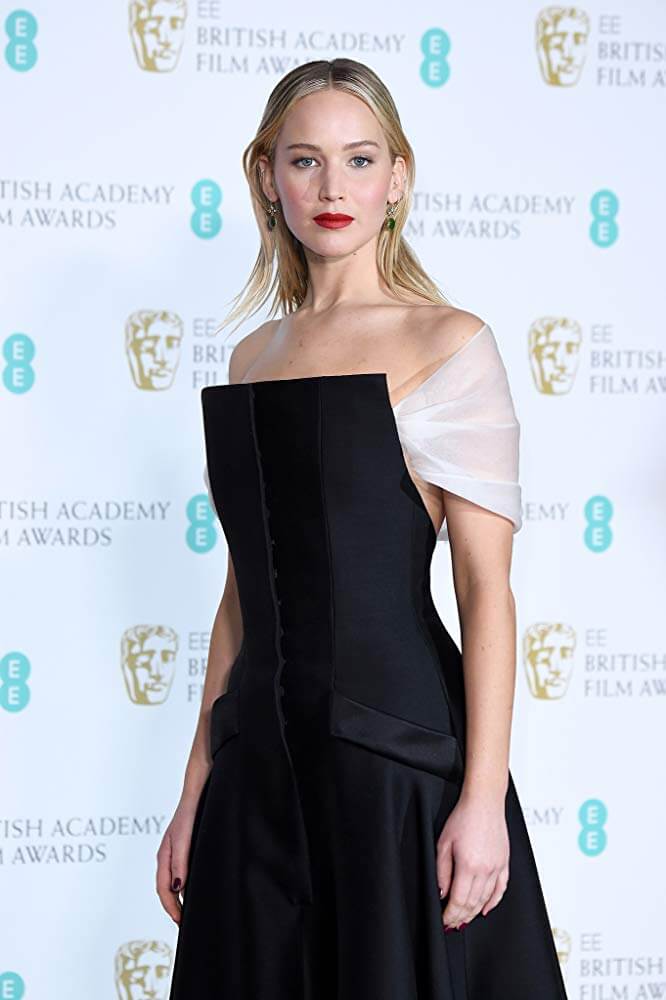 For a few years there she was the hottest thing in Hollywood in just about every sense of the word, and at this point, she seems to be cooling off a bit. So this is my own personal little reminder that she actually changes up her look quite frequently, and it's usually interesting to see what she comes up with.