Coconut oil has many different uses. It can be used as a natural skin moisturizer, natural energy booster, as an ingredient for cooking, makeup remover, lip balm, mouthwash, deodorant, face wash, and many, many more.
Unsurprisingly, coconut oil can also benefit your tattoo aftercare and healing. It is a great source of vitamins that your skin can easily absorb, which is why it is a great alternative for all those topical ointments and creams.
Today, we are giving you some reasons why you should try coconut oil to take care of your new tattoo idea, so make sure to listen up.
It can be a Natural Disinfectant
There are two ways to use coconut oil for your tattoo aftercare: one is to ingest it and another is to apply it topically.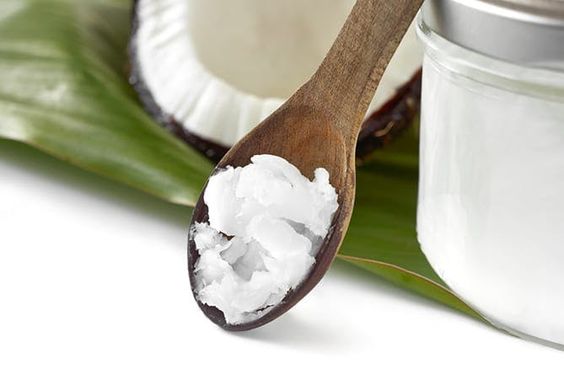 When you consume it, the lauric fatty acids can serve as a natural disinfectant. It destroys all the harmful bacteria that you have in your body and leave the good bacteria inside. When applied topically, you automatically activate its antibacterial and antifungal properties which prevents infection from forming in your new tattoo and wound.


You should always ask your doctor about the proper ways to ingest coconut oil to get the most benefit out of it.
Acts as a Moisturizer for Damaged Skin
As we have mentioned earlier, coconut oil is a natural skin moisturizer. It penetrates deep into the skin and helps the tattoo look more vibrant and alive.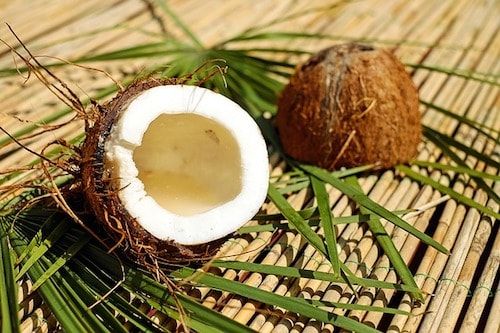 Coconut oil is a great ointment to use especially when your tattoo starts to flake off and itch. It can be a great alternative for numbing creams, tattoo ointments, lotions, and creams as it is a natural ingredient that will never irritate your wound and tattoo.
Can be Used on Sensitive Skin
Most commercial beauty products, including tattoo creams, lotions, and ointments contain high amounts of artificial chemicals such as parabens and lanolin. These two are usual irritants and can trigger an allergic reaction, especially for those people with sensitive skin.
Coconut oil is all-natural and therefore, it does not contain any harmful chemical. It is safe to use even for sensitive skin and is even better than commercial lotions and ointments.


You should always check if you are allergic to coconut oil before using it though, as some people still develop an allergic reaction even when using the safest and most natural ingredient there is. If you find out that you are indeed allergic to it, then steer clear of the ingredient.
Great Option for Vegans
If you are a vegan or a vegetarian, then you will be very happy to know that coconut oil is definitely vegan-friendly. It is a hundred percent ethical as it does not use any animal ingredient nor does it test on animals.
Look for brands that are keen on growing sustainable coconut trees to make sure that you are getting the best coconut oil there is in the market.
Great Source of Vitamins
Coconut oil is full of vitamin E, which is a great ingredient to prevent scarring. This means that it is a hundred percent safe to use on tattoos and tattoo ideas for men and women, as it speeds up the afterare process by giving your skin the essential vitamins that it needs.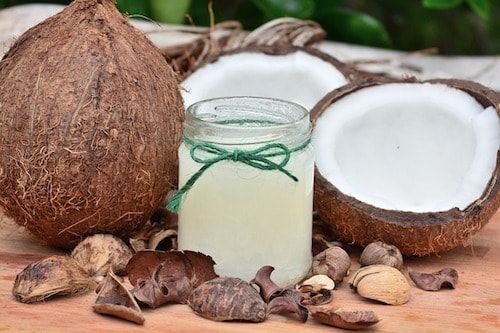 The next time you get a new tattoo, try using coconut oil for the aftercare process and be amazed at how it fast it can speed up your healing!


Takeaway/Summary
It wouldn't harm you to try coconut oil as an aftercare ingredient for your tattoo. In fact, it can even speed up the process and make your tattoo look amazing and vibrant! Try it today and be amazed!
---
Writer's Bio
Jason Hamilton
Jason has been an avid fan of tattoos for over 13 years now. He is currently 35 years old, and he got his first tattoo at the age of 22. Since then, he has added over 20 tattoos to his collection. He is also into writing, which is why he decided to celebrate both of his passion and hobby through tats 'n' rings. Jason dreams of having his very own tattoo parlor soon.