There are a lot of ways you can spend golden years, but there is nothing like sailing the high seas in what seems to be an unparalleled luxury. Sure, retiring on a cruise ship is an idea that could somehow be extravagant and wildly unrealistic. In reality, however, it is actually a cost-effective dream. If you need convincing, here are some reasons why it is time for you to consider retiring on a cruise ship.
4 Reasons to Take a Cruise After Retirement
№1. Guaranteed Cost-Effective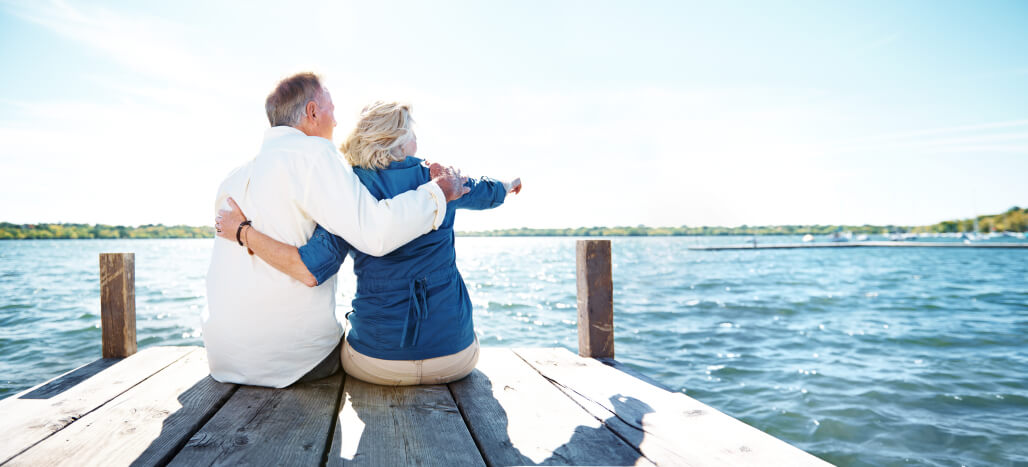 Contrary to popular belief, living on a cruise ship is usually significantly cheaper than living in a serviced retirement home. Heck, it is even likely for you to spend a thousand dollars on the yearly upkeep of a house. Most, if not all, cruise lines offer special long-term contracts. One benefit to a cruise is that everything is included. Just think about all food and beverages you will enjoy, not to mention the top-notch entertainment included. There is no doubt that retiring on a cruise ship is a dream come true!
As mentioned above, spending some time on a cruise ship is cost-effective. It does not necessarily have to break your bank. You will even be surprised by the many age-specific discounts that you can take advantage of. Some cruise lines tend to offer 5 percent off on bookings, while others give about $250 off on certain destinations.
№2. It Is Simply Social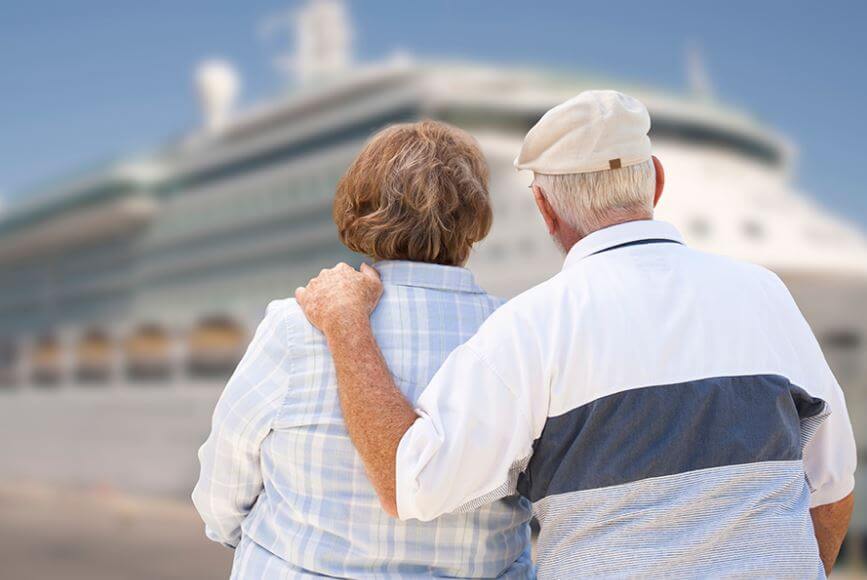 Loneliness is among the many issues a retiree often faces. But if you try to treat yourself to a cruise ship, you will meet fellow passengers and staff, all of whom you can easily talk to and form a camaraderie. There is also the opportunity to socialize with a much more diverse age group. This is obviously a better scenario than the typical retirement community.
№3. Experience an Unparalleled Service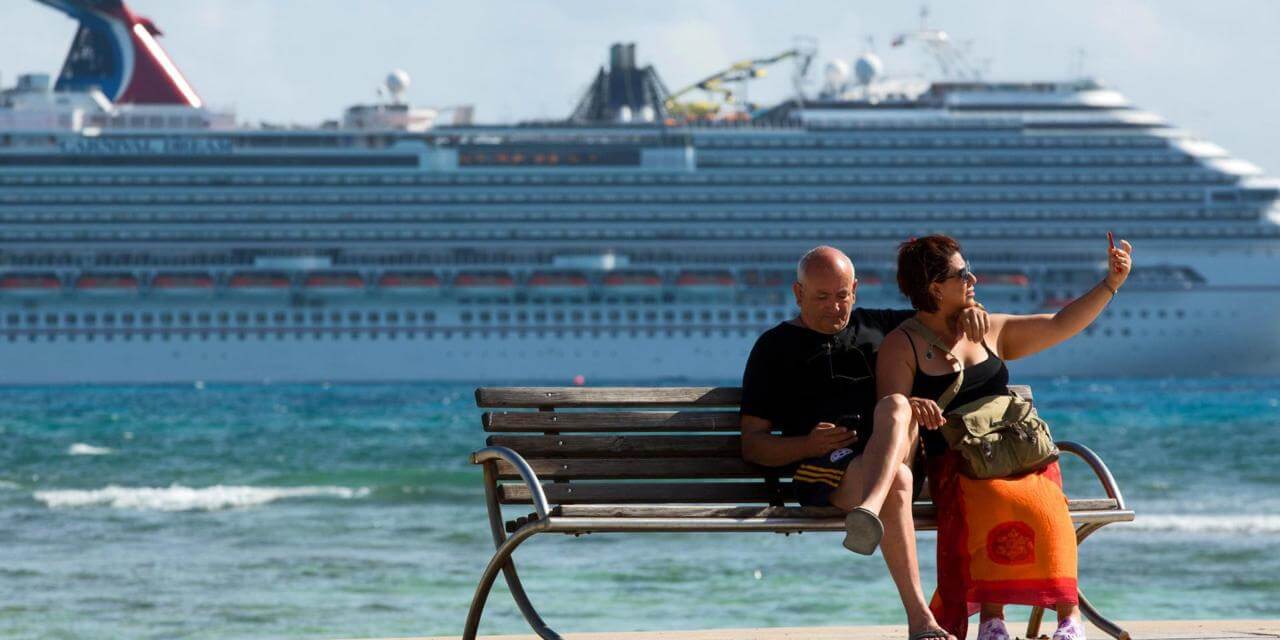 Cruising is well-known for its attentive service, making every passenger ship the perfect place for retirees. People there are so passionate that they will not think twice about going the extra mile. For instance, if you need medical assistance, they are always ready to help you. They will make sure that you get all the help you need. More importantly, you can rest assured knowing that you are surrounded by people who want to make you feel comfortable. Do not forget, too, that these cruise lines offer a huge range of dining options. Meaning, there is no need for you to lift a finger in the kitchen ever again.
Moreover, there is a constant stream of entertainment. It's true that retirement homes have day trips to different places such as the cinema, shopping, and parks, among others. Still, nothing beats the kind of entertainment offered by cruise ships. This could be anything from bingo tournaments to cabaret shows to shore excursions to day spas. If you opt for a cruise trip, you will definitely be spoilt.
№4. The Opportunity To Travel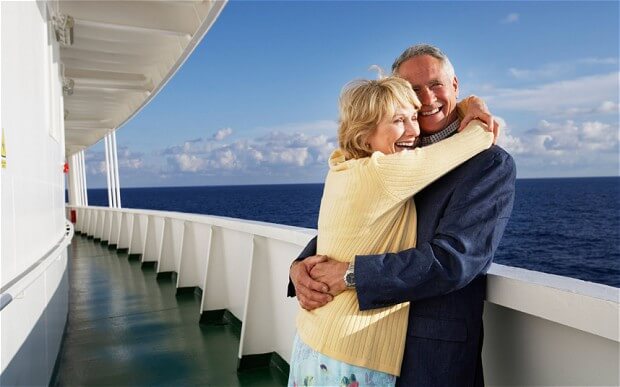 This is obviously one of the biggest benefits of a cruise ship. You simply get the opportunity for travel. Not only do you eliminate the stress and hassle of an airport travel, you also get the chance to journey on a pre-arranged excursion. This automatically makes sightseeing a lot easier than you can ever imagine. Think about the entire exotic list of local and international destinations that you can choose from. And mind you, each of these destinations is guaranteed to wow you. If you choose to travel on a cruise ship, the excitement of traveling is very much alive. Besides, it is a lot safer than traveling on your own. As a matter of fact, the security of cruising has proven to be effective.