Everyone knows that diamonds are a woman's best friend! And when it comes to planning the perfect wedding, there's nothing better than a diamond engagement ring. One of the popular types to select from is the cushion cut diamond which has been present for over 100 years. This unique cut has about 57 facets. However, there seem to be several styles available for the Cushion Cut Diamonds. The difference in cuts is mostly due to the facet size.
The cushion cut diamond size is what will determine diamond sparkle! The larger the diamond facet is, the wider the sparkle flash is going to be. When the facets are small, the sparkle flash is also tiny. Hence, the cutting style will help you understand the sparkle that will result from it. To know more, you can browse online and check out the variants of Jannpaul cushion cut diamond and the like.
Why is a Cushion Cut Diamond so Popular?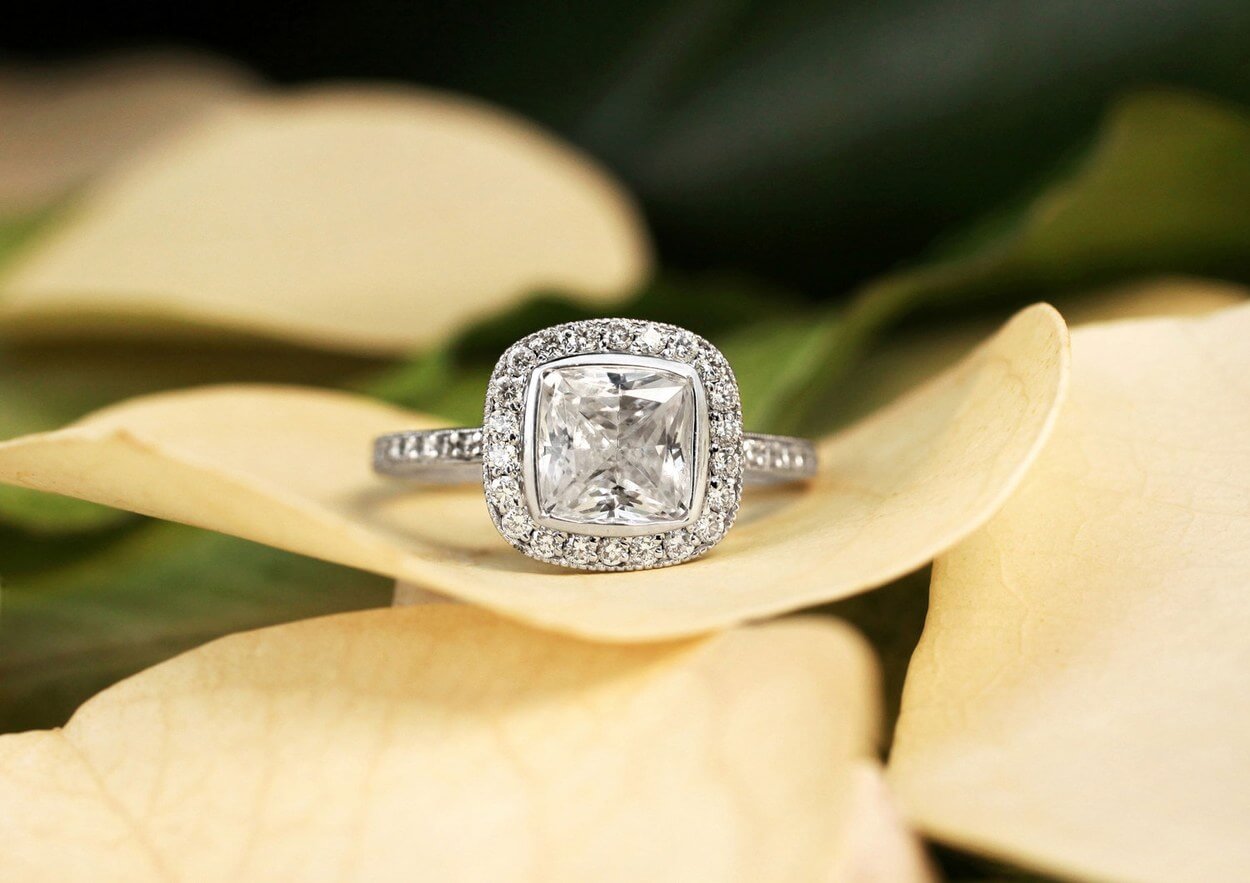 Many factors make a cushion diamond popular. This diamond type is said to have huge facets. And that helps to detect colour traces and inclusions easily. And it is always better to opt-in for a stone that has the highest clarity grades and colour that your budget can afford.
Cushion cut diamonds are also known for its scintillation. It is also famous for the brilliance that it showcases. Developed first in the 19th century this diamond cut has even gone many layers of modification and has till date maintained its pillow-like shape. If you are a hopeless romantic, then this diamond cut is going to be your first choice.
Get Impressed by the Shine, Brilliance, and Colour
Over the past few years cushion cuts have reigned in the market! Most celebrities had opted in for this ring type when it came to their engagement ceremony. And the moment you take a look at this ring, you'll know why people have been falling for it. Today, this diamond cut is one of the most common types available in the market. The diamond with its open square shape generates excellent shine. It almost has a prismatic dazzle. The cut effectively retains the original diamond, and it makes it a somewhat popular choice for most engagement rings, designed with other gemstones as well as coloured diamonds.
You Will Love the Extra Sparkle
If your lady love has slender and long fingers, this stunning cut diamond will sit beautifully on those fingers! You'll love the simplicity that it brings. And if you need some extra sparkle, then you can add in a beautiful set of pave diamonds that provide these diamonds ample room to breathe. It will grab everyone's attention in a room full of people. You can opt-in for the contemporary design that is apt for a romantic look. And alternatively, you can also opt-in for the traditional antique-style that has a charm and style of its own. It will make you woo your lady love in a whole new manner!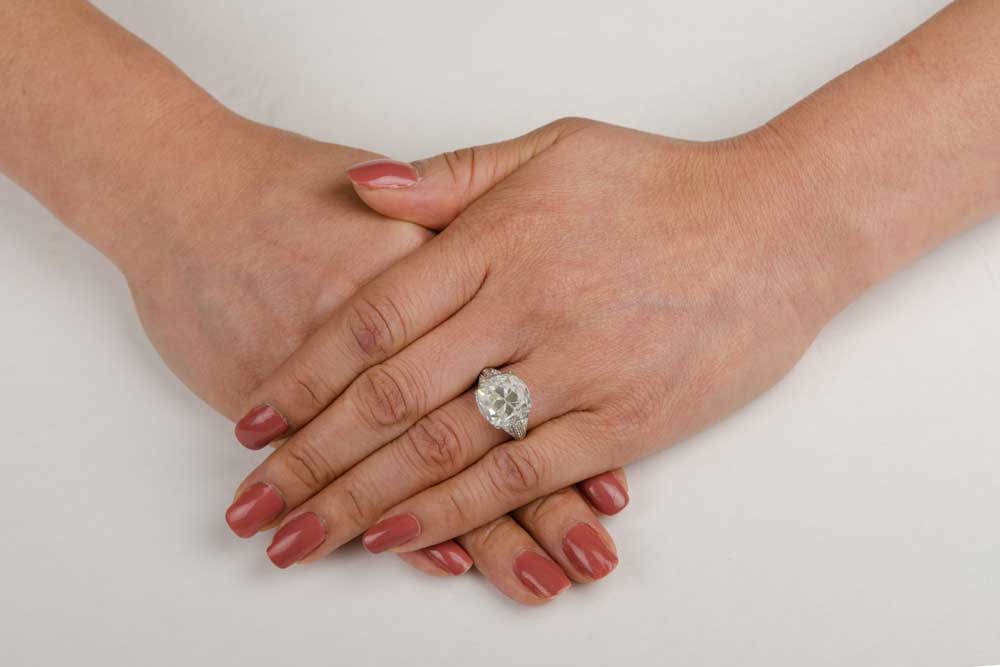 Today, you can opt-in for a cushion cut diamond from many online stores! However, before joining hands with one store, you need to ensure that it is certified and sells only the best cushion-cut diamonds and provides the official papers as well.