Today's motto for society is to go out and, "Live your best life." Living your best life entails anything and everything that has positively affected your life. You've probably scrolled on your social media feeds seeing people using the hashtag #livingmybestlife.
That hashtag is used for all kinds of positive events in one's life. Posting pictures from a vacation, a workout, or even pictures of someone walking across the stage for graduation, are all events that can be described as living your best life.
Let the Negativity Be Your Motivation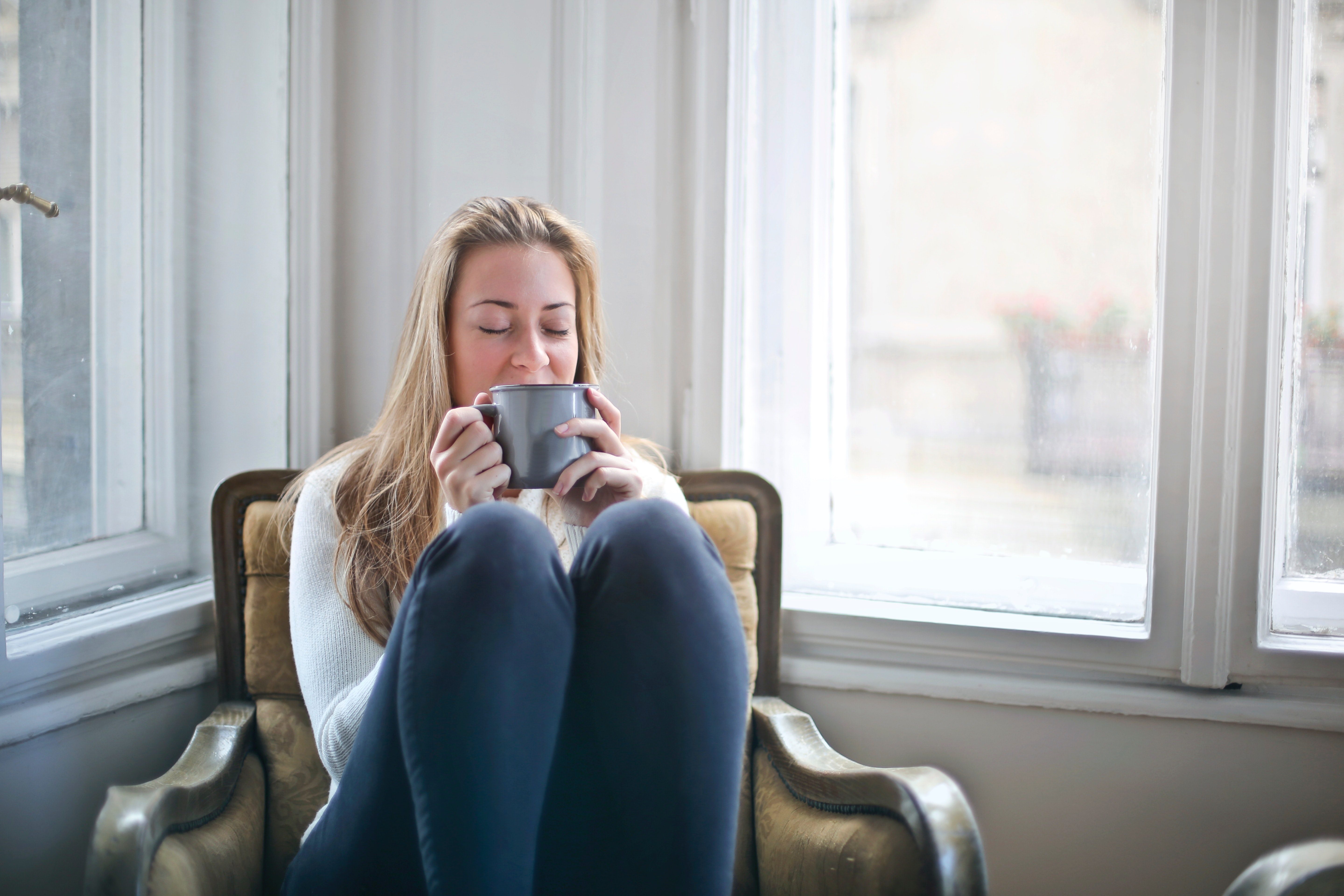 Living your best life is also an event that makes people both slightly envious and inspired by you at the same time. This sounds like it's a bad thing, but it's actually a good thing. This act of being envied and inspiring at the same time has been called "hating." But being "hated on" should be all the motivation you need to continue living your best life. Let's look at how you can be the topic of discussion, and an inspiration to others, all while living your best life.
Invest in Your Health: Mind-Body, and Spirit
When you're living your best life, you look good, feel good and you almost always have a positive demeanor… all frowns are turned upside down. One of the reasons you're in such a euphoric state is because you invest in your health.
Whether it's going to the gym, taking a Zumba class, or just taking a walk in the park, you know the benefits of exercise, and you're using it to your advantage. Physical appearance is something that society holds in very high regard, and if you're someone who cares about their appearance, then exercising won't be such a chore for you.
#Gymlife #Selfies
Exercising is actually one of the big 'selfie' opportunities to post on your social media. A common picture would be a locker room selfie. Taking a picture there shows that you're physically at the gym and that you can look good doing it. A typical caption under that picture would say something like, "Gym Mode… #livingmybestlife."
Investing in your health also means knowing the importance of rest. Those that are living their best life take extra measures to ensure that they get proper rest. Some people have set sleep schedules, which can actually be quite helpful.
Sleep Mode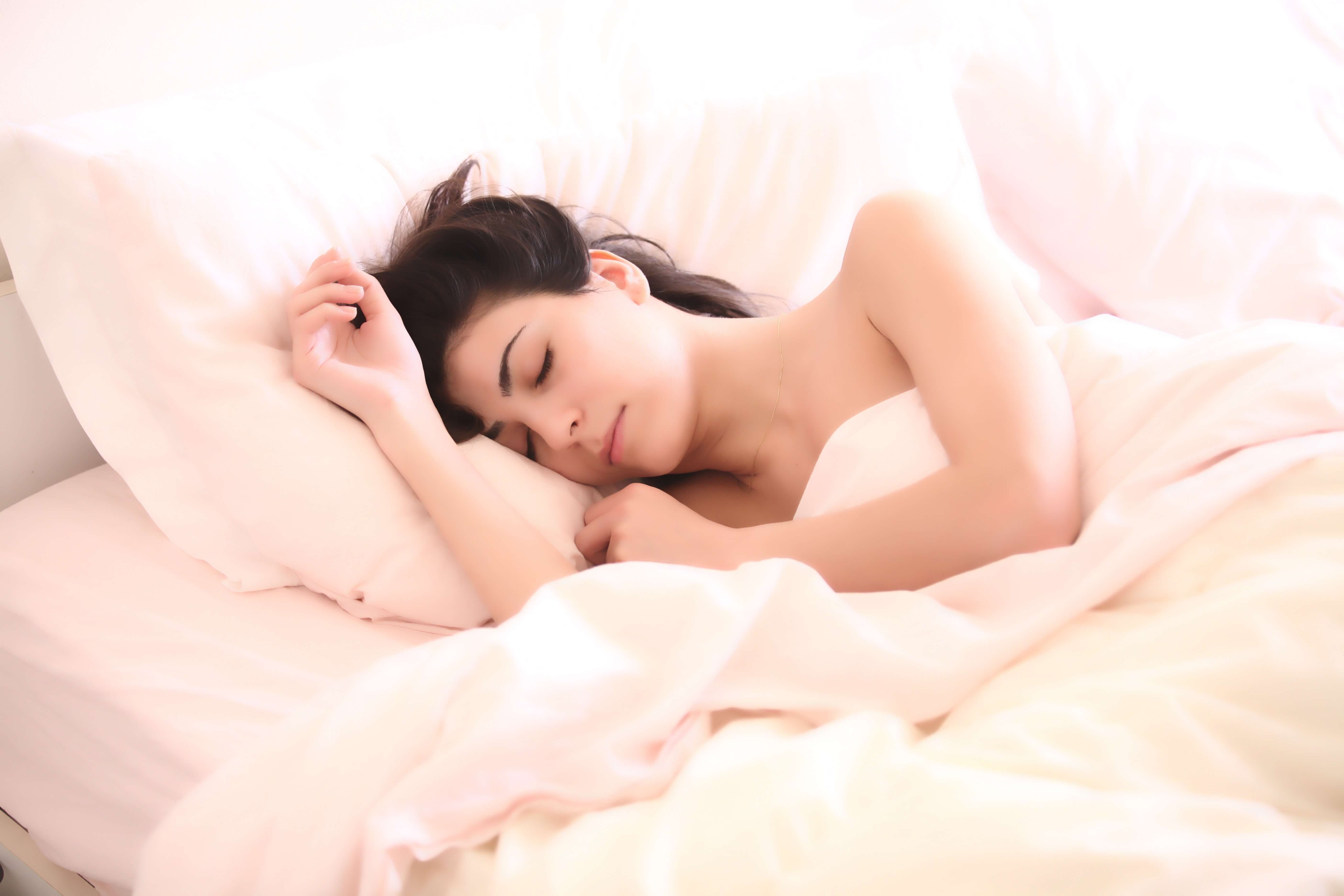 Someone who takes pride in their physical and mental health will set a time to start getting ready for bed. They will shower, brush their teeth and wash their face, all in enough time to hop in bed at a decent hour. Staying up too late can cause you to be cranky, and that will surely deter you from best life living.
A health-conscious person will also use bedding that is both warm and comfy. After you've had an intense workout or a busy day at work, nothing is more enticing than your bed. It's been said that the average adult needs at least six to eight hours of sleep to function properly throughout the day. At least with quality bedding, if you don't get the required amount of sleep, you'll still get a better quality of sleep.
Treat Your Body to a Little TLC
On top of exercising and getting enough rest for your physical and mental health, another way to treat your body physically and mentally is by taking a trip to the spa. There are several spas that offer all types of treatments for your body.
Whether you've had a stressful day at work, intense workout, or just need some pampering, there's nothing better than going to the spa for a deep tissue massage or facial. Some typical services that spas offer include:
Manicures/Pedicures
Body Treatments (body wraps, salt glows, etc.)
Facials
Massages (Swedish, deep tissue, etc.)
Travel the Globe and Experience Different Area Codes!
Travel is the epitome of living your best life. Whether its statewide or international travel, being able to travel around the world and get exposure to different cultures and lifestyles is definitely something to be envied over. There are people in the world who have never left the small town they were born in! And they're okay with it!
If you travel to New York, you have to get a picture at the Statue of Liberty. The same goes for Italy – if you travel to Italy, you have to take a picture in front of the Leaning Tower of Pisa. Those are locations that someone else may never get to visit in their lifetime. At least your travel pics will allow your followers to feel like they were right there with you.
Forbes.com posted an article stating that the key to happiness is not about material things; it's about the life experiences you have. So if you're taking all these trips around the world, the memories you make on these trips is what makes your life more valuable and memorable; not the purchase of shoes or jewelry.
Retail Therapy: Shop Your Heart Out!
You look and feel good with your workouts and proper sleeping regimen, you have trips booked to see the world, but what are you going to wear? There's nothing wrong with indulging yourself in a little retail therapy. After all: you work hard, so you can shop harder.
Going shopping can boost anyone's mood, and will definitely make you feel like you're living your best life. The thing with shopping is, you don't necessarily have to have anywhere to go to wear your cute outfits. You can indulge in shopping simply because you can and you want to, and there's nothing wrong with that.
Living your best life means you look good at all times. You don't have to have dinner or brunch to go to; you look and feel so good that you will look good going to the grocery store or to the gas station…it doesn't matter. You can slip on your cute new heels with a cute dress and go grab lunch with friends. Your photo caption would say something like, "Lunch with my loves #livingmybestlife."