Food and culture are ideas that are intertwined with one another. Food is an important part of our lifestyle. It brings people and societies together. Food help people to get the taste of another culture. No wonder we put so much importance into what goes on our plate. Proper and healthy food habits can make your life vibrant. Ignore it for too long, and you will have to pay the price for your mistakes. It is not easy to decide and pick one or two dishes from the menu when there are so many options. Maintaining optimum food quality is a must. So, individuals prefer high-calories clean foods over processed items.
What are Clean Foods?
Clean foods are items, which have not been subjected to any processing. The concept is rather easy. Processing may enhance the look, shelf-life or taste of the food, but it reduces the overall nutritional value.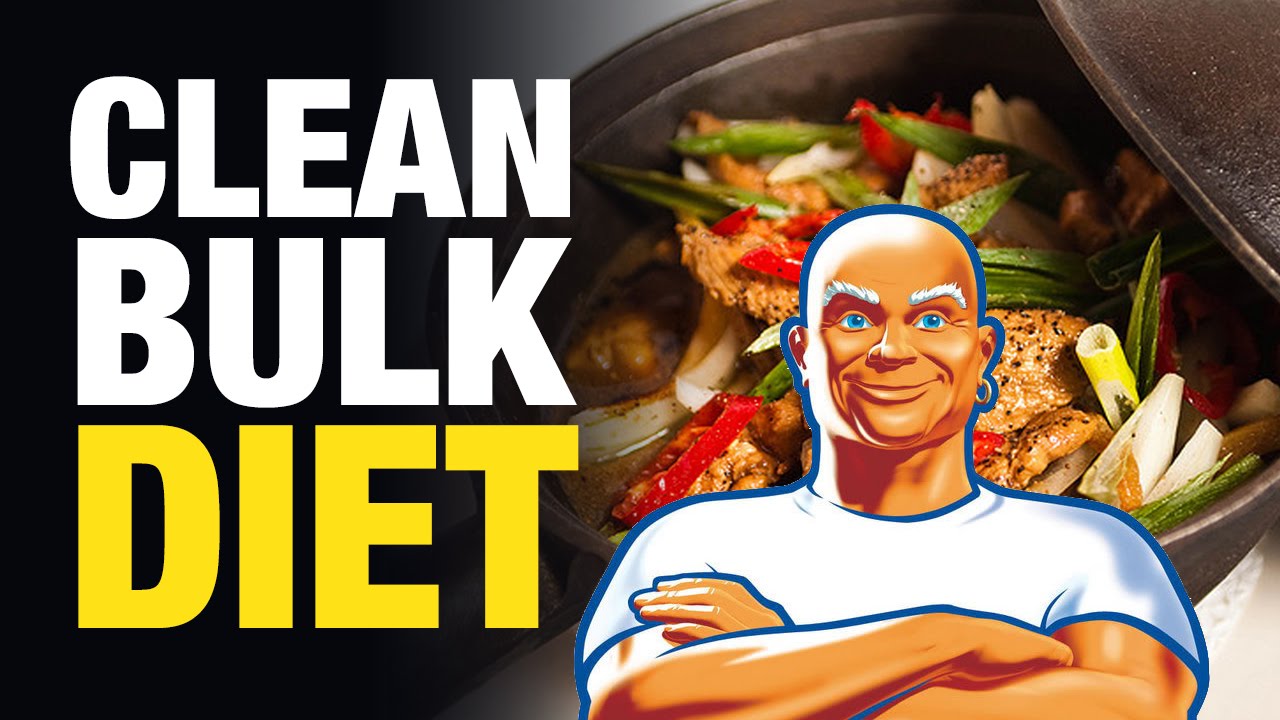 Due to absence of processing, clean foods will offer the highest quality and nourishment value that you can get from any consumable product. These are healthy and will keep one away from ailments.
Healthy Weight Gain with Clean Foods
Fashion, glamor, and beauty industries have given birth to body shape and size related misconceptions. They propagate the view that if you are above a specific weight, then you are fat. This is not true. Your body weight must be in accordance with your age, height, lifestyle, and activities. As long as you can put a tick in all these boxes, you can flaunt your body shape and weight with a positive attitude.
When a high number of people are suffering from obesity, and making a mad dash for the gym to get rid of the extra flab, there are some who suffer from depression as they are too thin. Yes! Being underweight is also an alarming issue. If a person is skinny, he/she will suffer from lack of energy, immunity, and self-confidence. In these type of cases, weight gain will offer better body shape and composition, freedom from fertility related issues and help them to live a fuller life..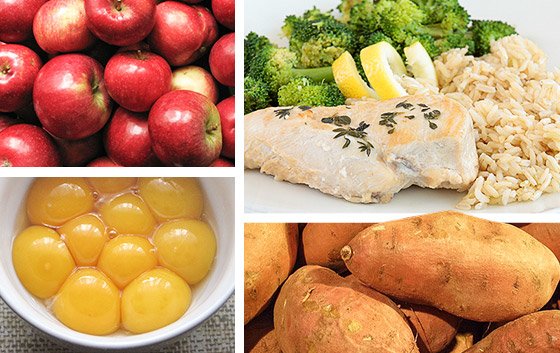 But is that the best way to put on ideal weight? Specialists suggest otherwise. Binging on junk and processed foods will offer an unhealthy weight gain that will do more harm than good. Thus, individuals who desire to bulk up must shift their focus to clean foods with high calorific value. But what are these high-calorie clean foods? Find out below.
10 Best High-Calories Clean Foods For Bulking
1. Eggs: Your Daily Companion
The list of clean high-calorie foods will not be complete without eggs. Boiled, poached or fried, it is a food packed with nutritional goodness. If your mission is to gain weight, then consume at least two full eggs without any worries.
2. Oats: The Ultimate Day Starter
Breakfast is the most important meal of the day. If you want to gain healthy weight fast, then don't skip this meal. Have one banana and a bowl of non-processed oats with whole milk. It will offer your daily quota of high calories before you put on your Nike training shoes and hit the gym.
3. Sweet Potatoes: For Meeting Calorie Requirements
Another food that has very high-calorie count is sweet potatoes. If you cannot do without some mashed potatoes in your dinner plate, it is time to shun fertilized potatoes and incorporate organic sweet potatoes. 100 grams of sweet potato contains 86 calories. So, enjoy your meat/salmon with mashed potatoes.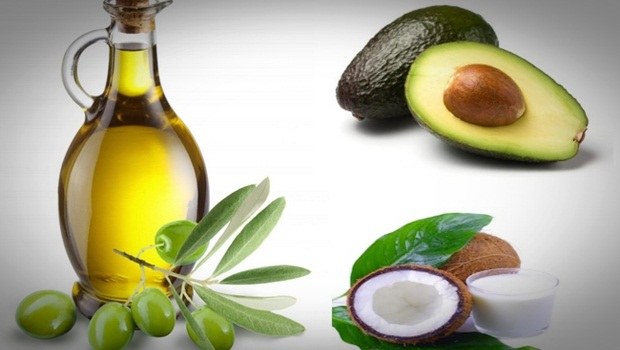 4. Olive and Coconut Oils
Oils and fats are mandatory for the proper development of the body. They do a lot more than just adding muscles on your bones. Fats are necessary for cooking food. Here to, you can steer clear of processed oils by switching to unprocessed coconut and natural olive oil. These also pack high calories, which will come in handy to increase your body mass.
5. Avocado: Depend on Healthy Fats
Clean diet chart will not be complete without the inclusion of sufficient vegetables and fresh fruits. There are suitable for all people. If you are en route to adding mass to your body, then avocado offers high calories and fruit fats, Vitamin E, and antioxidants. Eat a bowl of mixed salad daily to speed up the process.
6. Nuts: The Muscle Boosters
Fats are key players when it comes to gaining body weight. If your mission is to "keep it clean," then including significant amounts of nuts in your diet will come in handy. Mix nuts with your breakfast cereal or eat them when you are feeling an urge to binge on fast foods.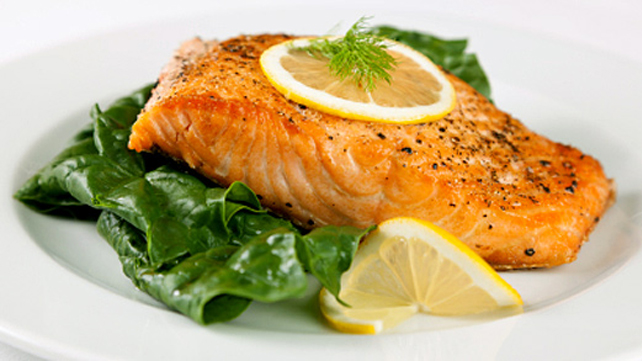 7. Salmon: Perfect Protein-fat Combo
Fishes like salmon contain a very high percentage of natural fats. When consumed regularly, it has the potential to help you reach your ideal body weight target. As you are consuming all natural fats, there is no fear of going overboard with body weight.
8. Lean on Lean Beef
The market has been flooded with several processed meats. If you cannot resist yourself from digging into animal protein occasionally, then opting for lean beef will be ideal. It will add muscles in all the right places and keep you away from processed products. Glazing the beef steak with coconut oil, olive oil or white butter will keep you on track. Don't forget to toss in some veggies in the microwave pot to complete the meal.
9. Wholesome Milk Products
Milk is a complete food. Experts suggest ingesting at least two glasses of milk for normal health. Let wholesome milk and cottage cheese become reliable allies in your quest to bulk up.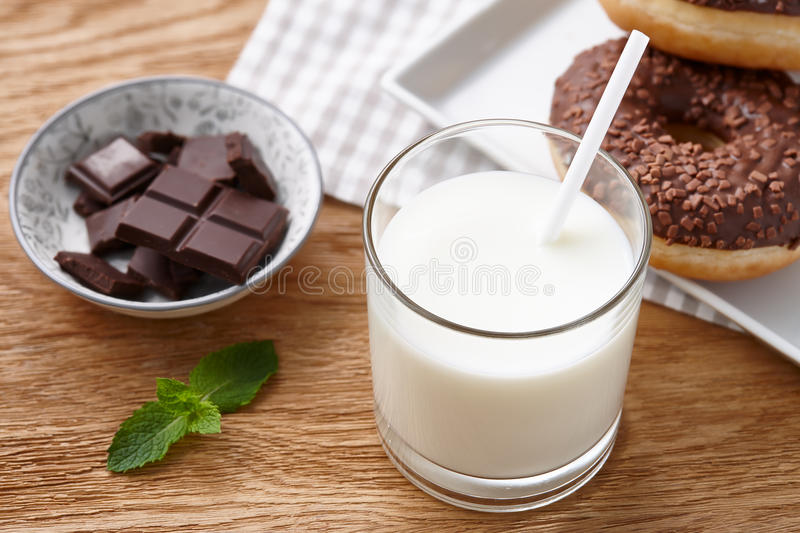 10. Dark Chocolate: To Satisfy Your Sweet Tooth
If you are a fan of all things sweet, then don't forget to include natural dark chocolate in your diet. As long as you are sticking to the "no-unprocessed products" mantra, you will do just fine. Studies suggest that natural dark chocolate that has 75% or more cocoa content will offer you a high dose of antioxidants apart from helping weight increase.