Whether it's something you practice on the regular or just a term you've read about in memes and online quizzes, self-care is that essential "me time" every multi-tasking superwoman desperately needs but often goes without. Stop putting yourself last on that never-ending to-do list and make it a priority to pamper yourself every now and then to keep that anxiety bubble at bay. Read on for a few of our ideas on how you can have the perfect at-home spa day to help keep you relaxed, refreshed, and rejuvenated on a regular basis.
How to Have the Perfect At-Home Spa Day?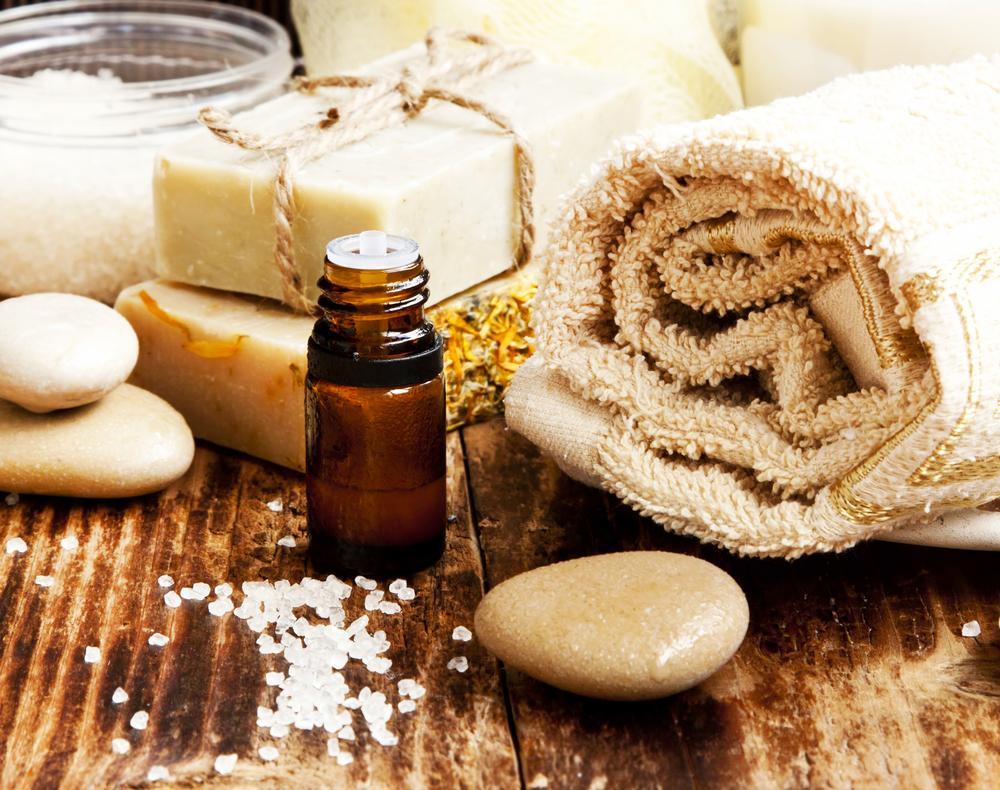 Schedule in Some "Me Time"
If your life revolves around a tight schedule, then you'll probably benefit from penciling in some precious time for yourself among the school drop-offs, conference calls, date nights and deadlines that keep you on your toes all day (and night). Not only will it give you something to look forward to while you're smiling through another boring team meeting at work, but it'll also help you enjoy your free time better when you know you've planned for it.
Once you've set aside the time to relax, make sure everyone in your orbit knows that you'll be unavailable and enlist reinforcements to handle any "emergencies" if needed. The last thing you need when you're trying to de-stress is the pitter-patter-turned-frantic-stomping of little feet outside the bathroom door crying for your attention because their iPad crashed in the middle of Paw Patrol.
Unplug
As great as modern technology is, it's also one of the leading causes of stress in our lives. After all, when work (or a drama-loving loved one) can reach you at any time of day via phone or email, it's hard to consider yourself "off the clock" when you're trying to enjoy some not-so-free time.
Do yourself a favor on your at-home spa day and unplug for an hour or two. Trust us. The world will not fall apart just because you missed one phone call or took a little longer to answer an email. And, chances are, you'll be way more receptive to other people's needs after you've taken care of yourself. Win-win!
Plan It Out
Some things you can enjoy without much planning, but an at-home spa day shouldn't be one of those things. Take a few minutes to plan out what you want to accomplish during your "session of bliss." After all, you wouldn't show up to an actual spa without making an appointment for a specific type of treatment.
Have everything you anticipate needing all in one place like candles, towels, scrubs, etc.—or else risk traipsing through the house in your bathrobe trying to find the essentials, thus interrupting your state of bliss. And, if you plan on trying a DIY avocado mask or homemade sugar scrub, now is the time to get those together—before your significant other finds it in the kitchen and mistakes it for lunch.
Create a Relaxing Atmosphere
Part of the allure of a fancy spa is the calming and serene atmosphere that goes along with all of those luxurious treatments. Make your spa day at home more authentic by taking the time to include a few extras. Bathe by candlelight instead of those harsh fluorescents buzzing in your ear. Drown out the noise of the rest of the house—or your neighbor's barking dog—with the soothing songs of Adele lulling you into a state of relaxation.
Treat yourself to a skin softening bath bomb infused with essential oils or some fragrant bubble bath perfect for washing away all of your worries. You can get essential oils in the UK from Soapery. Throw in a fluffy robe and some cucumber water to sip on, and you'll swear you just paid someone $100 to let you take a bath in your own house.
Use All of the Products
Now that you've set aside time for that illustrious self-care, there's no sense in rushing through it. This is your chance to do a little extra than just your basic wash and shampoo shower routine. Throw together a DIY facemask to give your skin that "I was just at the spa" glow. Treat your luscious locks to a deep conditioning treatment or homemade avocado hair mask. Exfoliate. Everything. Use this time to take care of yourself and give your body what it needs to take care of you. Plus, your skin is going to glow after all of this relaxation, which is reason enough for anything.
Post Bath Pampering
Your spa day shouldn't end just because the bath does. Take some time to love the skin you're in post-bath by applying a thick, nourishing body lotion or conditioning cream to your skin to keep it hydrated and smooth. Now is also a great time to give yourself that mani/pedi you've been planning on for weeks. Treat yourself to a fun shade of polish or keep things simple with a basic clear coat. Either way, you'll feel put together and ready to tackle whatever comes your way.
Make It A Regular Thing
As hard as it is to find time to yourself in the middle of a busy day, it's even harder to deal with the repercussions when you don't. Vow to make yourself a priority and do your best to make your at-home spa treatments a regular occurrence. Make time in your schedule once a week or twice a month for regular at-home spa pampering.
When you make it part of your regular routine, it'll become easier to find the time to take care of you—and it will make a difference in your overall stress level. And, honestly, it'll make you happier, which will make those who love you happier too. So, really, it's the least you could do.
Conclusion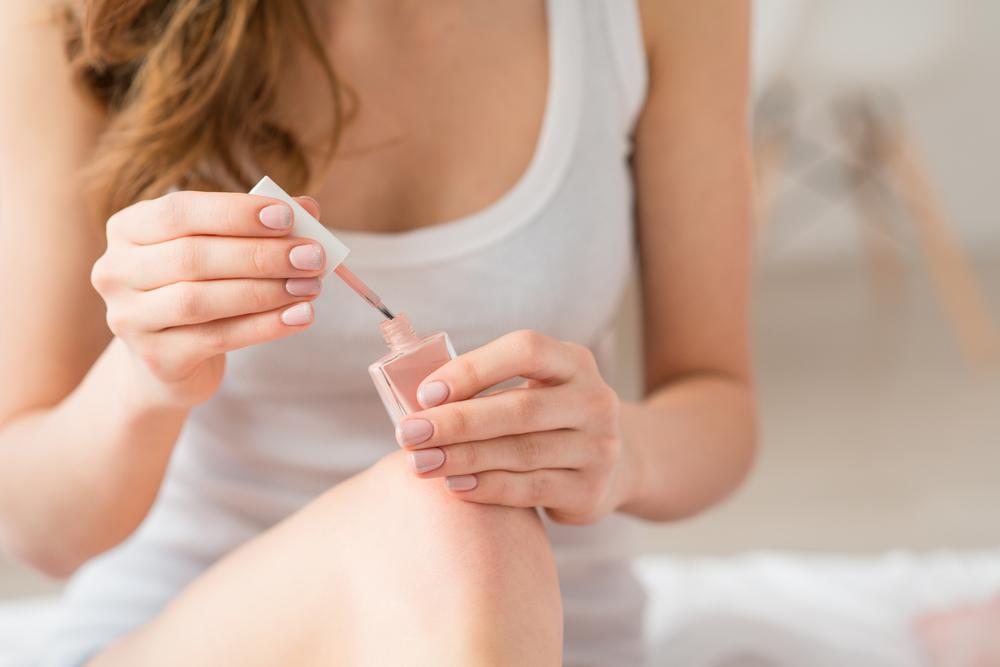 Life can be stressful, especially when you're giving it your all. Don't let the daily grind get you down. Make the time to treat yourself to a luxurious at-home pampering worthy of you and watch the worries of your world melt away.