Gifts are always precious to store some beautiful memories of the particular occasion. Most of the presents are perfect to convey your heartfelt feelings with your partner. It helps to make thoughtful gestures to surprise your loved ones. When it comes to your husband or boyfriend, then you have to plan some unique Valentine's gifts to mark the memorable occasion. You have the best opportunity to express your immense feelings on this lover's day. You don't need to worry about gift selection for him.
Here we have some valuable gifts to surprise your man on Valentine's day.
5 Ideas to Dedicate Essential Valentine's Gifts for Him
#1. Blooming Flowers and Chocolates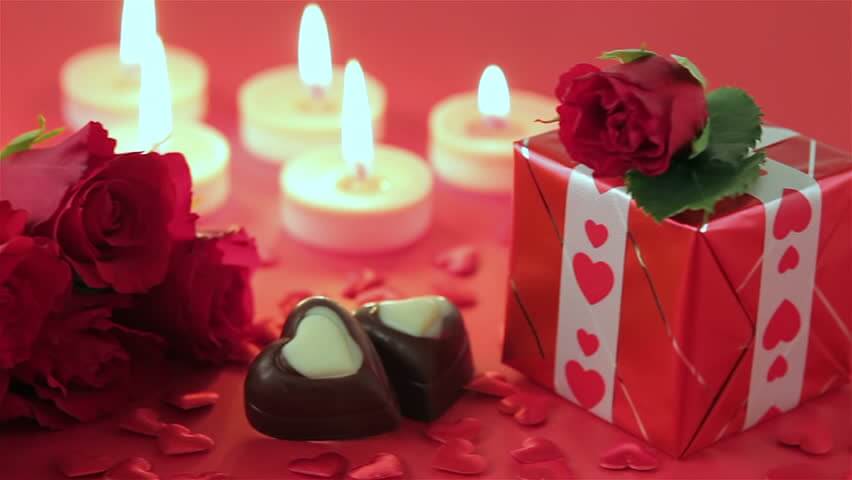 Blooms are best used to express some heartfelt feelings in the relationship. Flowers are also perfect to make a romantic showcase for your partner. Gifting red roses bouquet can make a beautiful gesture on this Valentine's day. Roses are the best gift selection to convey your deep affection and love for him. It also creates a sweet aroma to bring some pleasuring moments of the day. You can also show regards with some colorful flowers to your husband. You can also dedicate a hamper of his favorite chocolates to delight him. He can feel your admiration through such lovely presents.
#2. Personalized Love Cushions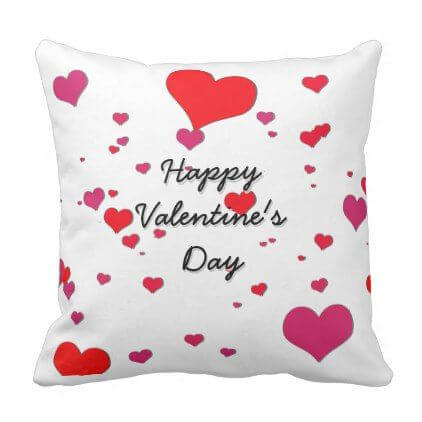 A gift always matters a lot to mark any occasion in life. You have the best option to plan something thoughtful for your husband on this Valentine's day. You can design a personalized love cushion for him. You may select pictures of his particular passions or interests to personalize a beautiful pillow. It will give him comfort with refreshing some memorable moments of life. Your husband will also carry a pillow at a distant place as a token of your love. He will surely think about you while using such a lovely cushion.
#3. Accessories for Him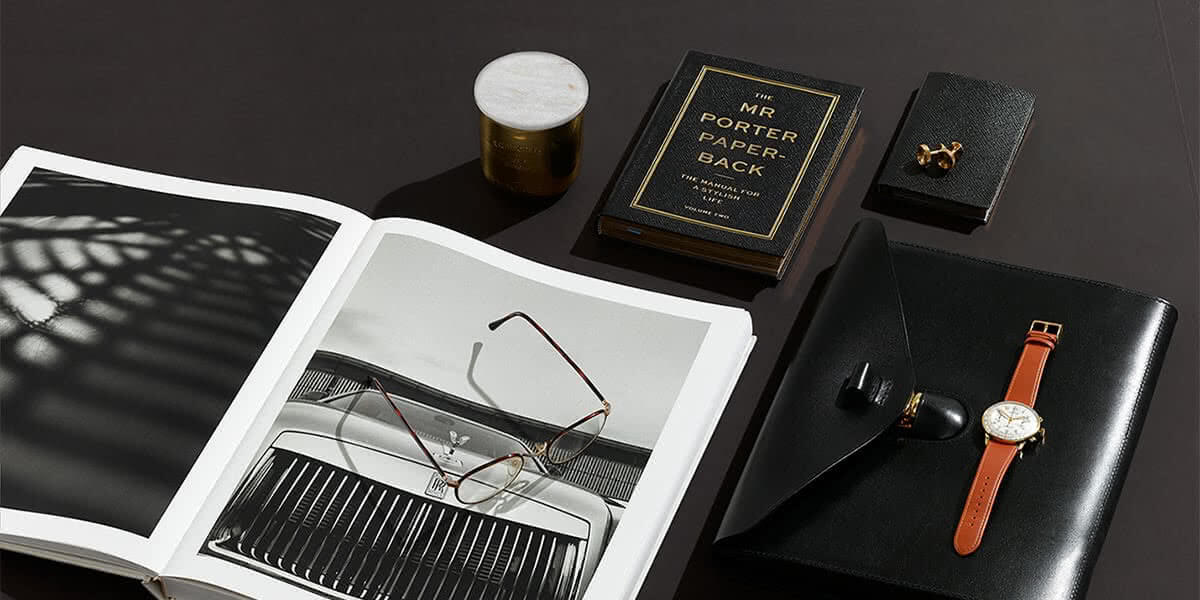 Your partner may like to carry some unique accessories for his outings. You can select some essential items like a wallet, sunglasses, and bracelet, etc. to mark this Valentine's day. Choose something that he may be planning to buy for a long time. You can show your love gifting such useful item on this special occasion. You can also buy two or more things to dedicate such fantastic Valentine's gifts for him. It will be the best way to infuse a lot of affection into the relationship. He will appreciate your gifts selection and love to carry happily.
#4. Cake Surprise for Him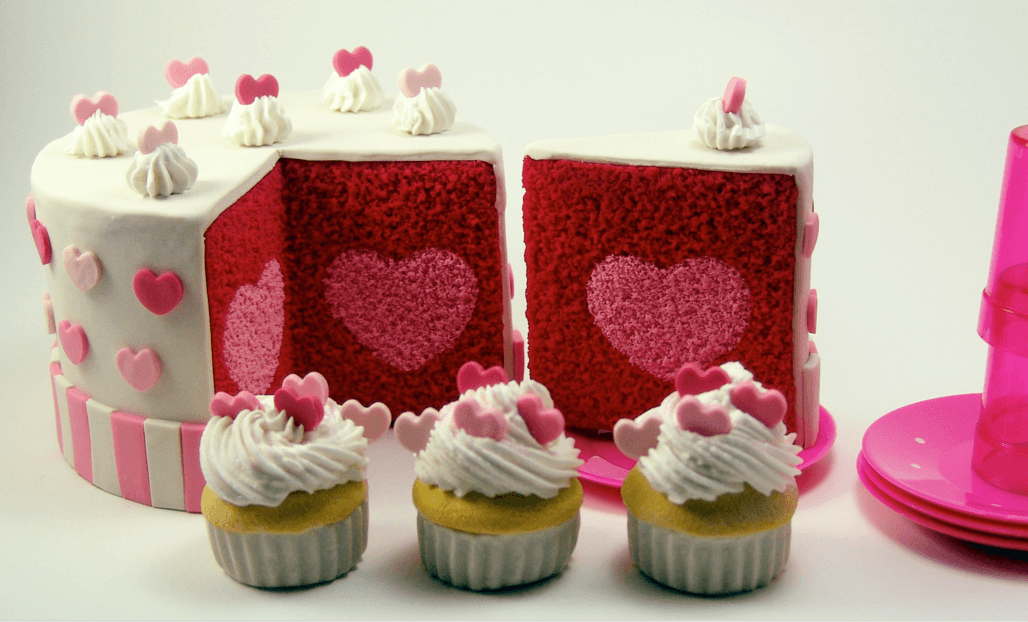 The celebration cannot be complete without a delicious cake. It helps to add charm to the memorable events. You can buy a beautiful Valentine's day cake online for your loving husband. Try to decorate a cake filling his all the favorite flavors. You can even select a unique shape of the cake to surprise him on this lover's day. A cake can be perfect to give him some delightful moments during the celebration. Enjoy the cake cutting ceremony and capture some beautiful memories together.
#5. Personalized Card for Him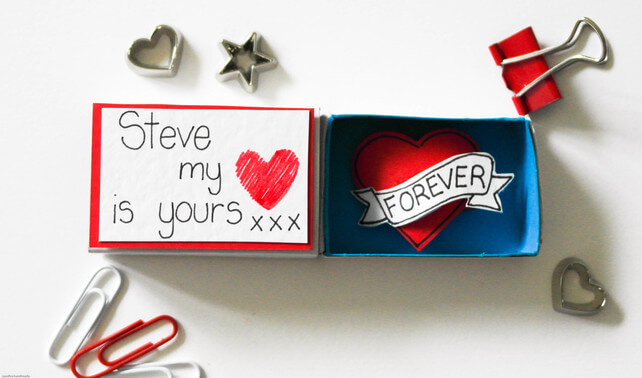 Valentine's day is always special for expressing some unspoken feelings to the partner. You can also show your deep feelings dedicating a personalized Valentine's card for him. Take a memorable picture of your husband to personalize the greeting. You can also write some romantic captions or texts to convey your love and desires in the relationship. It can be a perfect gift to make him feel fantastic on this Valentine's day. Your card will be enough to remind the eternal love for your husband.
Conclusion
With all these essential Valentine's gifts, you can commemorate another memorable day with your partner at home.