Research shows that on an average a person spends one-third of the entire lifetime on the bed. Phew! It is quite a lot of time and therefore it is necessary that you make sure that your bed, as well as the mattress, are in good condition and safe to sleep on it.
The bed and the bed frames must be strong to provide the required support to the mattress which in turn should provide comfort as well as support to your spine. Both your bed and mattress will result then in a good night's sleep which will, in turn, keep you fit, fine, energized and healthy.
Side Effects of Foam Mattresses
There are different types of mattresses available on the market but for specific reasons, the memory foam mattresses are very popular and most commonly sought after. If you too are thinking on the same lines, it is required that you recognize the side effects it may have on your back, spine and overall health, given the fact that you will spend one-third of your life on it from now on.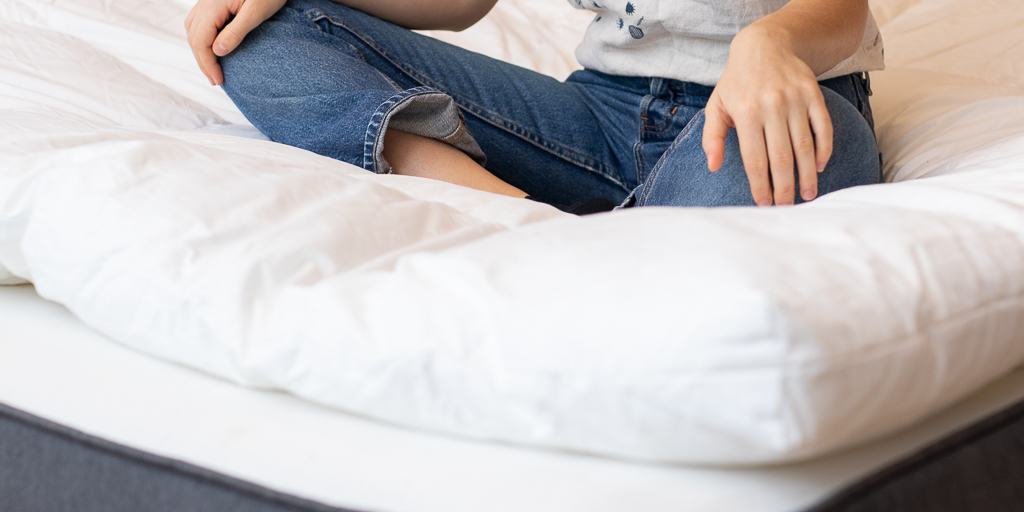 There are a few specific symptoms of exposure that you should recognize. These indicators of the harmfulness of foam mattresses include:
Morning headaches
Muscle pain
Soreness in joints
Frequent nausea
Dizziness and
Lack of focus and concentration.
It may also lead to reduced cognitive ability especially in young children. There are several kinds of research conducted that show that children sleeping on memory foam mattresses experience health issues such as:
Lack of focus
Frequent headaches
Respiratory issues
Allergic problems just like many adults.
These health issues are on the rise as more and more people are choosing a memory foam mattress to replace their old and regular spring mattresses.
Unsupervised Production
The law enacted in 2004 has also played its part in this aspect as well. According to the law, all types of mattresses, even the regular spring-based mattresses need to follow specific fire safety regulations as set by the government. However, the production process is unsupervised and therefore there is no control in the use of the fire retardant compounds that are detrimental to human health.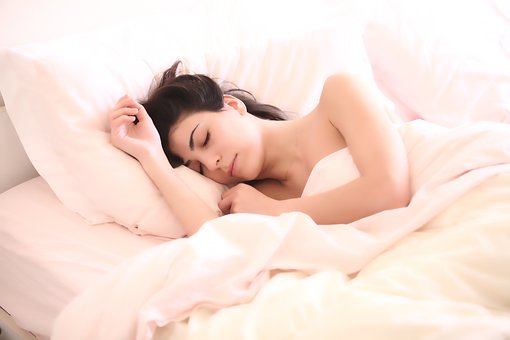 It is very surprising how the law itself has created such health as well as ecological concerns with its honest intent to provide more safety to the citizens. Though there are a few manufacturers that opt out of using such harmful compounds but the fact that there are not regulatory commissions to track its use does not eliminate the serious health threat.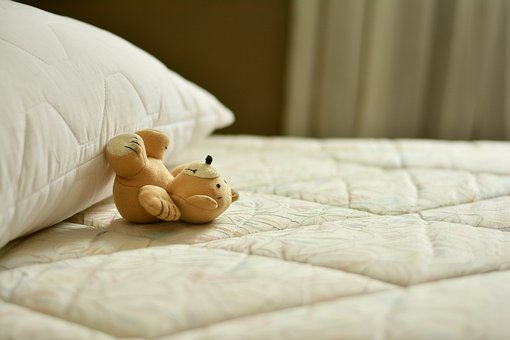 The most worrying fact is that the government turns a blind eye to the reports of different studies that show negative effects of memory foam mattress.
Conclusion
It is for this reason you are advised to read this review of the bed you wish to buy as well as the mattress that you want to use.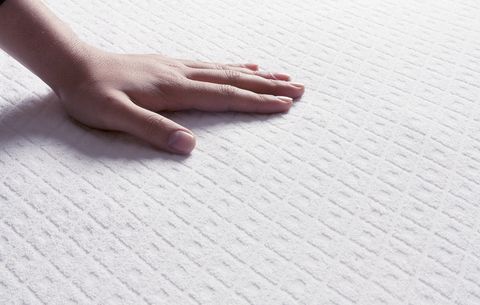 Such research is all the more necessary if you suffer from specific back conditions such as sciatica and spondylitis and need to sleep on adjustable beds and specific mattresses as suggested by your doctor. This will prevent the situation and the pain from being aggravated.