Since age does not discriminate between genders. It seems quite logical that the senior communities and living facilities remain shareable by both men and women. However, older women who have male partners find it more convenient than senior women who have to live alone when looking for senior living facilities. Senior single women who want to lead an independent life as they grow old can explore the option of assisted living facilities that do not encroach on their privacy and allow them to carry on with the activities that keep them healthy.
Sometimes it might appear that such facilities are not conducive for independent living, but the reality is just the opposite. Those who need assistance to perform their daily activities receive it in the right measures without hindering the liberty of independent living.
Tailored Senior Care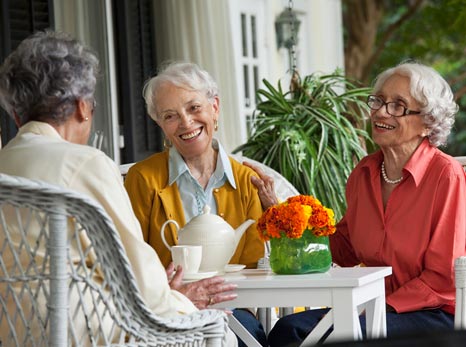 Transiting into the senior living and looking for a suitable accommodation or community can sometimes become quite overwhelming. However, there is one thing in common among all the options available – all the facilities offer tailor-made solutions for senior care. Also includes older women even if they are single.
All packages are unique in its design. Because it meets the specific needs of individuals for medical care, health care, and lifestyle support. The level of support differs according to the needs of individuals. Therefore, whether you choose independent living or assisted living, support is always available.
Independent Living or Assisted Living?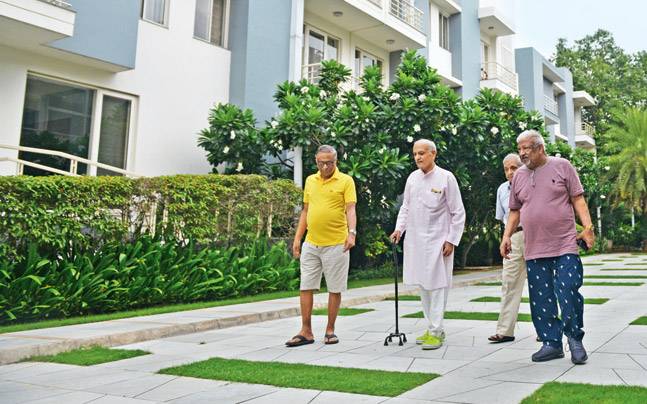 To choose between independent living and assisted living one has to be clear in mind about the kind of lifestyle they could lead at such places. Independent living is very similar to assisted living with the only difference in the extent of support.
Those who do not need support or require the least support to perform their daily tasks. It would prefer to lead an independent life in their own way with the assurance that help is always near at hand.
On the other hand, women who prefer to live independently but need some support to lead a normal life would find assisted living most suited. From just helping in dressing to receiving support for laundry. And meal preparation as well as taking medicines, any kind of support that one needs is readily available at hand.
Even those who need assistance in memory care would benefit from assisted living. Staying surrounded by caregivers round the clock makes living so easy for older women who can enjoy their lives without any worries.
Weigh the Options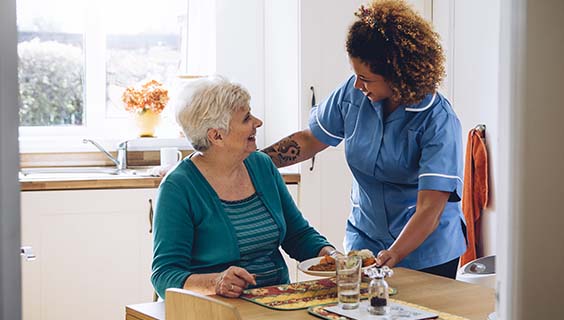 Assessing the most appropriate form of care that one requires is the most important consideration when you are thinking about how to find senior living that gives complete peace of mind. In addition to the needs, the interests of individuals also matter a lot.
Older women who want to indulge in some activities should evaluate the opportunities available at the senior living facility that allow them to pursue their interests and hobbies.
Senior living facilities are perfect for providing a home away from home with the much needed extra care that delight senior citizens.