Just like women, males are quite sensitive when it comes to a number of things – such as their body and money matters. But what are men also getting more sensitive to now, skin cancer prevention.
Any type of cancer can be deadly if not diagnosed and treated during its early stages. This rings true with melanoma, a type of skin cancer regarded as the most common cancer that affects humans, most especially men. According to The Skin Cancer Foundation, the number of people in the U.S. diagnosed with skin cancer alarmingly jumped to 53 percent in the last ten years, with an estimated 5,990 men dying from melanoma in 2018.
Thanks to the efforts of researchers and doctors, there are now more studies and published information about how skin cancer affects people of all ages – men, above all – more and more guys are taking it seriously and taking the necessary steps needed to prevent the development of skin cancer.
Positive and Negative Effects of Sun Exposure
It is undeniable that the presence of this significant celestial body is crucial for the growth and survival of all living organisms, including humans.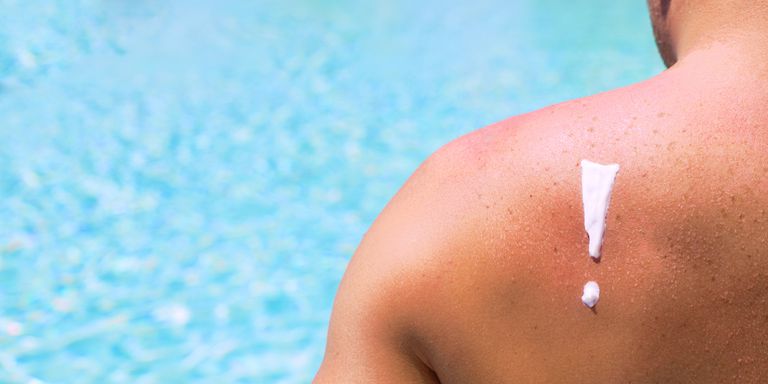 A good dose of sunlight is beneficial to the body for the following reasons:
UV rays trigger the body's production of Vitamin D, which aids in maintaining the bones, muscles and immune system strength.
UV light is said to help treat certain skin conditions, such as psoriasis, jaundice, eczema, vitiligo, constant skin itching, atopic dermatitis, graft-versus-host disease and cutaneous T-cell lymphoma.
Sunlight is also helpful in terms of disinfection and sterilization.
UV light assists the vision of animals (like bees and birds) in finding where seeds, flowers, and ripe fruits are located.
On the other hand, overexposure to the sun's UVA and UVB rays can spell disaster. This can cause:
Premature skin aging, such as wrinkles, brown spots, dark spots and loss of skin elasticity
Sunburn
Skin cancer
Eye damage
Heatstroke
Heat exhaustion
Why Men Are More At Risk of Skin Cancer
In general, men are less likely to be concerned when it comes to skin care. They consider daily routines like applying sunscreen as something that only women do. That being said, they either ignore the dangers of overexposure to the sun or are just unaware that diseases like skin cancer actually exist.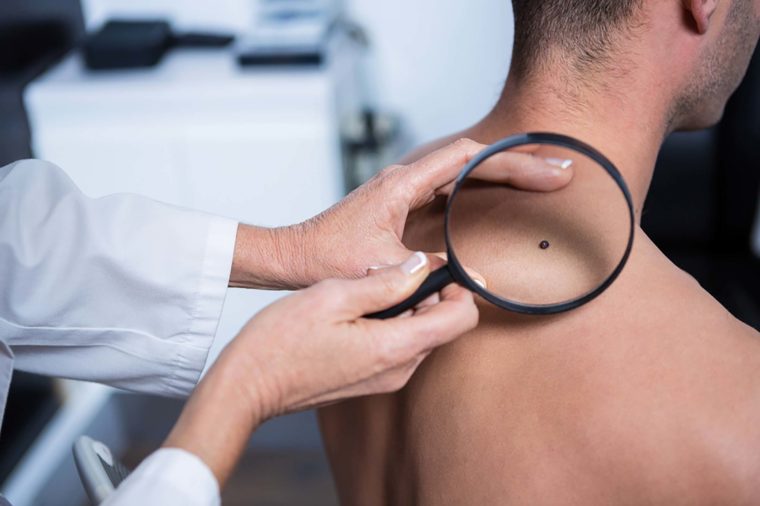 Another factor why men are more at risk to develop skin cancer is the lack of knowledge. A study conducted by a team from Boston University School of Medicine uncovered interesting findings. Results revealed that sunblock lotion advertisements are mostly seen in publications intended for women, with 77% of sunscreen ads appearing in female magazines.
Furthermore, a survey carried out by The Skin Cancer Foundation showed that almost half of the guys who participated in the survey have not used sunblock during the past year. Meanwhile, those who apply sun creams did not know the right amount to use. More alarmingly, 70% of the men would not even be aware of the symptoms associated with skin cancer.
Information is The Key
Due to the spike of skin cancer cases in American men as well as women in the last decade, there have been more efforts on the part of medical field researchers, doctors, health advocates and sunscreen manufacturers to spread crucial information to men in particular.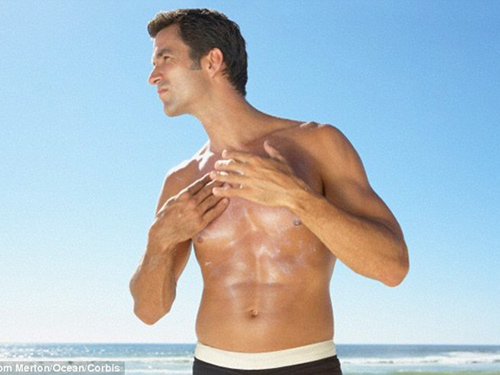 These include sunscreen advertisements for males and publications aimed at men about the hazards of overexposure to the sun, the importance of using sunscreens daily, and how to get a detection screening for skin cancer.
As a result, reports showed that a lot of men – especially men 50 and above who are at higher risk – have been attending screening tests for skin cancer and now have more understanding about the significance of avoiding too much sun exposure and how to prevent skin cancer.