Choosing the appropriate finger engagement ring is not similar to choosing a swimsuit for the appropriate figure. It is an even more difficult task. When you are choosing your engagement rings, you will understand that all the styles do not look perfect on your fingers. However, you do not need to worry because there is always going to be an appropriate finger ring, which is going to be made for your finger and flatter your hand in every possible manner. However, you must follow certain important tips before you are purchasing engagement rings that will make you look fashionable as well. Consider the list of tips that have been mentioned below.
Understand the ideal match
When you are going through different rings, it is your responsibility to consider both the length as well as the width of your finger. Also, do not miss considering the complete size of the hand.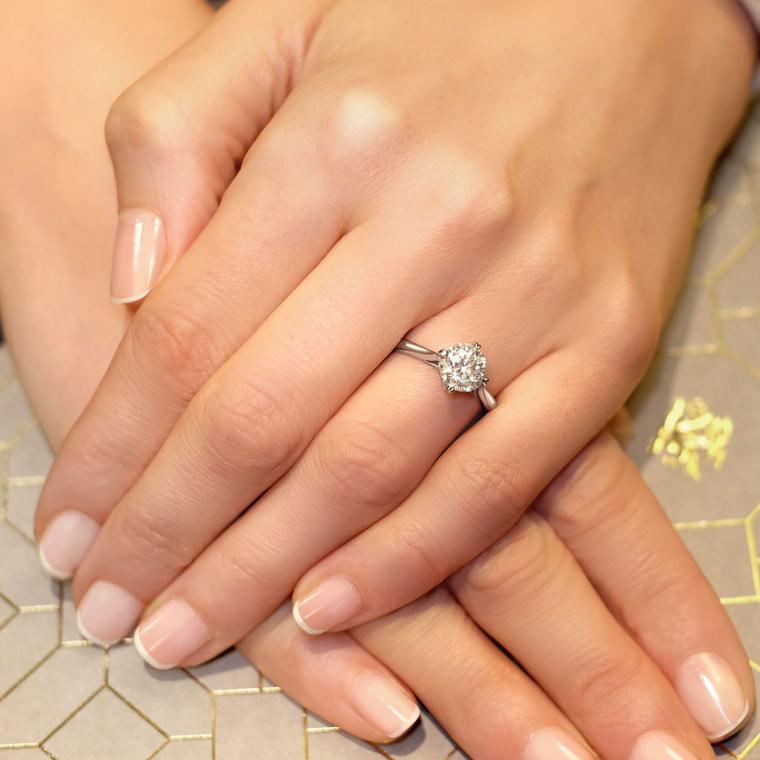 These have to be considered against certain important things, which include:
The shape as well as the size of the primary stone.
The style and width of the finger ring.
Also, make sure that you are considering the length of the nails. Longer nails are responsible for lengthening the appearance of the fingers and therefore, you need to choose them accordingly. To understand this in detail, go through the tips that have been mentioned below. According to www.forbes.com, different people style their rings differently.
Ring for Long fingers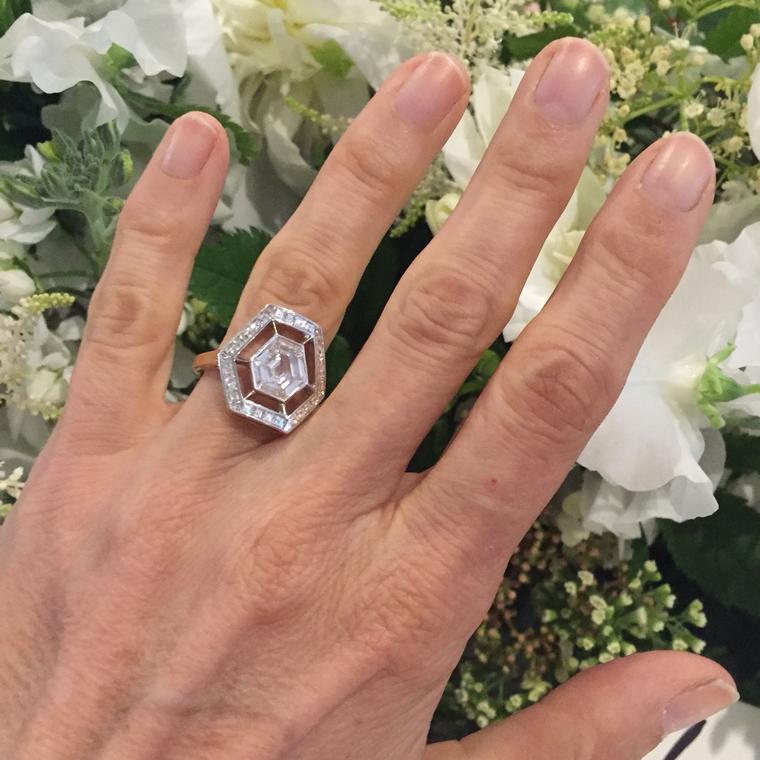 Those lucky enough to have been blessed with lengthy digits can test with bold, dramatic designs together with snake patterns that wind their way up the finger. Long fingers also fit bigger stones so that you have the correct excuse to splash out on that carat-busting engagement ring.
Most of the styles work perfectly for long and thin fingers; however, you must consider the following.
Go for round stones and princess cut, because they are extremely flattering.
Wide bands will help in complementing the length.
Long fingers are also capable of carrying bold styles but make sure that it is suiting you.
Ring for Slender fingers
When you are choosing your engagement ring and your fingers are slender, consider the following.
Small stones can help your fingers look wide.
Go for thick bands to widen the appearance of the fingers.
You can also consider purchasing Tungsten Rings to give a unique style statement.
Ring for Short fingers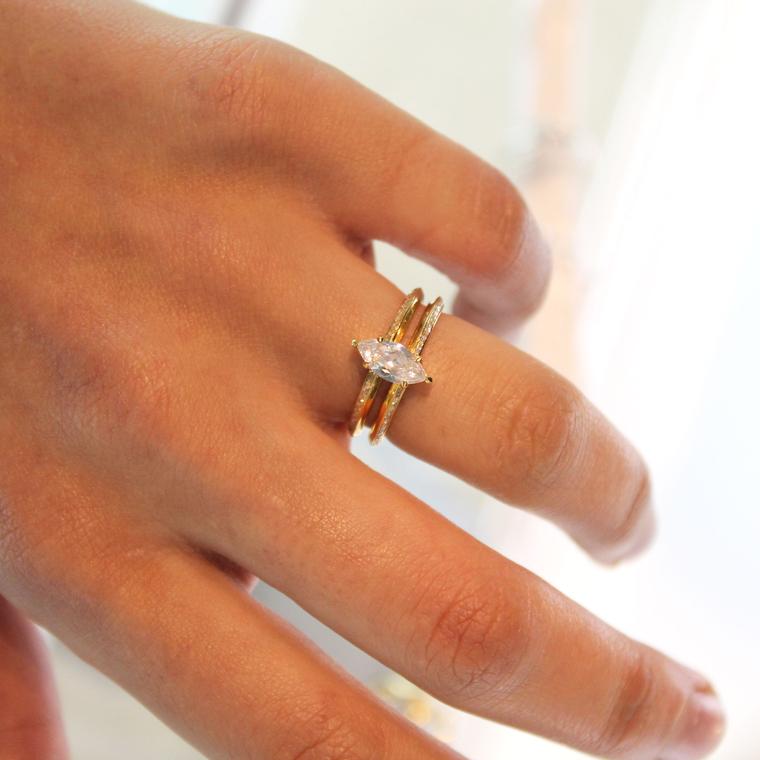 To elongate short fingers, look for stones with a longer form which includes oval, marquise or pear-cut stones. A narrower band may also create an illusion of duration as will retaining your nails at the longer facet if it fits your lifestyle. A pear cut with its rounded quit and the tapered point is universally flattering. It lengthens those who might be shorter in the finger and is a pleasing balanced form for people with large hands. Marquise-cut stones set vertically can also have an elongating effect on a hand.
Consider the following when you are purchasing the promise rings for short fingers. 
Marquise, oval, or pear stones can help in lengthening the fingers.
You can also choose rectangular and emerald shaped stones to lengthen the fingers.
Slender and narrow bands are also responsible for creating the perfect illusion associated with length.
Ring for Wide fingers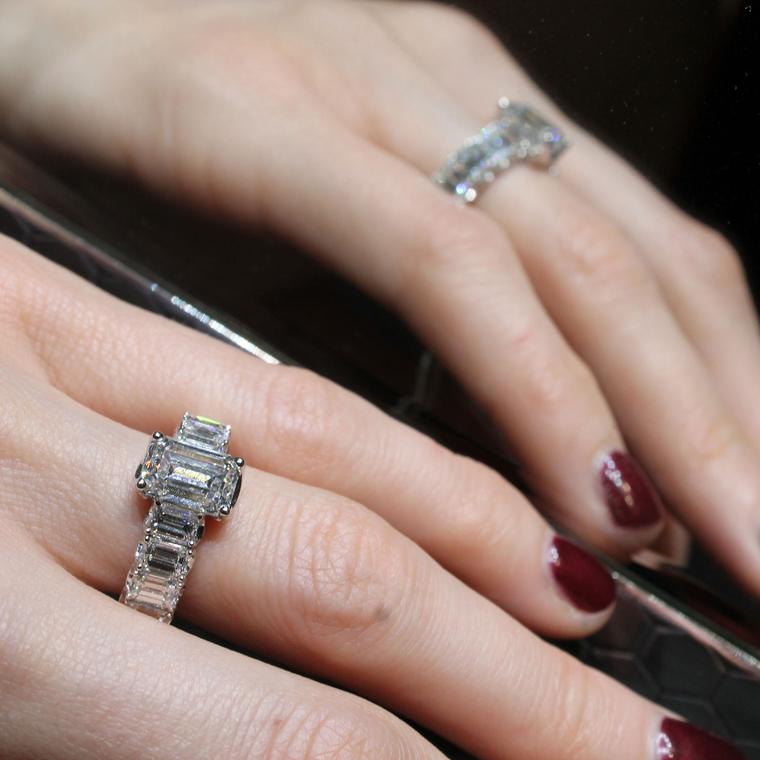 If you have wide fingers, strive to avoid slender stones as revealing an excessive amount of skin on either side of the ring will similarly exaggerate the width of your finger. Instead, look for larger spherical stones or cluster styles set onto a medium to the thick band as a way to draw the eye in and have a slimming effect.
The tricks associated with choosing an engagement ring for wide fingers are as follows.
Choose bands that are medium or thick.
Cluster round stones and styles.
Go for asymmetrical designs and angular shapes.
Choose marquise, emerald, rectangular, or oval shapes.
You can also choose narrow stones to make the fingers look wider.
Ring for Big knuckles
Most women do not like their big knuckles. However, if you are wearing the right ring, it will attract attention immediately.
Look at heavy and thick bands because they are capable of attracting the attention to the finger ring as opposed to the finger.
When you are choosing the finger ring, understand that you should also consider the shape and size of your hand.
Rings for slim fingers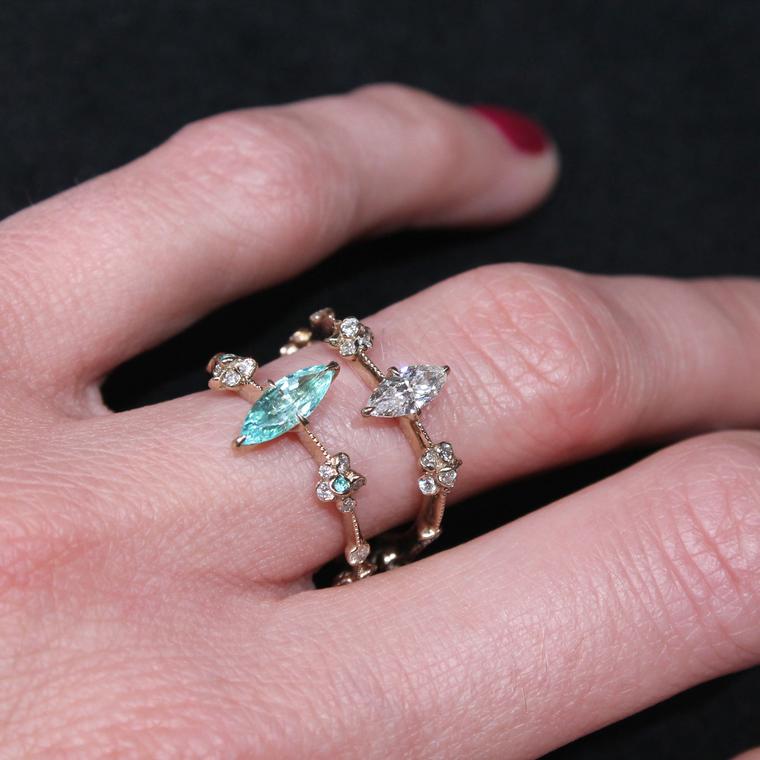 Avoid swamping narrow fingers by opting for a smaller gemstone set onto a thicker band in an effort to create a phantasm of width. If your hands are short however slender you may look for a narrow marquise- or pear-cut diamond to elongate in addition to widening the finger.
Ring for Small Hands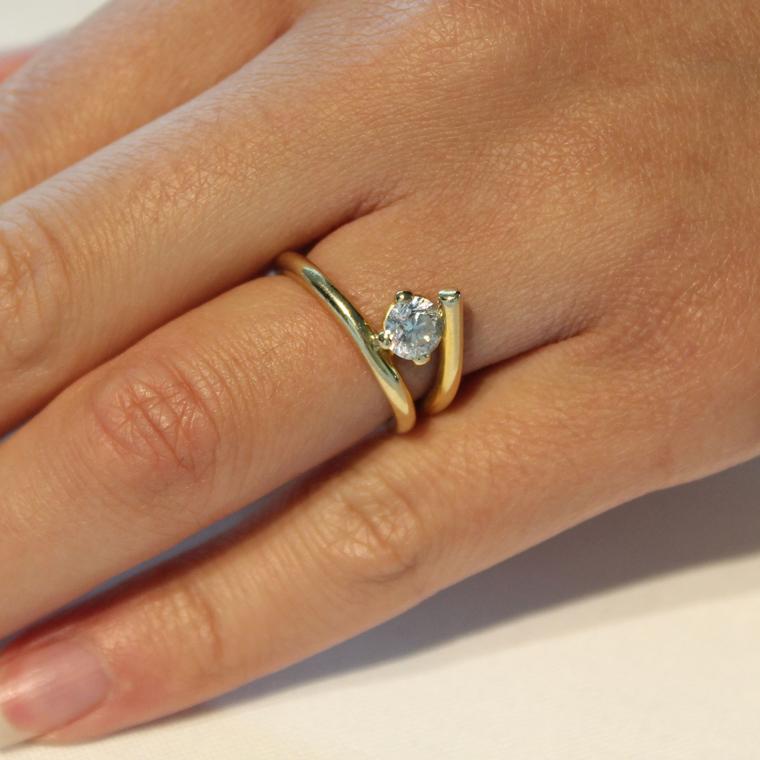 With small hands, it's best to preserve the overall proportion of your ring small.
An accurate small round, princess-cut, oval or heart-shaped gemstones work specifically well.
Ring for Large hands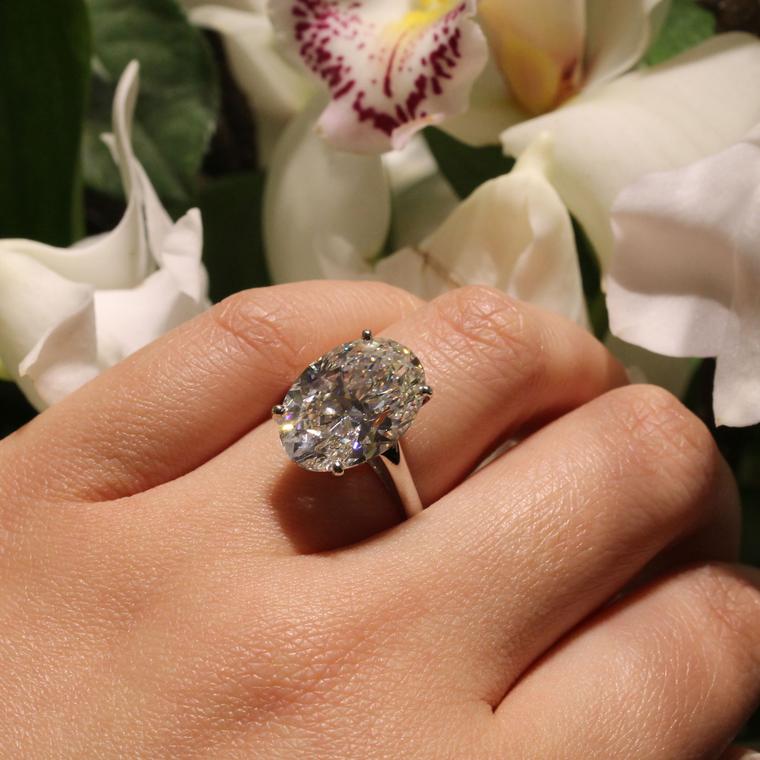 The opposite is real for those with larger arms as small designs can appear like you're wearing a toy ring. Big, ambitious designs have been made for you and don't be afraid to head for flamboyant cocktail-ring styles as you'll be capable of bringing them off with aplomb.
Try larger rings that suit your personality – you've got room to get creative.
With larger hands, you could easily break out with bulky, chunky styles.
Engagement Ring for Square hands and fingers
If your hand and fingers are square in shape, the purpose is to soften the angular look with flowing, feminine designs, and stones with a greater rounded cut. Steer clear of rectangular shapes together with the princess reduce and opt alternatively for the round, oval or pear-cut stones.
Conclusion
Whether you are deciding on a ring as a Couple or you're browsing for ideas beforehand of a proposal, this manual is supposed as a beneficial aid for identifying the most pleasing engagement ring designs for individual hand and finger shapes. There are not any prescriptive regulations that you have to follow and, if you have your heart set on a specific stone shape, use that as a starting point and look for the maximum flattering setting.
If you purchase the wrong engagement rings, you will not love wearing them at all. Make sure that you are following the tips that have been mentioned above so that you choose the perfect engagement ring.