How to send the best quality flowers to the dear ones on special occasions and ensure timely delivery? Many people ask this question as being confused about how to accomplish it will. In fact, there are plenty of flower shops and online delivery services offering flower delivery, but all of them are not the same. Some are premium services, but the quality is not keeping up with expectation. Some others are cheap but result in delivering fewer flowers. The real trick is to identify who offers the best flowers for least money and prompt delivery services. Let's explore.
Order Flowers Online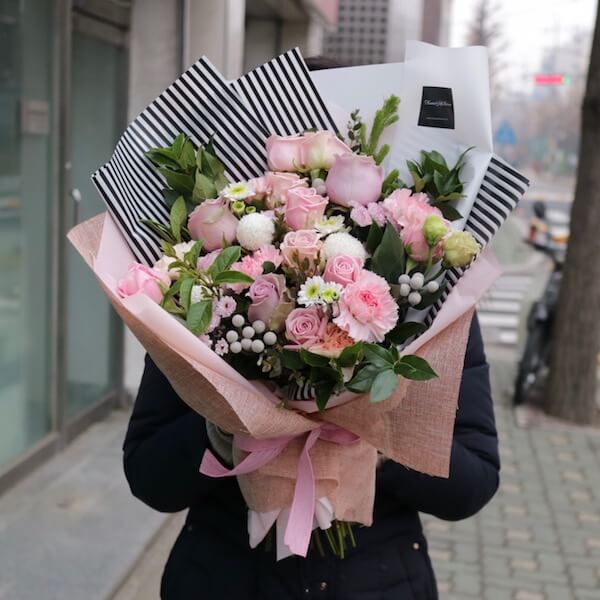 If you want to access the best but cheap deals, ordering flowers online is the best option to explore. The florists online are able to put forth cheap flower delivery services as they are fully equipped to handle large volume orders. Even though the profit margin for them is less, they make it up with the order volume they receive.
Moreover, when compared to a local florist, online service providers do have an abundance of choice in terms of flower types. They also offer the freshest collection of flowers as these haven't actually been transported as much to reach to the flower shops.
Finding Online Florists for Delivery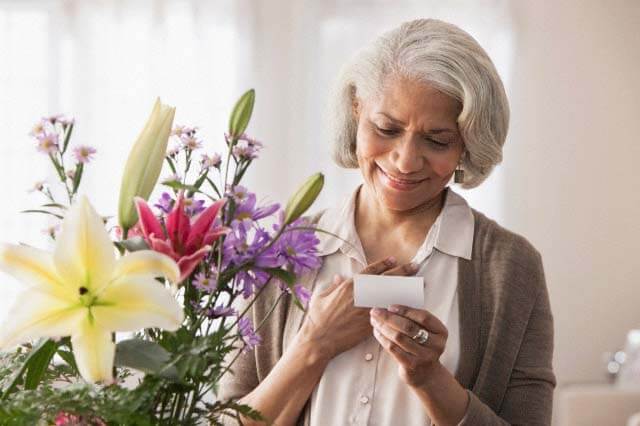 Doing a Google search or any other random search engine will show you thousands of options to send flowers USA. You may spend some time to compare them and find out the best possible option. As in the case of local florists, they may be incompetent service providers in online florists too. Say, for example, you will be ordering a bouquet of flowers, but ultimately the arrangement may not be as seen in the photo. So, consider the below facts before choosing an online florist.
Compare the Flowers
Shop around to explore various options. There may be some florists who are offering great offers on shipping whereas the others may have offers on seasonal flowers so that you get more. The ideal move is to compare various providers in light of your actual requirement to choose the ideal one for you.
Check for Reviews
In the case of online florists, it is easy to see the customer reviews and feedback about their service, which will make the comparison among the providers easier. You may also take suggestions from your friends and relatives who may have ordered online flowers before.
Check the Coverage and Speed
Sometimes, your requirement may be local or interstate delivery whereas some other times you want to send flowers to your dear ones overseas. Not all the online florists offer all of these services. So, it is necessary to check for the services offered and also identify the expected delivery time. It will not be ideal if you have to ask the recipient to go and collect the bouquet from somewhere, but it is essential to ensure doorstep delivery.
Conclusion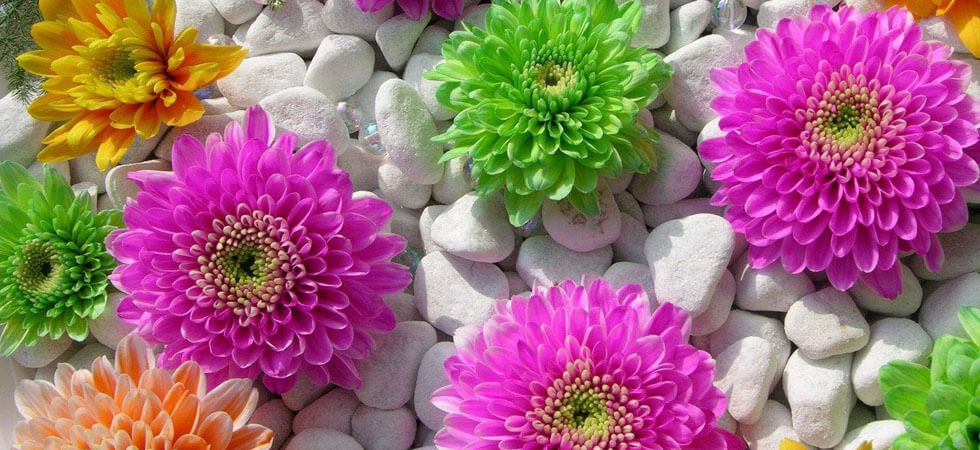 Along with these primary considerations, you may also feel free to do some negotiations too online in order to grab the best deals for you. However, ensure that you get what you exactly expect for the price at the end.