Your wedding is an important day, but that doesn't mean the romance and excitement ends after you say "I do." With 2.3 million couples getting married every year in the United States alone, it's time you took back the attention for you and your partner. Make your anniversaries truly special by celebrating them with all the enthusiasm you had during your wedding. Whether this is your first anniversary or your fortieth, make it count. Here are some ideas to get you started.
5 Best Ideas For Your Important Anniversaries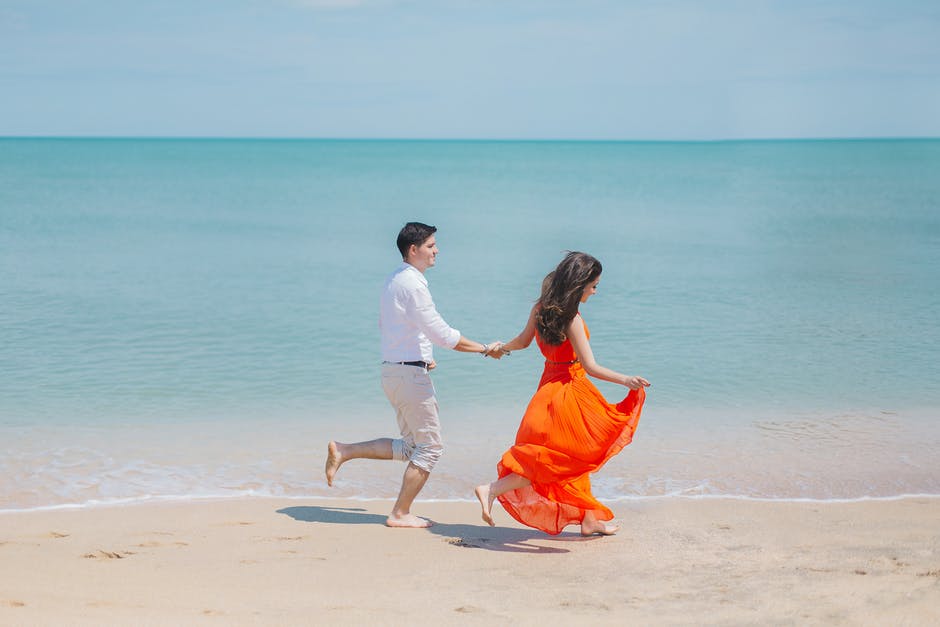 1. Re-Do Your Honeymoon
What could be more romantic than reliving the intimacy of your honeymoon? Take a minute to remember your honeymoon. You were full of anticipation for the alone time to come. Whether you traveled far to an exotic location or stayed closer to home, you can re-create this magic with a honeymoon re-do.
Pack your bags and forget about reality for a little while. We all need some alone time to focus on each other, even if that means putting off your chores for a bit. Leave your kids (or pets!) with family and head somewhere special. Maybe you can only afford a weekend staycation, or maybe you fly back to that favorite vacation spot. No matter what you choose, it will be spectacular.
2. Become Digital Nomads
The world is brimming with digital nomads nowadays. What is a digital nomad? Though the term sounds like someone who you'd find backpacking in hostels after college, that isn't always the case. A digital nomad is anyone who works while traveling. You can be a digital nomad for a week or even several years.
If you and your partner have always dreamed about living somewhere new, now might be your chance. If not, there's a world of online working opportunities out there from freelancing to consulting. What do you have to lose? The world is your oyster. Now go explore it together.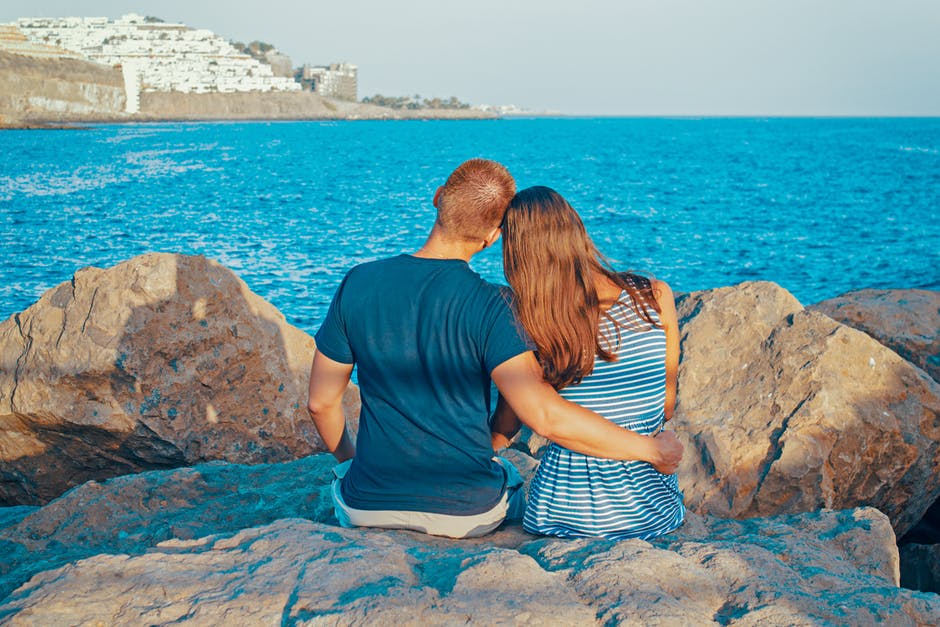 3. Renew Your Vows
Like re-doing your honeymoon, renewing your vows is a special way to let each other know how much you still care for each other. You can renew your vows at the same spot you got married or choose a new location. You can invite all the original guests or keep it small with just the two of you.
When you say "I do" for the second time, make sure you dress for the occasion. You can choose a classic mermaid style wedding dress or go for something unique. This isn't your wedding day, so the possibilities are endless. Just make the day your own.
4. Plan a Special Night
Sometimes simple is best. You don't have to travel far and spend a lot of money to reconnect. Sometimes all it takes is a night in with just the two of you. If you have kids, chores, and other adult responsibilities, it can be hard to find intimate time together in your own home.
Now's the time to send your kids to their grandparents for the night. Pop open a bottle of your favorite wine, cook a romantic meal, and just enjoy each other's company. Spice it up with lingerie, sexy costumes & more to make your night one for the books.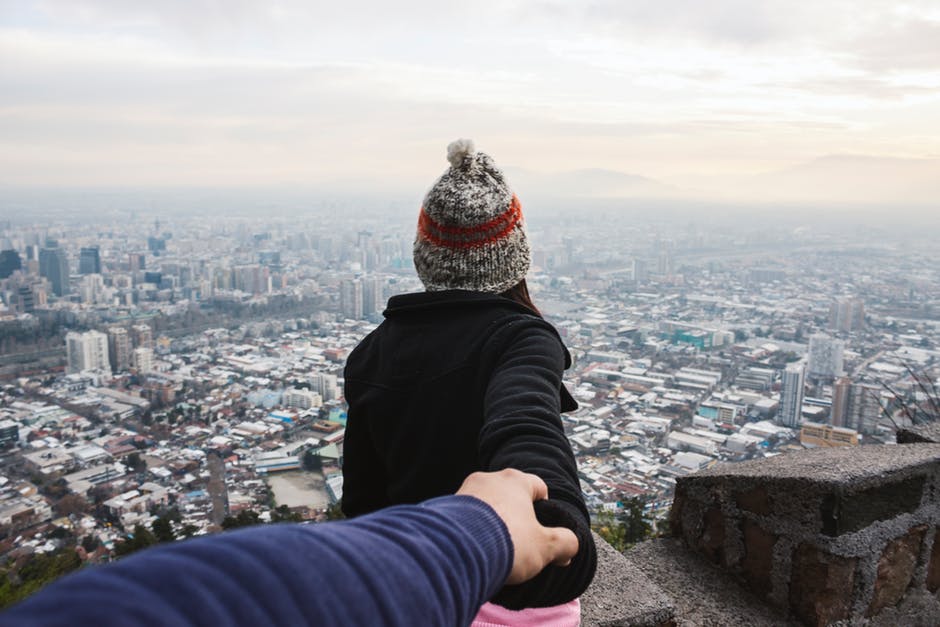 5. Try Something New
Finally, what better way to try something new than to do it with your spouse? He or she is your life partner, after all. When you try something new and exciting with someone, you become closer and make memories that last a lifetime. What have you always wanted to do? Do you want to skydive or get your scuba license? The clock is ticking, so why not grab life while you can?
If jumping out of planes and other thrilling activities aren't your style, keep it simple. Maybe you take a cooking class together or explore a nearby town. No matter what you choose, make sure it's something you both have been itching to try. You might discover a new passion you didn't know you both had.
Conclusion
Are you ready to connect with your partner on a new level? Your anniversary is the time of year where you remember why you chose to spend your life with your partner in the first place. Make sure it's something you'll remember for the rest of your life together.