Let's face it, in today's society, appearance is everything, and nothing is more appealing than a slim waistline. The dramatic hourglass waist is the most sought-after by most women nowadays. Unfortunately, no one was born with this, and achieving this dramatic effect takes some work. If you are not a fan of hard work to get what you want, you are in luck. There are undergarments, called shapewear and waist trainers. These unique garments, when worn, help you look your best and achieve your slimming goals.
What Is Shapewear?
Shapewear – Shapewear is a specialty category of undergarments designed to accentuate a woman's curves, especially when she is wearing tight or form-fitting clothing. These garments help to smooth out unsightly imperfections and highlight her silhouette. Today's shapewear manufacturers use several new fabrics and technologies in the garments they create. Many include exclusive designs to produce the highest quality results and to help them stand out above the others.
What Is Waist Trainers?
Waist Trainers – Waist Trainers are undergarments worn to reduce the overall look of a woman's waistline. The ultimate goal is to create the much sought-after hourglass figure. One of the primary reasons this is so desirable is that it helps to accentuate the bustline and the hips. Today's waist trainers are much more advanced than the old-fashioned corsets of yesteryear. However, they still use the same principles to slim and change the contours and structure of the waist. They do this using advanced compression techniques, fabric, and metal supports.
Waistdear Shapewear
There are many manufacturers in the Shapewear and Waist Trainer category of clothing. These manufacturers, like Waistdear, create their lines of undergarments and market them to women. Waistdear sells a wide selection of wholesale shapewear and waist trainer undergarments to help its customers achieve their goals.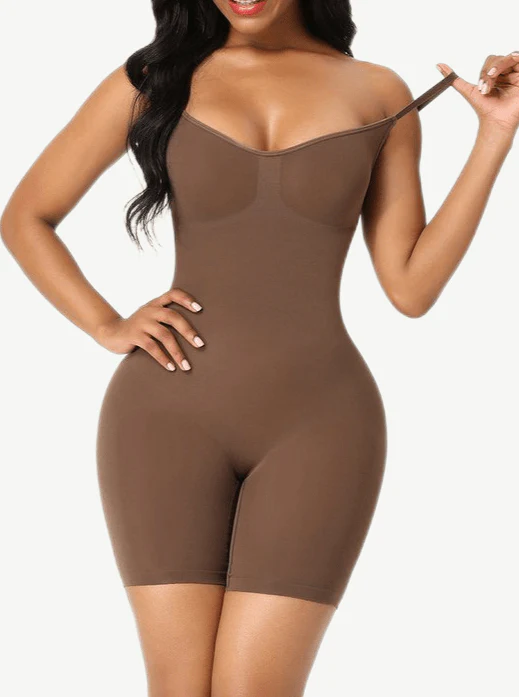 Waistdear offers several styles of waist trainers that incorporate two very different fastening technologies; Velcro straps and hook and eyelet. They include Neoprene rubber linings to some of their waist trainers. By doing this, it increases the slimming effect of the waist trainer. One of the things that waistdear is well known for is for making comfortable garments. Using ultra soft fabrics in its products makes it much more comfortable when wearing them for a long time. It is necessary since it takes a while for the body to respond to the forces of the garment. On their website, you will find deals on bulk waist trainers.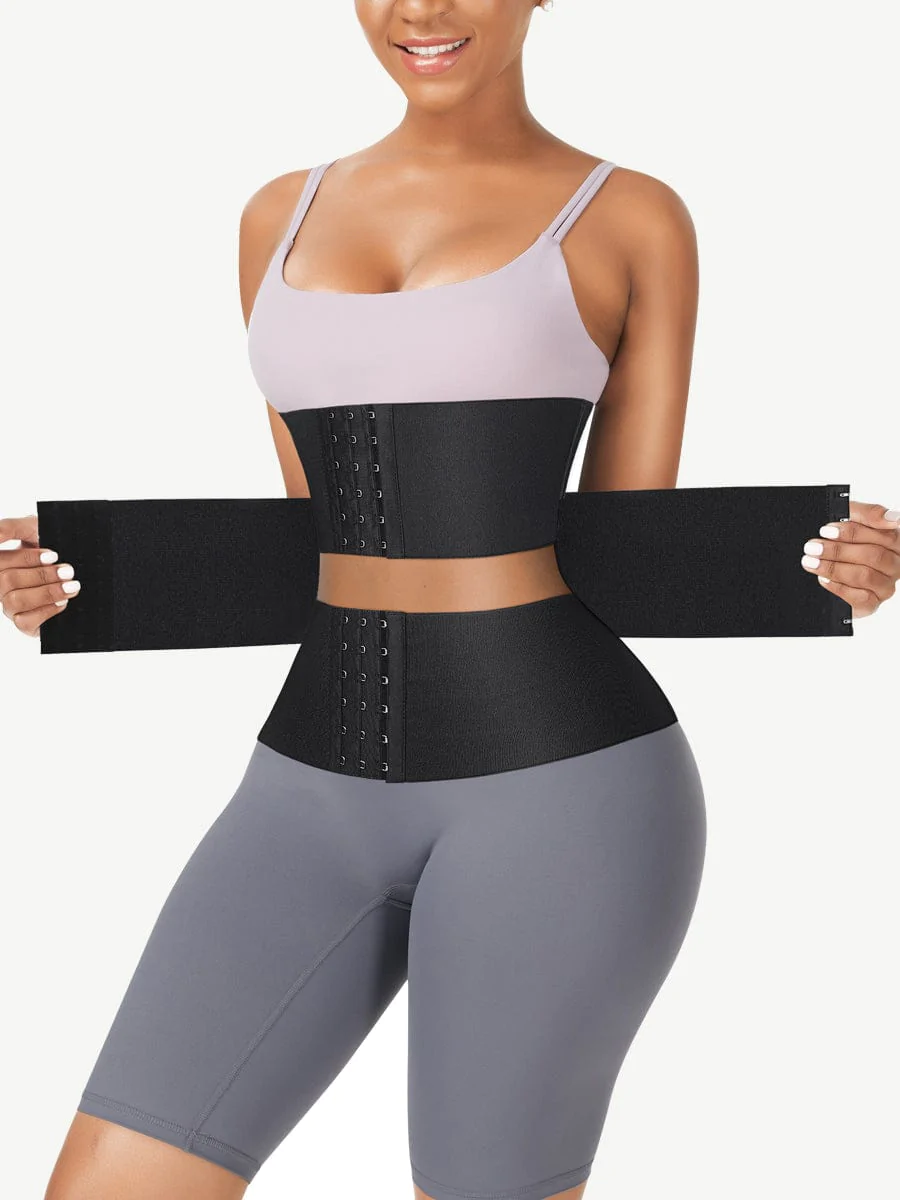 Waistdear also has its exclusive lines of wholesale shapewear. An extensive amount of advanced technologies like compression and elastic, help to push up certain parts of the body. Their shapewear is designed to be comfortable and convenient to wear for extended amounts of time. By using compression and selected fabrics that help to smooth out imperfections you can always look your best no matter what you are wearing out at night.
If you are wanting to look your best in your tightest outfits, you should be wearing one of the many Waistdear undergarments.