Between classes, parties, and study abroad trips, college students have a lot on their plates. If you're a student, you can most likely relate. It can be challenging to express your personal style while balancing school and social life— all while trying to maintain comfort on a student budget. We're diving into our top 10 wardrobe essentials for college students so you can get back to your busy schedule in no time!
10 Wardrobe Essentials for College Students
#1. A Sophisticated Bag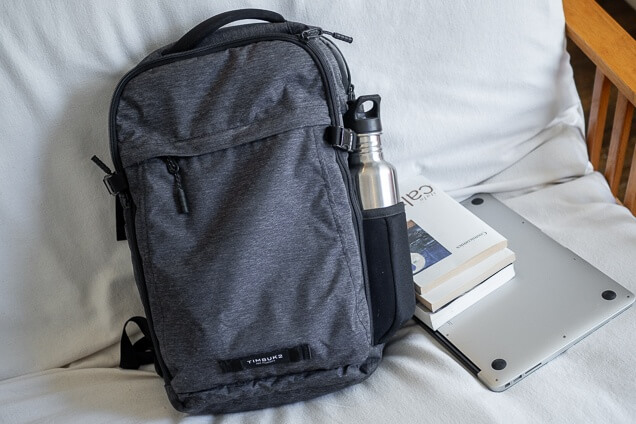 You're constantly on-the-go when you're a student. From cruising around campus to managing all of your social commitments, you need the perfect sidekick to help you handle it all— in style. Every college student needs a bag that has the space to carry their notes, laptop, and whatever else they need to take on the day. But a carry-all bag doesn't mean you need to sacrifice style. A classic backpack with sophisticated design should be on every student's must-have list.
#2. All-Day Shoes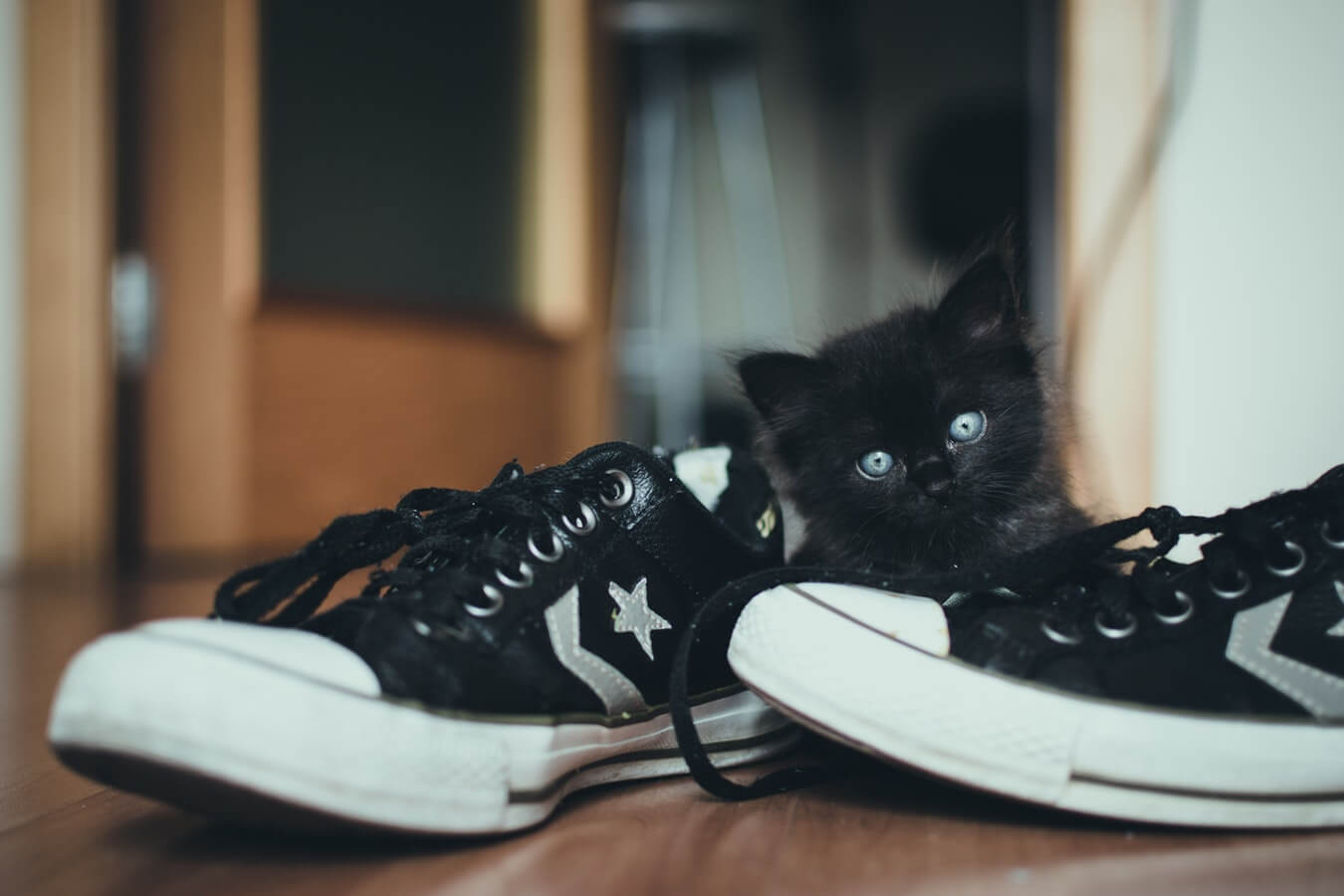 Whether you're a full-time student, or you're working while you're in school, it's likely that you have more than one commitment to manage throughout your college career. To pair with your practical-but-stylish pack, every student needs a pair of women's slip on sneakers to get you where you're going and fit seamlessly into your lifestyle and look.
#3. Essentials Kit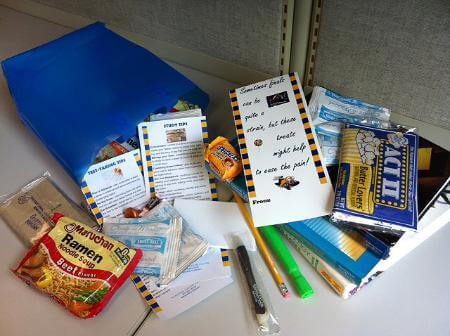 You never know what event, opportunity, or even obstacle could pop up while you're out and about. And if there's one thing college has taught us— it's to always be prepared for anything. Whether that means a surprise quiz or a once-in-a-lifetime interview for your dream internship, it's critical that you have exactly what you need to seize every opportunity that comes your way. Fill your essentials bag with whatever items you may need in emergencies or on a daily basis like a phone charger, tinted chapstick, makeup remover, mini deodorant, etc.
#4. The Perfect Party Dress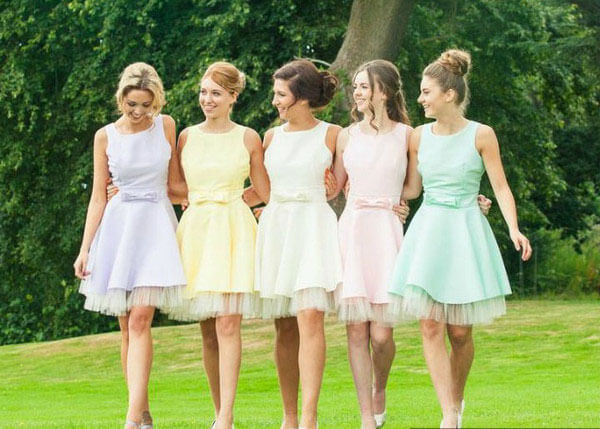 It's a pretty sure bet that you'll have at least one or two occasions throughout your college career to sport your best dress for a fabulous event. When you're shopping for the perfect party dress, keep simplicity and a great fit in mind. Choose a dress that makes you feel great and flatters your figure. No matter what you're wearing, if you're feeling great, you'll be the most radiant lady in the room!
#5. Funky Costume Choices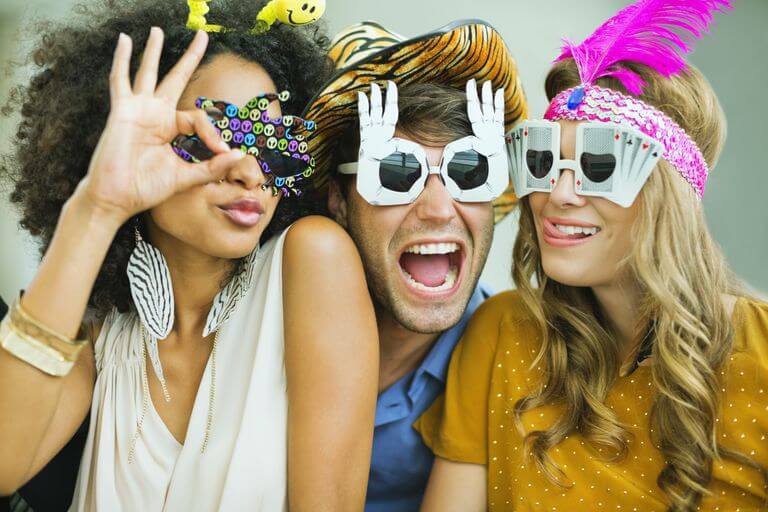 Whether you're involved in Greek life or just love a good themed party, having a few costume pieces in your closet could turn any party into a night to remember.
#6. Lots of Layers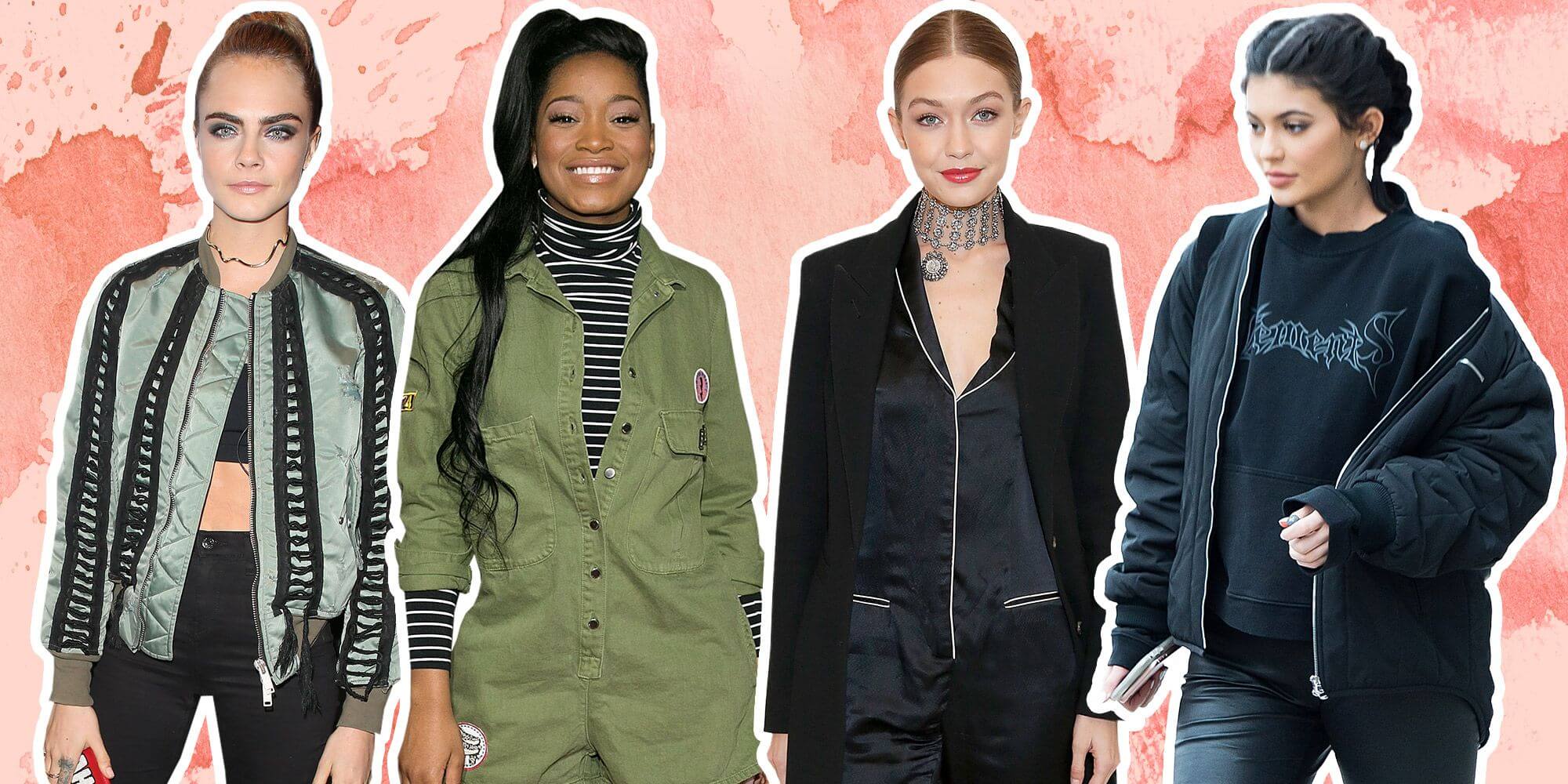 We said it once and we'll say it again ladies—preparation is key! Much of life (like the weather) is unpredictable. Have layering options on-hand at all times so you're not stuck weathering the rain without a coat! Plus unique hats and scarves are an easy way to dress up any outfit.
#7. School Pride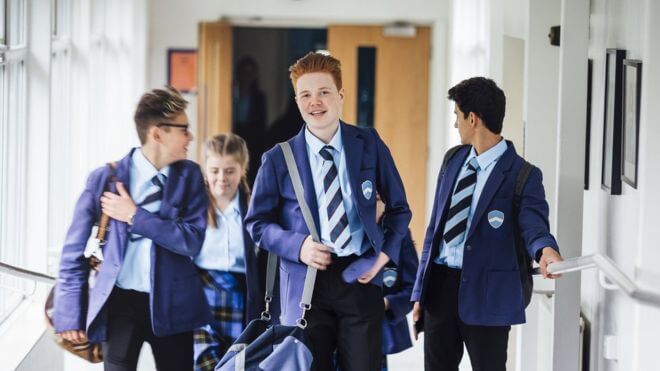 Show off your school pride with a few pieces of college merchandise. You'll see plenty of people on campus sporting these spirited looks whether there's a game or not. Join the bandwagon with a school jersey, sweatshirt, or hat.
#8. Leggings, Leggings, Leggings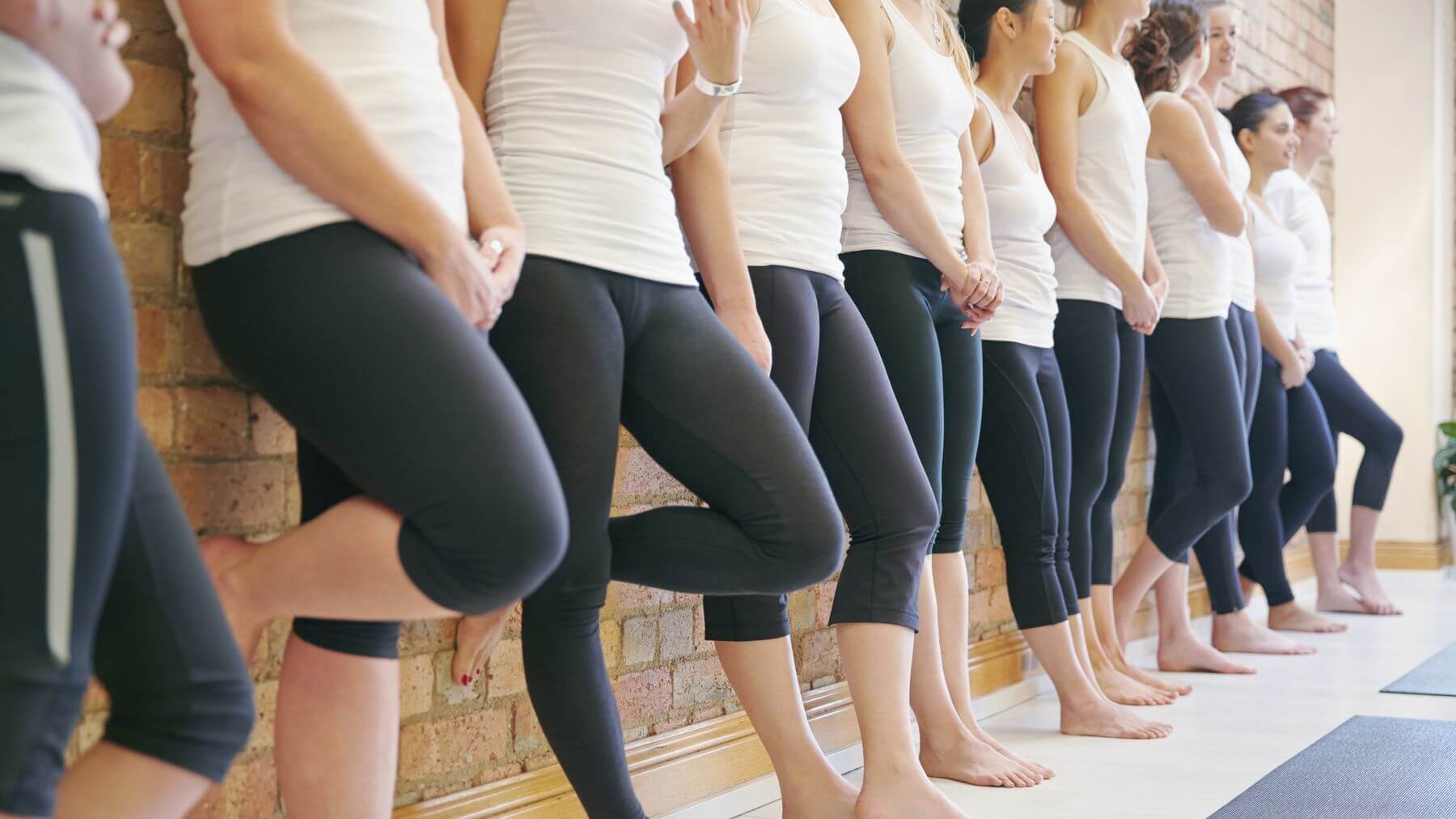 Leggings are the new ladies' school uniform. Not only are they the most comfortable pants you'll ever own, but they're also the most versatile. Wear them to class, to run errands, and to study in the comfort of your living room. The possibilities are endless when you invest in a pair of perfect leggings.
#9. A Professional Look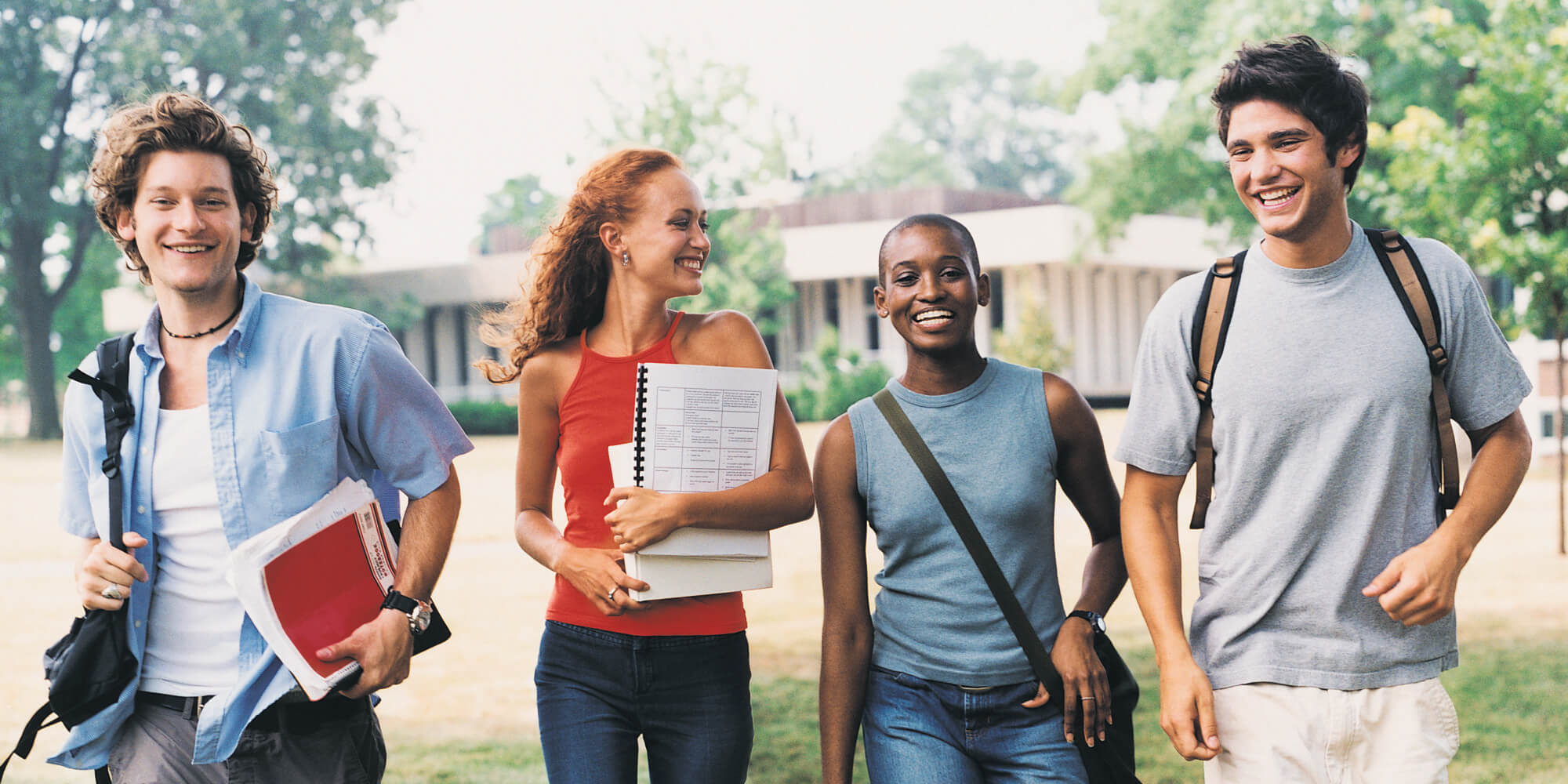 As you inch closer to graduation day, a lifetime of career opportunities and milestones await you. Having a few professional pieces in your wardrobe is important when it comes to nailing your interview or making a great first impression at a networking event. Choose a fashionable suit set or separates that flatter the smart, confident woman you are.
#10. A Look to Beat the Sunday Scaries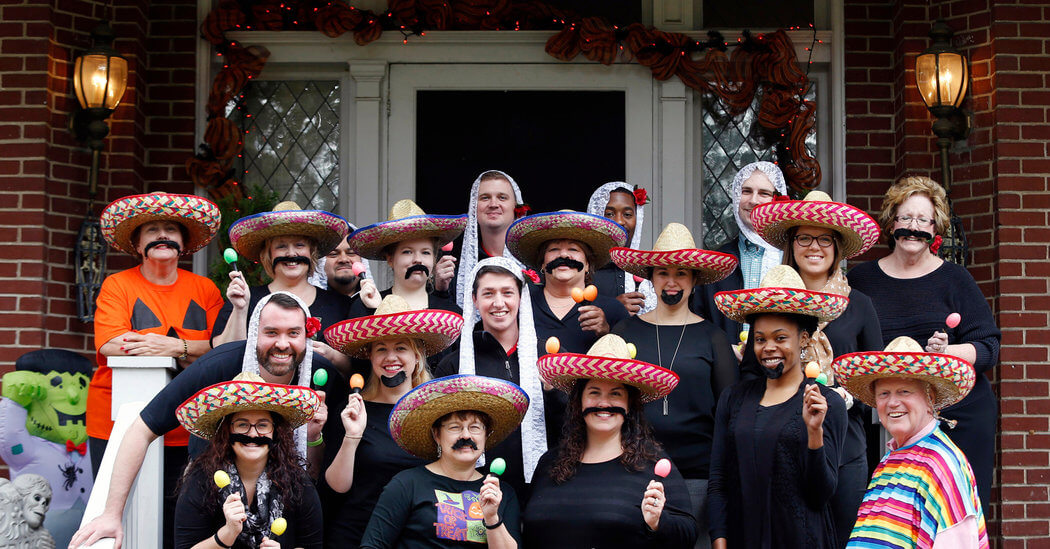 Whether you had a wild Saturday night out, or you're just exercising self-care Sunday, having a super comfy look to lounge in is essential to the perfect day in. Get your face mask, candles, and reality tv ready in your best loungewear for the best Sunday yet.
Conclusion
College is an amazing time to get to know yourself and learn who you want to be in the world. With these essentials, and of course your own personal flair, you're sure to love the crazy ride!