It is easy to see that times are changing. Anymore, you aren't waiting for a stranger at a bar to buy you a drink or for someone to start flirting at a club. We've moved onto a world of Tinder and online dating without fully leaving that old world of dating behind. Even aside from dating, you find all the information you need online such as health advice on http://www.healthyheroics.com/.
This new world of dating changes the traditional rules up. This is further changed by the way we look at gender roles in the world anymore. No more do we depend on events like Sadie Hawkins dances for women to take a leading role in the world of dating.
So, with the rules changed, when should you take the initiative when you are simply flirting or even in long-term relationships? Here, we will take a look at when taking the initiative is a good thing and how you can take the initiative.
Start the Conversation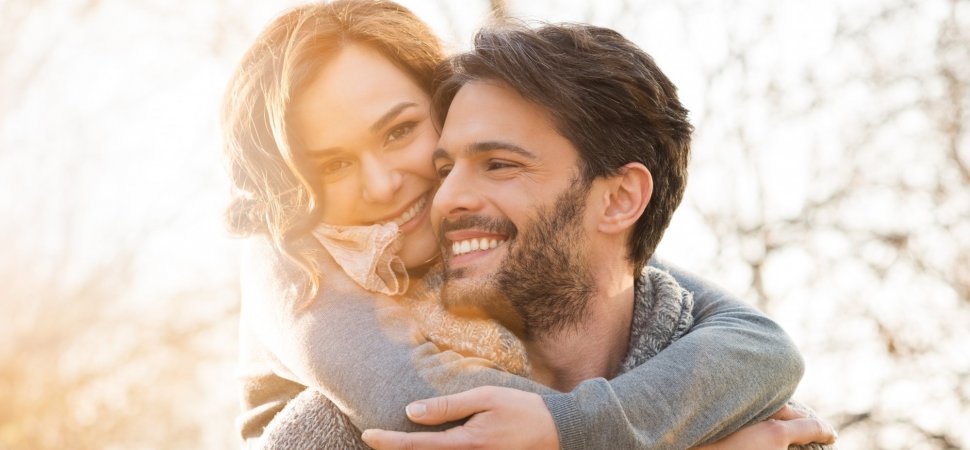 Once upon a time, women were expected to wait for a man to make the first move in a relationship. However, as we noted before, times are changing. So, if you are interested in someone, you should take the initiative.
In other words, don't be afraid to start the conversation. You have just as much of a right to start a conversation with the people you are interested in as they have to start a conversation with you. They may even be impressed that you were confident enough to start the conversation in the first place and, well, take the initiative to talk to them.
You should be careful, though. Just as you wouldn't want someone to come on too strong to you, you don't want to come on too strong to someone else. A key idea to flirting is to intrigue the person you are flirting with while putting them at ease. So, you won't want to do anything to put off the person you are interested in or make them feel uncomfortable.
On the other hand, though, don't let this make you afraid. When you are taking the lead on flirting, you will sometimes be rejected or the person you will be talking to won't be interested. Don't get discouraged, though! While not every chance you take will pan out, that doesn't mean that you shouldn't take chances in the future.
This goes for during a date, not just when you are confronted with a chance to talk to someone new. If you feel like there is an awkward silence or the conversation is lagging, don't leave it solely up to the other person to bring up an interesting topic. It takes two people to hold a conversation up but it only takes one of you to get the ball rolling and that person could be you! However, you also can't force chemistry if none is there.
Set Up the Date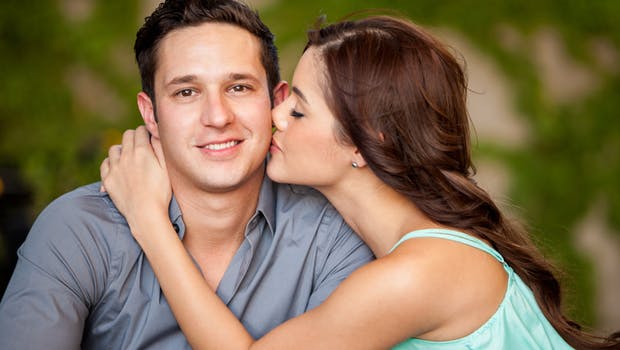 The initiative doesn't stop when you are making your initial flirtations. You can move beyond that and be the one to set up the first date. Don't be nervous or feel out of place if you want to ask someone out to dinner or drinks. Asking the person out, choosing a place to go, and even picking up the bill are all actions you can take to start and lead the date.
You can continue your lead of the date by not being afraid to ask for the second date. We have a romantic idea that you go on a date with a guy, you're standing on the porch, and you get a kiss and asked on a second date. A modern twist on this ideal, though, might be that you are asking them out on a second date. Taking the lead yourself shows that you are interested. Don't forget that the person you are with might be nervous too and they might even be too nervous to ask you out again themselves. To help them and yourself out as well as display your interest blatantly, don't be afraid to ask them out for a second date yourself.
Be Honest in What You Want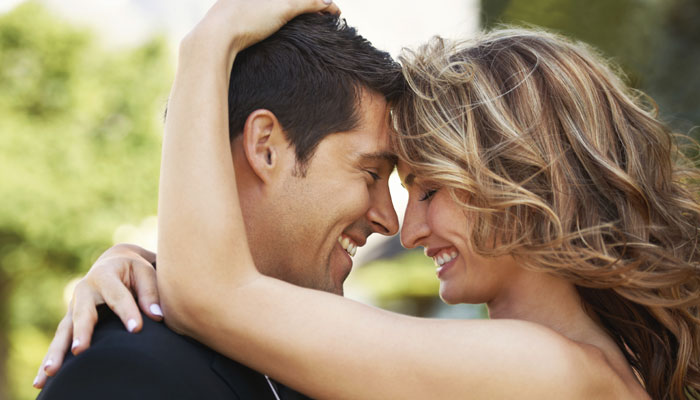 When you are dating, you can't always just go with the flow. Instead, you have to be honest with your partner in what you want. Do you want to date around or are you exclusive with them? Are you looking for a date or a long-term relationship?
When you are going on a date with someone, you need to take the initiative and be clear on your intentions. If you aren't looking for anything serious, there is nothing wrong with that but you should be clear and make sure that you and the person you are dating are on the same page. Not only will you be taking charge here, you will be saving yourself and the person you are dating time and potentially emotions.
This is especially important in the modern era. We are no longer in an era where you can assume a few dates means you are "going steady". Anymore, you might run into individuals that are more open to dating around or even having more casual relationships with their partner. If you want this or a more serious relationship, it is best to sit the person you are dating down and make sure you have the same intentions.
don't have to decide if you're going to get married but you should make casual decisions such as if you have been on a few dates if you are seeing only each other or if you aren't exclusive. If you think that you are both playing the field and the person you are dating thinks you are exclusive, it can lead to some confusion and hurt feelings.
This doesn't just go for romantic intentions. If you are dating in a short or long-term relationship, you should still make sure everyone is clear on what the other wants. Remember, your partner isn't a mind reader so if you want something out a relationship or date, you have to communicate that with them.



---
Author Bio

Samantha Rosario is a writer in Content Blossom, a mother, and resident of the greatest city in the world, NYC. When not working at a Manhattan publishing house, she's spending time with her family or putting pen to paper for her own personal pursuits.