The wedding is definitely a special moment in everyone's life and if you are approaching near to this special day of yours, there are certain things that you should take care of beforehand. From wedding bands to tuxedos and dress code, the contemporary wedding seems to keep everyone so engaged that they often forget to take care of the main essentials such as choosing the right wedding venue. If you have just got your wedding date fixed, the first and foremost thing to do is immediately checking out the best options and picking the ideal venue for your wedding. In case you are wondering why it is so important to do it so early, the answer is pretty simple – you got to have a decent place where you can address your friends and family and celebrate the event.
7 Best Tips to Select the Wedding Venue
Since there are so many options available, choosing the right one can often be a daunting task. Whether you are looking for a quiet stretch of a beach area or a striking barn, the venue that you choose for your wedding should meet all your requirements. To help you out in making the right selection, here are some of the important things to consider when looking for a wedding venue:
№1 Check the Availability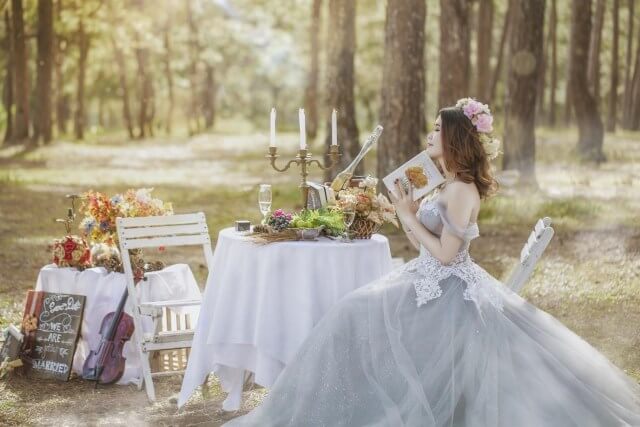 Perhaps the biggest factor in determining the wedding venue is to ensure its availability on the special date. Most venues are pre-booked, which makes it even more crucial to pick your wedding venue as soon as possible. Some prominent wedding venues and barns and gardens are reserved in advance, particularly around special holidays and unique dates such as the 14th of February. If you find out that your choice of place is not available for your date of the wedding and you want that venue more than anything, then the only option is to either modify your wedding date or search for a new venue. Once you discover a perfect setting for your wedding event, book it immediately. On a different note, a similar approach should be taken when shopping for your wedding essentials such as your wedding band. You can choose it online by visiting websites like https://www.mensweddingbands.com.
№2 Is the Size Perfect for Accommodating Your Guests?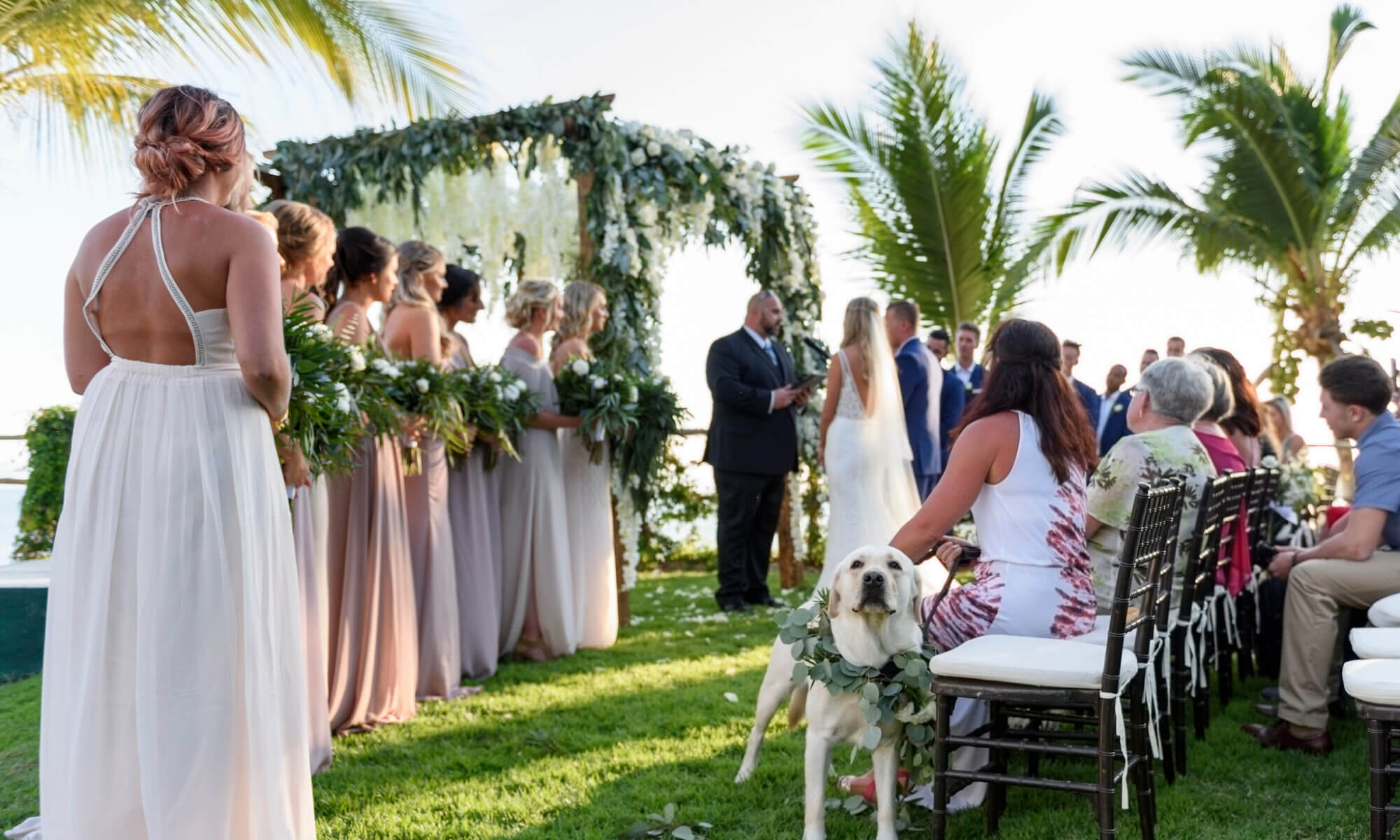 Making the right choice for your wedding venue involves verifying the size to get an idea that whether it can well accommodate your guests or not. When planning your wedding and reception, don't forget to discuss your guest list in front of the venue manager and your wedding planner so that they can manage it accordingly. After all, the last thing you will want is to have a chaotic atmosphere on the most special day of your life. When you visit the venue, pay attention to the area and see if it offers immaculate space for the activities that you have planned for your wedding.
№3 Do the Budgeting and See If the Venue Sits Well With It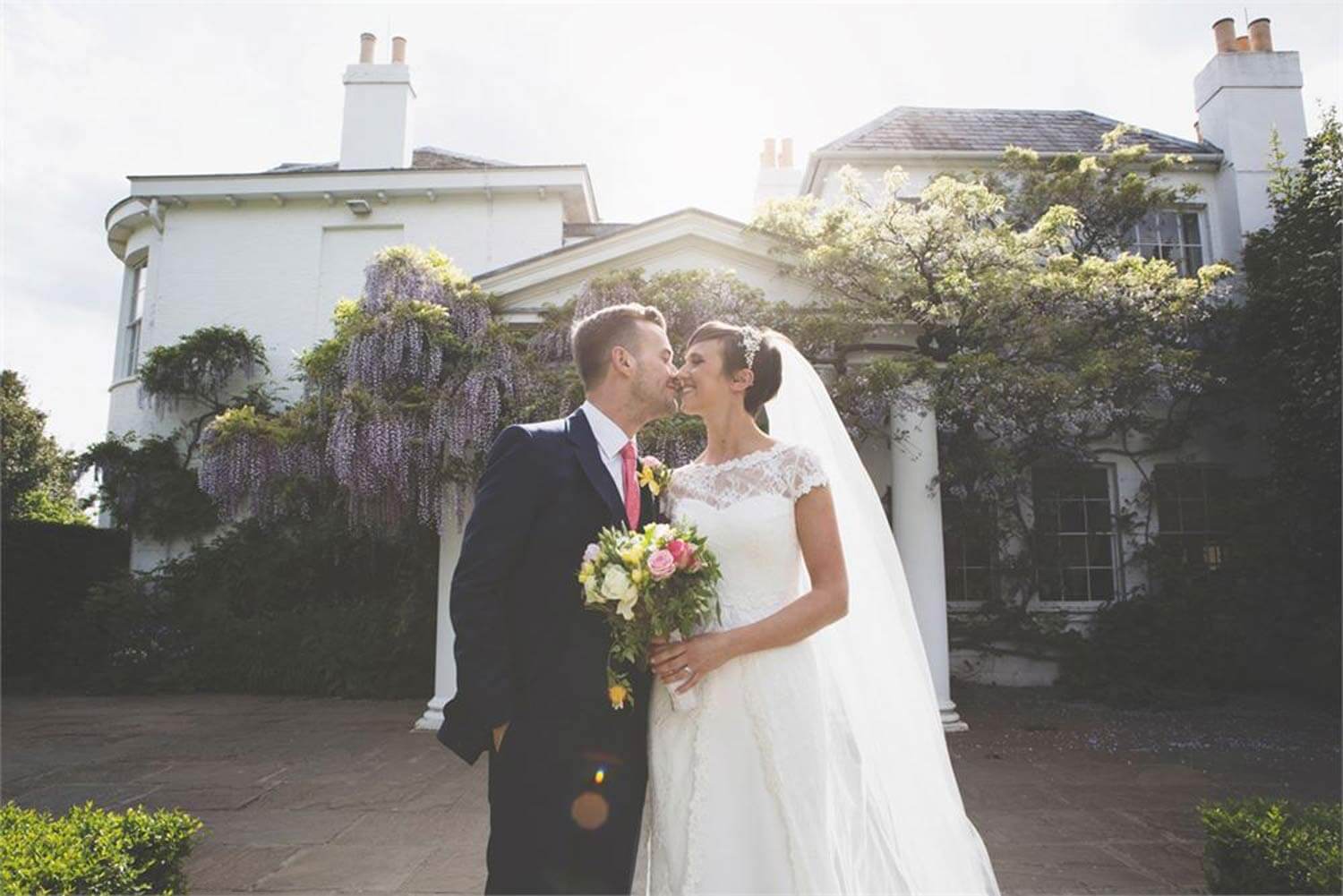 As mentioned earlier, you will get a variety of options when looking for a wedding venue in the market. However, not all of them will fit your budget and needless to say, weddings can mostly turn out to be a costly affair. On a positive note, you can actually cut the wedding costs by making smart decisions in selecting your wedding venue. Take a look at your budget and see what kind of place you can afford. There is no point in stretching your budget which is already affected and increase your frustrations more.
№4 Consider Nearby Guest Accommodation Options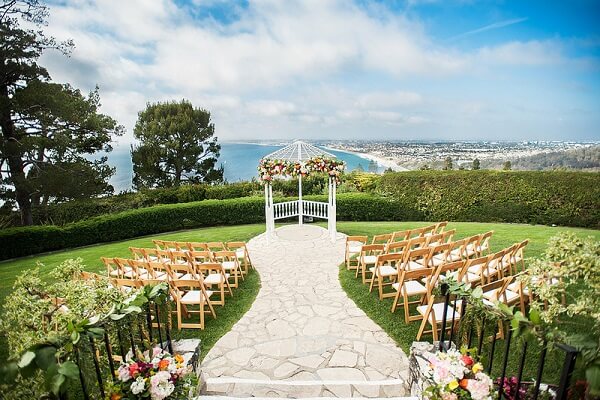 This is a critical step to exercise when you are planning a destination wedding or somewhere outside of the city, probably an off-beat place. Also, when you have a huge list of guests attending your wedding, you will have to choose the wedding venue keeping the guest accommodation in mind. See if the venue offers a special service in guest accommodation or not. Most venues have their own spaces for accommodating guests. In case you do not find a venue that has its own lodging services for guests attending your wedding, watch out for nearby hotels and other serviced apartments.
№5 Will the Venue Offer In-house Catering?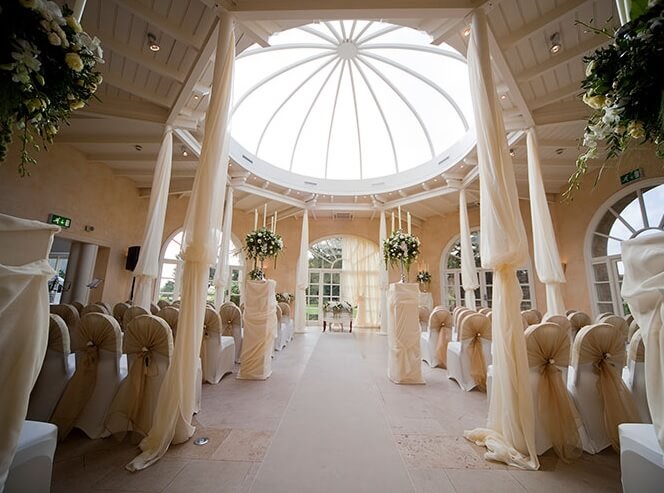 Food is an important part of a wedding and if you wish to serve a buffet or a full four-course dinner on your wedding day, it is necessary to ask whether the venue you are looking for your reception offers an in-house catering or not. In case you find a wedding venue with catering service, check out their menu and see if the menu sits well with what you have in your mind to serve your guests. Give a special look at the important considerations while fixing the menu such as keeping the vegetarians in mind, as well as, guests with religious food requirements.
№6 Watch Out for the Parking Space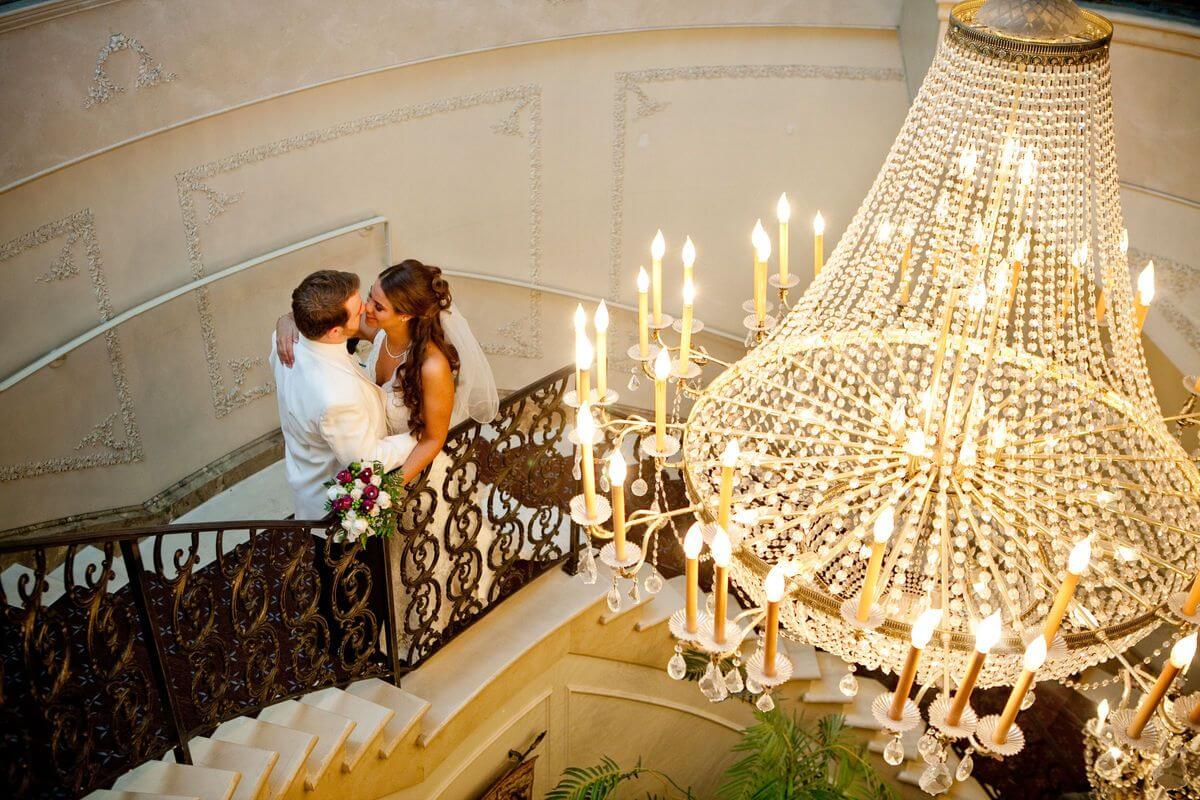 Having a wedding venue that has good décor and other eye-catching scenes is not enough. You will need to accommodate your guests and their cars and the cabs. When choosing a wedding venue, make certain that the place has sufficient parking space. You will surely not want a hassle to be created on the wedding day just because of a disorganized parking space. If there is a lack of parking space at the wedding site, you can opt for a shuttle service.
№7 Keep an Eye on the Ergonomic Setting

Comfort and support are two main determining factors in making a location ideal for your wedding. You will definitely want to book a wedding venue that has a good ergonomic setting which increases the efficiency of the place. Speaking of which, when selecting a wedding spot, do not just simply fall for the pictures; take a tour to the place instead. Consider the chair and table arrangement along with the cutlery and glasses.
Conclusion
Finally, talk to the venue manager and ask what they will provide for the wedding and if there is anything that you will need to do to make the process smooth. Keep the aforementioned guidelines in mind and pick the perfect venue to make your wedding a memorable event.