Planning a wedding can be one of the most exciting but also the most difficult things one can plan. It gets very hectic choosing the theme, the menu, flower arrangement and to top it all off, the perfect destination with the perfect weather and a beautiful view to celebrate your special day. The perfect destination usually varies from one couple to another but these are some of the best destinations to have your wedding in Europe.
5 Best Wedding Destinations in Europe
1. Dubrovnik, Croatia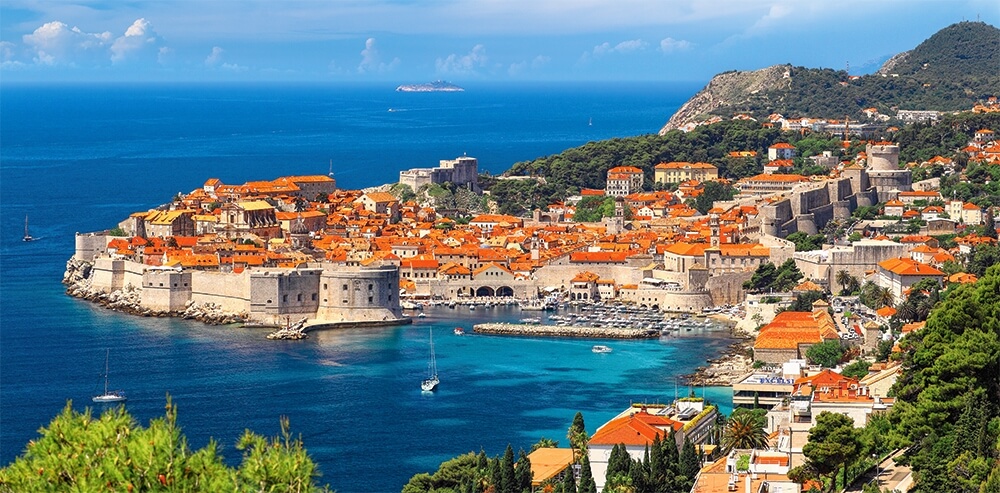 The level of tourism in Croatia has risen so high over the past few years that the government is looking for ways to reduce the flow of tourists in the area. If that does not motivate you to have your wedding there, as you also check it off your bucket list, then maybe the architectural structures that give that 'Old town vibe' or the beautiful Mediterranean waters will. The scenery there will blow your mind and your wedding pictures will be sublime.
2. Tuscany, Italy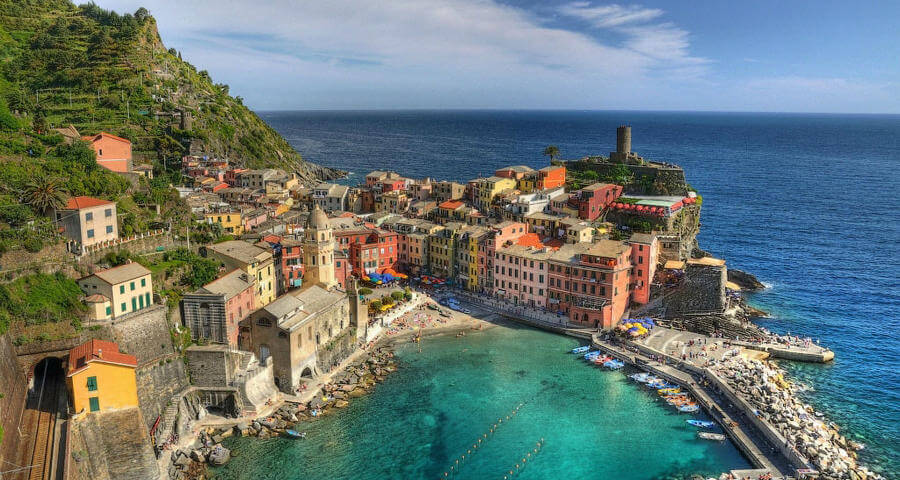 In 2017, 42% of international weddings were conducted in Tuscany. It is most famous for its amazing sunsets that overlook the entire area offering a picturesque view of your special day. There are a variety of options to choose from while in Tuscany from their amazing villas to their stunning medieval castles that provides a unique experience for you and your guests.
3. Puglia, Italy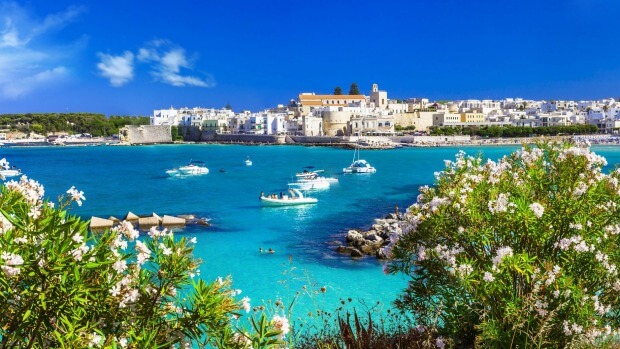 This destination also speaks for itself. We're barely halfway through 2018 but Puglia has already been voted as one of the trendiest wedding spots of the year. It offers more of a private feel as compared to Tuscany. The medieval architecture is enough to make you want to fly out just to see it for yourself because the photos are just not enough. Couples like Justin Timberlake and Jessica Biel had their wedding here and so can you.
4. Reykjavik, Iceland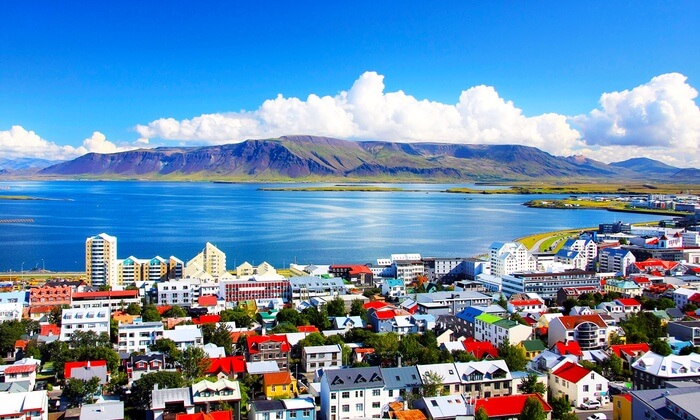 I dare you to say Reykjavik three times. Iceland has been one of the trendiest tourist sites the past few years; I'm sure that your social media has been bombarded by vacation photos of celebrities and friends in Iceland so don't be left behind. The glaciers, the snow, the scenery and even the possibility of getting married under the northern lights are enough to convince you to get married here.
5. Gozo, Malta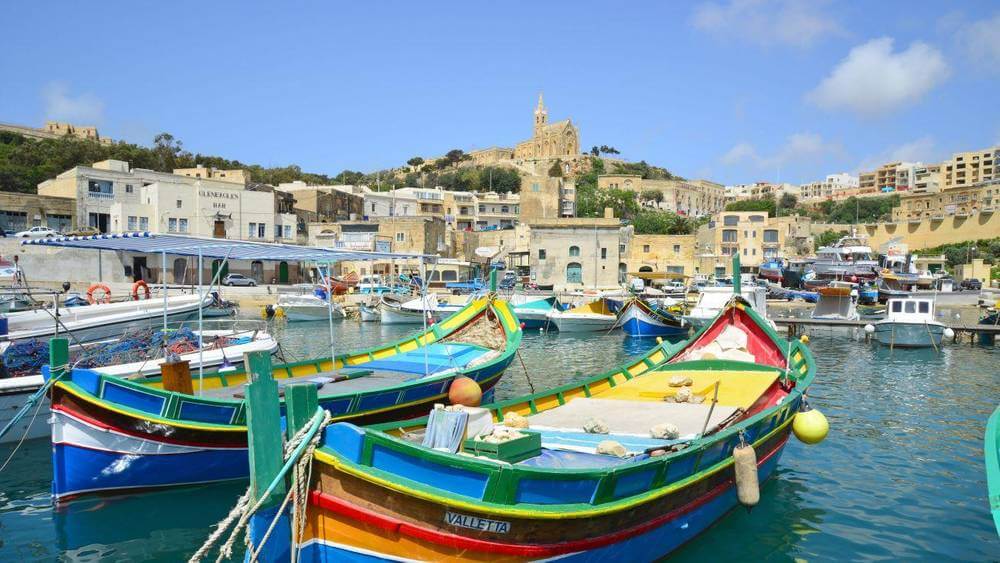 It is one of 21 islands that make up the Maltese archipelago with the same Mediterranean vibe Europe has to offer. Having your wedding here in the old towns where they live a carefree life would definitely be memorable. The name sound made up but the richness in history that has rubbed off on the locals, you might never want to leave once you visit the island. A great platform to plan your trips around the island is https://www.visitgozo.com/. Your wedding is one of the most memorable moments in your life and you get to celebrate it every single year and Gozo is definitely the place to plan your honeymoon too.
Conclusion
These are just but a few destinations in the pool of wedding destinations in Europe. Instead of having your wedding in a traditional church or garden in your home area, hop on a plane to Europe and celebrate your nuptials with views you have to see to believe are real.