What do girls really want? Attention and pleasant surprises from men. And this applies to absolutely every woman, no matter what stage of the relationship she is in. Girls need emotions; they want to feel loved and desired. That is why our article will be devoted to the topic of surprises as the best gifts for the girlfriend.
Surprise for a Girl: How to Please Your Beloved and Not to Lose?
Have you appointed the first date with a girl after correspondence? She is interested in you, and now the day of the first meeting has come. What do you need to do?
1. Think of a Scenario and Place for the Date
It is better to organize everything so you can communicate, learn more about each other, and spend time doing something interesting.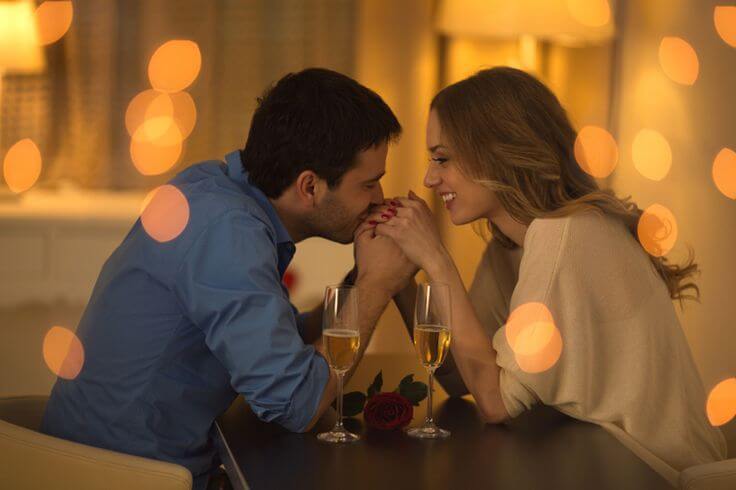 Theater, concerts, and nightclubs automatically should be set aside. What should be welcomed:
an exhibition (photos, pictures, accessories),
a romantic tour of your city,
an ice rink, a park, amusement rides;
dinner on a ship, on the roof, etc.
2. Flowers are always the Best Gifts for a Girlfriend
You can refuse the standard red roses and give the beloved a bouquet of her favorite flowers or dozens of red balloons with warm words written on them, fruit, candy, or a floral arrangement in a box.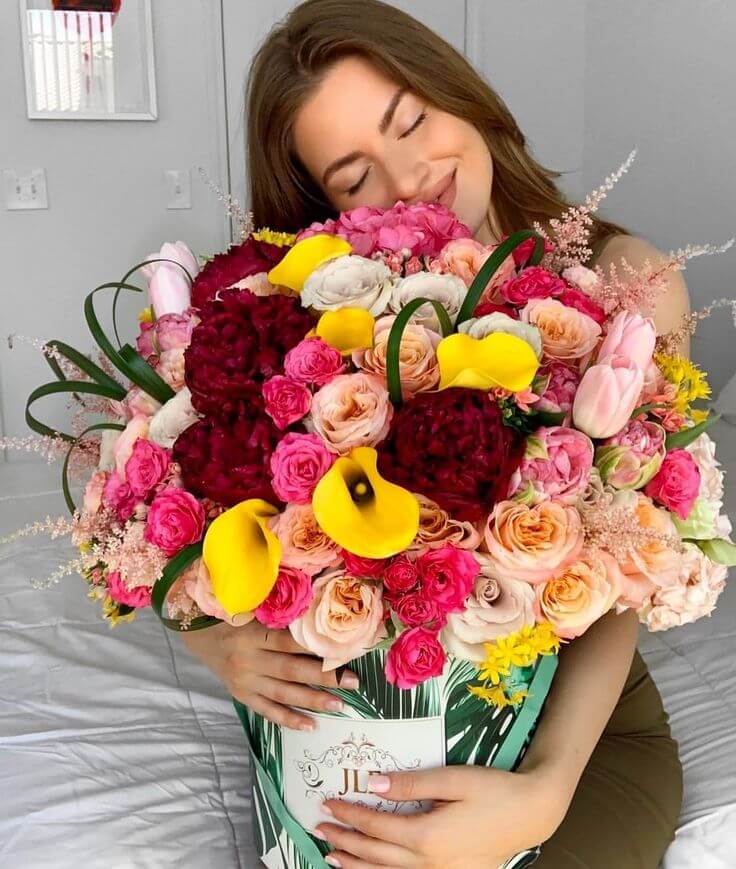 There are a lot of ideas, so on each next date, there will be something to please her.
3. Game
Think up some kind of quest to make acquaintance fun and intriguing.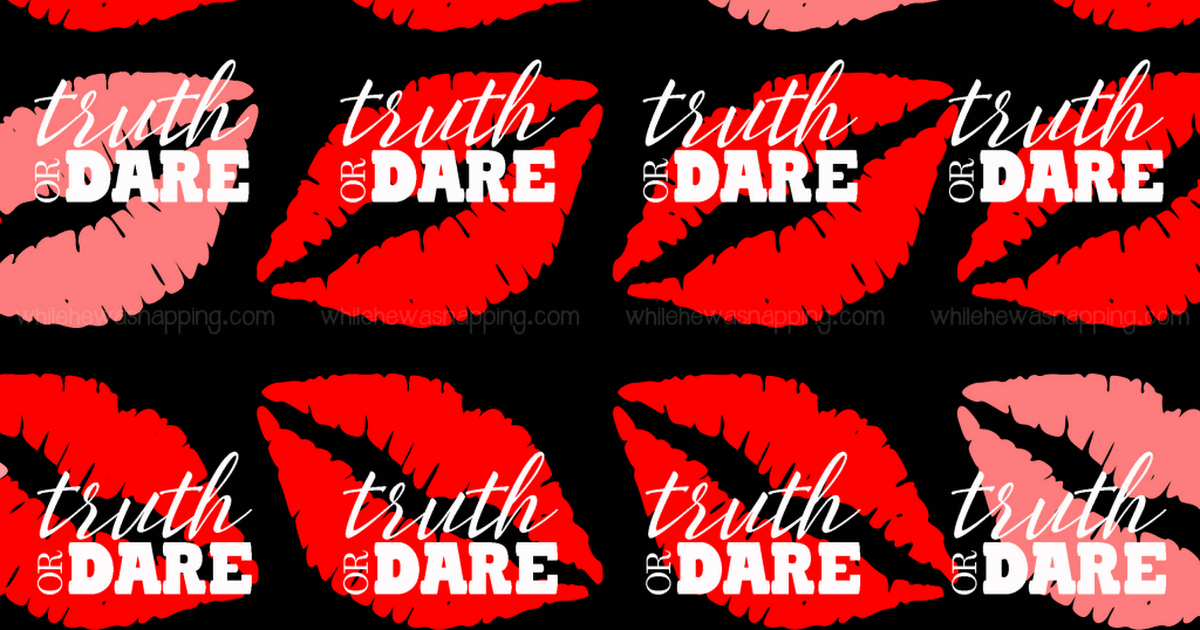 Play "Truth or Dare," for example.
Most Original Options to Surprise a Girl
Why puzzle over what kind of surprise to make a girl? There are many explanations for this. And first ― because you love her, you want to get closer and have a strong relationship. If you think it's time to refresh your feelings a little, add adrenaline and risk, catch a selection of our unusual ideas:
a trip to the rope park;
riding on a boat, kayak, or catamaran;
skydiving;
rope jumping;
paintball;
go karting.
So, does she have the guts to tackle one of the above activities? We hope so because you will surprise your girlfriend with a gift of extreme character. The main thing is to pass all the obstacles together.
How to Surprise the Girl on the Anniversary of the Relationship
For men who have already created a family or live with girls, it is vital to remember anniversaries and organize a real celebration for them.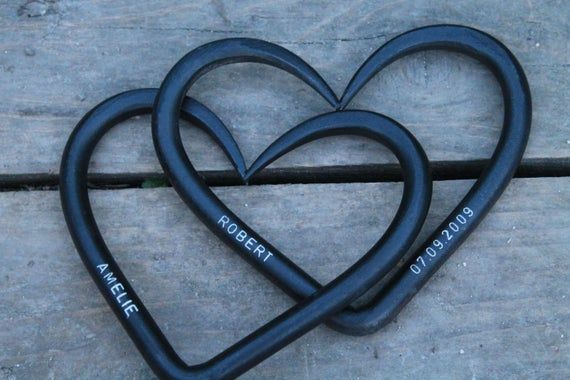 The delight of surprises from your beloved will be much brighter than the gifts he usually gives. How to impress the girl on the anniversary?
organize a date in a picturesque place, such as a greenhouse;
attend a couple's master class in cooking, dancing, or creativity;
go with her to an escape room (choose the theme of her favorite movie);
give a lingerie or jewelry store certificate;
have a spa day for two;
book a vacation in another city;
take her on a romantic date at sunset;
re-do the scenario of a favorite meeting.
Romantic surprises strengthen relationships. While there weren't many ways to surprise a girl in the 20th century, today, plenty of services and sites are happy to help you realize your idea. Also, you can always rely on your friends and ask for help from them.