Matte lips are one of the hottest trends of the beauty industry in recent seasons. They look stylish, mysterious and, at the same time, very attractive. The matte texture combined with intense dark shades is especially beautiful. Different women realize the dream of having matte lips in a different way: someone buys special series of matte lipsticks, someone turns an ordinary lipstick in a matte one using special products. In any case, you need to know how to make matte lipstick makeup correctly.
How to Make Lipstick Matte: Special Beauty Products
How to paint the lips with a matte lipstick? Many leading cosmetic manufacturers offer matte lipsticks that don't require any special skills. The main thing is to use them correctly. To do a perfect makeup, follow the certain rules.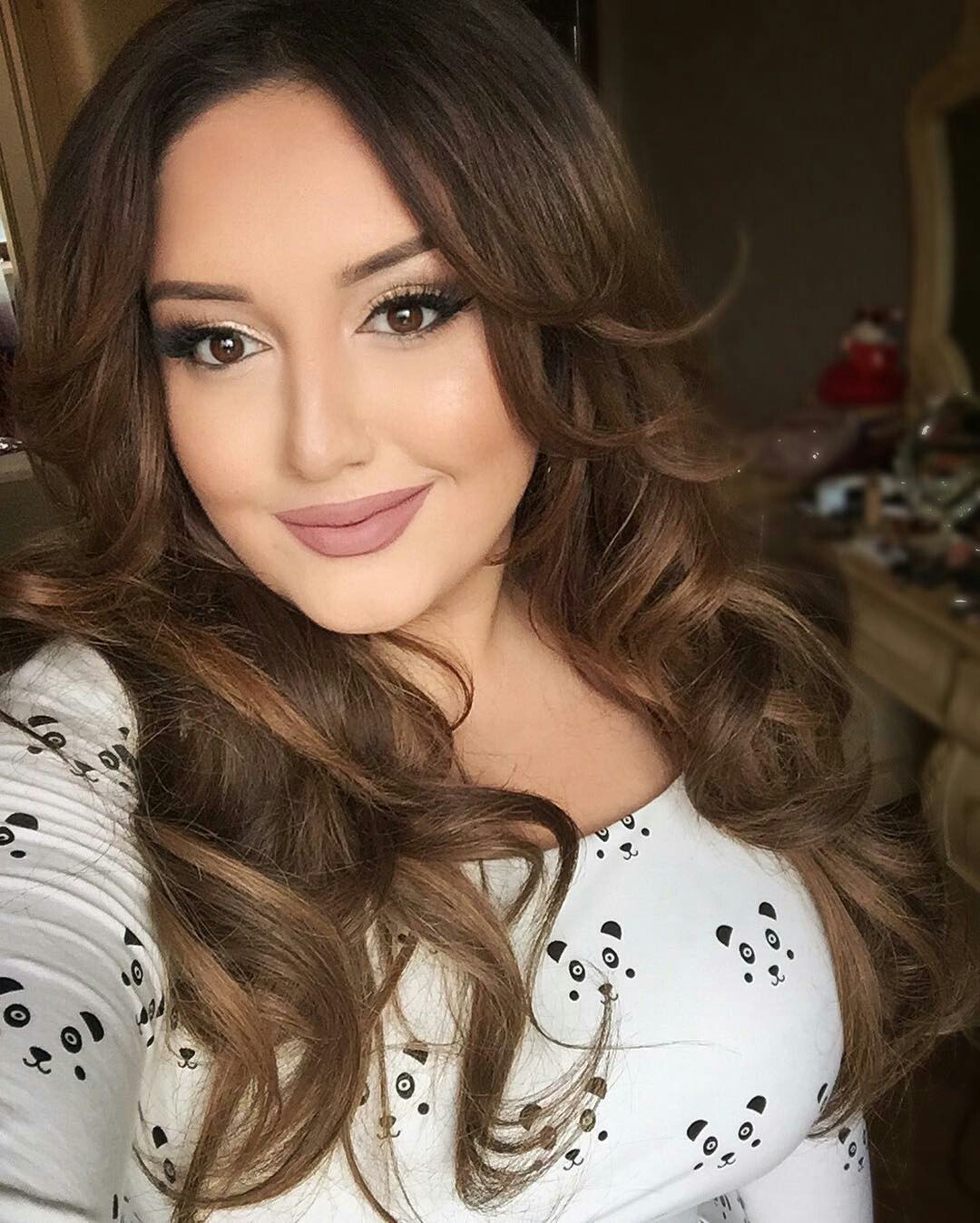 First you need prepare the lips making them smooth and soft. It is very important as a matte lipstick emphasizes all the flaws of the lips. You can use a lip scrub that removes the top layer and makes the lips really soft. You can prepare it yourself: just mix honey, sugar and olive oil and apply it on the lips gently massaging and then washing off.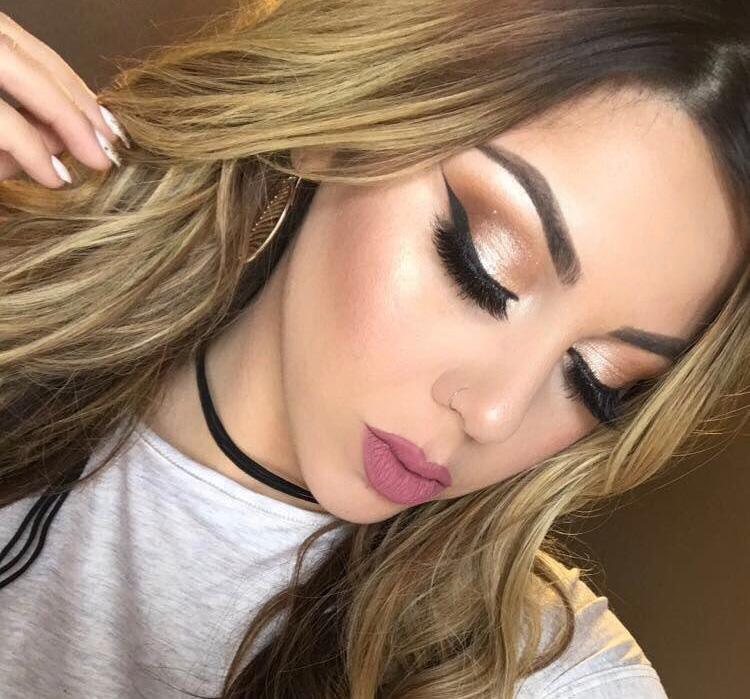 To make matte lipstick look fresh for a long time, moisturize the lips. To do this, use lip balm or any vegetable oil. Before applying lipstick on the entire surface of the lips, use a pencil. This will let get a nice neat result. Professional stylists always use such methods.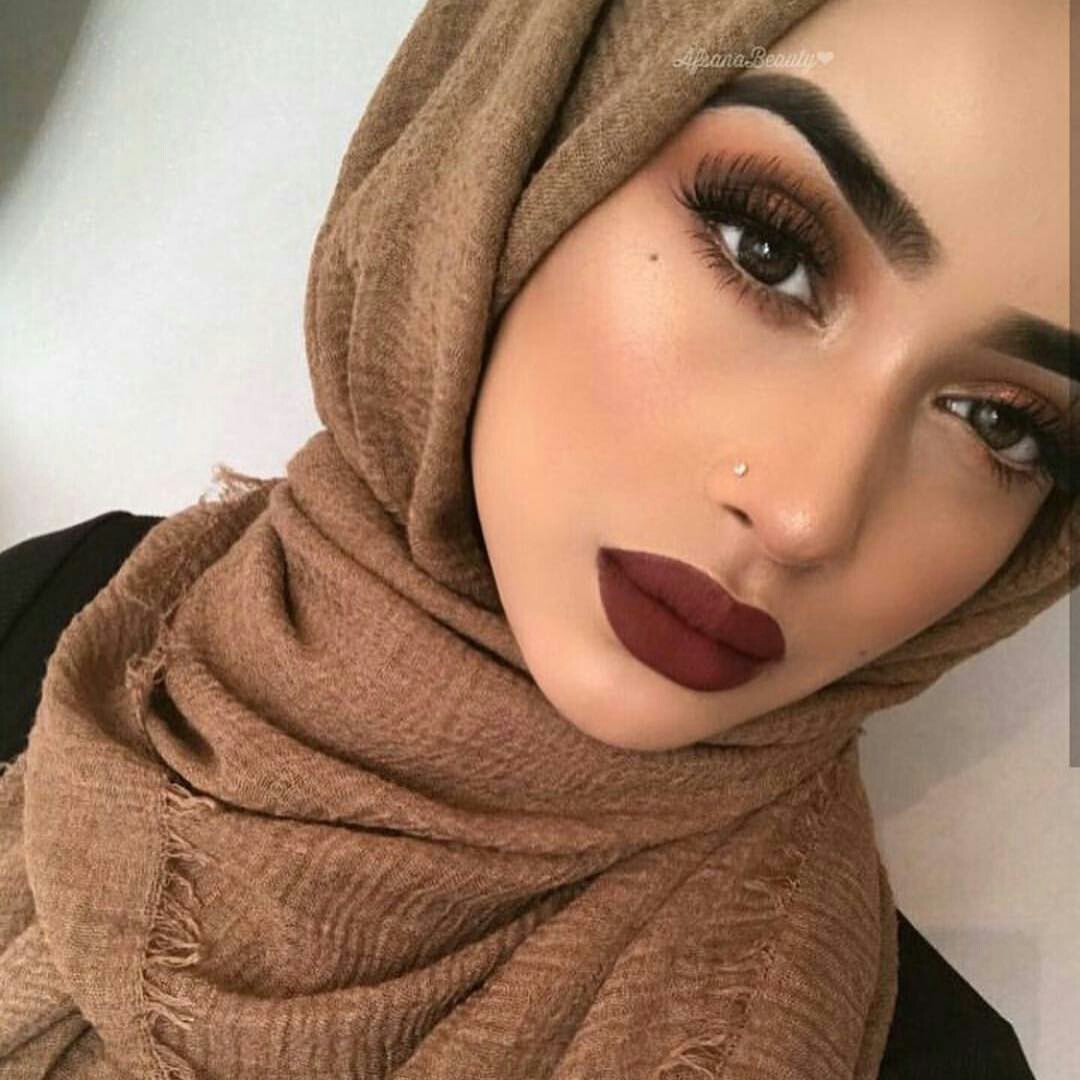 The color of the pencil should be similar to the color of the lipstick. Circle the contour with it and then paint the lips. You will create a high-quality base, due to which the color of the lipstick will look brighter and richer. The same technique will give you an opportunity to increase the resistance of the lip makeup.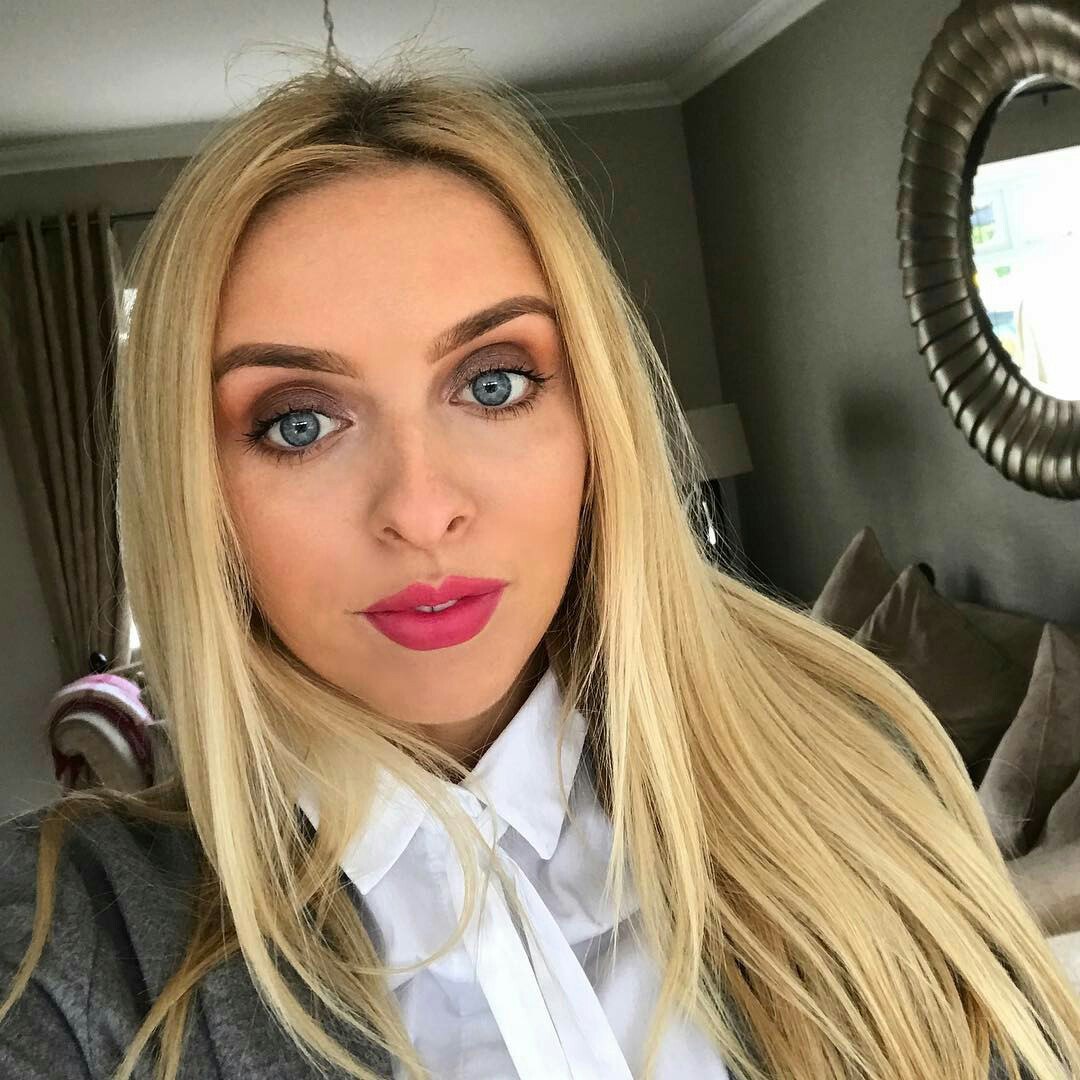 When make matte lipstick do not rub your lips against each other. The matte texture differs from the glossy one. It is better to use a special brush applying the lipstick on the lips. A synthetic brush should be chosen. It is necessary to paint every corner of the lips, and then the result will be stunning.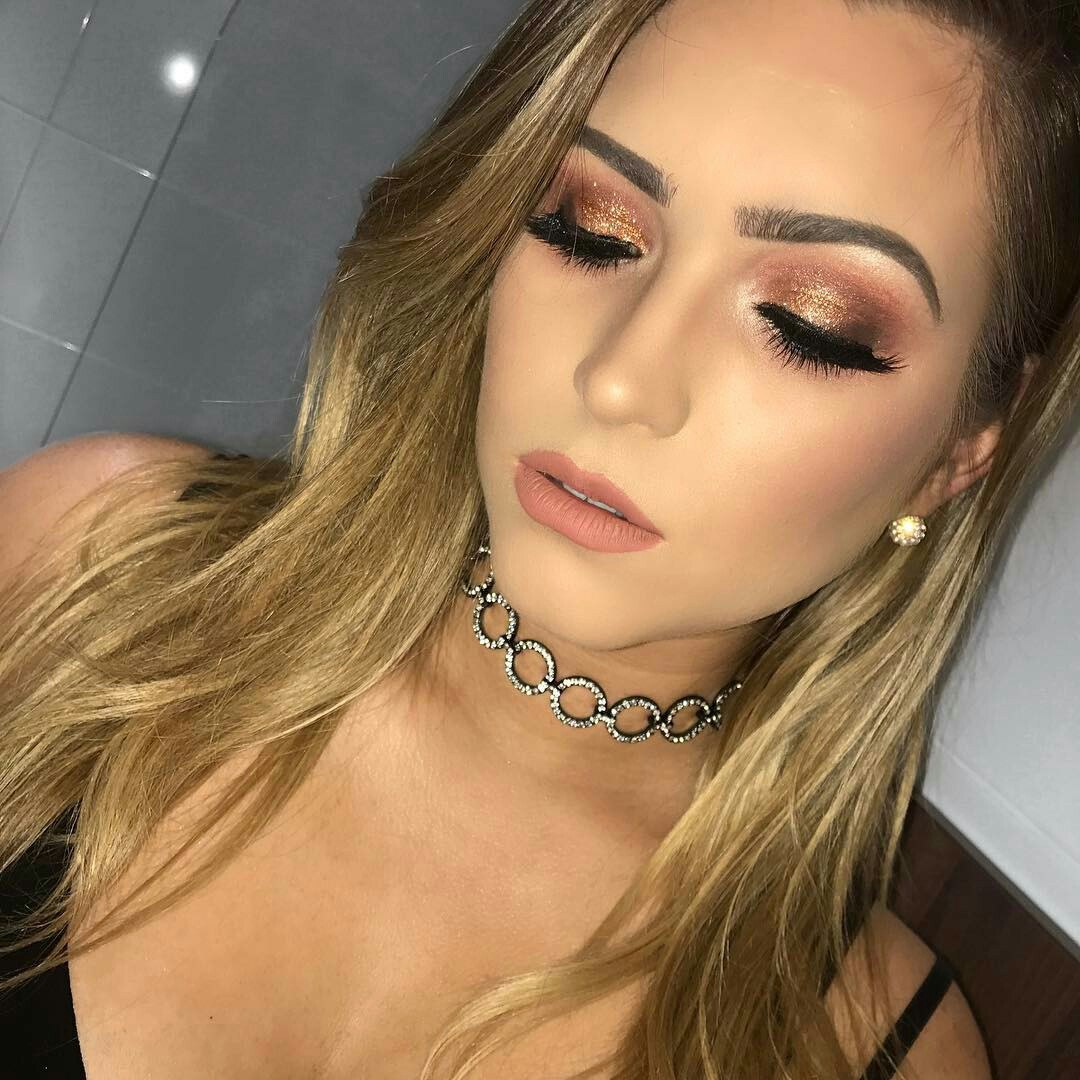 To do the maximally resistant makeup, when using the lipstick for the first time, blot the lips with a napkin and then apply the lipstick again. So the color will be rich and deep, and the makeup will last for a long time. Also, this method will make it possible to prevent the surface of the lips from having ugly lumps.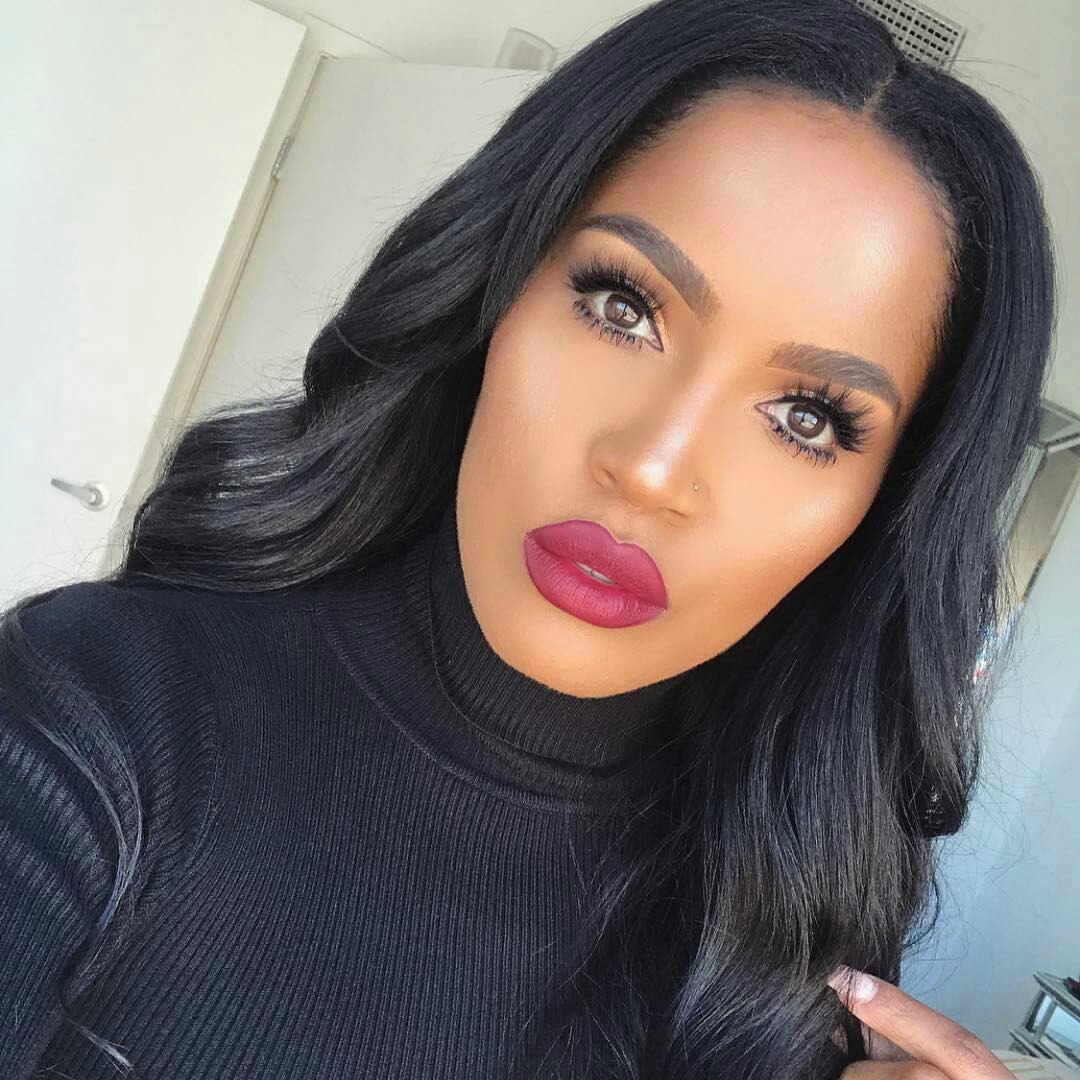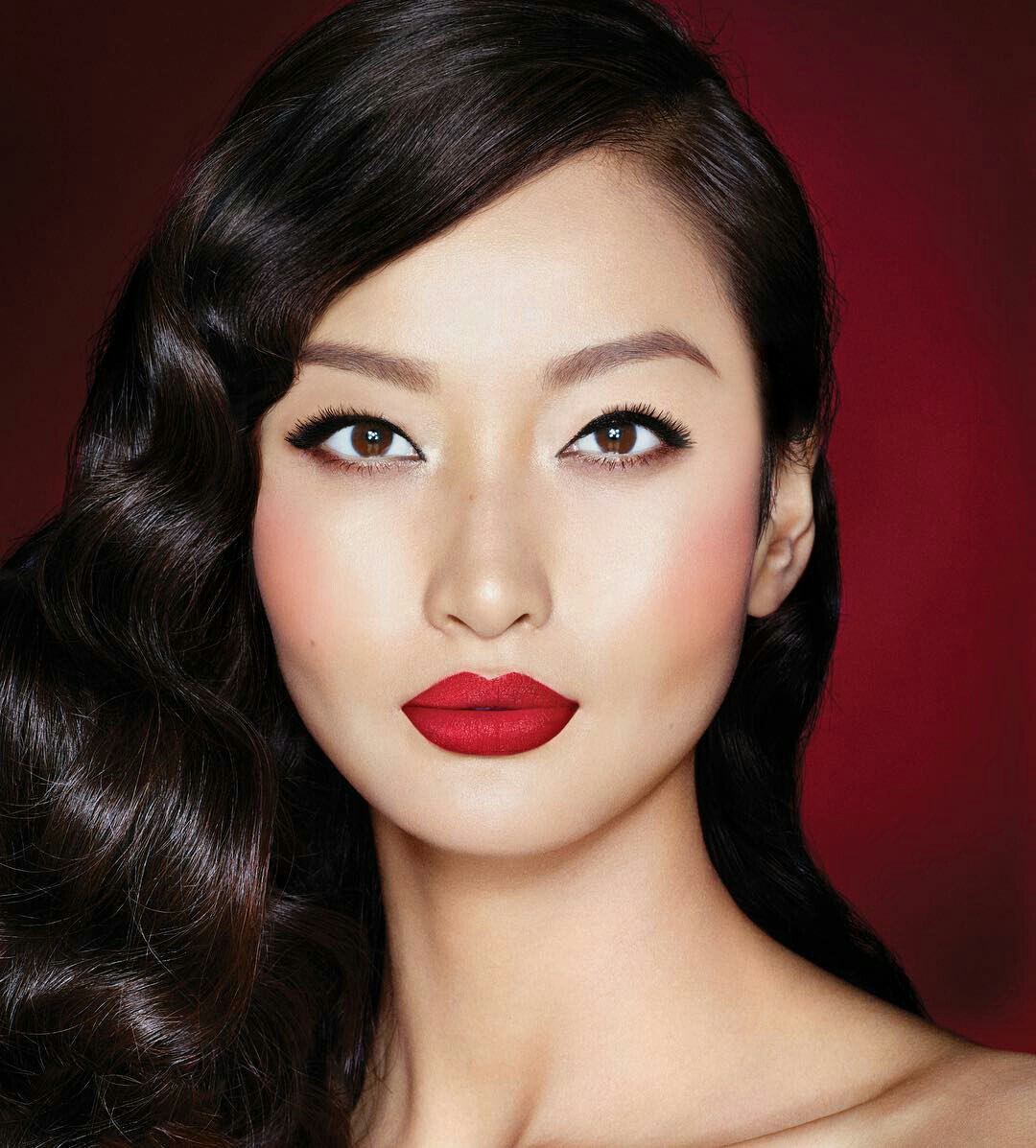 How to Make Matte Lipstick at Home
How to make your own matte lipstick at home without using a special lipstick? As we've already mentioned, it's not necessary to use a matte lipstick to do a matte makeup. Try to do such makeup with a usual lipstick or gloss. Maybe the result will occur even better.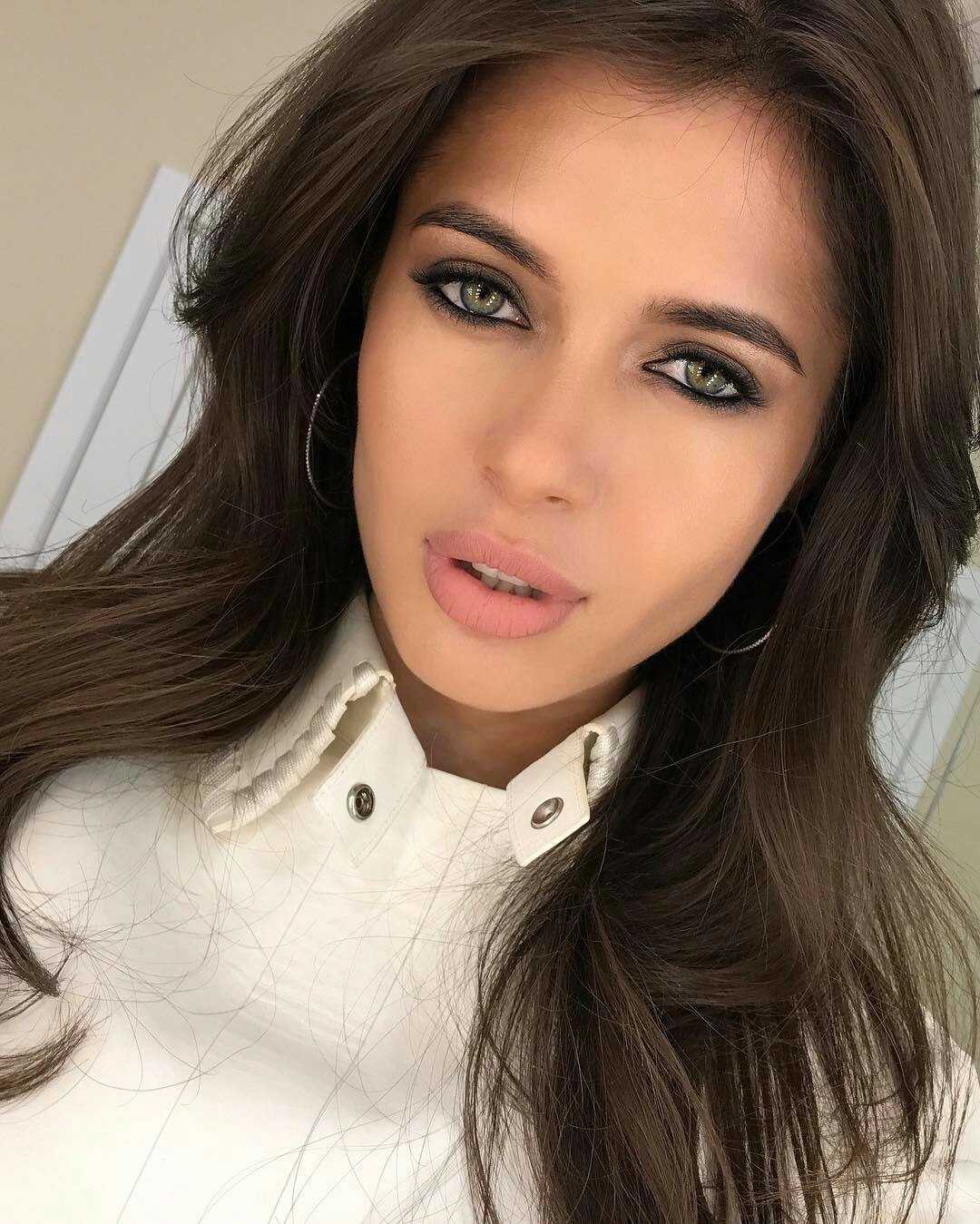 Usual Lipstick
If you want to create an effect of matte lips but don't have a special lipstick, you can try to use a trick advised by makeup artists. Take a usual lipstick, but it is better not to choose gloss, and just paint the lips using a pencil for contouring and shading. Then you need a usual napkin. It must be applied to the lips, and then the top lips should be powdered.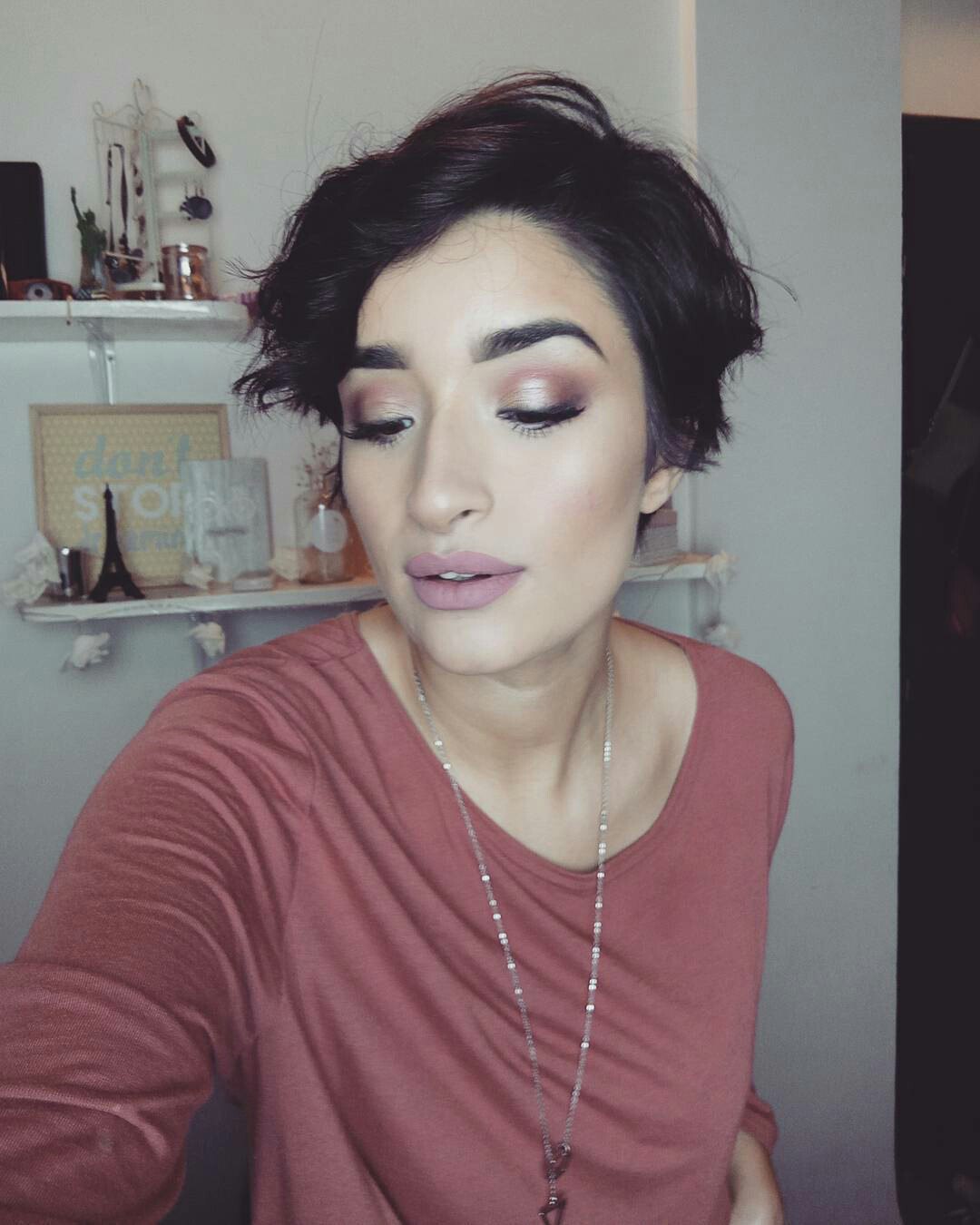 Usual Gloss
How to make lipstick matte without powder? Along with lipsticks matte lip glosses are for sale. It sounds strange but, nevertheless, matte glosses are very popular and considered to be universal: they can be used for both casual and evening makeup.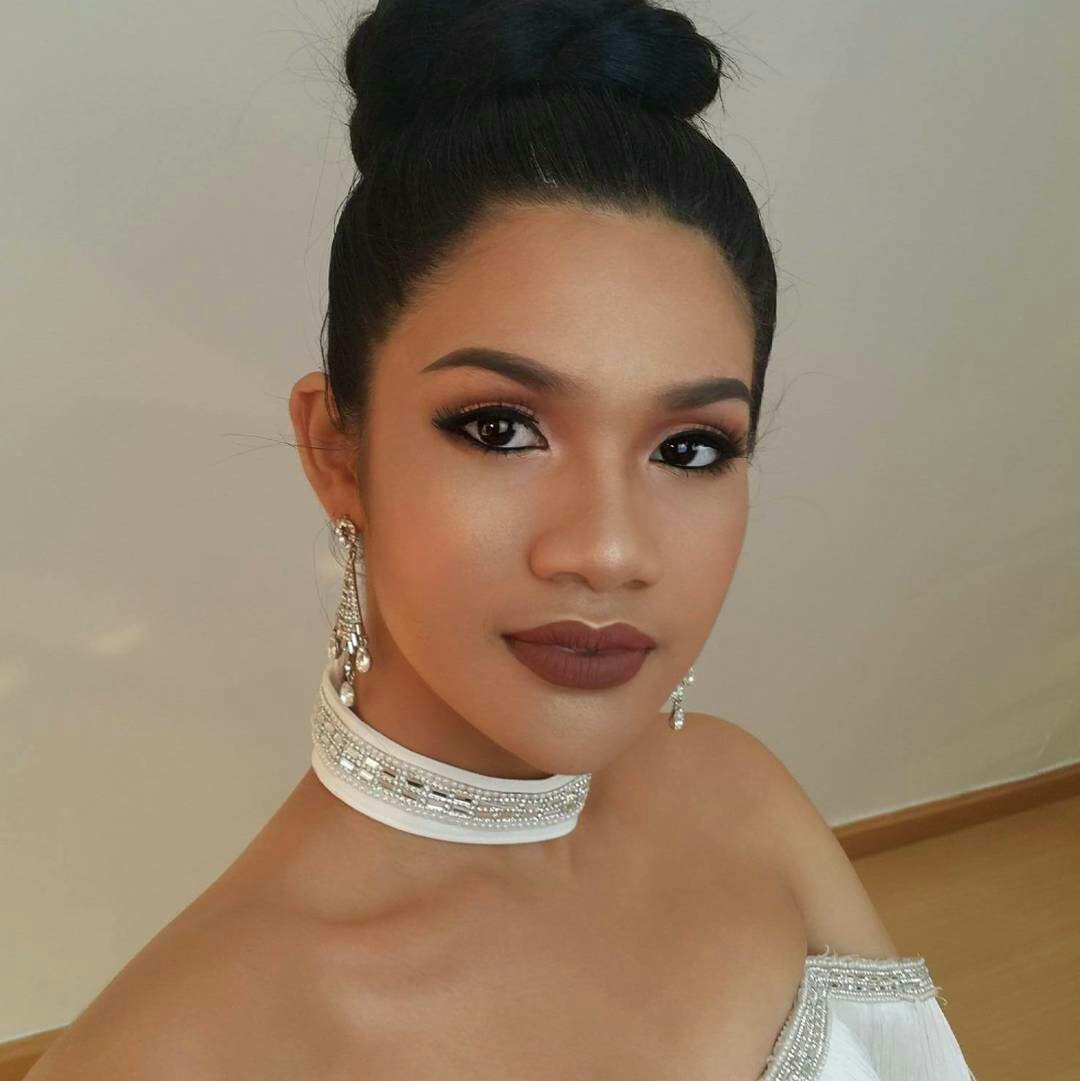 Cosmetologists believe that matte products are better for skin, because their special structure gently envelops the soft skin of the lips. The main advantage of the matte gloss compared to a usual glitter is that it does not stick. You can not be afraid that in windy weather half of your hair will stick to your lips.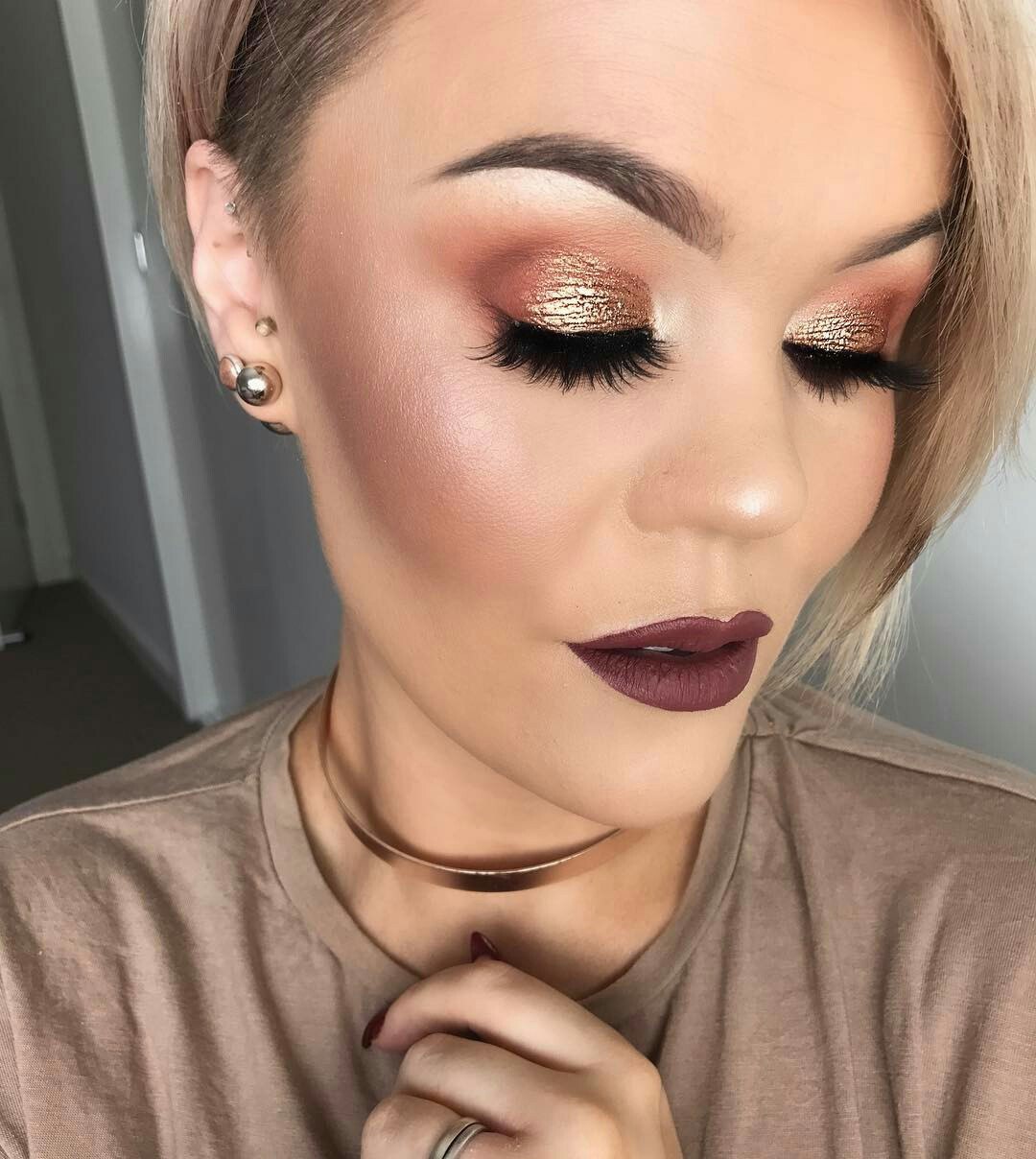 Lip gloss can be turned into a matte one using the same technique as with a lipstick. Use a pencil, paint the lip with gloss and then use a soft napkin. Repeat it several times. Gloss should remain on the napkin but an intense shine – on the lips.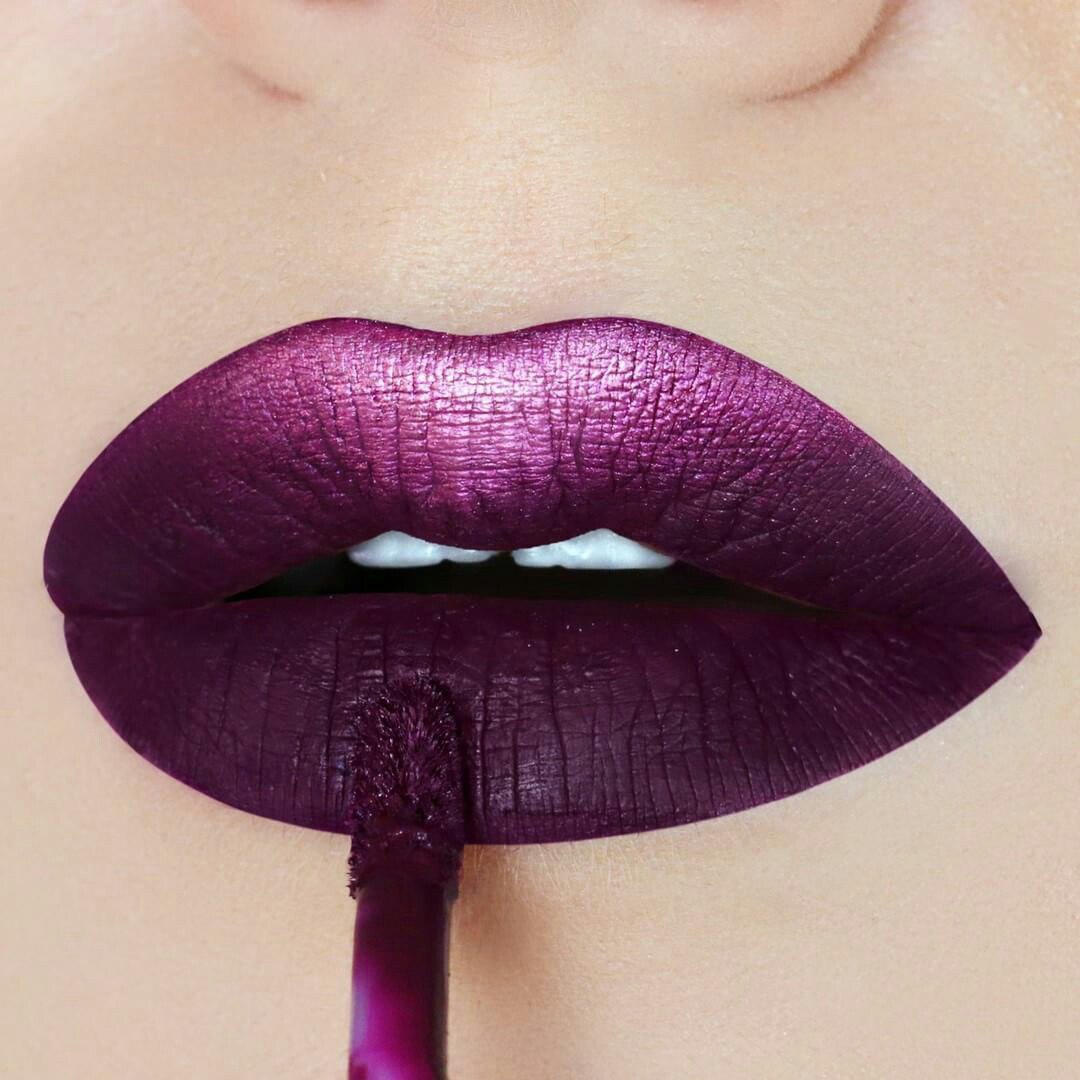 Note that matte glosses also look very attractive on the well-groomed lips. If your skin peels or has some cracks in it or herpes, this product will just emphasize then stronger. To avoid such problems, before doing makeup, you can use masks, scrubs or, at least, fat nourishing balm. Whatever the option you choose, matte lips when properly applied will only decorate your image. Choose the right shade and do not be afraid of experimenting.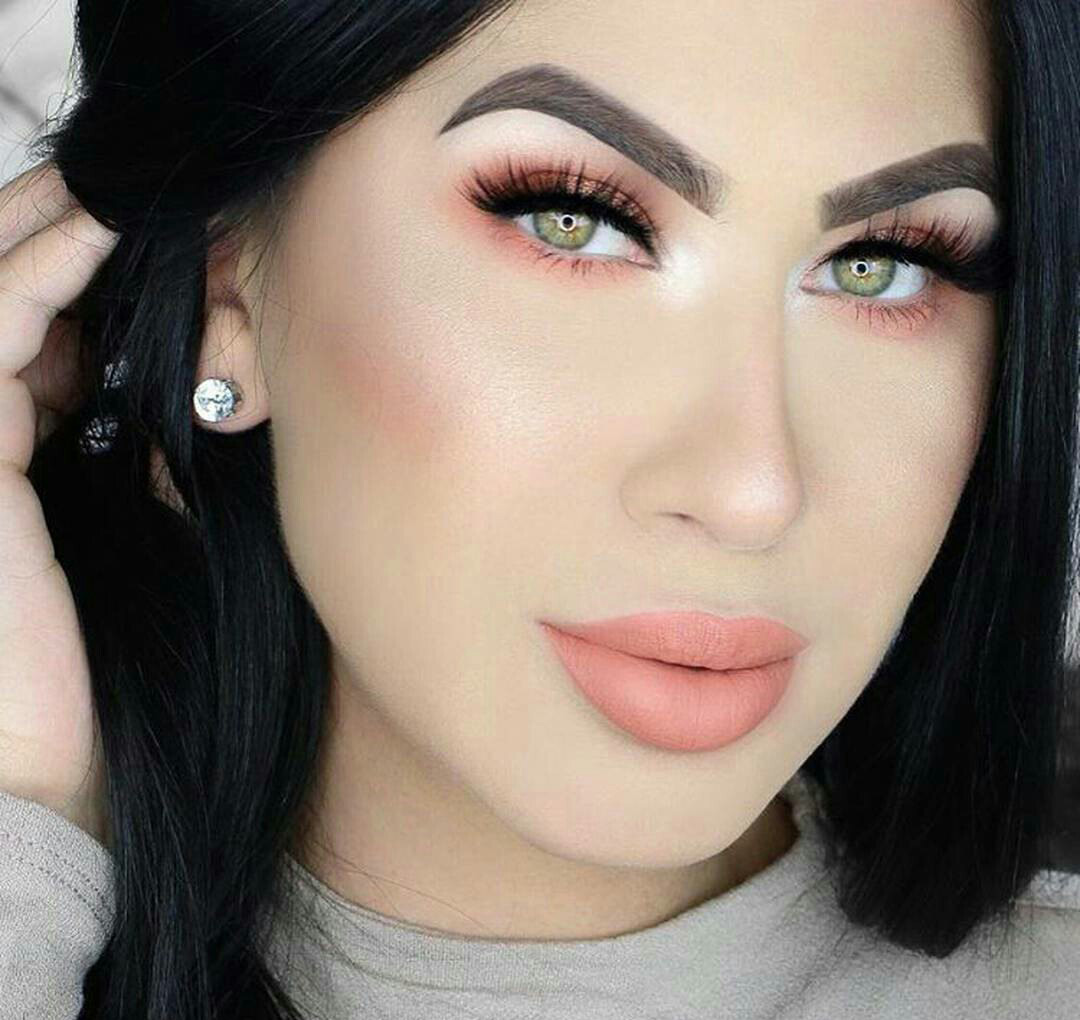 Make Any Lipstick Matte
To learn how to make any lipstick matte watch the video:
Photos from Instagram.com