You're one lucky girl out there if you enjoy good hair days without much of maintenance, but things won't be in your favor too long. Upon waking up in the morning one day, your destiny stars may strike you hard and for that very day you'll need to apply quick hacks to get the things going again the way they were. For that very unfortunate day, we've compiled 10 of the best hairstyle hacks you can apply to your hair at home.
10 Easy Hairstyle Hacks for a Girlie Lifestyle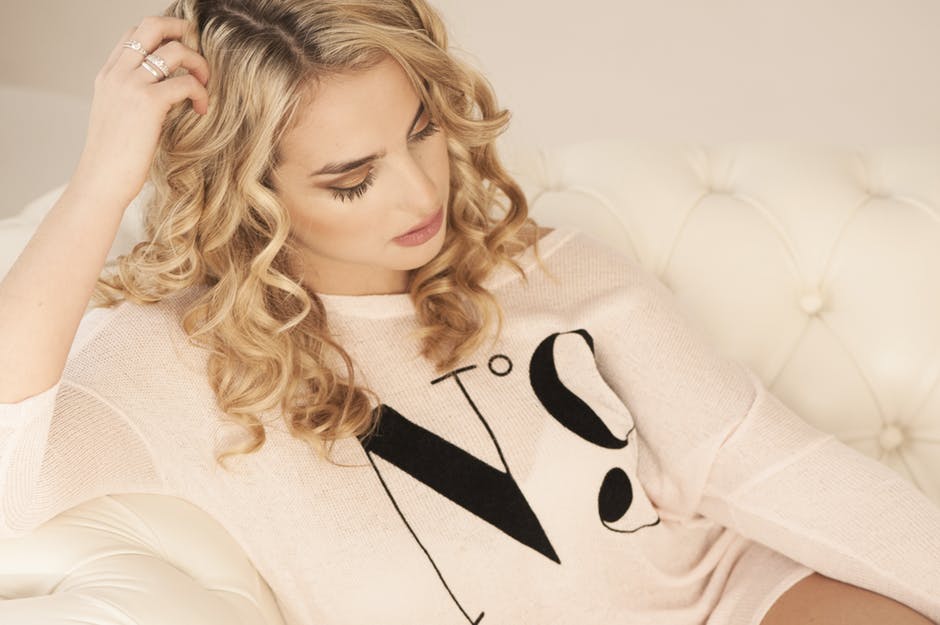 Hack#1: The Toothbrush + Hairspray Combo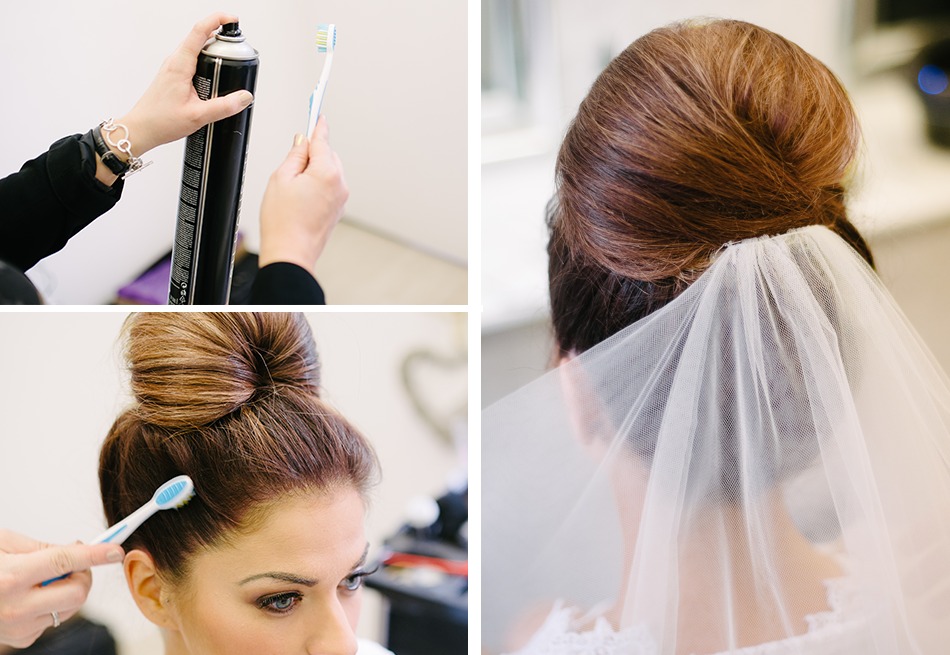 Get yourself a gentle and comfy hairspray along with a toothbrush (a used toothbrush may also work). For a sleeky tamed frizz, put up a light amount of hairspray to your toothbrush and rub it gently all over those tangled flyaway strands, and see the results.
Hack#2: The Bristle Hairbrush + Hairdryer Combo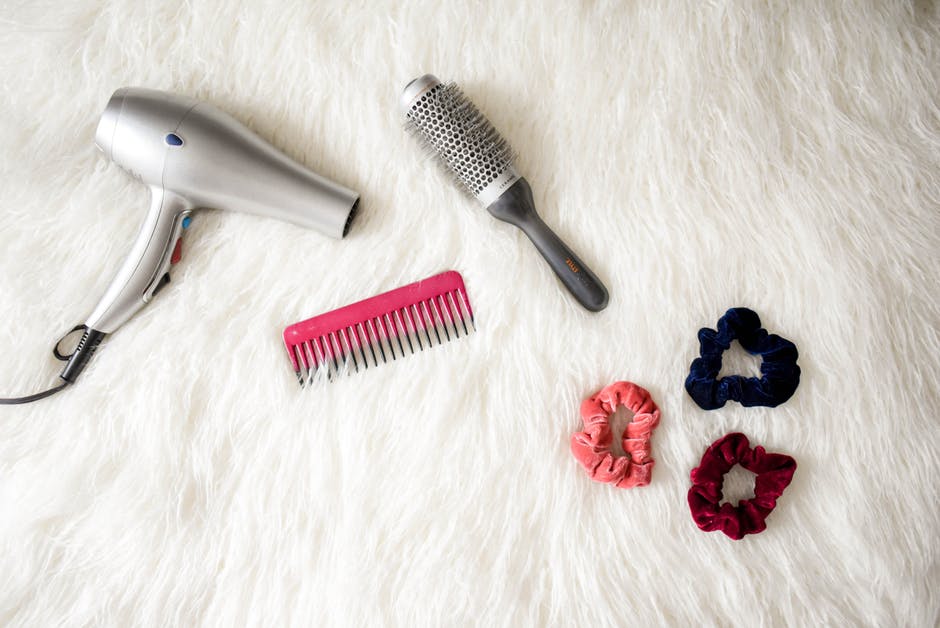 Run down the bristle brush through your hair strands while blow drying them. This hack will intensify and spread the natural oil all over from the scalp to your ends.
Hack#3: Using a Dry Shampoo Before Bedtime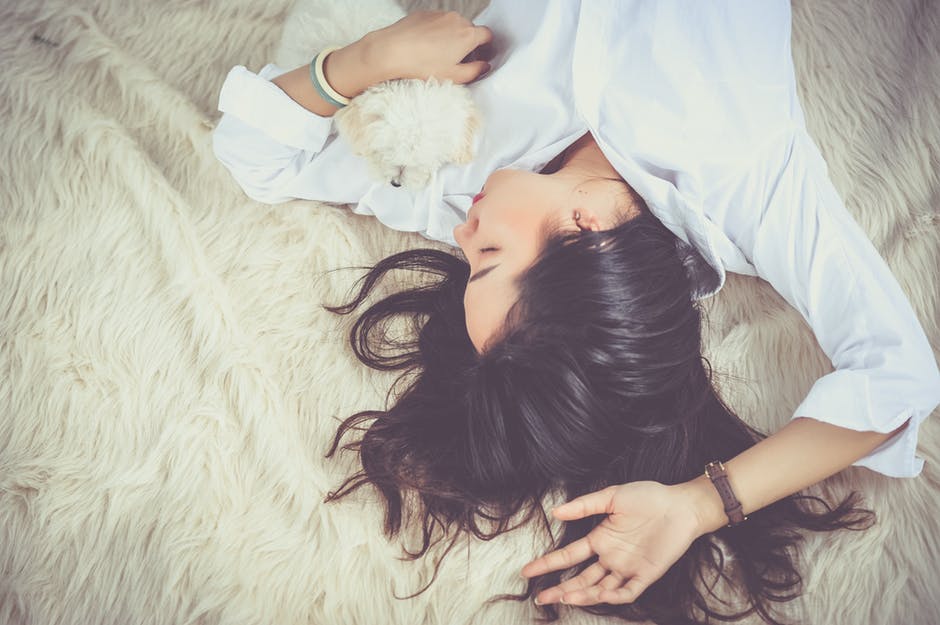 If you got ain't much time in the morning, consider applying a quality dry shampoo to your hair overnight and see the results when you wake-up. An overnight placement of dry shampoo will tame your strands to make them shinier in the morning.
Hack#4: Tie a Partial Braid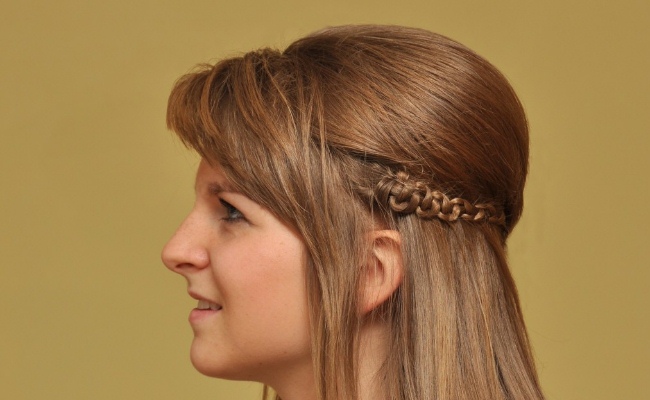 Put up a portion of your hair to your forehead and tie it by folding them behind your ears. A NO-SHAMPOO day is the best day to do this.
Hack#5: Use Hair Extensions
With so many options at hand, consider using double-drawn hair extensions for best results if you have mid or short length hair. Ombre tape-in hair extensions work best for brunettes. They may not be ideal for a prolonged use, but they are certainly going to back you up for quick party makeovers or occasions.
Hack#6: Want to Curl Your Straight Hair? Wrap Them Up with a Foil Paper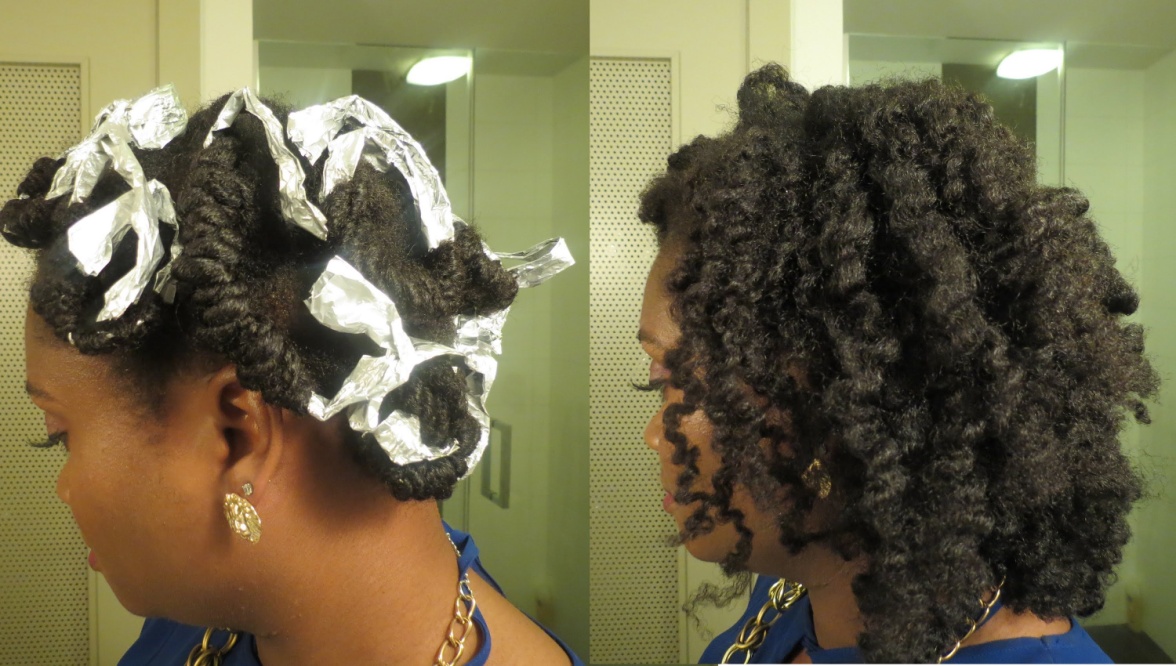 Did you ever want those natural holding curls for your naturally looking straight hair? Divide your hair in portions by curling them around your finger. Fold and cover them using aluminum foil. Give enough heat to every square piece of your foil paper for around 30 seconds. Now let your foil paper cool down its temperature and you may now remove the squares. Your naturally tamed curls will last for a day!
Hack#7: Dry Your Hair with Cool Air Setting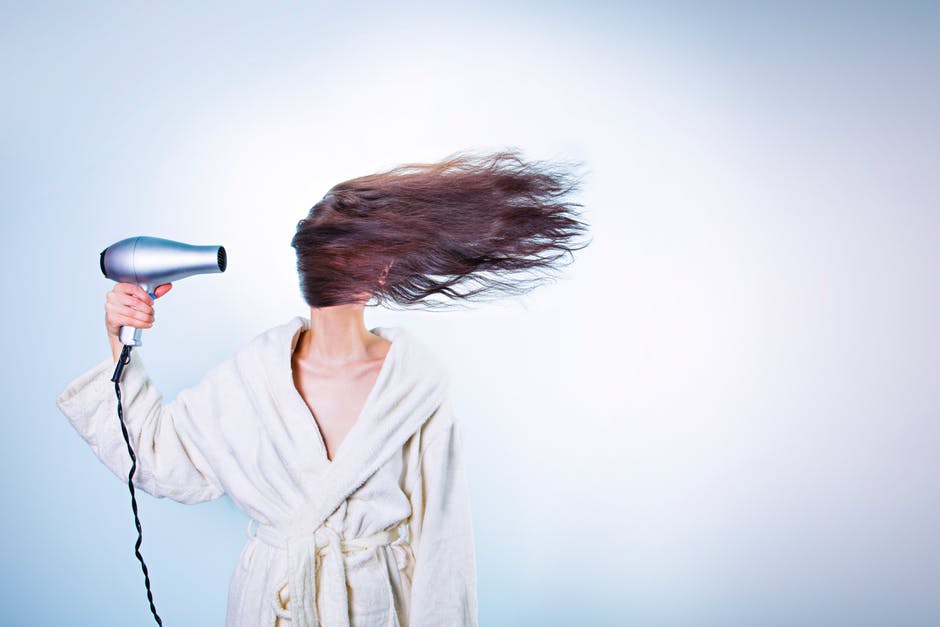 Let's reverse engineer the whole process of blow drying. You may be using that same old hot blow dry, but now consider using a cooler temperature. A blow dryer flowing out cool air would lock in your style and a combo of both, i.e.: cool and hot air temperature would drive the best results!
Hack#8: Put Some Hairspray Using Your Bare Hands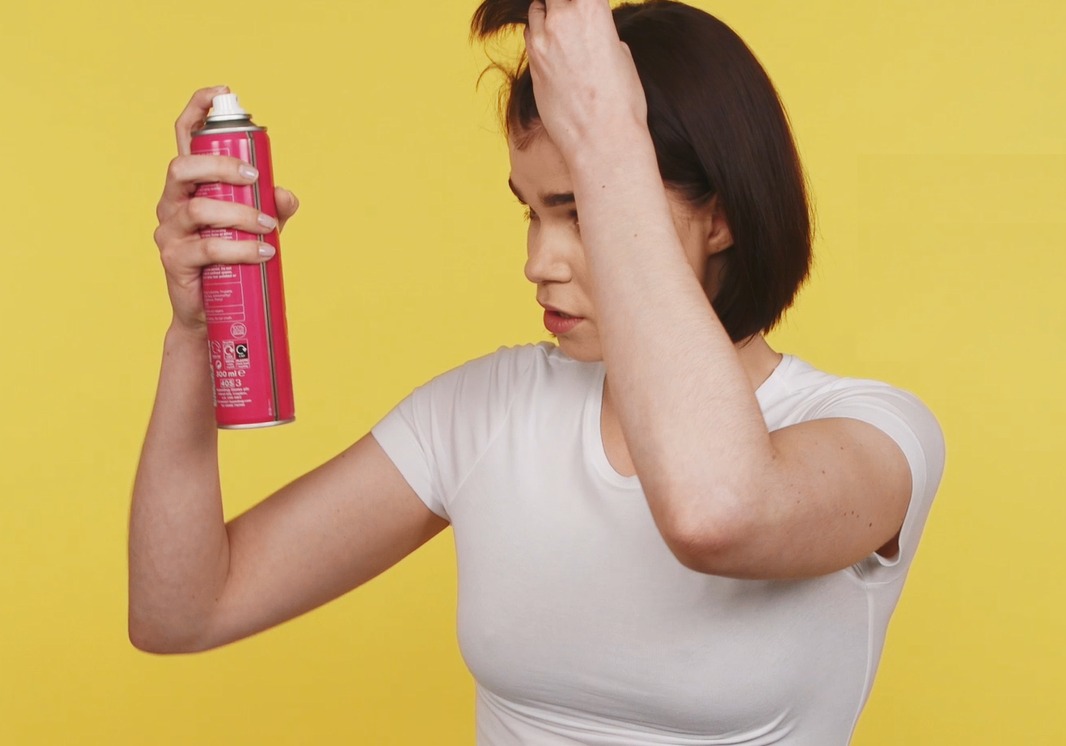 Spray down a decent amount of hairspray to your bare hands and massage your hair all over the strands as per your styling needs. A combed hair spray would fetch you more of a robotic style, but doing it with your hands would give your hair a more natural look.
Hack#9: Tie Your Wet Hair Overnight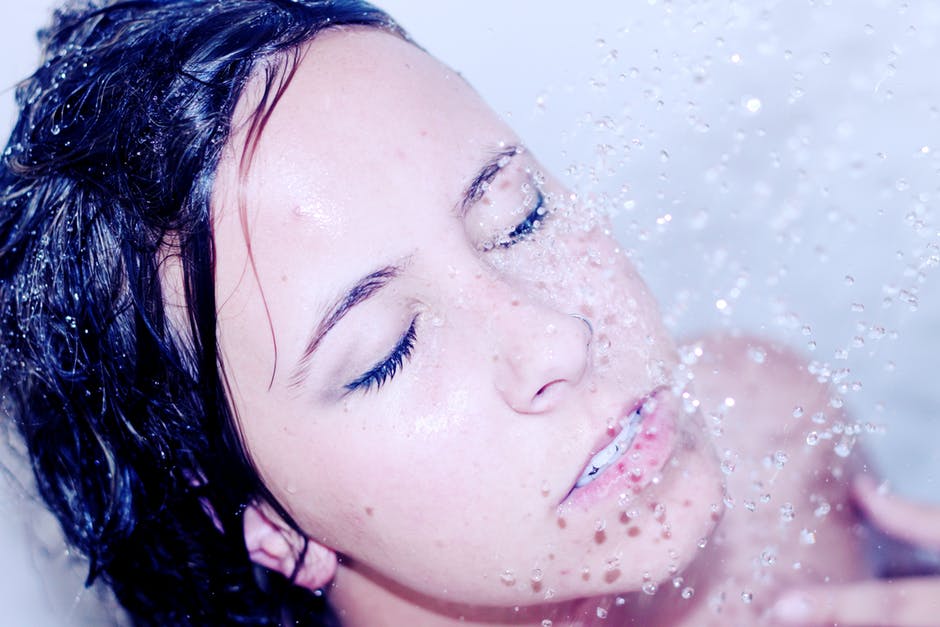 If you're not really into using hair blow dryers or curling equipments, consider tying your hair just after having your night shower. Small tie ups with your hands would do the perfect shot. Now sleep tight and upon waking up in the morning, untie your braids and apply some spray to get some real bouncy curls throughout the day.
Hack#10: The Middle Portion Wave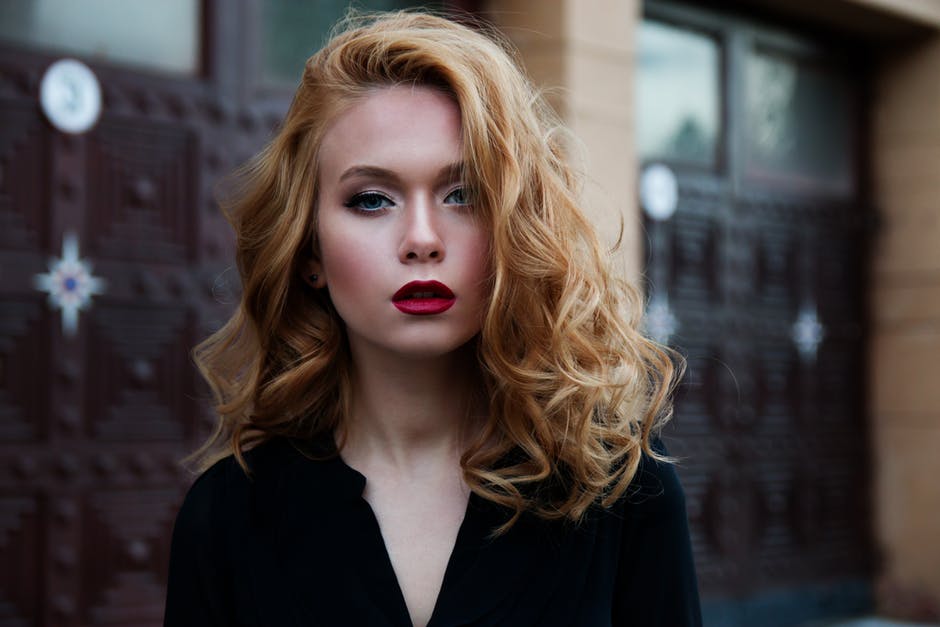 If you're fond of getting those perfect durable waves, use a curling iron and long press your hair starting from the middle instead of doing it from the ending splits. This way, your wavy hair would retain its style longer than usual!
So ladies, did we miss something? Do drop us your lifehacks for that everyday shine!