If you ask your friends or close one, who is the special women you are blessed in your life, the majority will say "My Mom." Right? Mother is just not a simple word of six letters. It actually defines the whole motherhood. God has sent his beautiful angel in the form of mother to bless everyone's life with happiness and merriment. She is the most wonderful creation which is really essential to survive in this hardcore world. She is the first teacher who taught you the difference between a good or bad, the best motivational speaker who inspires to do the best, a doctor who takes care of you when you fall sick and a best friend who keeps all your secrets of life forever and plays many roles to complete your life and make you the best person that the world needs.
Best 5 Unique Mother's Day Gifts
You can't pay back her efforts, sacrifice, and love but you can still put a thankful note to appreciate her deeds. So, what are you waiting for? Make a perfect expression of gratitude towards your mom by presenting her with the below-listed online mother's day gifts that will surely bring tears of joy in her eyes. We have curated this article to give you a clear thought about which gift is perfect to make her feel special and beautiful.
Check out this article and let your mum know how much she is important in your life.
#1. All Day Necklace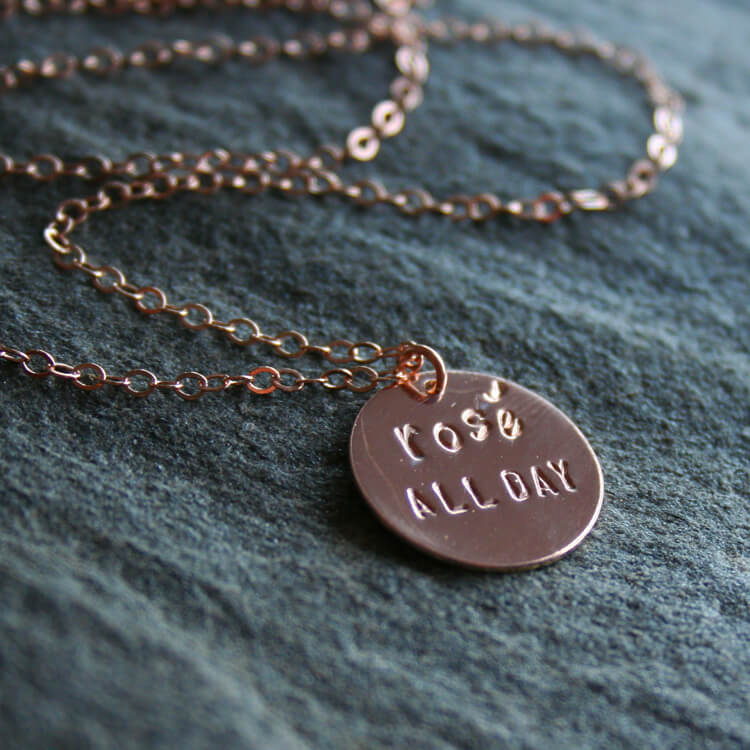 This Mother's Day, gift your mom a gold collar necklace which she can wear all day. Such type of necklace will go perfectly with her all dresses. A simple and versatile necklace is the perfect everyday jewelry that will complement her outfit. This piece of jewelry is something that she will never take off and remind her of the moment when you have present your mom this wonderful piece of gift.
#2. A Bunch of Flowers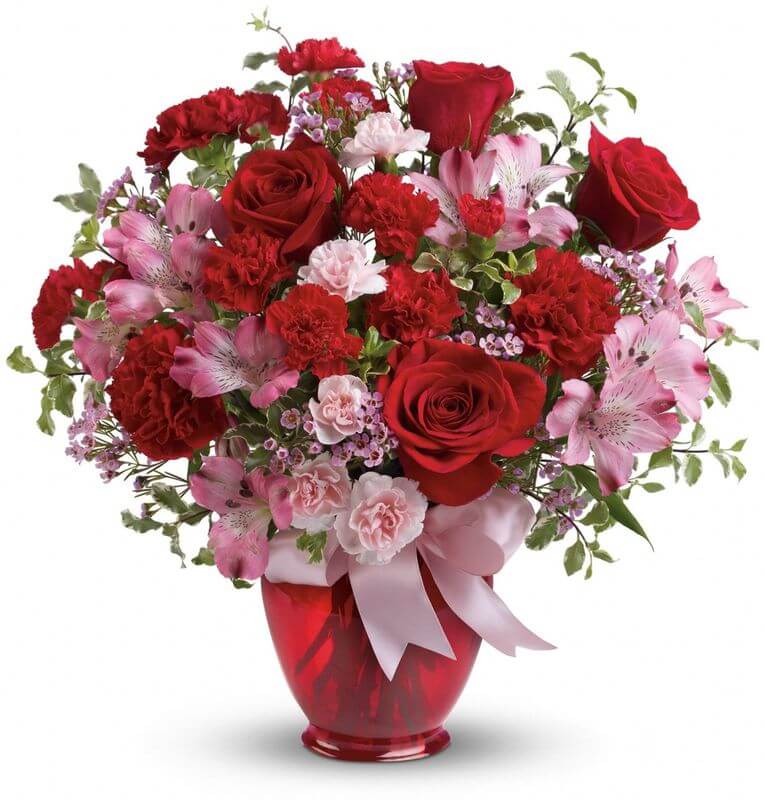 What could be another better way to charm your mom than gifting a gorgeous bouquet of flowers? Just like your mom, flowers are also a beautiful creation of God whose presence can put life to any deal soul. Buy a wonderful bouquet of flowers which she loves and tells her that she is the "World's Best Mom." The beauty of flowers will speak out your feelings in the way you want and definitely make her feel special.
#3. Personalized Cushion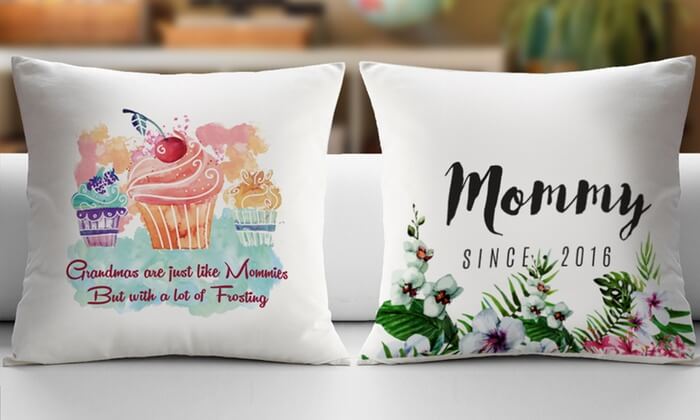 Get a cushion customized with the image of your mom or a sentimental quote and gift it to her on the special occasion of Mother's Day. Nowadays, it becomes possible to get your cushion in your own style. By gifting a personalized cushion, you can easily express your feelings as well as give her a warm hug. She will love to have a nap, holding your gifted cushion. This gift idea is unique and loveable that will surely bring a smile on her face.
#4. A Crossbody Bag

Women love to style themselves with some fashionable accessories. Right? This year, gift your mom a crossbody bag and help her to make a style statement wherever she goes. Not only this, this bag will help her to keep all her essentials in a safe and secure manner. The bag should have a spacious interior so that she can carry her essentials in an organized manner. A stylish and functional crossbody bag will perfectly go with her style.
#5. Mother's Day Cakes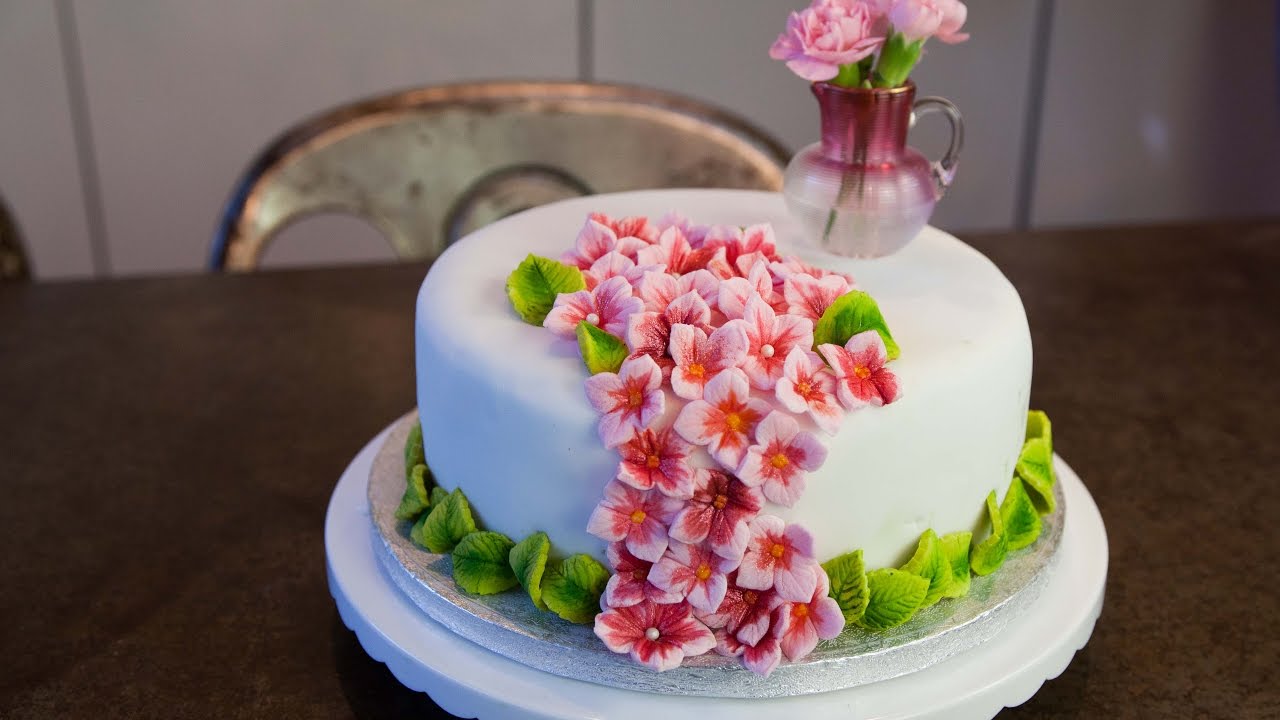 Cakes are the perfect delight to adore your celebration with happy memories. There is nothing more special than the sweetness of the cake. Bring a delightful mother's day cakes of the flavors she loves the most and let her feel your love with its sweetness. The tempting cakes will surely melt her heart and bring a cute smile on your mom's face. So what are you waiting for? Bring this yummy delight and celebrate her presence in your life in the sweetest possible manner.
Conclusion
The above-mentioned gifts are an ideal pick to wish your mom a very Happy Mother's Day. The charm of the above-listed Mother's Day gifts are unique and surely bring happy tears in her eyes. Go ahead, guys! It's your mom's special day, so make it an unforgettable one for your mom.