Elevate your work wardrobe and add flair to your weekend looks with our guide to styling comfort mules for work and play. From flat mules for a casual look to heeled mules for a dressier occasion, we've got all the tips and tricks you need to make mules work for you. Learn how to accessorize and make the most out of your mules, no matter the occasion.
Sustainable Style
Elevate your wardrobe with sustainable footwear choices, like the Eco-friendly Knitted Strap Flat Mules from Burudani. These shoes are crafted using recycled materials and eco-friendly manufacturing methods. They feature knitted upper, straps with metallic buckles, and a rubber outsole. Perfect for everyday wear and helps to reduce environmental impact.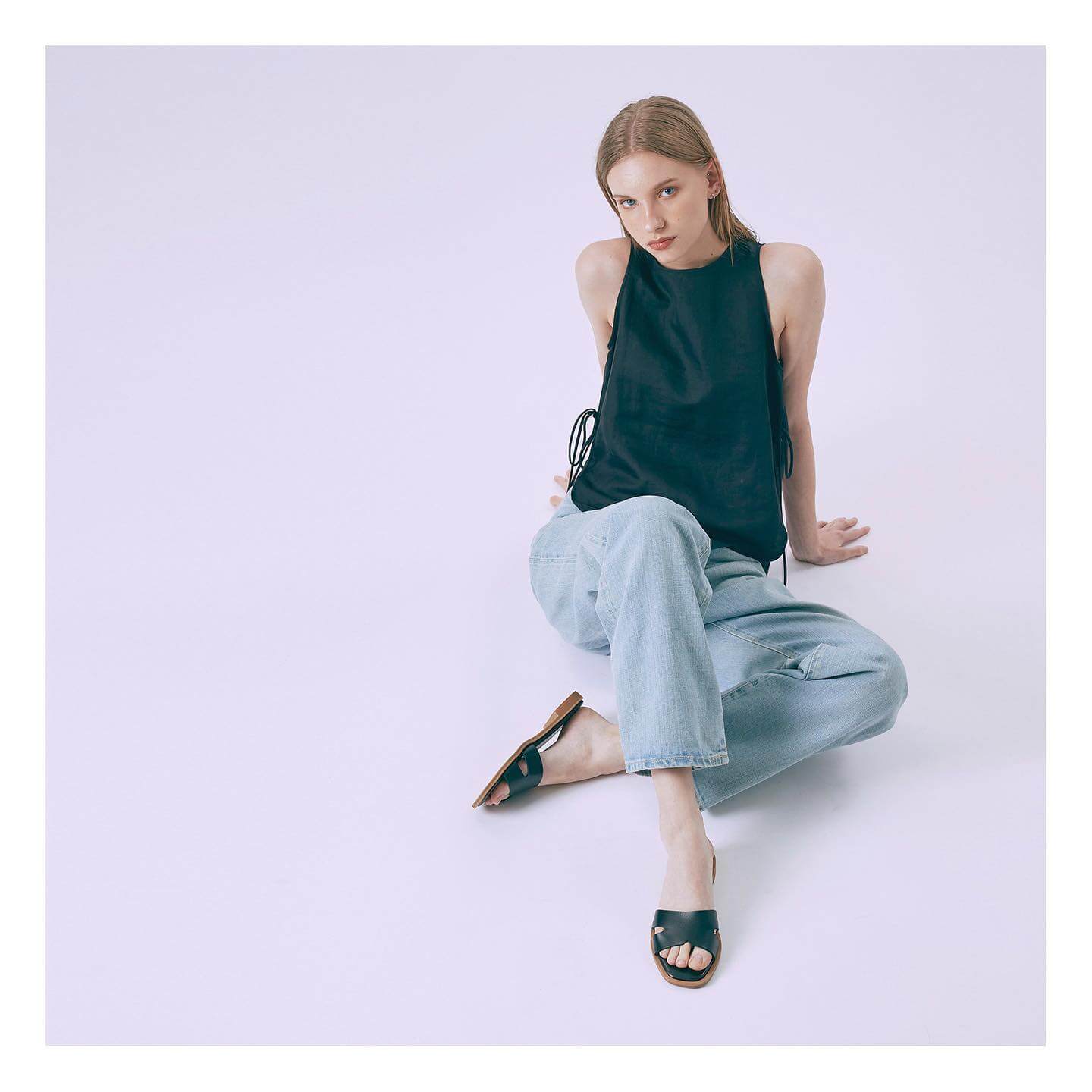 Versatile Footwear
When it comes to footwear, versatility is key. The Pointed-Toe Comfort Knit Bow Mules from Burudani are the perfect shoe for any occasion. These shoes feature a knitted upper that adapts to the shape of your feet and a padded footbed that provides all-day support and cushioning.
The pointed-toe design gives the shoes an elegant touch, while the bow detail adds a touch of femininity. The heel is well-balanced and stable, making it suitable for casual and formal events. The colour options for these mules are vast; from neutrals to vibrant, there is a colour for every outfit.
Effortless Elegance
Experience effortless elegance with the Knitted Round Toe Casual Mules. These shoes are crafted with a knitted upper that conforms to your feet for a comfortable fit and a slip-on design for easy on and off.
The rubber outsole provides slip resistance. The round-toe design adds a touch of simplicity to the shoe's overall look, making it perfect for any casual or formal occasion. The heel is comfortable for all-day wear and adds a sophisticated touch.
How to Style Mules for Women
Mules are a versatile and stylish shoe option that can be dressed up or down, depending on the occasion. This section will showcase different ways how to wear mules for various events and suggest accessories that can complement your mules.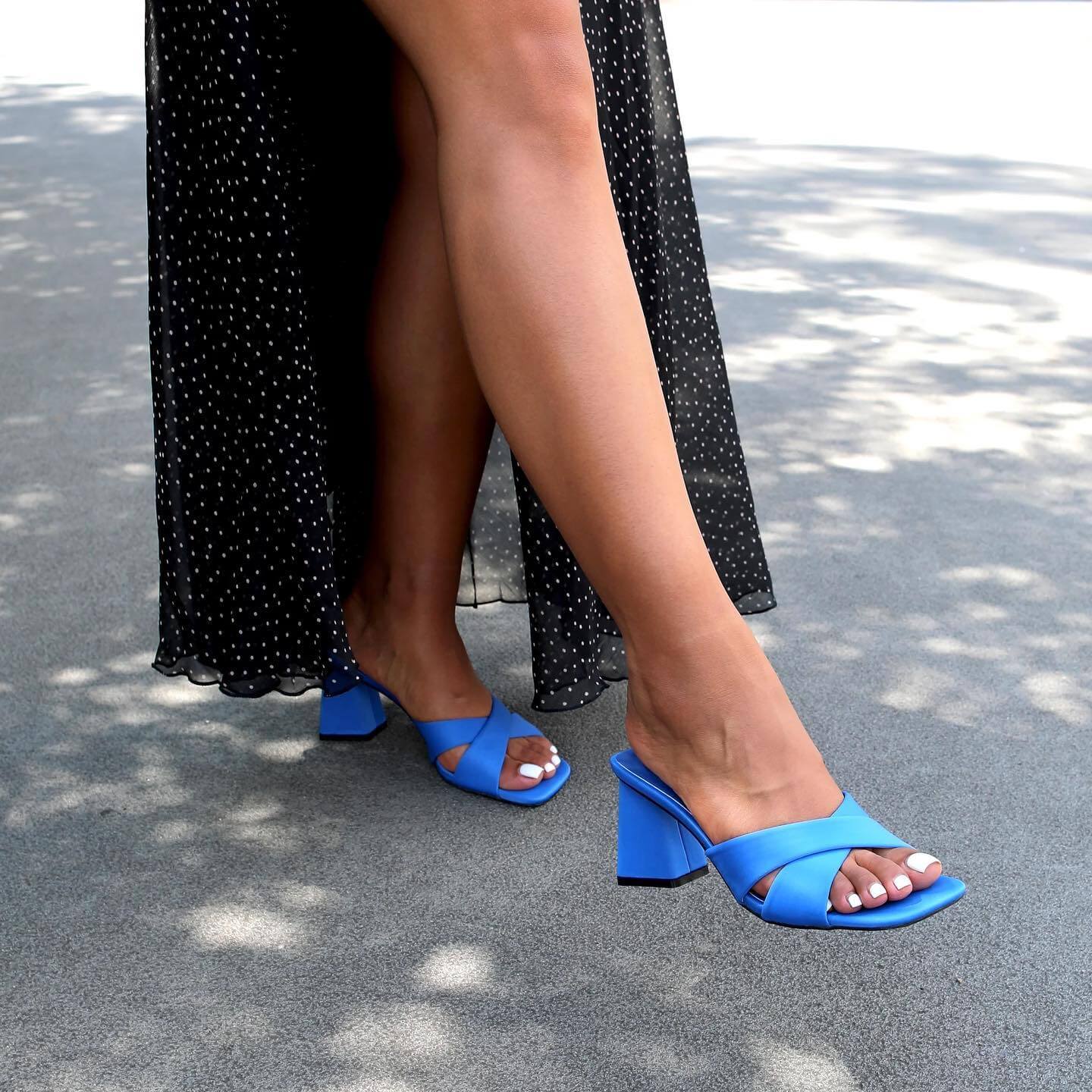 Whether you're going to a formal event or just running errands, we'll show you how to make the most of this popular shoe trend. So, get ready to elevate your shoe game and learn to style mules like a pro.
How to Wear Mules for Different Occasions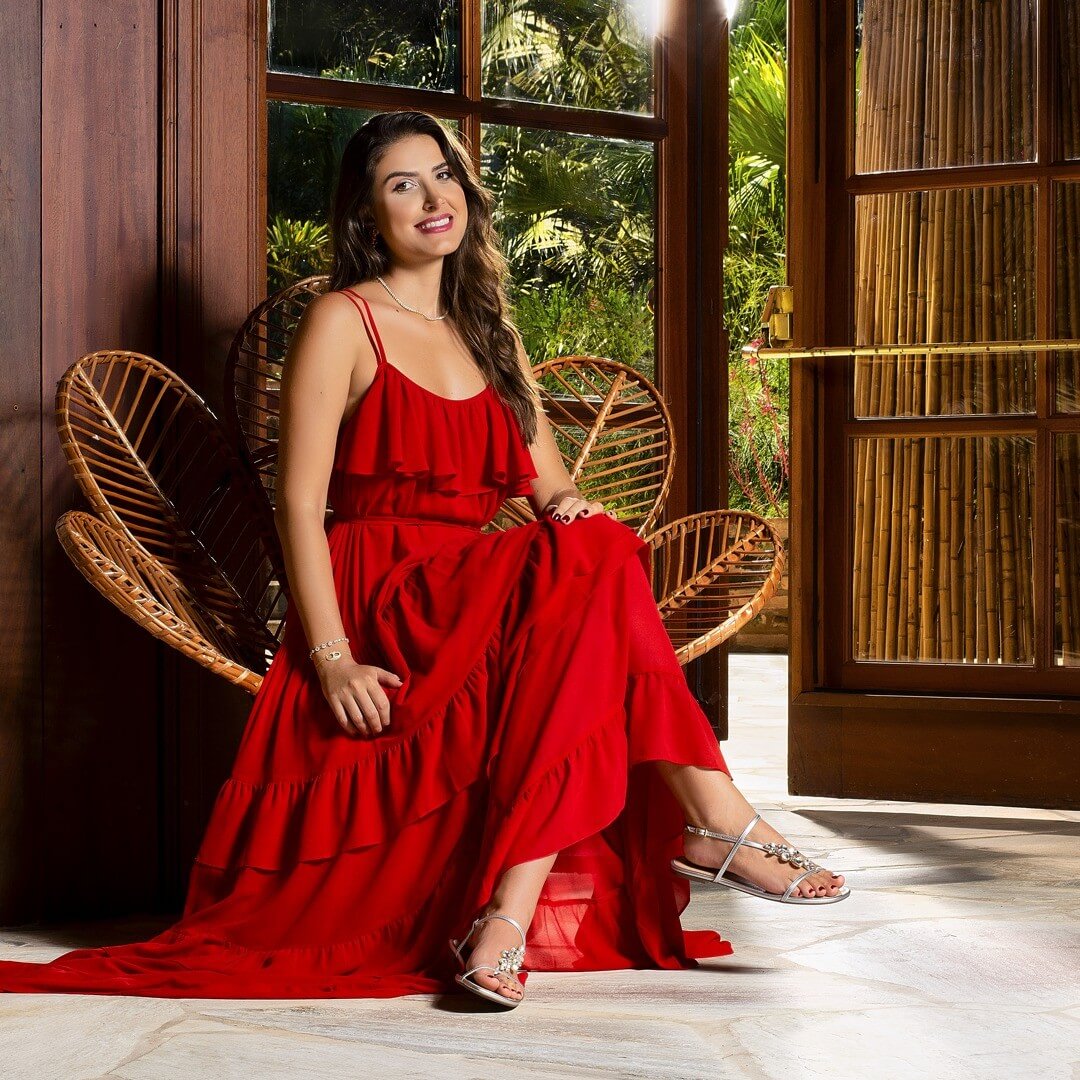 Casual wear: When it comes to casual wear, flat mules are a perfect choice. They are comfortable and easy to walk in, making them ideal for running errands or going to the park. Style them with denim shorts or a sundress for a carefree, relaxed look. Distressed denim and a denim jacket also pair well with flat mules. For a more bohemian look, pair them with a flowy skirt, leggings, and a printed top. They work well with almost any casual outfit and are perfect for everyday wear.
Work attire: Mules can also be dressed up for a more professional look. Pointed-toe comfort knit bow mules or closed-toe mules are great options for the office. They add a touch of elegance and sophistication to your outfit, making you look polished and put together. Pair them with a pantsuit, blazer, or midi skirt to create a stylish and professional look. They are also great for when you want to transition your Office look from day to night, switch out your blazer for a statement accessory, and you're ready for after-work events.
Dressy occasions: Heeled mules are a great option for dressier events such as weddings or cocktail parties. They add a touch of elegance and glamour to any outfit. Strappy or low-block heel mules are perfect for dressy occasions as they add height and create a more polished look. Pair them with a flowy dress or jumpsuit for a chic and sophisticated look. They also work well with a more formal outfit like a suit or a tuxedo, adding a touch of femininity to the overall look.
Experimentation is key: One of the great things about mules is the wide variety of available styles and designs. So, feel free to experiment with different looks and styles. Play around with different outfit pairings and accessories to create a look that is uniquely you.
Accessorizing Your Mules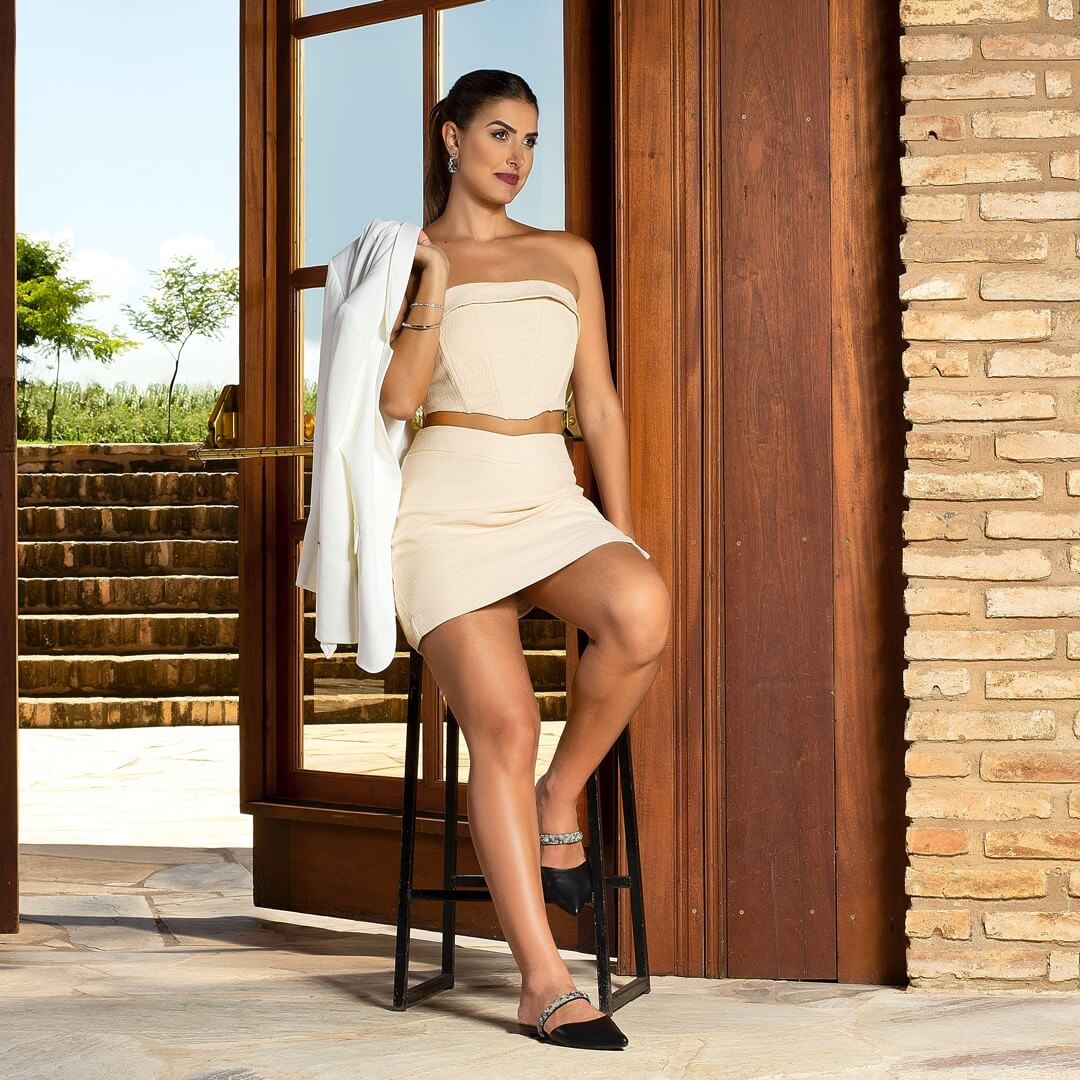 Bags: A great bag can elevate any outfit, and mules are no exception. Pair a structured tote or a sleek clutch with your mules for a more polished look, or choose a bohemian woven bag or a fringed one for a more casual vibe.
Jewellery: Jewellery can add a touch of sparkle and glamour to any outfit, and mules are no exception. Pair simple stud earrings or a delicate necklace with your mules for a more understated look, or opt for statement earrings or a chunky necklace for a bolder look.
Scarves and shawls: Scarves and shawls are a great way to add a pop of colour or pattern to an outfit, and they work particularly well with mules. Use them to add a touch of warmth on a cool evening or to make your outfit look more formal.
Socks: For colder seasons, try to wear your mules with socks; it can add an extra layer of warmth to your outfit and a unique touch to your look. You can pair them with ankle, knee-high, or colourful over-the-knee socks for a playful look. That is also a great way to make your mules more suitable for colder weather.
Hats: A well-chosen hat can be a great accessory to complement your mules. You can pair them with a fedora, a wide-brimmed sun hat, or a wool beret. Not only are they stylish, but they can also be functional, providing shade or warmth.
By accessorizing your mules, you can take an outfit from casual to dressy and create a unique look that is uniquely you. Experiment with different accessories, and have fun with your fashion choices. It's a great way to express your style and make your outfits look more interesting and memorable.