Mirror nails art is one of the most stylish trends in shiny nail art. It is also called mirror manicure and even Hollywood nail design. There are several simple ways to do this manicure. Choose the most suitable one and enjoy the result you'll get. Moreover, it's not so difficult to create a beautiful mirror/metallic/Hollywood nail design at home!
5 Ways to Create Mirror Nails Art
№1. How to Create Metallic Nail Art with Glitter
Metallic pigment (glitter) is a fine powder that is rubbed into the polish or gel polish to achieve a mirror nails effect.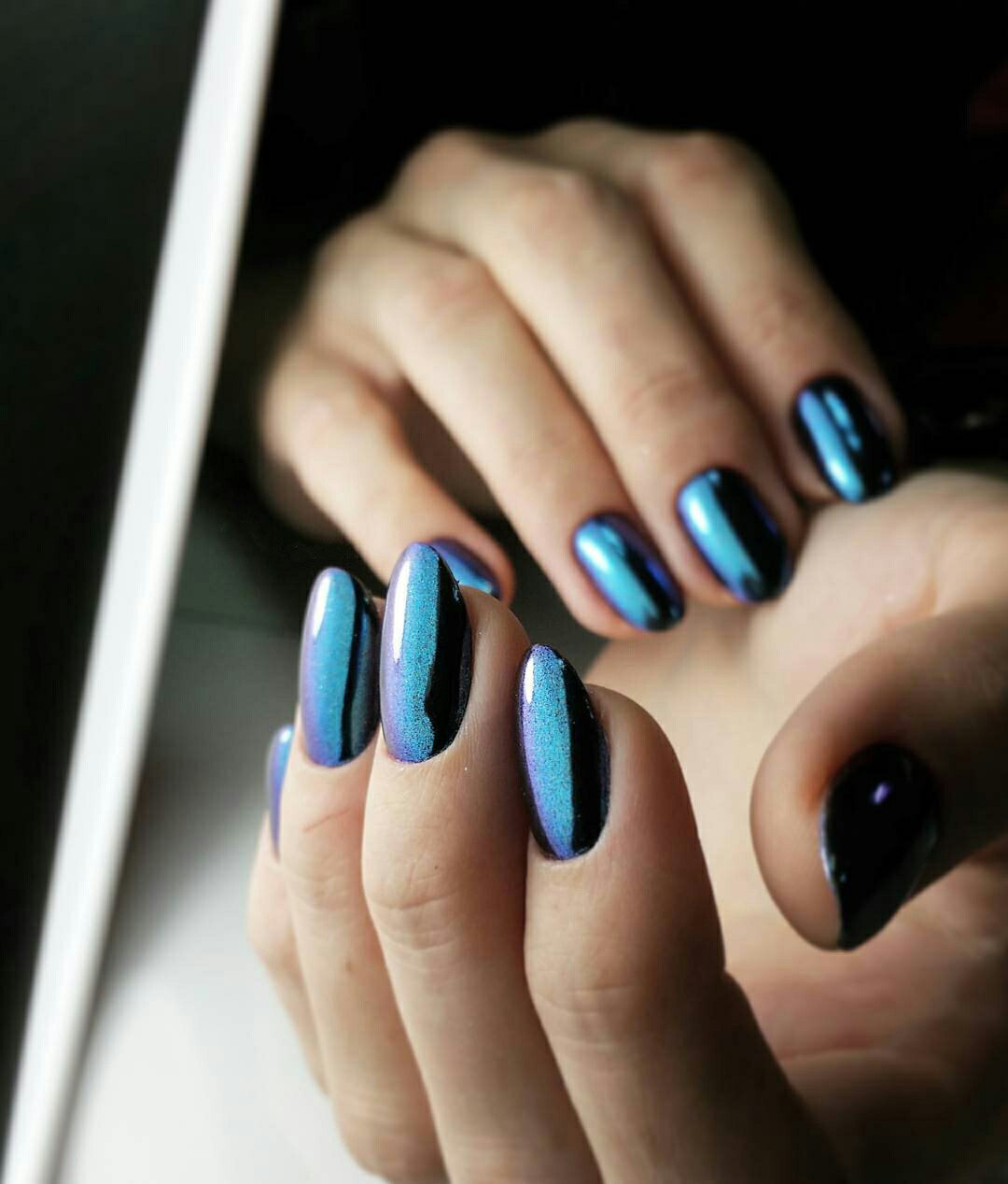 Apply a layer of the black polish to the nails covered with a primer.


Dry them and apply the finishing layer. When the layer dries, distribute the pigment along the nail plate and start rubbing. The longer you "polish" the nails, the more metallic the nails will be.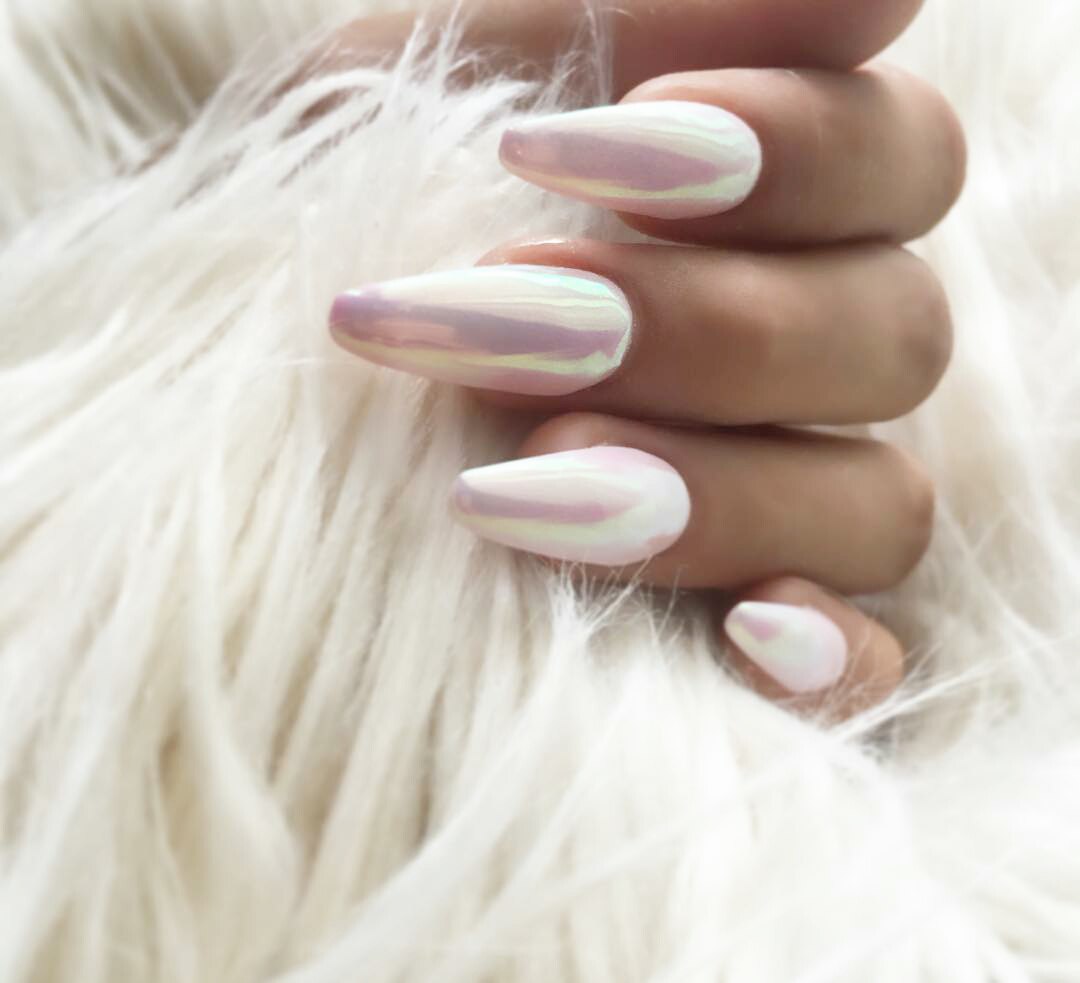 №2. Metallic Nail Polish Tint for Chrome Nail Designs
Such product is marketed by many brands, for example, Morgan Taylor. To achieve the best result, use a special base for effect mirror for nails. Apply it to the nail plate and let it dry. Then, apply chrome nail polish in 2-3 movements. It's important to distribute the polish fast and on the first try, otherwise, it'll lie unevenly. But even if you've let this, you always can hide defects with the second layer of polish. The coating will become smoother and gloss. Fix it with a finishing layer. The disadvantage of this way is that mirror polishes emphasize all defects of the nails.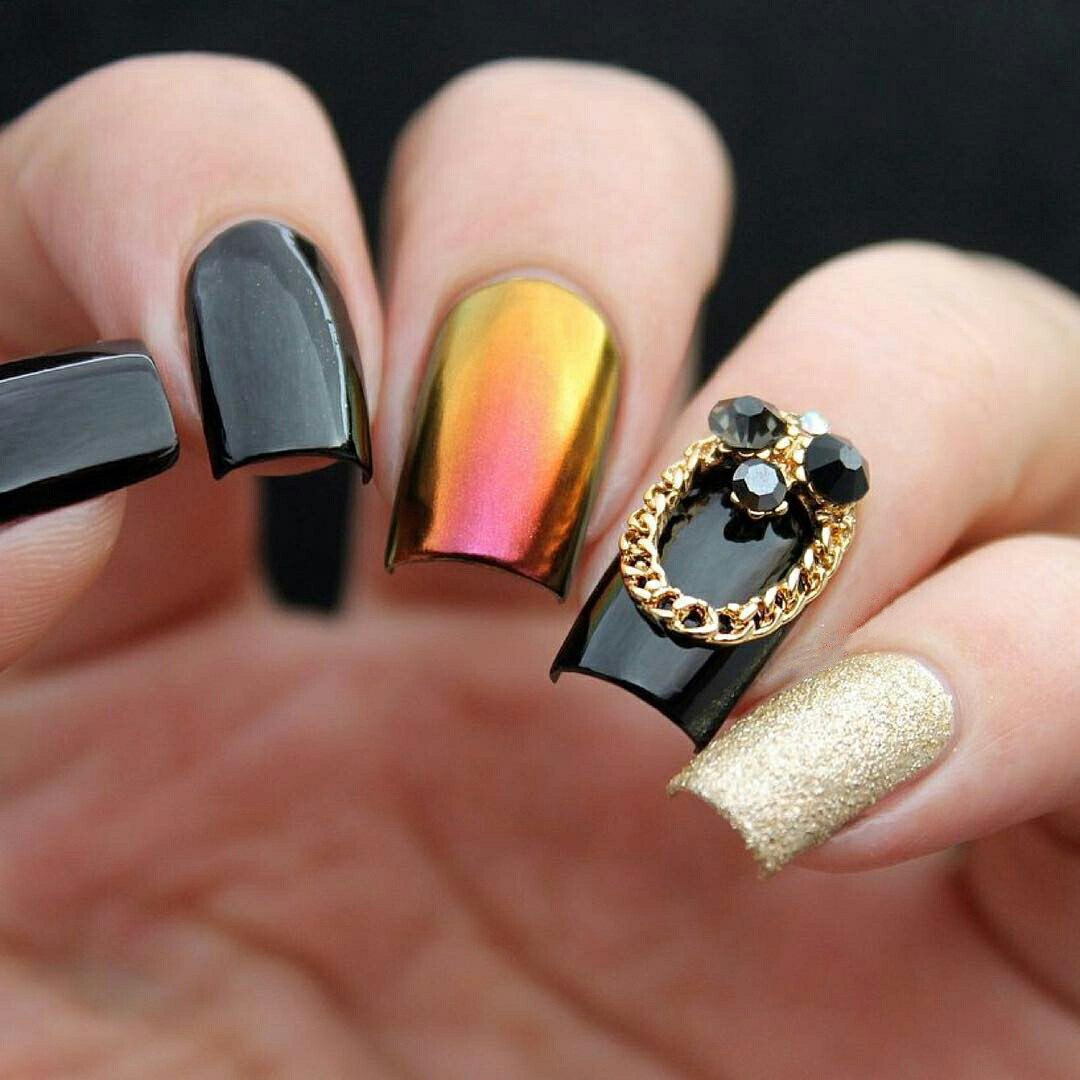 №3. Foil for Chrome Nail Art
Foil is printed on the nail plate with special glue or a sticky layer of gel polish. Apply primer, two layers of polish and then cover the nails with foil. Wait until it dries. White glue turns colorless but remains sticky. Put a piece of matte foil on the nail and press it with a cotton bud thoroughly. Remove foil. The gloss layer remains on the layer of polish. Fix it with finishing coating. The disadvantage is that the finishing layer isn't perfectly smooth and resembles crackle design a little.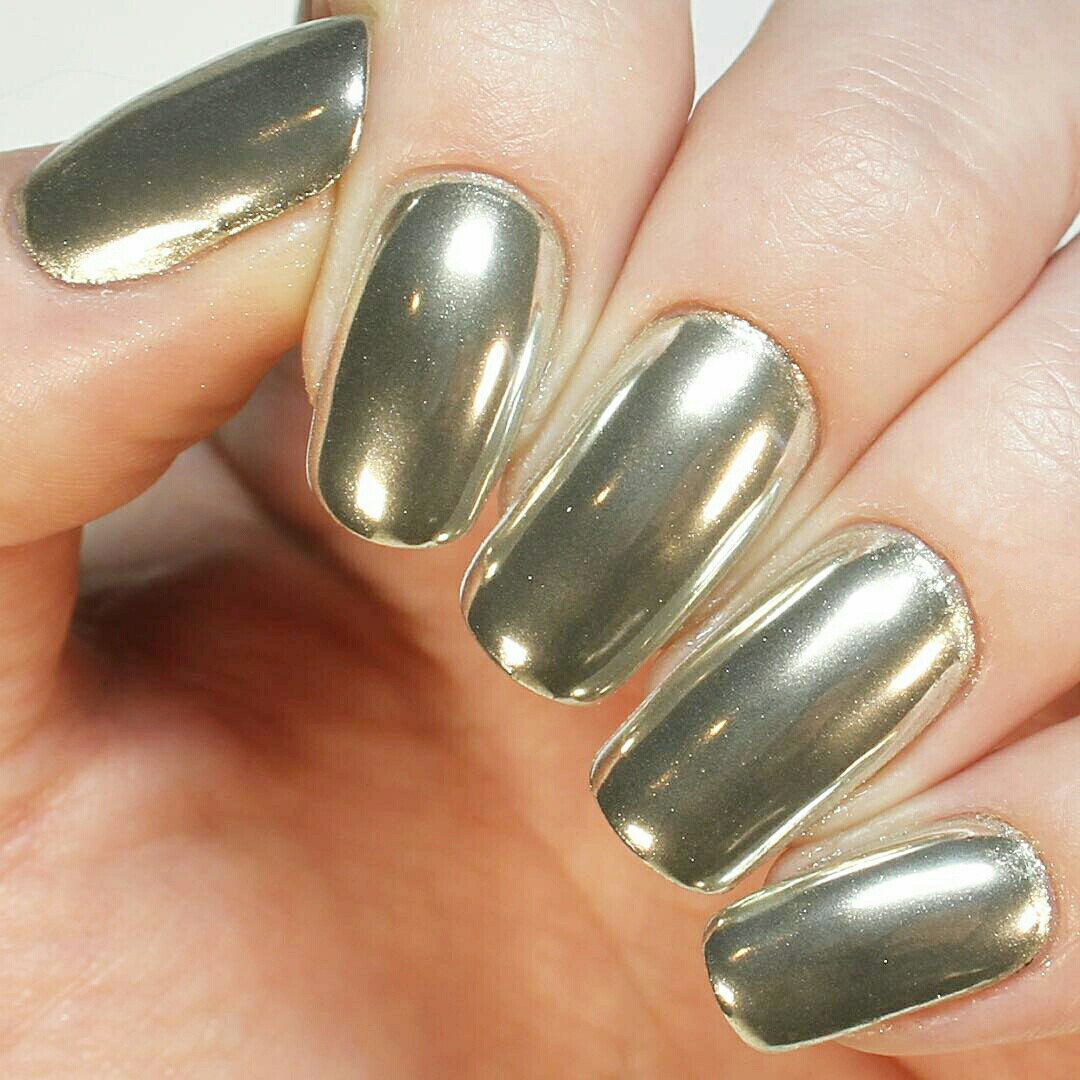 №4. Chrome Nail Stickers for Mirror Nails Art
Stickers are the fastest and simplest way to get metallic gloss. It's almost the finished coating. Separate a sticker from the paper base and place it on the nail closer to the cuticle. Smooth it with an orange stick (with a flat side) to make it stick to the nail and cover it with a finishing layer. The design is ready! The disadvantage is that it's difficult to remove stickers as they peel off with particles of the main coating and leave a sticky layer.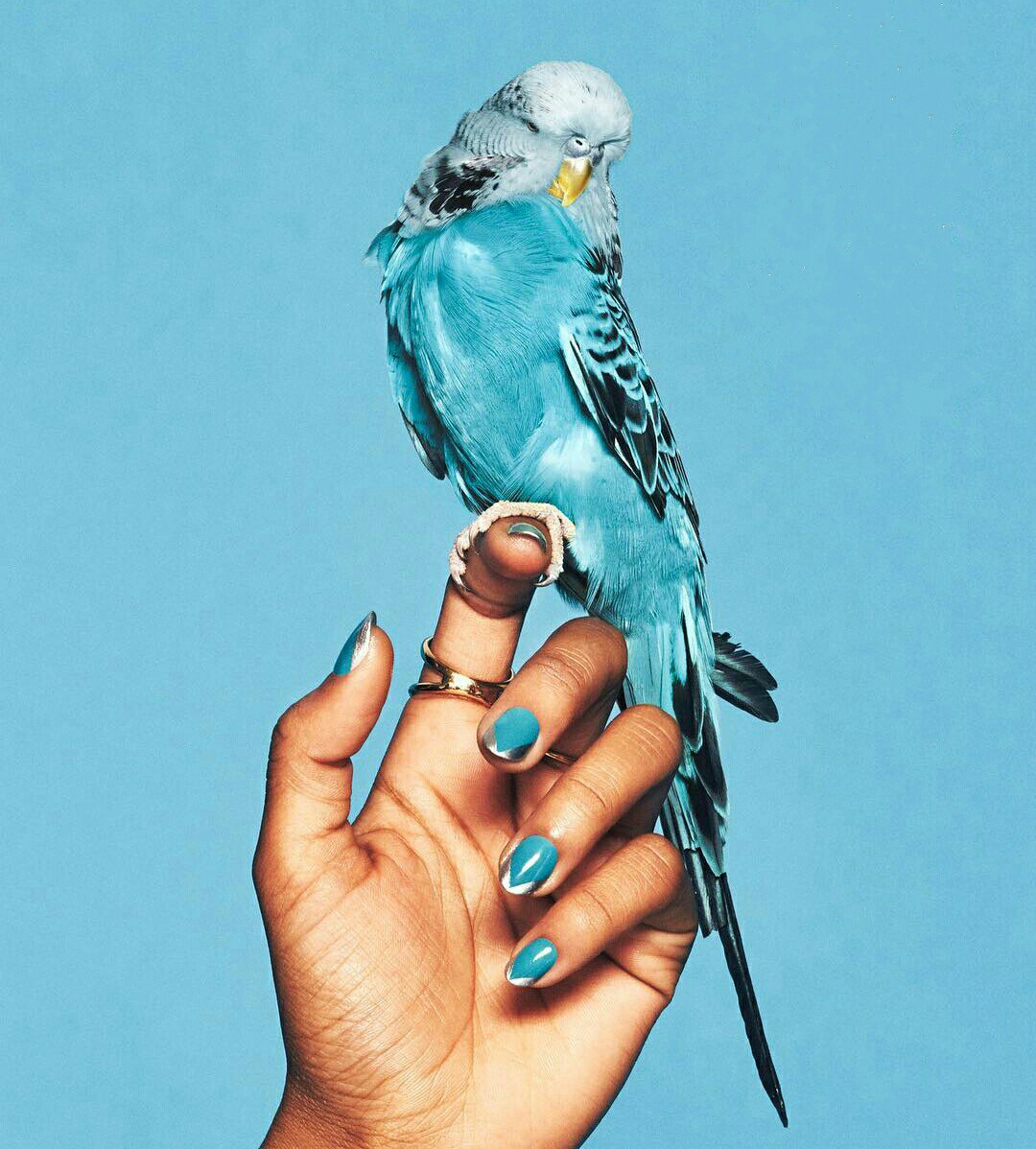 №5. Fake Nail for Metallic Design
A few years ago fake nails were considered to be a sign of a bad taste and looked rough. Modern fake nails (for example, from Monki) are notable for their beauty and elegance. Besides, this is the only instant way to lengthen the nail plate at home. Fake nails are easy and safe to use. It's enough to stick them with special glue or sticker. In addition, fake nails produce ideal mirror gloss without any defects. The disadvantage is that it's easy to "lose" the nail if it's stuck not thoroughly.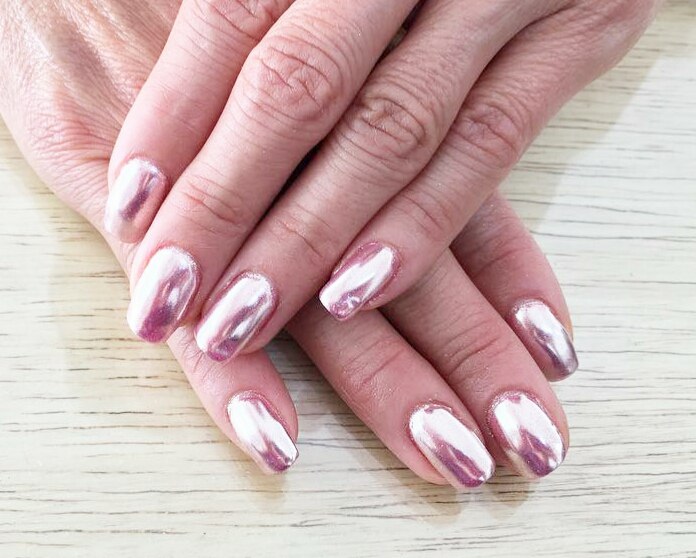 These are five simplest and most available ways to do the mirror manicure at home, as well as in beauty salons. It should be noted that nowadays most nail artists use metallic pigment.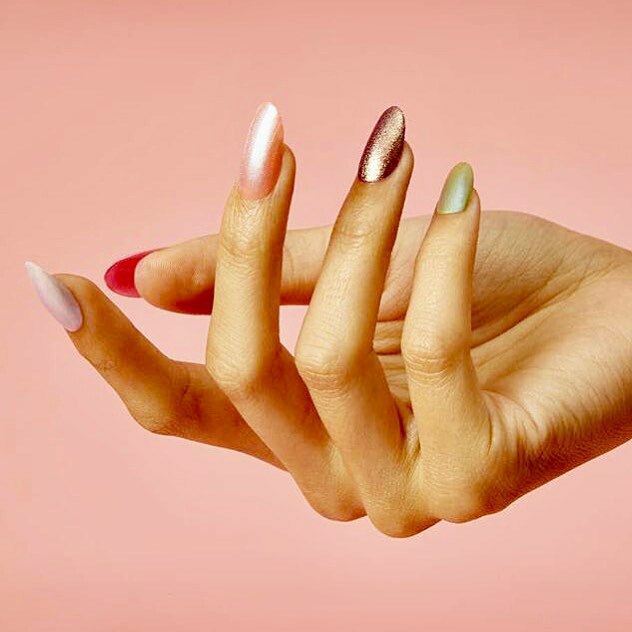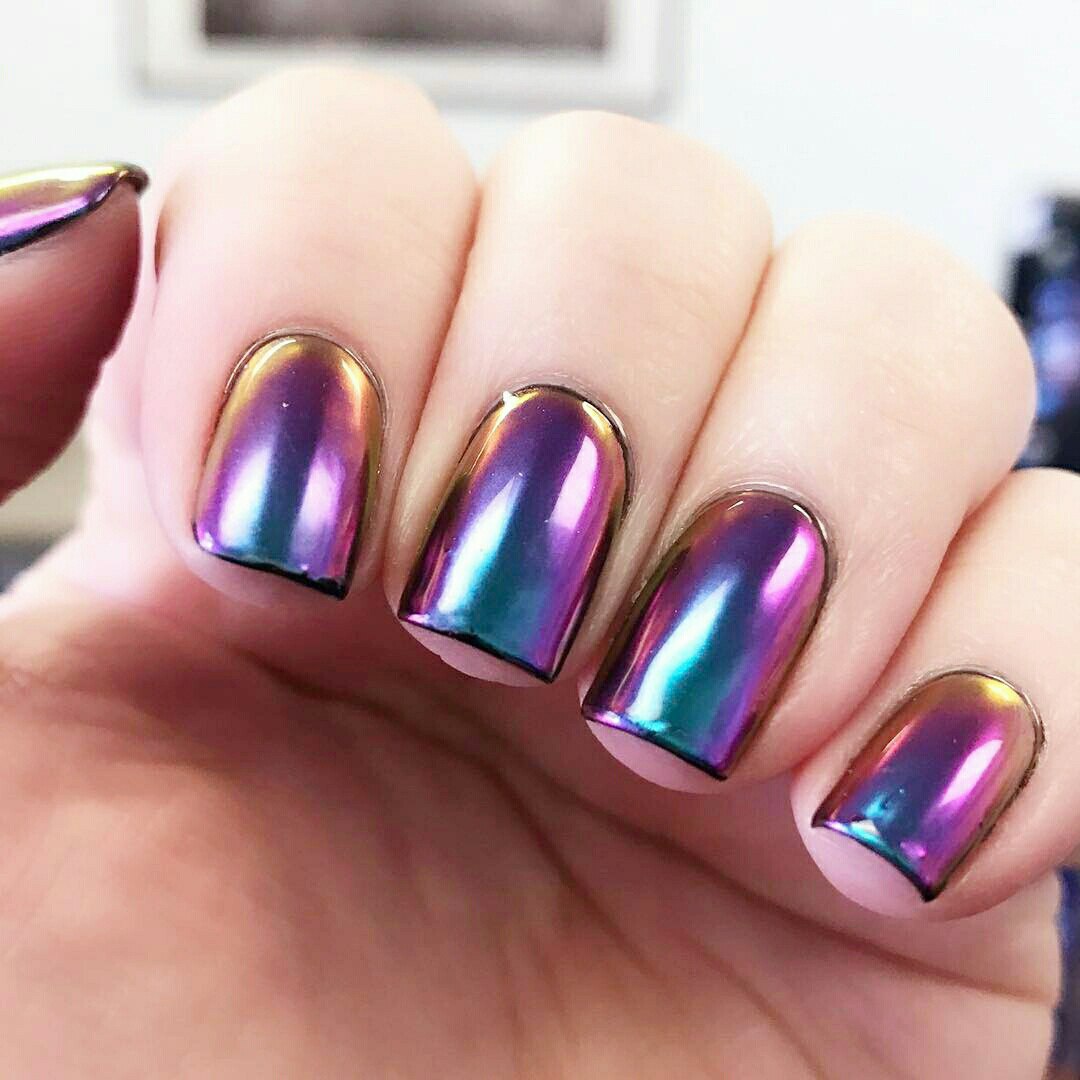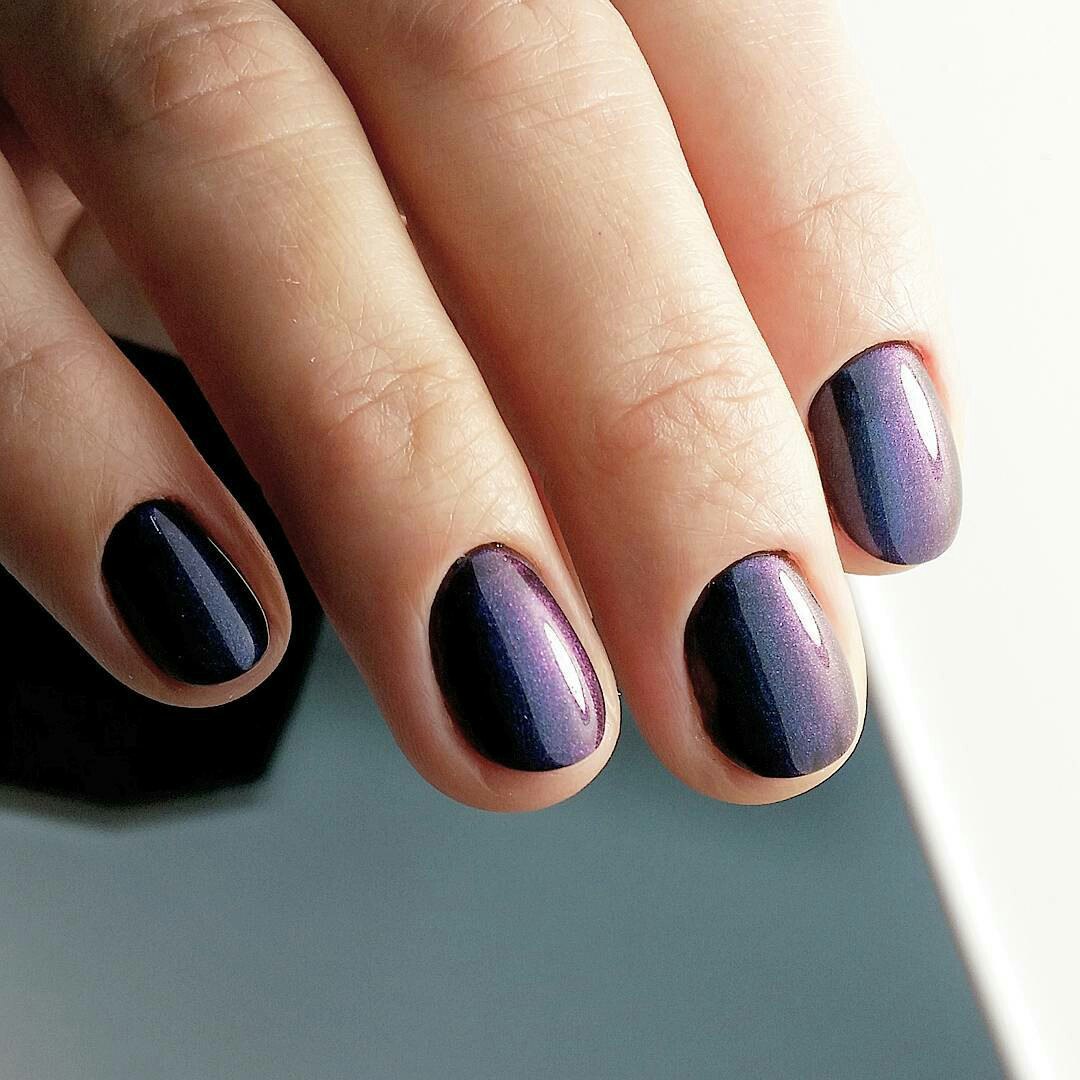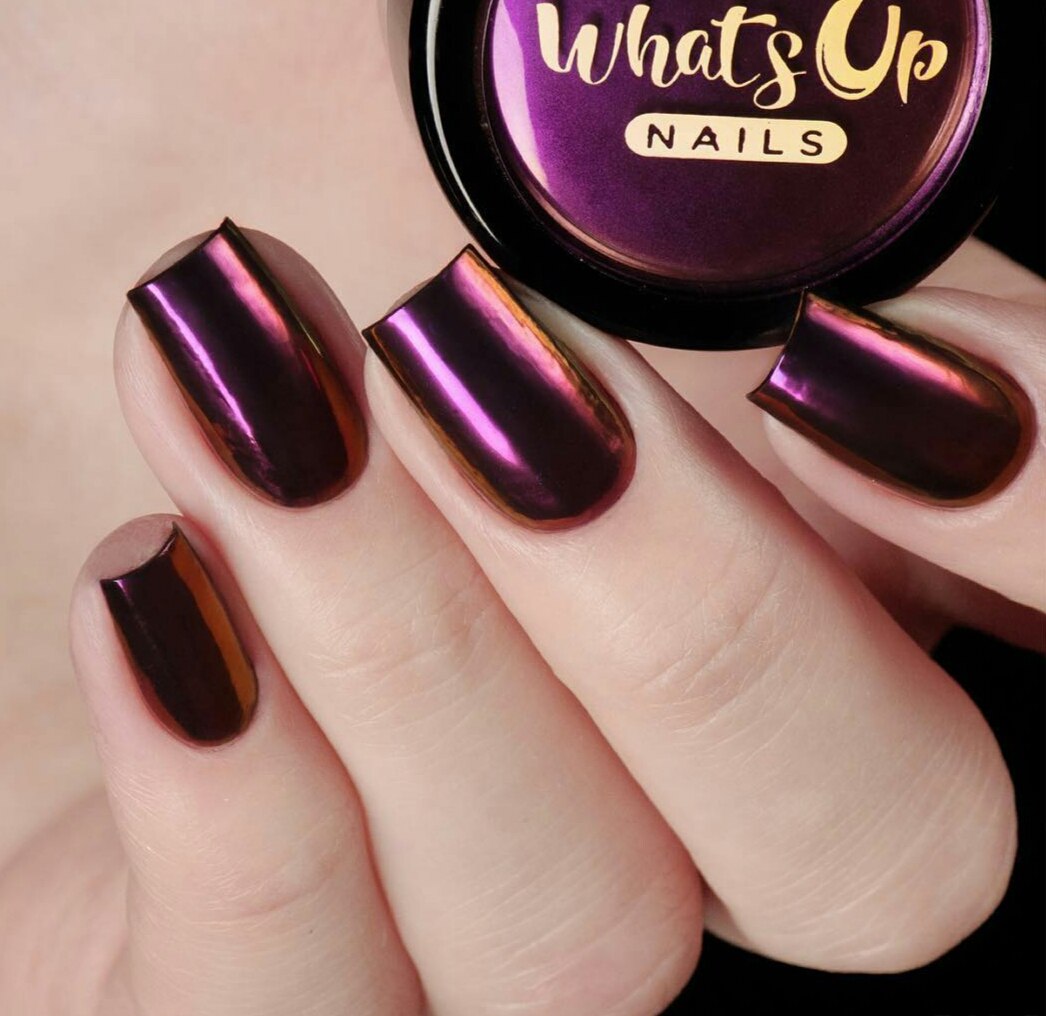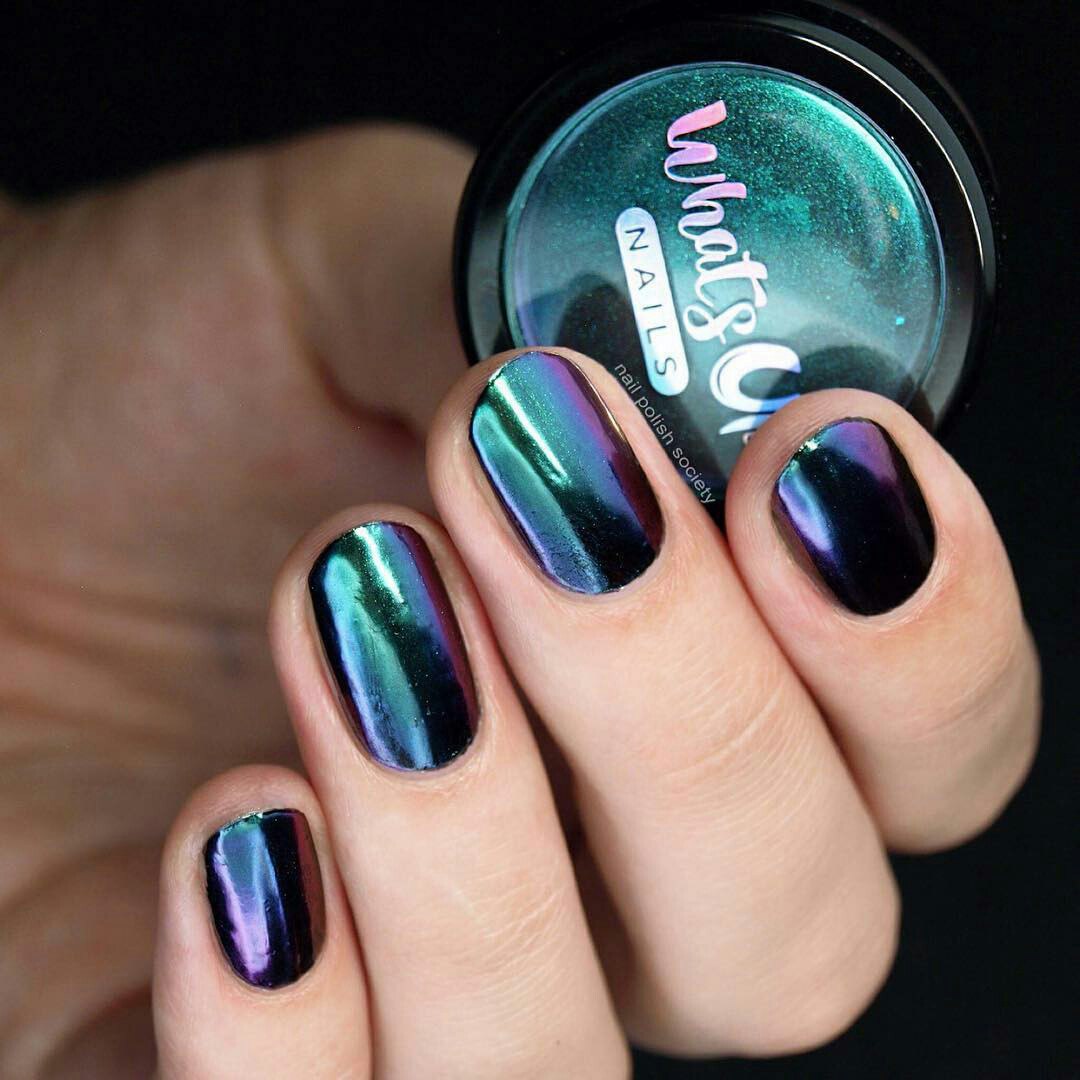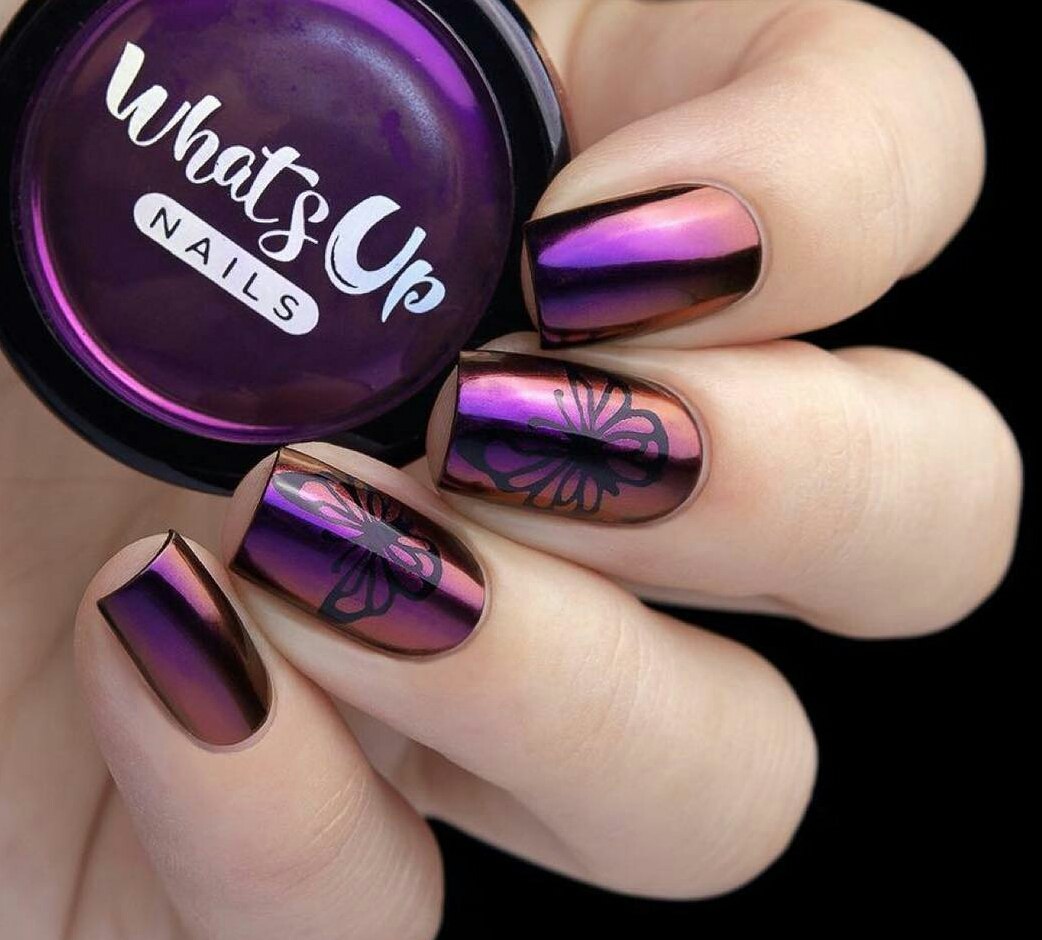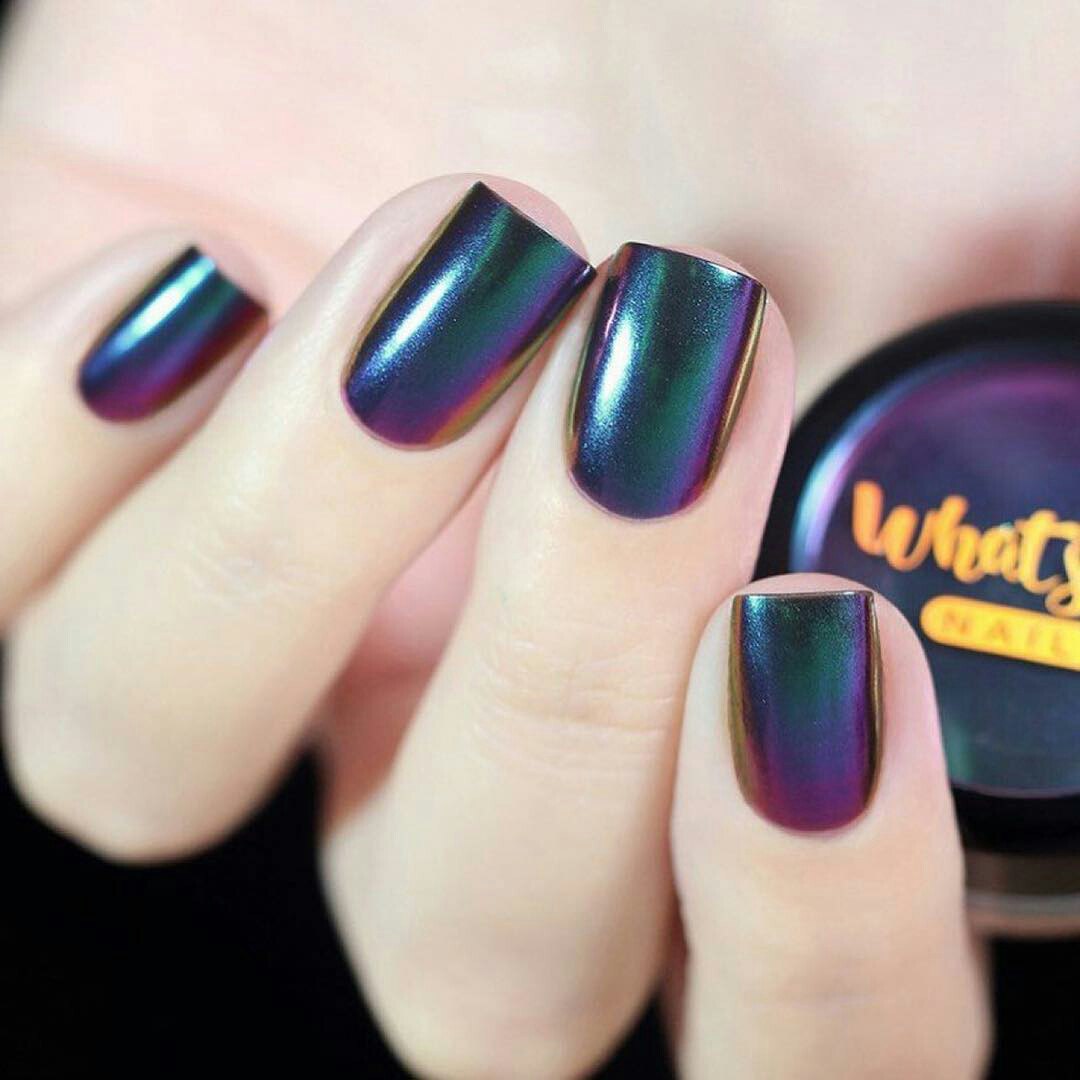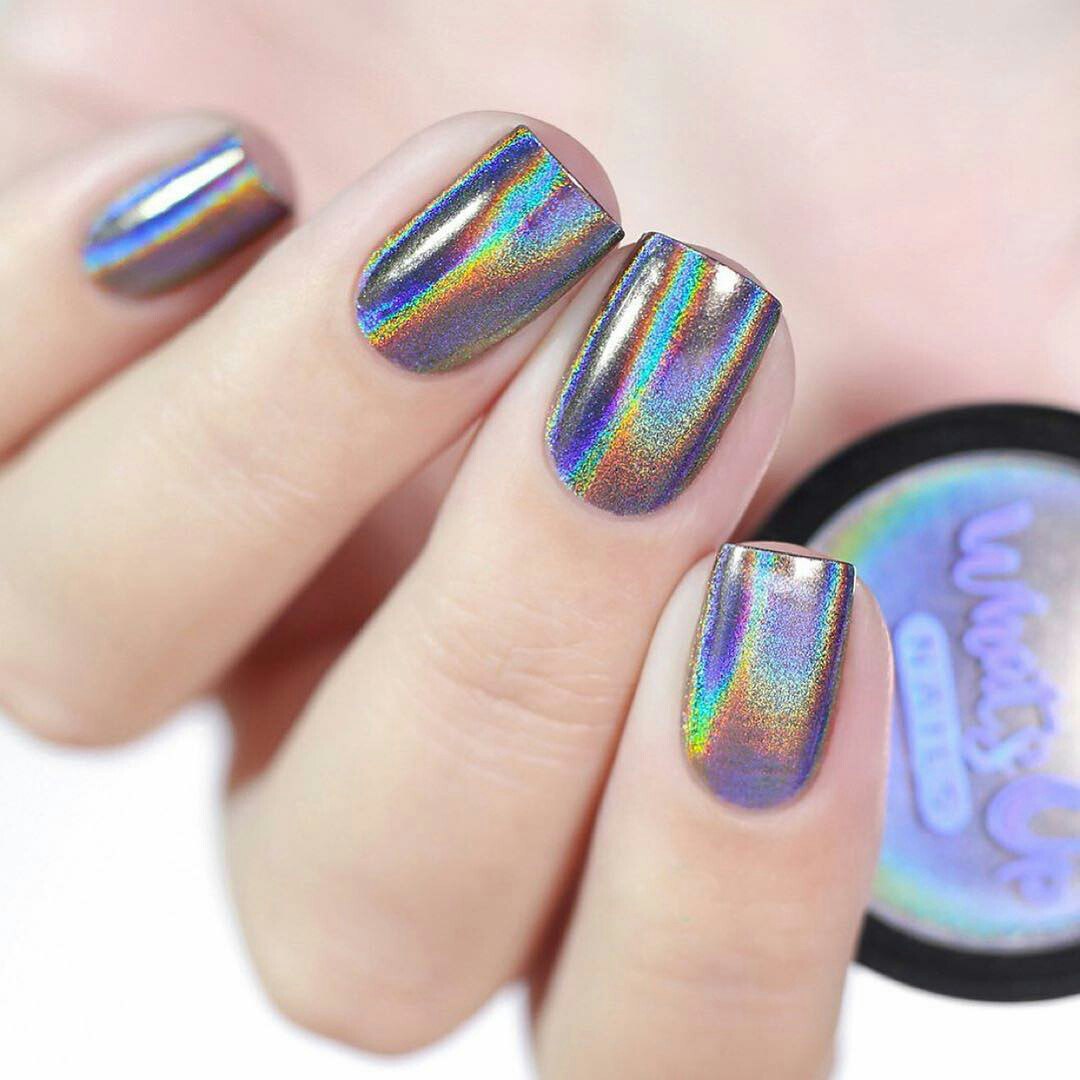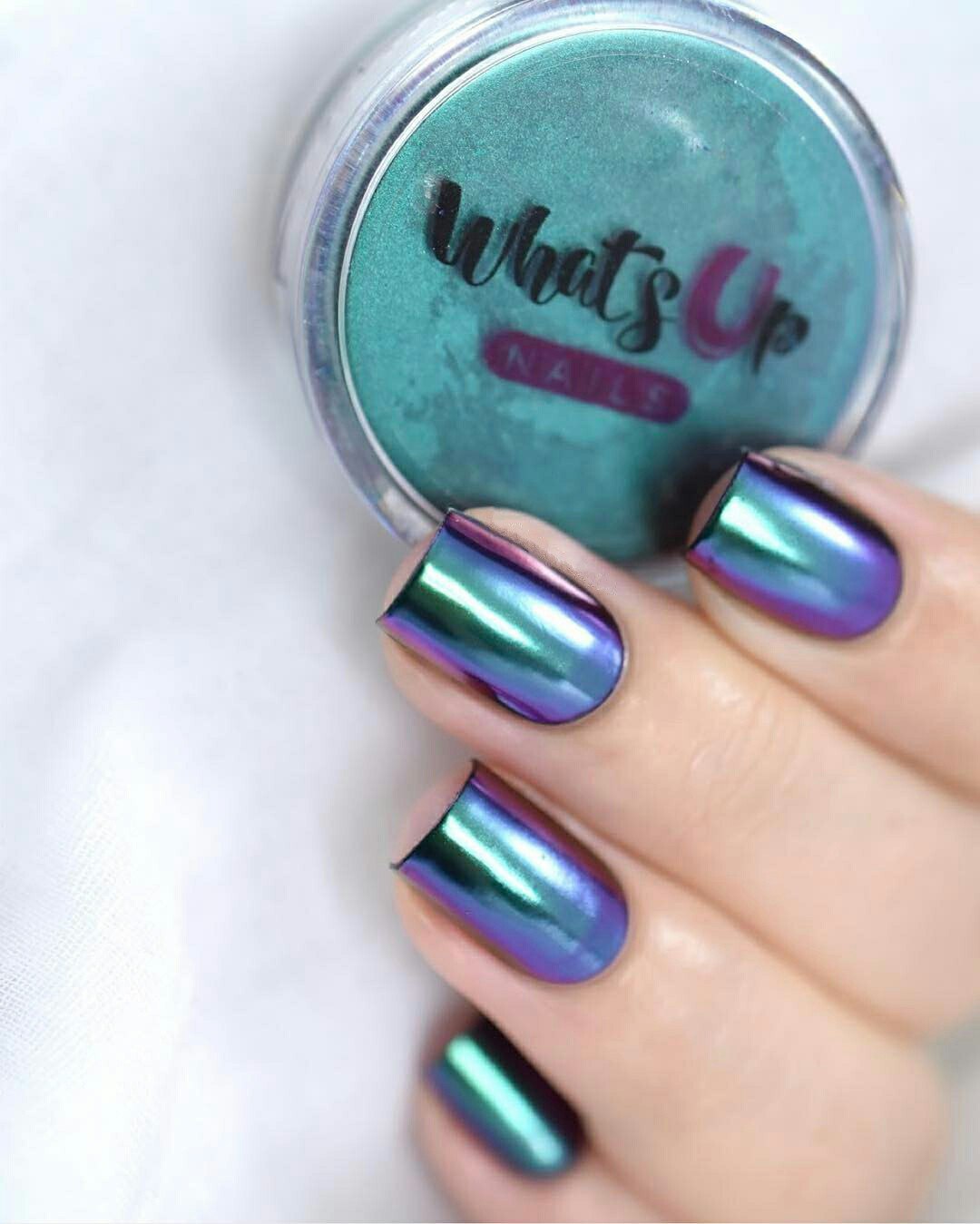 Chrome Nails: Step-by-Step Video Tutorial
Photos from Instagram.com