Hats have been a trendy piece of accessories for several years, and many individuals use them on different occasions. In addition to adding a style statement to your outfit, different types of headgear also protect individuals from extreme weathers such as scorching heat or snowfall.
People also carry headgear to funerals and religious places such as churches. Headgears are a part of many people's uniforms, such as a chef hat or those worn by police inspectors. Farmers and cowboys also used a hat to protect themselves as they worked on the field. Many women love to carry a hat with their designer outfits, thereby making a fashionable style statement.
6 Main Types of Headgear You Should Know
Here are a few types of headgears that females can flaunt and the techniques to style them:
Slay in a Beret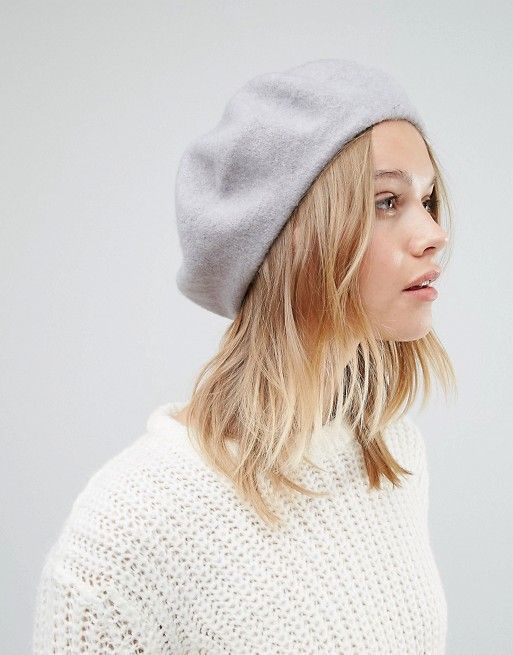 One of the most favorite accessories of fashion bloggers across the globe is Berets. Such type of headgear is originally from France, and men in the army used it as a military uniform. Beret hats are available in different materials, such as cotton and acrylic, helping individuals add a classy touch to their attire.
Many women prefer pairing a beret with formal outfits, such as suits, trousers, and sleek dresses and skirts. While styling your head with a hat and elegant outfit, you must avoid carrying large bags as it diverts attention. A small clutch in hand or a moderately sized sling bag works fine, thereby helping ladies to uplift their looks.
Flaunt Your Gorgeous Dress with a Derby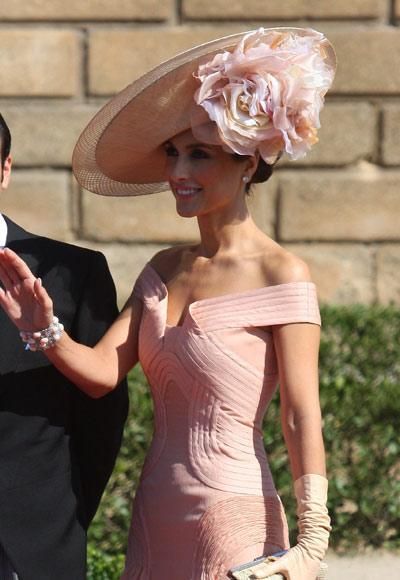 Some headgears add elegance to fashionable attires on occasions such as weddings and Derby races. Aesthetic Derby hats have been popular since the 18th century, and females wear them on various occasions. It looks best when paired with a dainty necklace and a gorgeous black dress.
Sometimes these types of headgear look best with a flower on top tied to different color hat bands. Many women team their derby hats with the attire of a Catholic wedding during the daytime. However, such types of headgears are suitable for special occasions, and you should not wear them with daily wear outfits.
Jazz up Your Casual Outfit with Pom Pom Beanies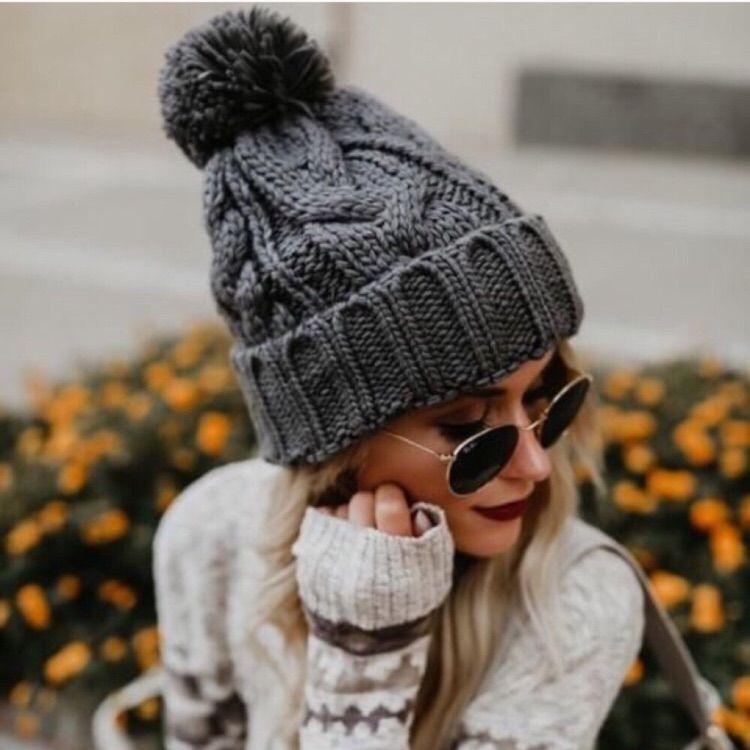 Pompom hats originated in Scandinavia, where people wore helmets knitted with a pompom on top. Sailors traveling overseas would wear pompom hats for extra protection. Most people in colder regions team up casual attires with beanies, usually referred to as toque. Such simple headcovers are cozy and comfortable.
People living near-polar regions opt for beanies to keep themselves warm. Pom-Pom hats are similar to beanies with a fluffy ball on top. Young females can pair their pom-pom hat with long-sleeved tips and ankle-length boots. You can also pair your waistcoat with a casual top and pompom cap.
Feminine Fedoras to Empower Women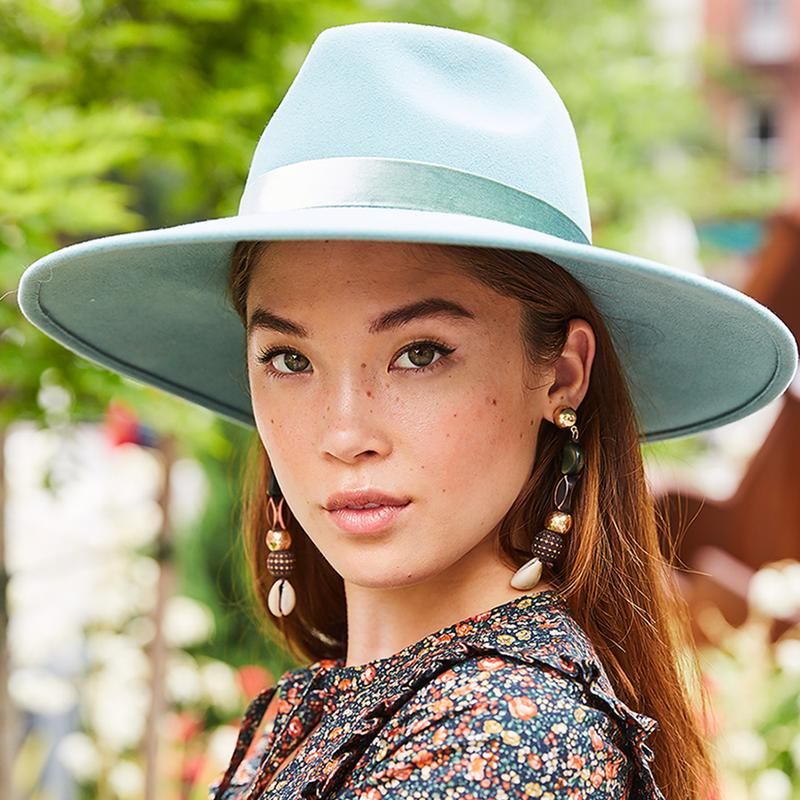 Fedora hats were common among men and women in ancient days. It is now a trendy piece of accessories used by most females with flowers and ribbons. Some of them even got embellished with ornaments such as pearls and stones. It is ideally worn in summer and looks best with a floral dress as an outfit for a vacation to the beach.
Straw Fedoras with a Wide Brim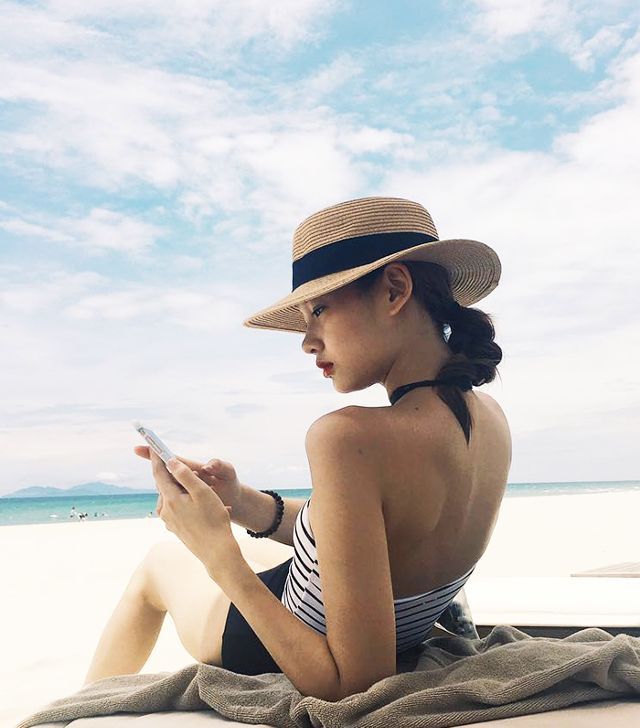 Many females add a touch of sophistication to their outfit by teaming it with a Fedora and a bright color lipstick. However, it is essential to team your Fedora headgear with casuals and other relaxed outfits. Informal attire such as jumpsuits, jeans, and floral dresses look best with Fedora headgear. A classy headgear looks glamorous when worn with the right outfit. Therefore, it is essential to pair your fedoras with the right outfit to look sophisticated and sober simultaneously.
Floppy Hats to Style Your Long Hair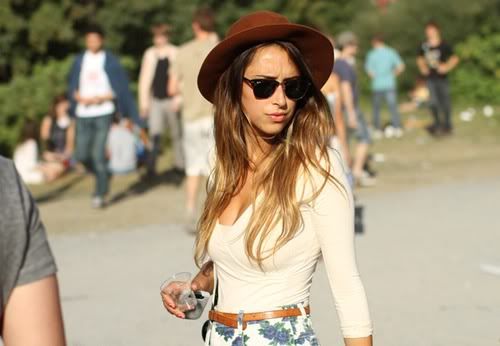 Floppy hats add grace to a female's appearance as they style it with various outfits on different occasions. It owes its origin to Persian women who wore the headgear made of straw during summer days. It has also been a loyal partner to farmers helping them to remain comfortable on the fields. It gradually became a symbol of charm and came into a trend among most females.
A vast majority of women with long and wavy tresses love to flaunt their appearance with hats. Floppy head caps look just fine on such fashionistas helping them to slay with their long hair. Floppy hats have acquired their name from their broad and wobbly brim, ideal for ladies catching up on their friends for a mid-day meal. It is suitable for both summer and winter and looks good with skirts or jeans.
Types of Headgear: Conclusion & Why Floppy Hats is Right Choice
While a straw floppy hat gives maximum protection during hot summer days helping a beachgoer look dazzling in their beachwear and flip-flops, a floppy wool hat comes in handy to show off a stylish chill look during winter months. It can be paired with a fancy tank top and a pair of high waist trousers, leading people to turn their heads and look at you. Floppy hats are also available in rounded crowns and felt material, providing the wearer a dramatic look with its wide brim.