Because it's so hot during the summer, it's the ideal time to wear shorts that have interesting patterns and bright colors, for instance, floral shorts for women and anime shorts for men. You don't have to go to the shop and buy generic brands of shorts since you can make your shorts from scratch. Don't let the number of designs available restrict you. You can decide to come up with a fresh appearance that is based on your ideas and inventions as an alternative.
How to Make Your Very Own Pair of Tailored Shorts
There are a lot of wonderful options available to you if you want to make your shorts from scratch. For instance, you may attempt to reuse old pants, print new shorts online, or hand-stitching the shorts.
1. Shorts with a Custom Printing
By customizing the appearance of the shorts online and printing them out, you may make shorts using a process that is simpler than other methods. For custom print shorts, you will need to provide your image so that you may send it to a company that prints custom shorts and scale it and tweak it so that it perfectly matches your vision. After that, you will be able to print the shorts and have them sent to you immediately.

If you aren't sure how to get started planning your summer wardrobe, there are already some ideas for summer outfits that you might explore. Shorts in an athletic style may be made, and they can be used for a variety of physical activities, including running, swimming, and going to the gym. Shorts with high waists are an option for those who practice yoga since they are more comfortable. Because each pair of shorts is constructed from the ground up and sewn in-house, they can offer a truly bespoke service.
2. Shorts with a Pattern That You Print and Cut Out
Several websites are solely devoted to giving a variety of designs that may be printed out on paper and then cut out. You may use these cutouts to cast cloth to fit these shapes and sew your shorts using these designs by following the instructions. This gives you the ability to choose the kind of fabric that you wish to work with, whether it be cotton, denim, leather, corduroy, linen, or another preferred material.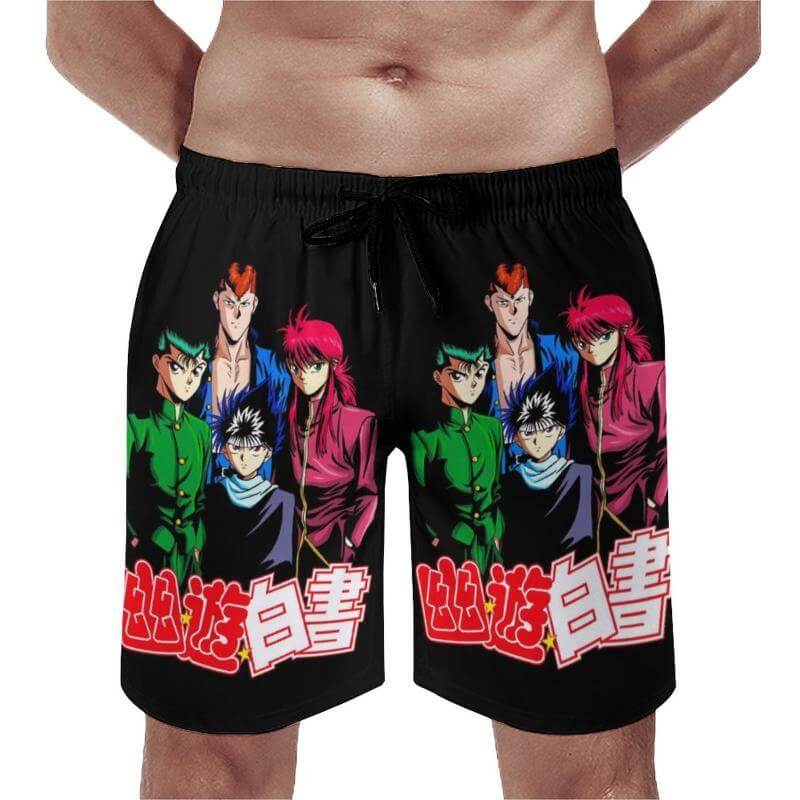 When you have sewn the seams of your shorts together, you have the option of customizing them by adding zippers, belt loops, buttons, or elastic bands. You may also stain or tie-dye your shorts to give them any color you choose. However, you need to be sure the dye is formulated to work with the material you choose. One other entertaining thing to do is to decorate your shorts with fabric paint and give them an artistic appearance.
3. Make Shorts Out of Your Pants
Don't get rid of those old, worn-out jeans just because they have holes and stains; you can still get some use out of them. You could want to explore refashioning them into shorts by cutting them to a length that is somewhere between the knee and the middle of the thigh. To make a new hem, you can use another fabric, such as one of a different color or one with a lace fringe, as an addition.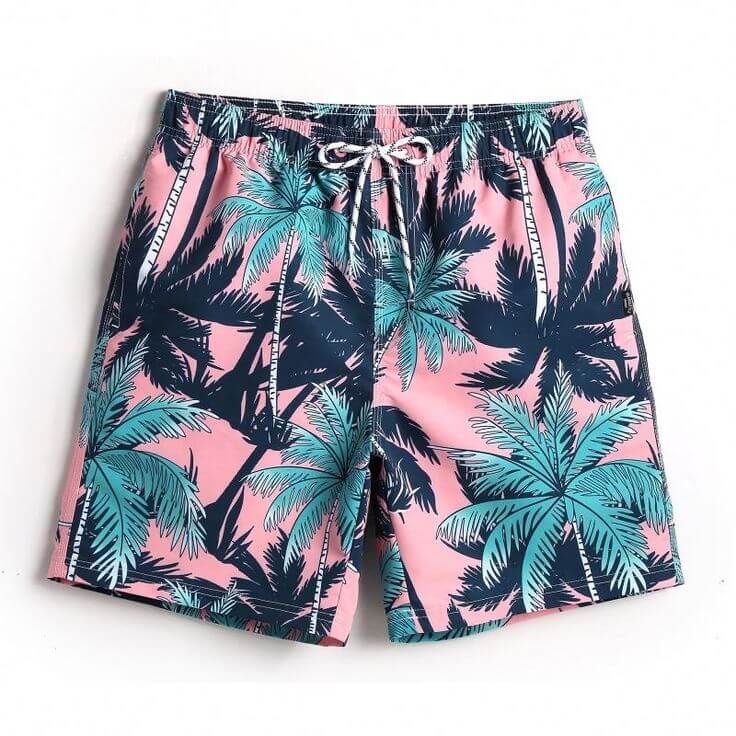 Another possibility is to cut the tips of the legs into designs or circular shapes using a pair of scissors. There is a huge variety of potential customizations that you may think about adding to your new pair of shorts.
How to Make Customized Shorts: When Fun Isn't Over Yet
You may make a beautiful collection of summer shorts by putting some of these entertaining ideas to work, and then wearing them outside or lounging in them at home. You have access to a wide variety of fascinating patterns and designs that you may include in your brief ideas. Using an online picture printing service to create shorts is the simplest approach to generating shorts. Yet, it is not the end of your options. You might try opening an online store that requires no upfront investments and can have products supplied straight to customers.