Are you prepared to launch a fashionable year? And why not do it while wearing brand-new shoes? A contemporary shoe is ideal for your wardrobe, whether you're searching for something fun to wear on the weekends or a pair that is adaptable enough for the office and date night. Plus, the trend this year also applies to whatever size you have. Whether you are looking for a plus size thigh high boot or elegant flat shoes for petite girls, surely you can find all these chic shoes below.
The next section contains a list of stylish shoes that you can try out and more. And while the finest fashion trends will always be those that are worthy of your very own style mood board, this is a guide to the accessories that fashion experts are adopting this season, should you choose to follow in their footsteps.
7 Best Shoe Trends to Try This Year
Here are by far the top seven shoe trends of the current year, as well as some of our favorite options.
1. Moto Boots
Everything on the spring/summer runways was influenced by motorcycles, establishing biker fashion as a trend.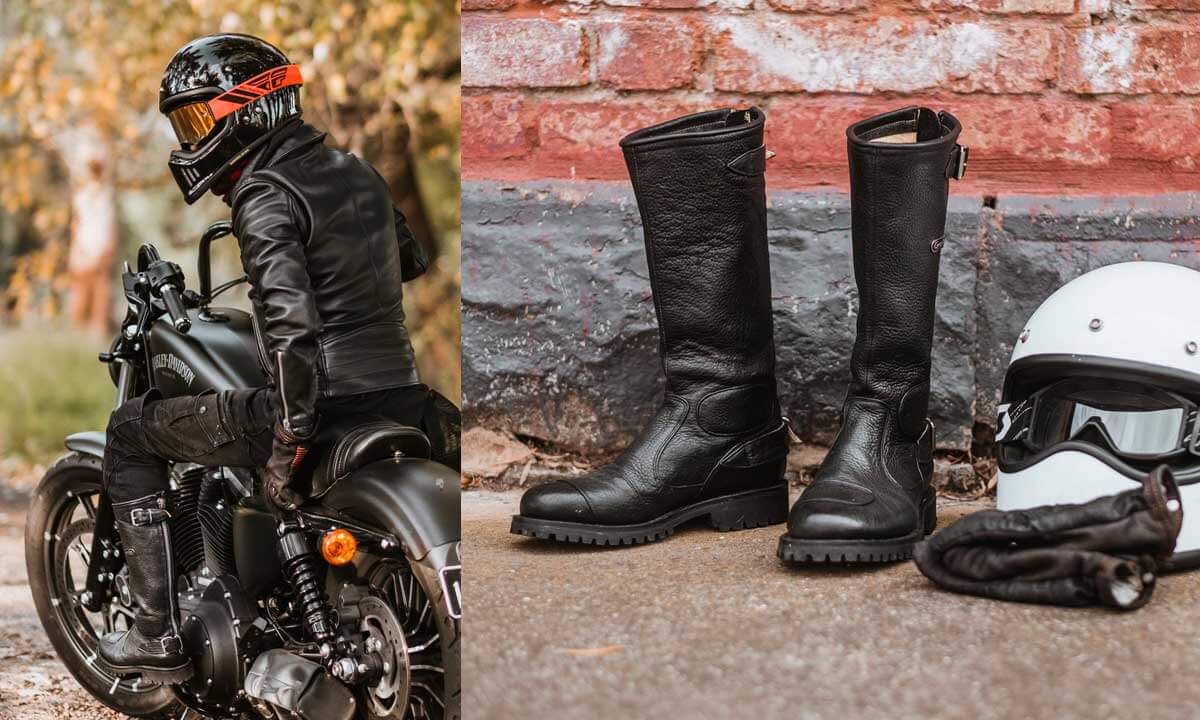 Buckles, gloves, and leather were abundant, with protective trousers and moto jackets establishing the vibe as a fashion mainstay. You don't have to be a sprinter to appreciate what the style can offer to your winter wardrobe, and clunky boots are a great way to get started.
2. Mary-Janes
The allure of preppy apparel has not diminished, but don't settle for a basic Mary Jane when it comes to the preferred shoe type.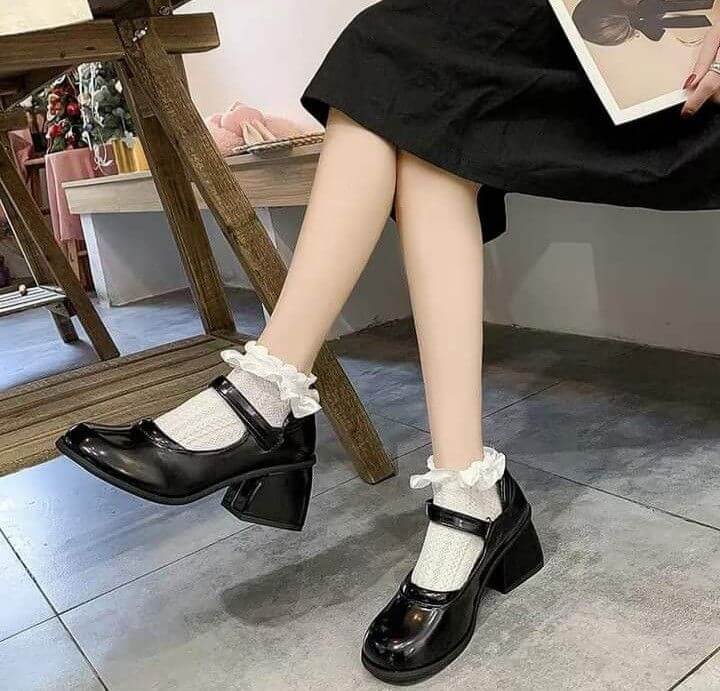 With clunky soles and sky-high heels, the most recent iteration of this style amps up the basic silhouette, sometimes literally. Consider luxurious materials, daring designs, many straps, and pearlescent decorations.
3. Magenta
This year Pantone Color of the Year will be Viva Magenta, which is a combination of crimson red, hot pink, fuchsia, raspberry, and maroon.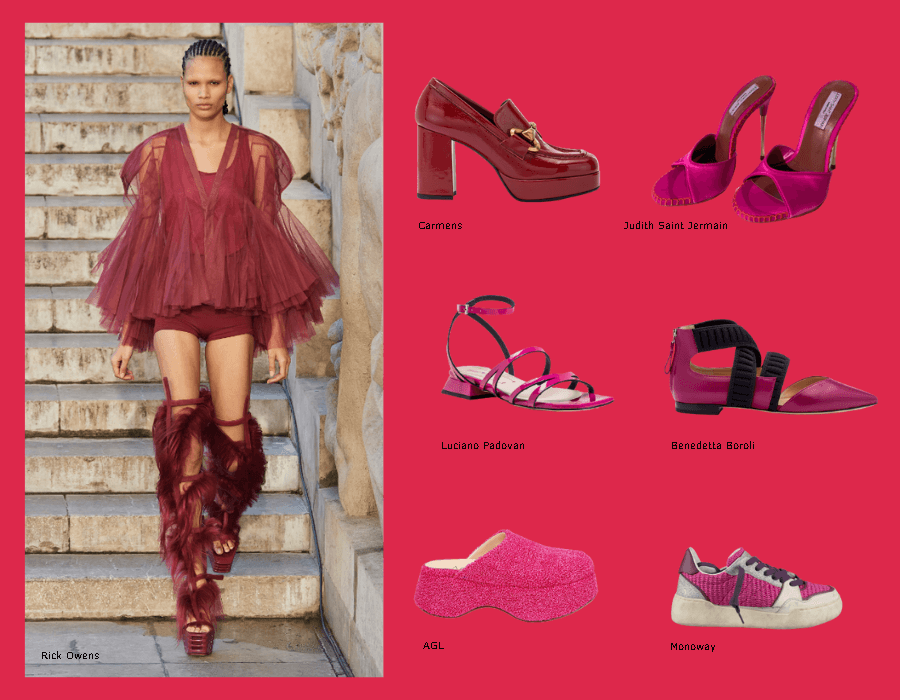 There's no wrong way to wear this mood-boosting shade, which can give sneakers, flats, and heels an additional kick.
4. Bow Ties
As much as we appreciate stylish suits, this trend has nothing to do with tuxedos. Consider your feet as gifts to be wrapped, and your toes as miniature packages that may be tied with a ribbon.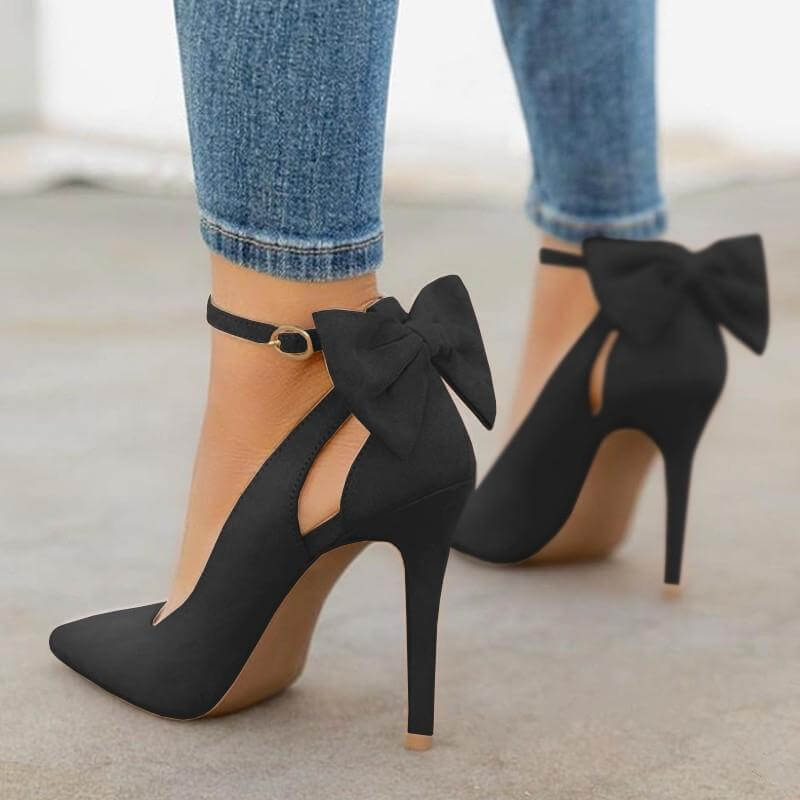 This is the hallmark style of up-and-coming firms such as Mach & Mach, which was created in 2017 by two Tbilisi-based sisters on the verge of their best year ever.
5. Pair of Knee-high Boots
Similar to the belief that skirt hemlines increase and fall with stock prices, various boot lengths are preferred over others depending on the season's mood.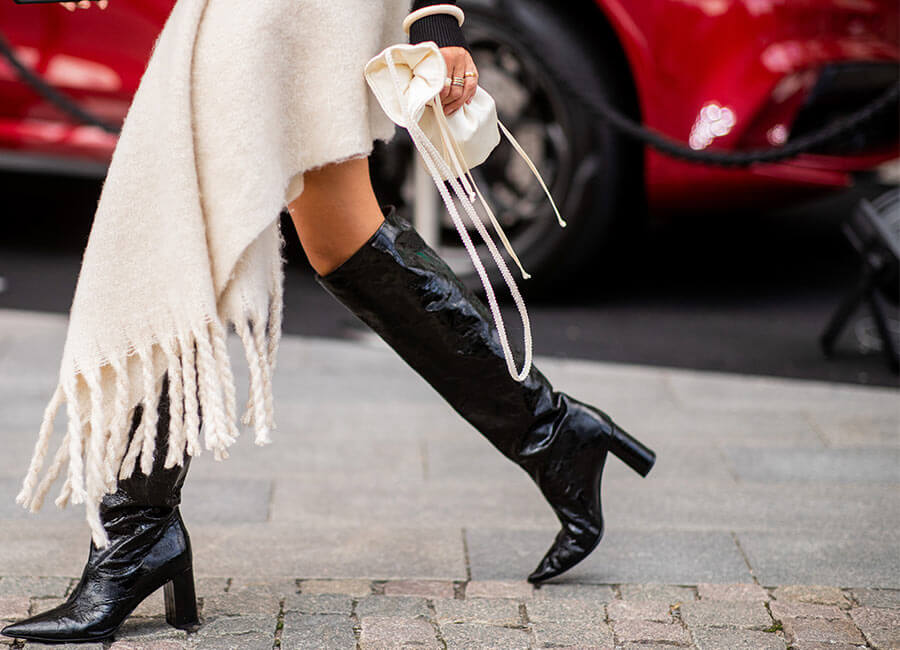 A stylish boot never truly goes out of style, but our footwear choices are shifting as we anticipate future trends at the beginning of a new year. Not as low as a bootie and not as tall as its over-the-knee sibling, the knee-high boot is the ideal in-between option regardless of the color, material, or heel paired with it.
6. Elegant Flats
As much as platform soles are having a moment right now, flats are as well, from ballerina designs to Y2K-era pointed toes.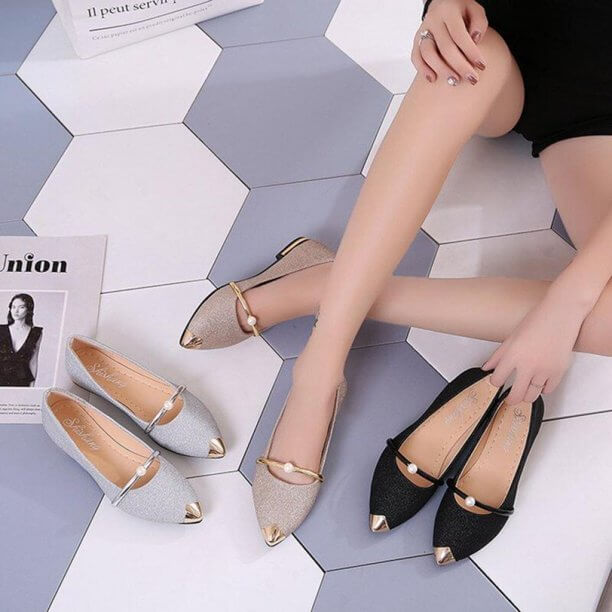 But don't mistake these flats for a pair of work shoes. What they lack in height, they make up for in glimmer. These flats are suitable for dance floors and lavish parties.
7. Hybrid Sneakers
What do you get when you mix the timeless sneaker silhouette with a winter-ready shoe?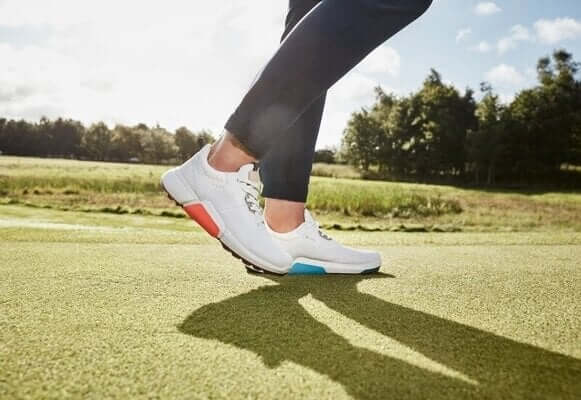 Believe it or not, you can obtain a hybrid shoe that can take you from outside activities to interior reservations without requiring a footwear change.
Conclusion
Shoe trends may change every year, but certain styles remain constant all the time. To ensure that you do not have to keep on purchasing a shoe from one season to another, make sure that you take good care of your footwear as these styles will surely keep on coming back in the next few years.