Whether you're slim, curvy, petite, or athletic, finding the ultimate pair of skinny jeans is no easy feat—especially since they're meant to hug your figure in all the right places. Ever experienced trying on a pair that's perfectly tight on the tights but annoyingly loose on the waist? You're definitely not alone.
So to make your search 10x easier (and quicker), we're zeroing in on five factors to look out for when shopping for the perfect skinnies, from the rise down to the style. Because you shouldn't need to try an endless amount of skinny jeans to find the most flattering pair!
5 Things to Lookout for When Picking the Skinny Jeans
1. Find Out the Best Rise for Your Body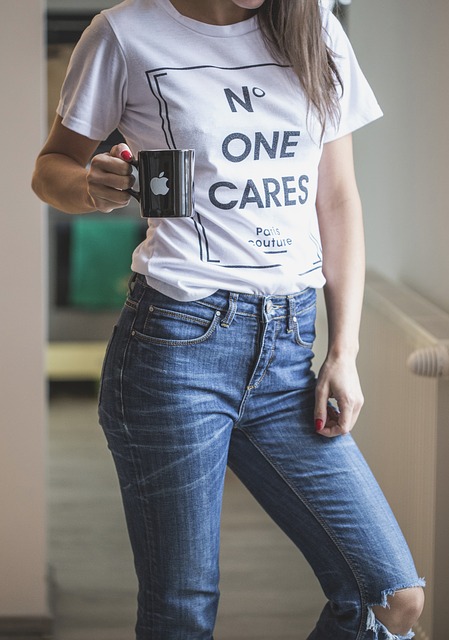 Before anything else, it's important to figure out how far up you want your jeans to sit on your waist. Because believe it or not, it can make or break your look. Low-rise jeans, for instance, tend to cut up a curvy woman's gorgeous frame, causing a bulge (or a 'muffin top') around the waist area. So between low, mid, and high rise, what should you get?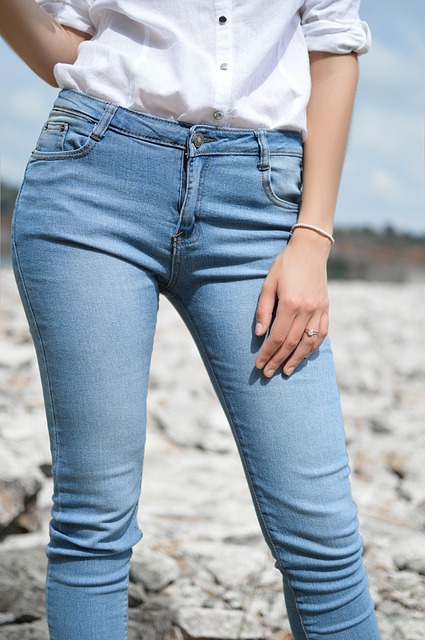 It's important to understand what will enhance (or detract from) your shape. For example, high-rise jeans work wonders for petite women; as the rise sits a few inches above the navel, it virtually elongates the legs, making them appear longer. Likewise, low-rise skinny jeans help accentuate the waists of ladies with an athletic build. On the other hand, if your midsection is your major concern when buying skinnies, fashion expert Vogue India suggests shoppers should go for mid-rise denim that fall right around the belly button to comfortably tuck in the tummy area. If not, high-rise styles will work just as well too as they'll draw attention to your torso instead of your waist!
2. Pay Attention to the Fit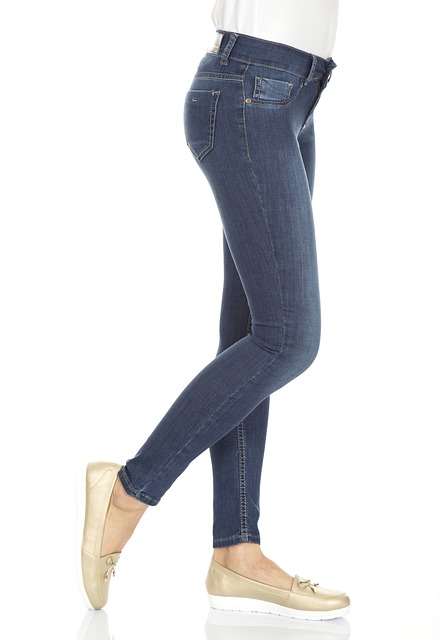 When it comes to body-hugging skinny jeans, the fit should be close to perfect. Otherwise, it can look sloppy instead of sexy! Bustle says that if your skinnies have wrinkles facing outwards (especially at the knee area), it's one way to tell if a pair of skinny jeans are too loose for you. But if the wrinkles are facing inward, take it as a sign that you need to get a bigger size.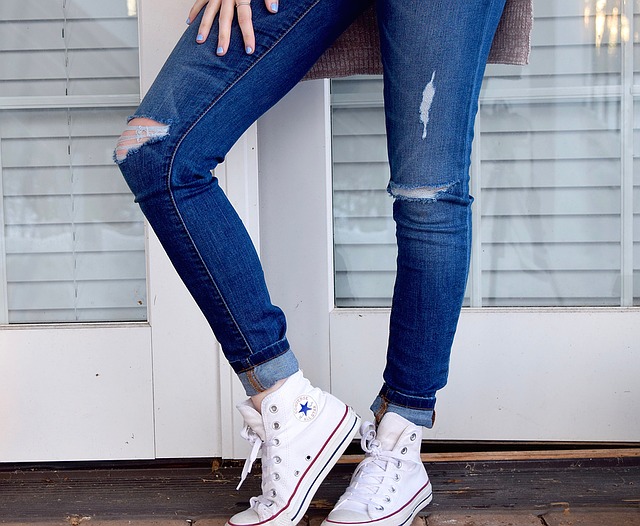 3. Pick Your Desired Wash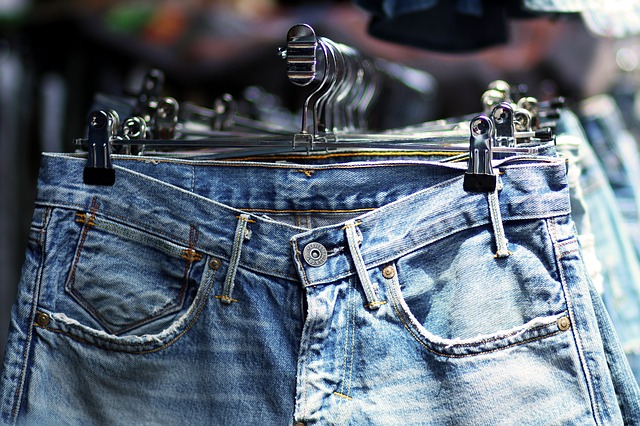 Naturally, the color (or rather, the wash) of the skinny jeans are the first thing that people notice, especially from afar. This means the wash also makes a big impact on your skinnies as it helps set the tone of your look, whether you're aiming for a laid-back or a sophisticated aesthetic. Lifestyle site the Radar reports that light-washed denim is perfect for casual wear, whereas darker jeans are a lot dressier, making them ideal for work or other smart-casual occasions.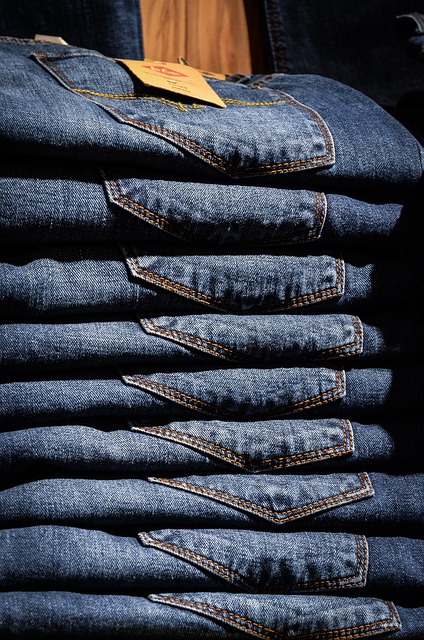 4. Stretch Fabrics are Your Best Friend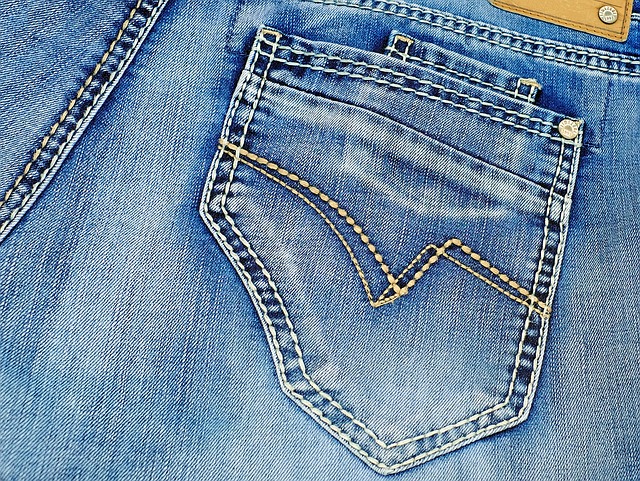 Admit it: you probably don't pay much attention to what your jeans are made of—well, not until now at least. Leading denim brand BNY recommend stretchy pants that are infused with spandex because they can be extremely comfy to wear. Especially if you buy the right size, you won't mind swapping your weekend joggers or leggings for a pair of skinny jeans. Comfort aside, stretch pants also conform to your body's curves and helps to hold in your belly so you get an overall flattering, slimming silhouette.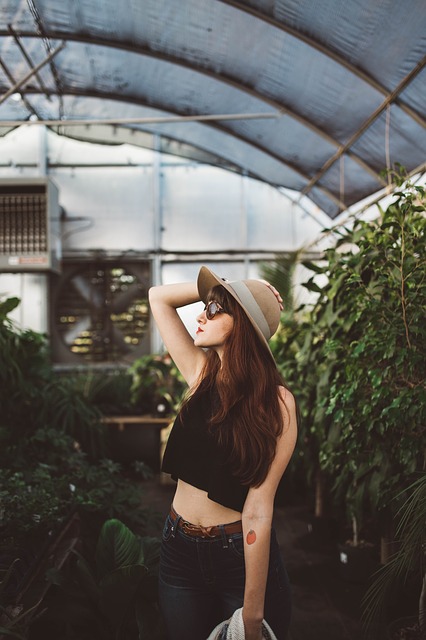 5. Experiment with Style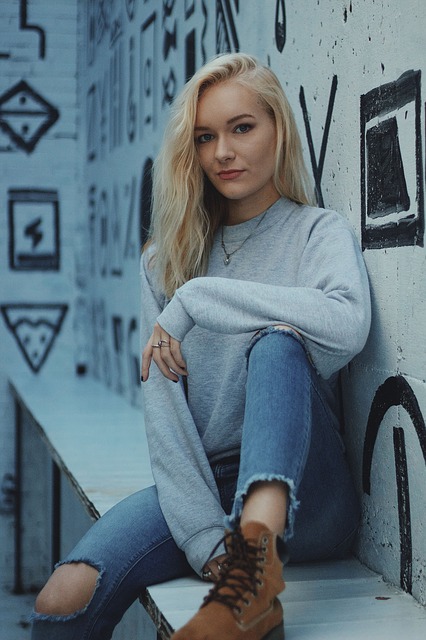 Now that you've got the basics all covered, one last thing to consider is what skinny jean style to go for. If you're looking to standout in denim, get playful with upgraded skinnies that come with frayed or asymmetrical hems. But if you're leaning towards a classic and understated vibe, cropped skinny jeans that let you flaunt your heels or sandals will surely hit the spot.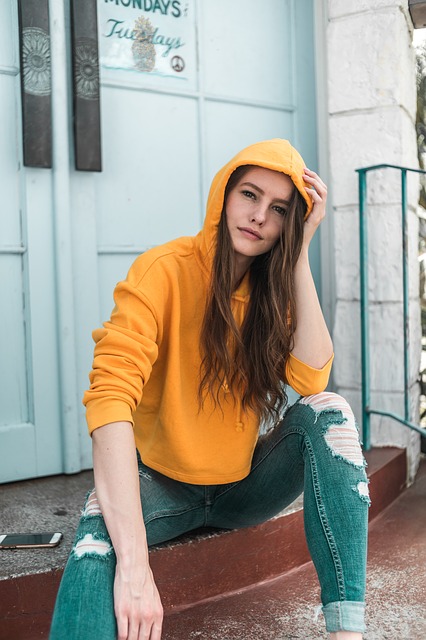 If you want to read more tips on shopping for denim, check out Lady Life's article on 'Denim Dress for Women'