Don't let the autumn weather bring down your spirits for there are lots of adorable OOTDs to rock this season! Whether your current love is denim over denim, or are still under the spell of summer flowy dresses, there will always be a cute ensemble for you.
We have gathered the best outfits you can wear this fall. Check them out below!
Top 6 Eye-Catching Outfit Ideas for This Autumn
Coats Over Dresses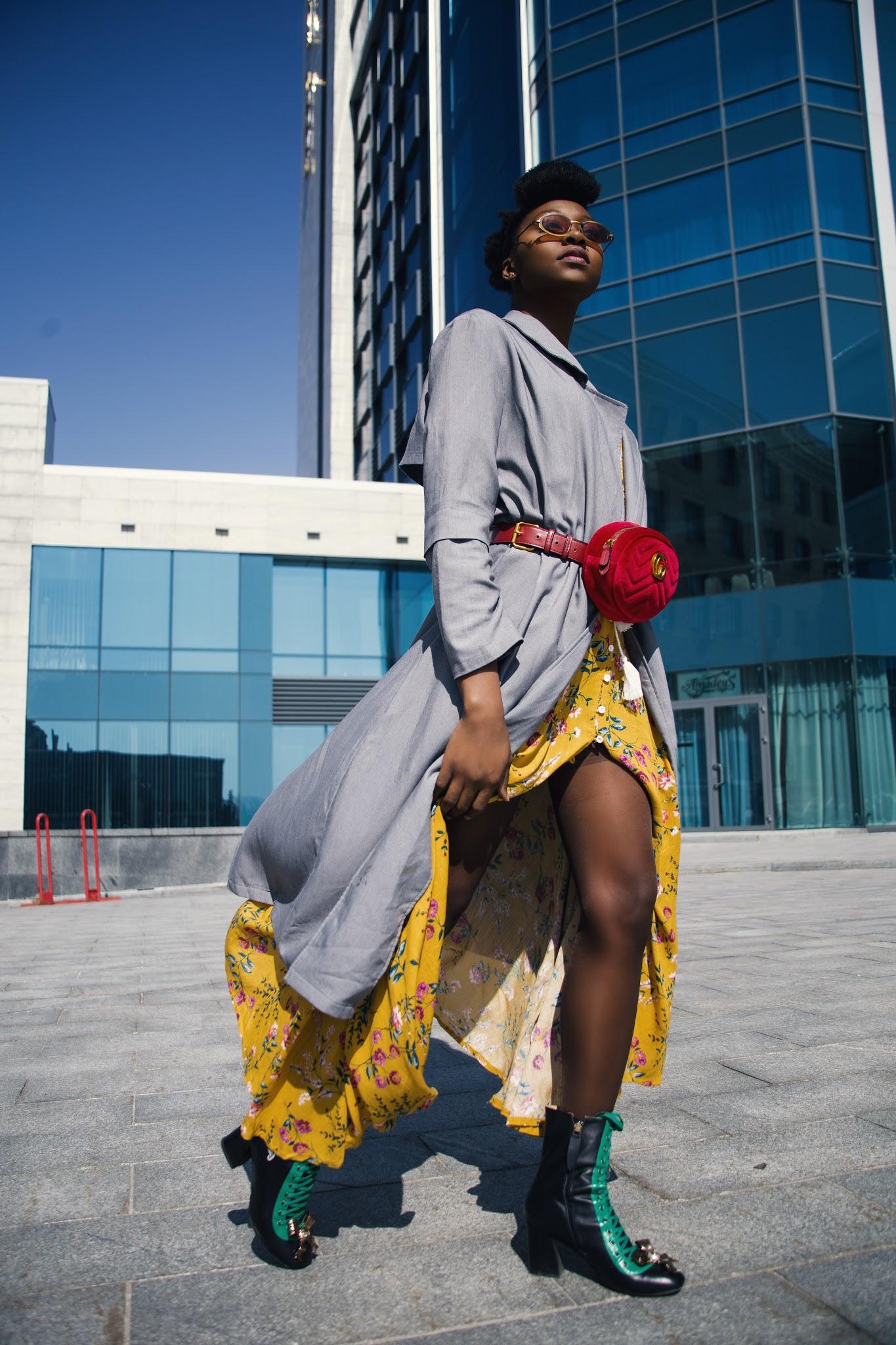 If you love wearing dresses, here's a simple hack that will let you look cute and fashionable this fall, without sacrificing style and comfort. How? Just don your favorite flowy dress and an oversized coat to match. This style may seem understated, but once you get the elements right, you'll look cute and fabulous in no time. Want to wear the exact brand your favorite stars are loving this season? Spott.tv has got you covered.
Trendy Granny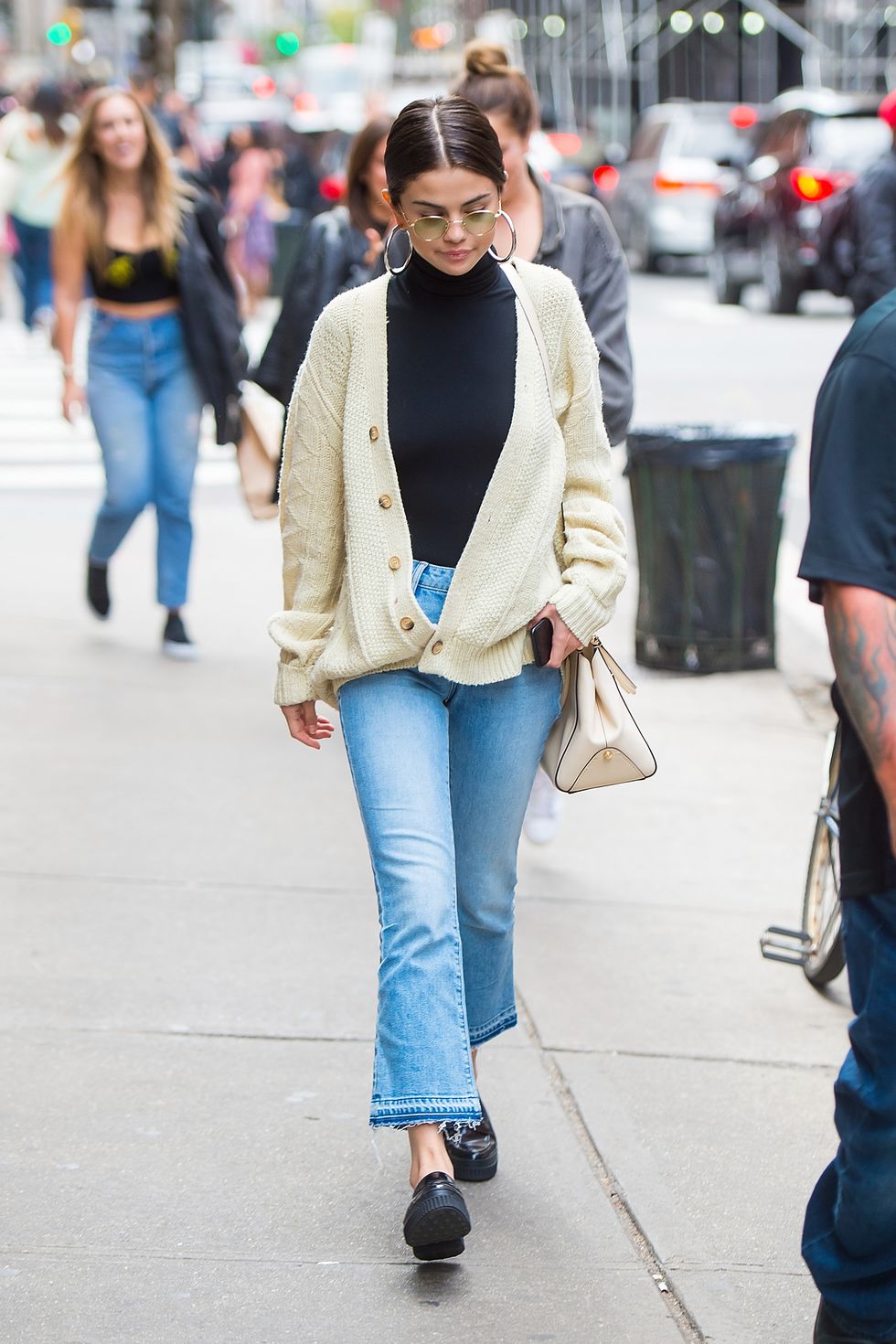 Turtlenecks, denim, and oversized cardigans are what Selena Gomez loves wearing these days. Match it with a pair of extra-large hoop earrings and stylish shades to give it a sweet and chic vibe. Overall, you get to wear the super cool go-to style of the Queen of Instagram without trying too hard.
Cool Dad Closet Raid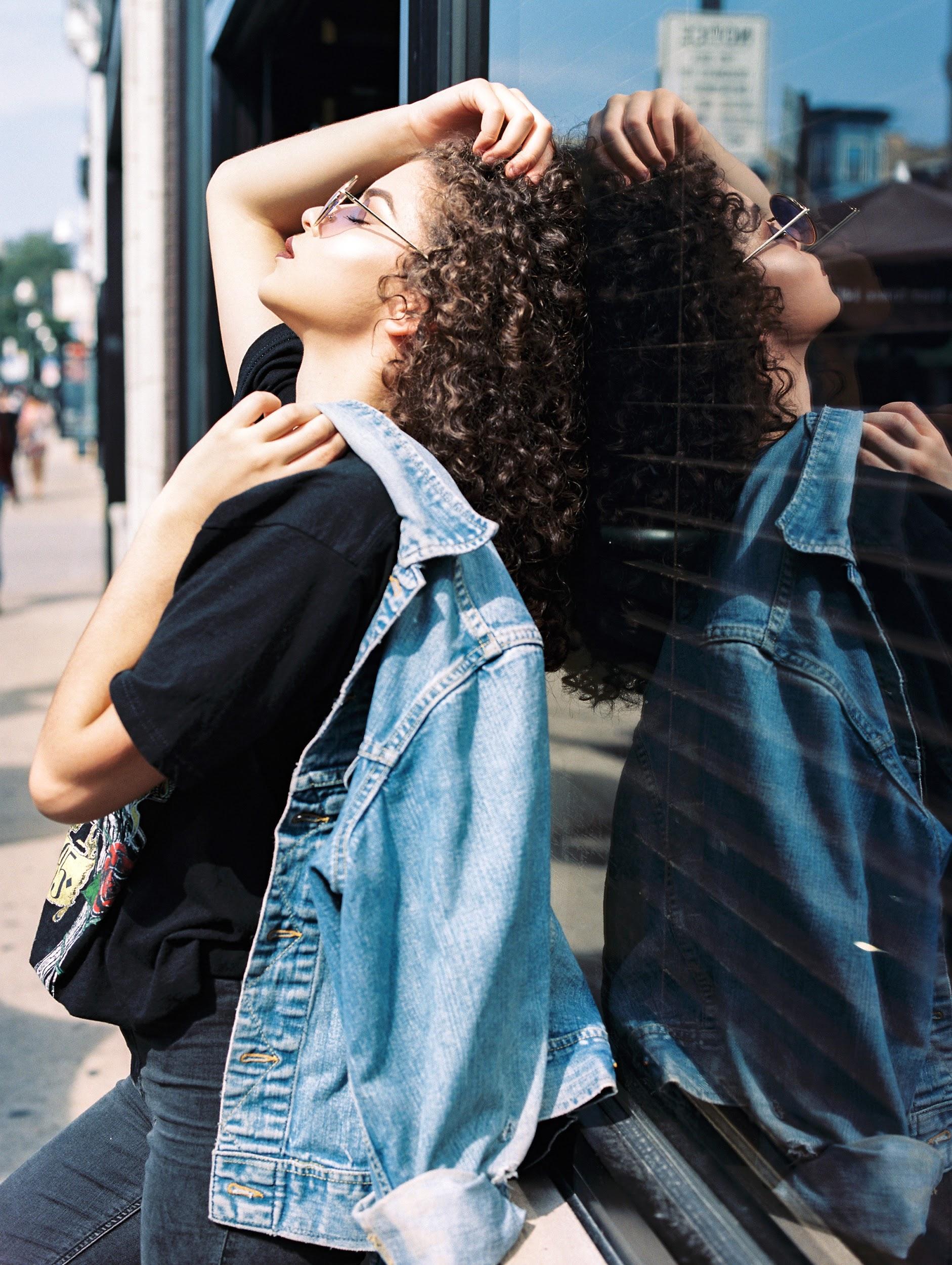 There is nothing more laid back than sporting a pair of skinny jeans, a plain old t-shirt, and your favorite kicks. But why not give a nice twist by raiding of your dad's closet? It doesn't matter if which men's wardrobe you have access to, for you'll surely find shirts, blazers and possibly a cool pair of shades to match your outfit.
A Layer Too Short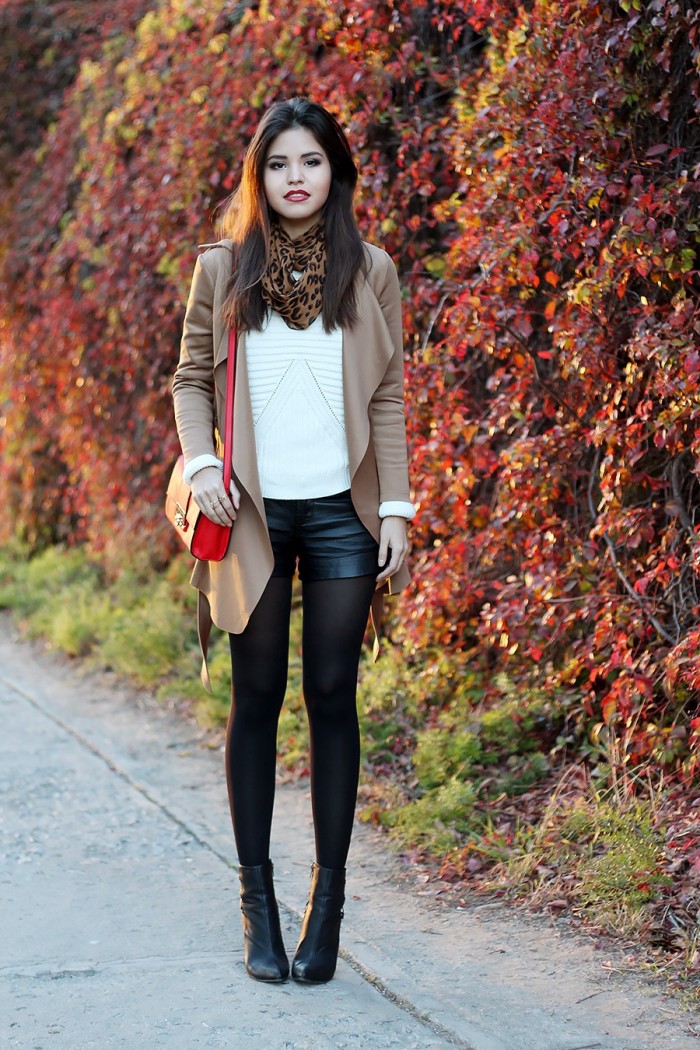 Who says you cannot wear shorts for fall? With a little bit of layering and a creative mind, you'll find more ways than one to showcase your love for shorts this season. One of our favorite outfit to rock this look is by matching a cute and cozy sweater on black cotton shorts. Complete the look with black tights, ankle-high boots, a cool scarf, and you're good to go. Need more accessories? Don a cool baker boy's hat and look extra hot.
Boots, Skirts, And Turtleneck Covers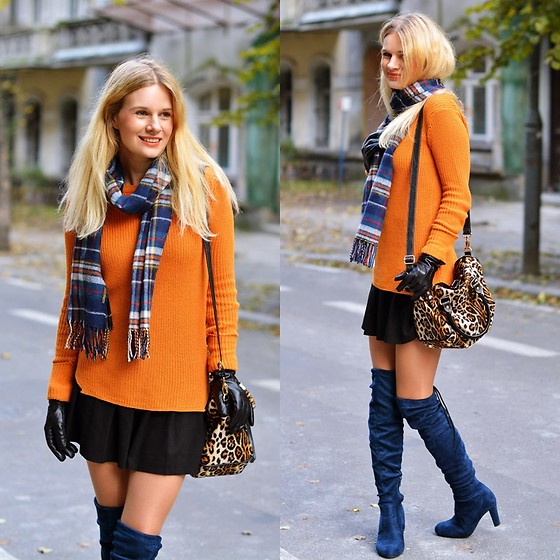 Since we can't help but fall for turtlenecks, why not wear one under a cool leather blazer and a cute a skirt? Hold on to a cute A-line denim skirt to give your look a casual feel. Finish it off with a pair of knee-high boots, an oversized tote bag, and a matching belt.
Sweater Meets Prada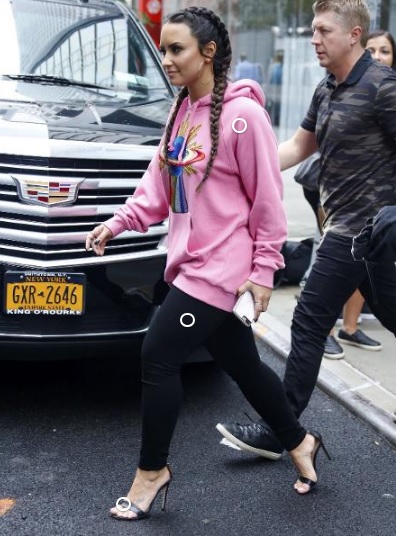 Yup, take it from Demi Lovato who knows how to give the old and boring sweater a makeover. She styled a cute pink oversized sweater, a pair of skinny black jeans and black strappy heels. Who knew you could pull off the sweater and heels ensemble? Overall, it looks sexy, and comfort meet halfway, gracing us with a unique OOTD to copy this fall.
There you have it! Which of the six trendy outfit ideas would you imitate this autumn? Whichever outfit you choose to replicate, you'll surely look cute and amazing as always. Just be sure to hold your head up high and show the world that beautiful smile, because confidence is the best makeup and your smile is the best accessory.