Prom updos with braid may be considered in case you opt for a more classic style that reflects tender beauty. And as for this season, that decision would be correct. It's because more natural looks with braids and buns have replaced the bold ones with much color, hair extensions, and extravagant hair accessories. Men even say that a bit messy braided hair updos seem more sexier and feminine. So, read on to learn what's in trend and pick the best hairstyle for the special occasion.
Nice Prom Hairstyle with Braids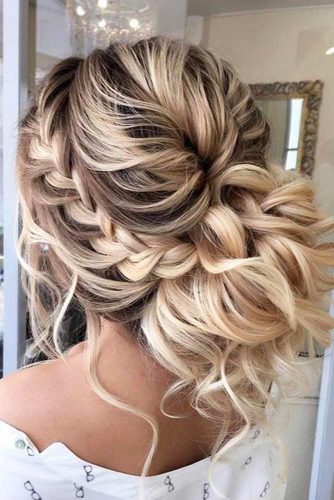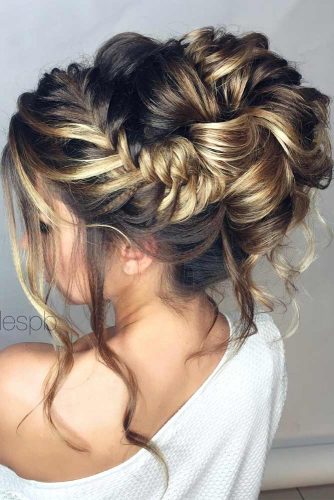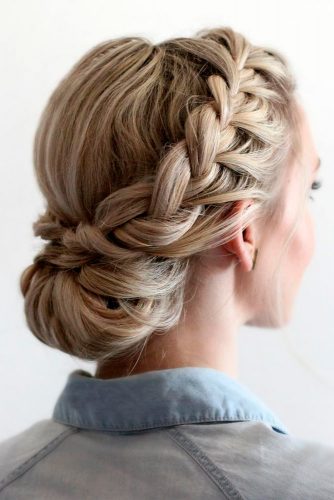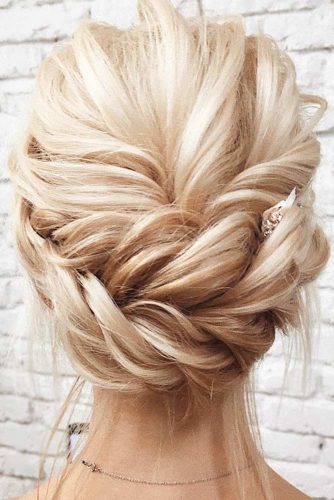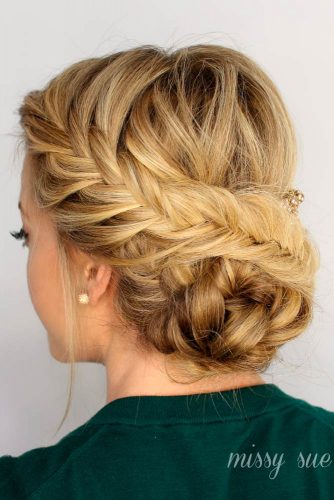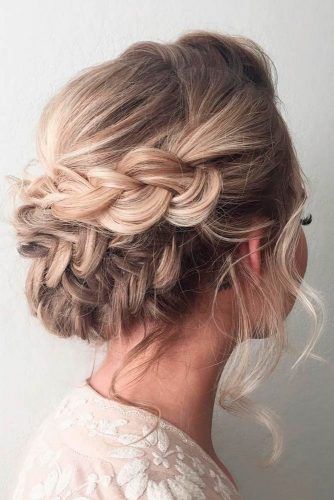 There are many prom updos with braid for short hair, as well. So, don't think that your hairstyle will look less feminine if your hair is not so long as you can see on different pics. The variety of hairstyles lets you pull off any image you wish disregarding the hair length.


A Little Bit Messy Prom Hair Updos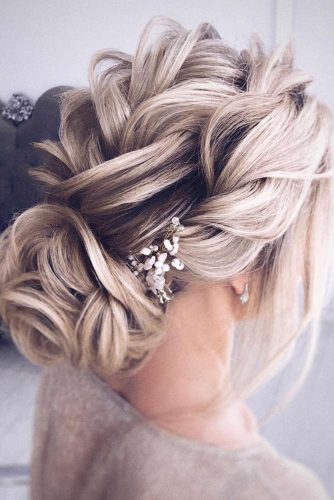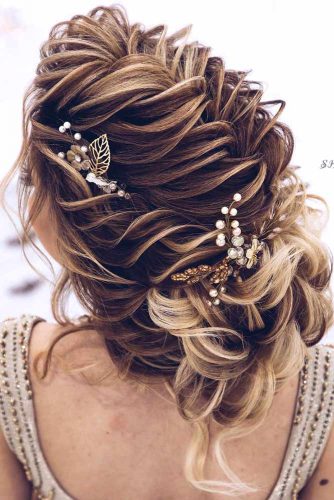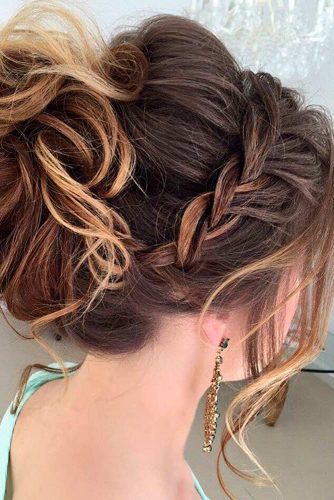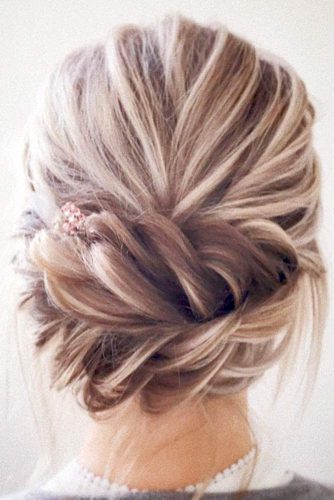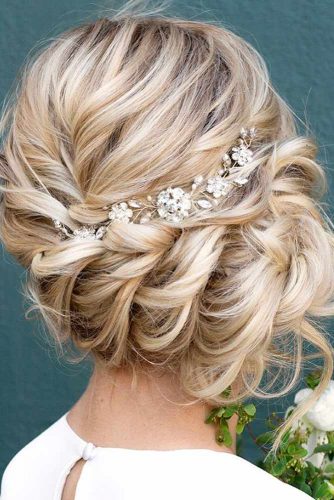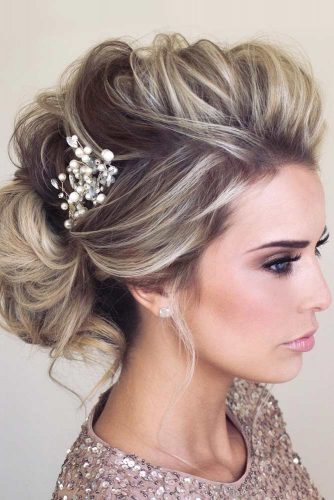 Prom updos with braid look very delicate, as well. Some of these hairstyles are easy to be doable at home, while others are more intricate and require the assistance of a professional hairdresser. But nevertheless all of them look gorgeous and suit a great variety of dresses.


Trendy Hair Updos for Prom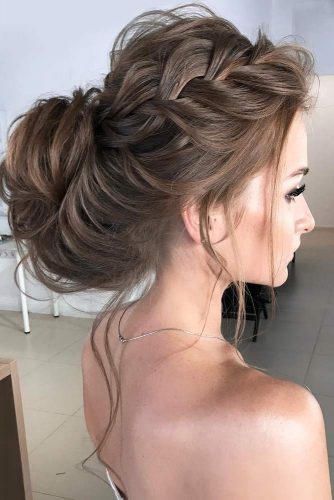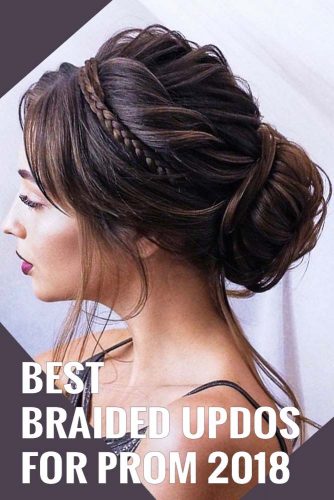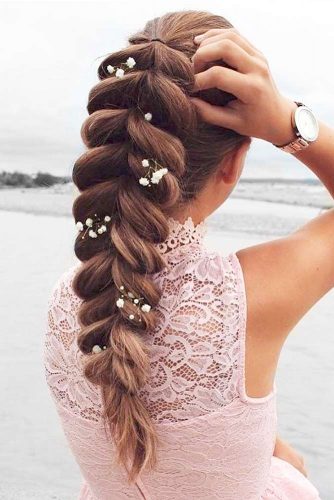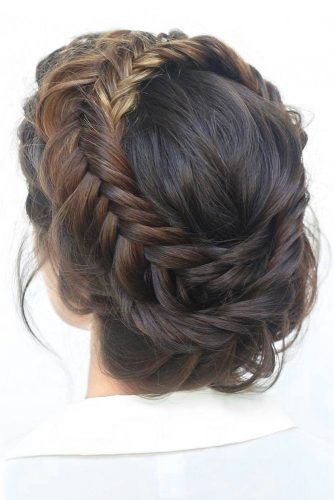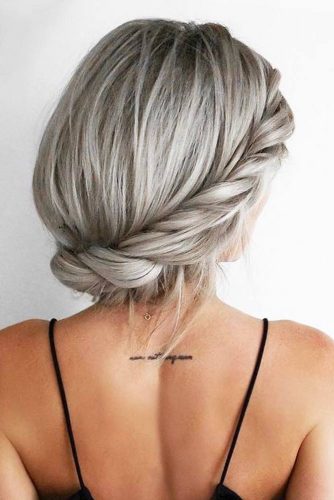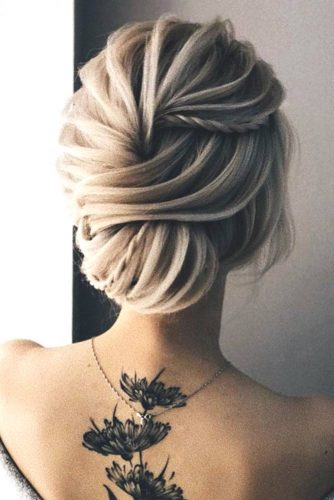 If you don't wish your prom hairstyle to be too costly, there are plenty of choices. You can make a crown braid, for example. The other variant is a long through braid ponytail. It is very easy to do at home yourself or you can ask your relatives / friends to help. It is a bit close to fishtail but looks more luxuriantly. The icing on the cake of this hairdo is the fact that it covers your back making it elegant. Easy and pretty!


Prom Updos with Braids That Will Make You the Belle of the Ball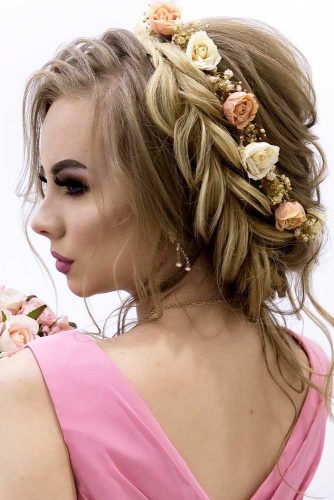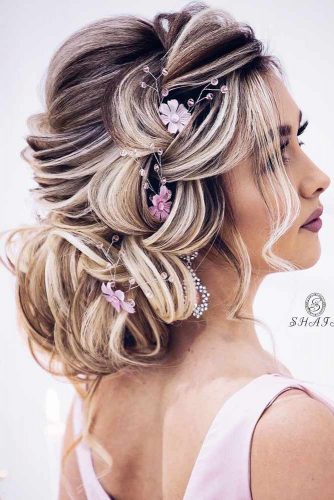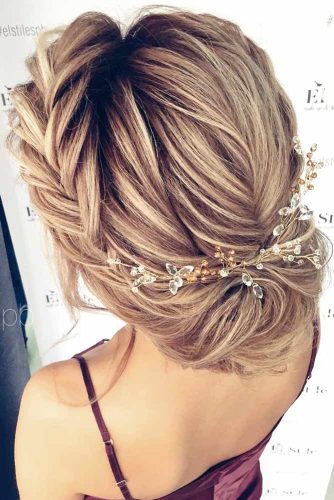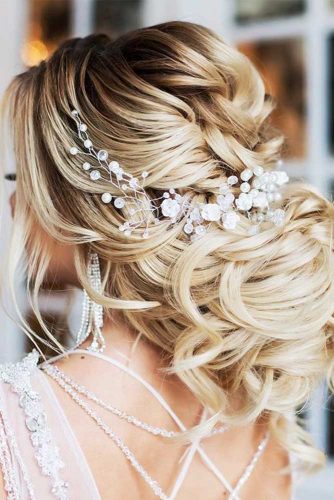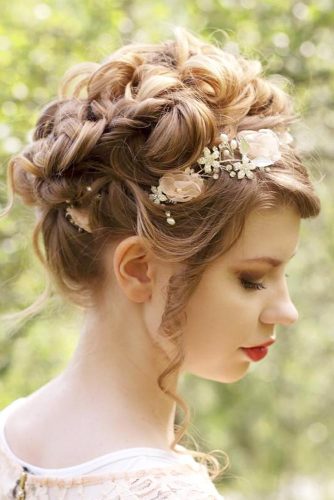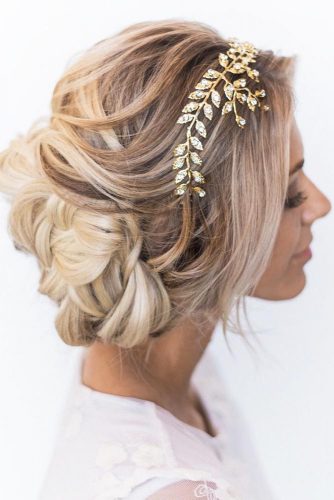 This event is so much fun. So you need to experiment with the texture of your 'do. Moreover, you are always able to add some accessories. Will your prom be held in May? Great! Therefore you can add some flowers to your hair which will make it not only beautiful but really awesome. Or you can add some sprigs, crowns, beads etc. All this is called to emphasize your individuality!


Fabulous Prom Updos with Braid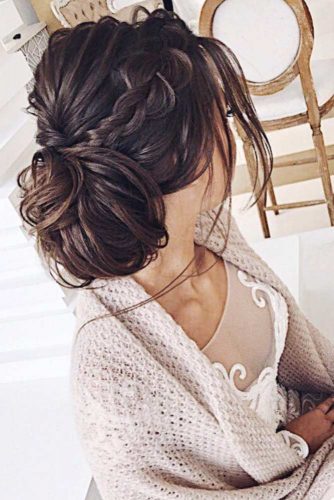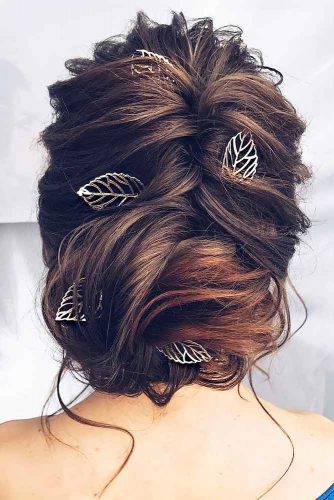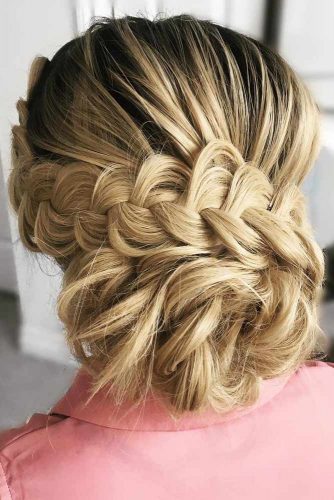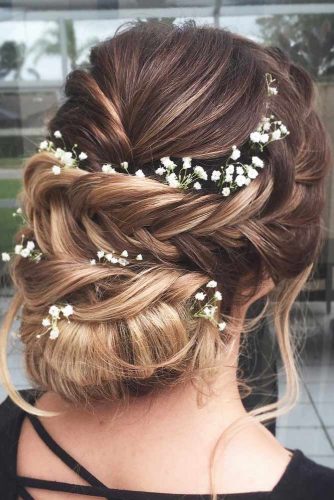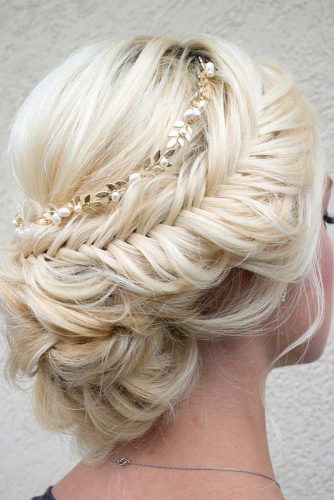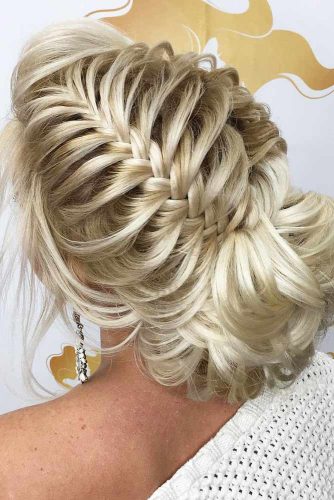 This look will fit any gown. Plus, it is super-cute. Do you wonder how to achieve that messy effect? Well, old-school teasing is always there. You can also experiment with the placement of the braid according to your likes, wishes and overall look.


Updo for Prom with Braid To Embrace Your Beauty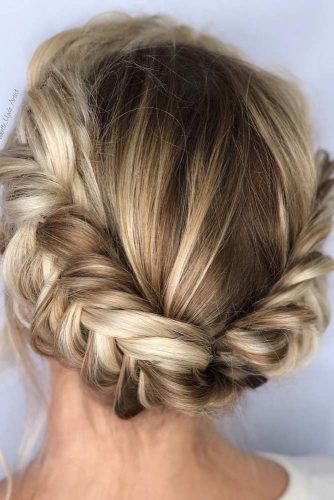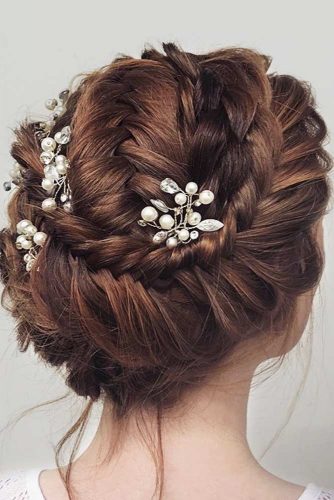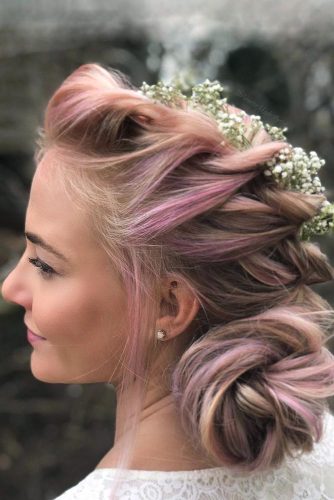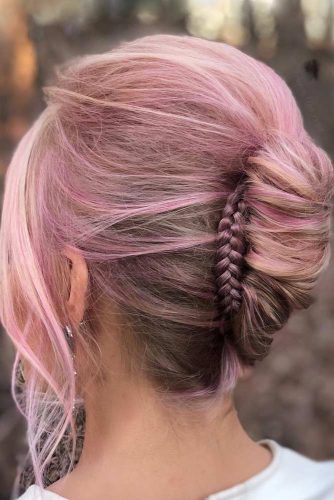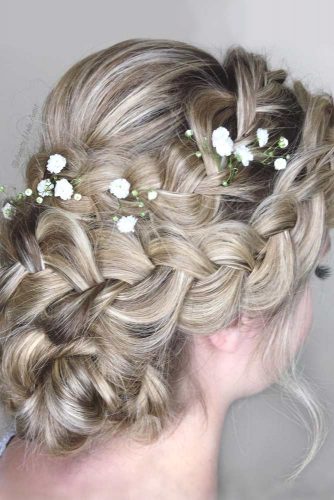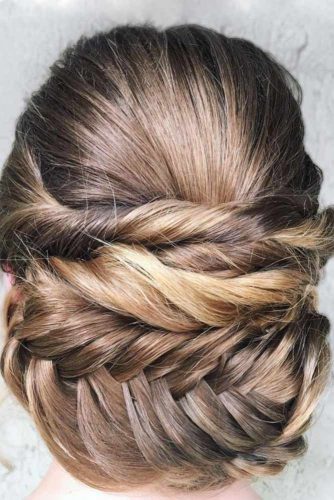 For elegant and charming look choose one of these beautiful hairstyles with neat braids. They look gorgeous with any dress. Complete your look with braided updos and you will be a queen of the ball.


Updos for Prom with Braids: Video Ideas




Source: Glaminati.com