Trendy prom hairstyles for long hair can fit any lady's taste and the desirable look. Our collection of hairstyles offers it all: they are romantic, elegant, intricate and, most importantly, super-amazing. We offer you which hairdos suit exactly your dress, face shape. And what is more we teach you how easy it's to do really awesome hairdos to become the Queen of the Prom!


Half-Up Half-Down Prom Braided Hairstyles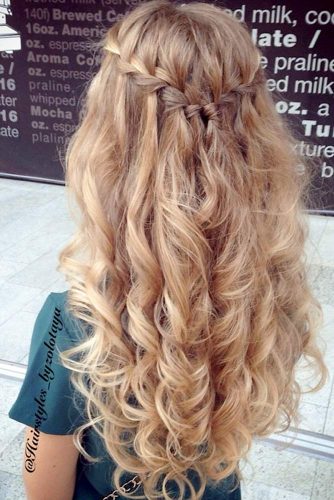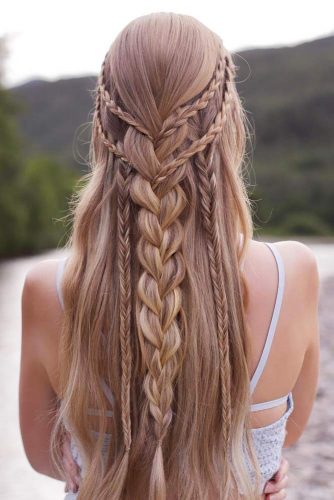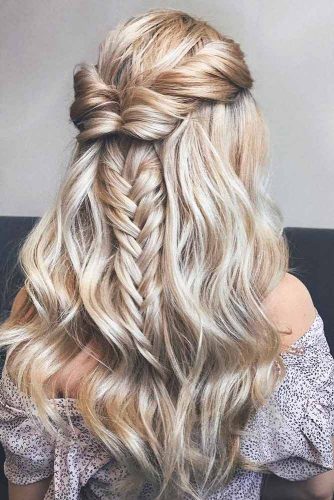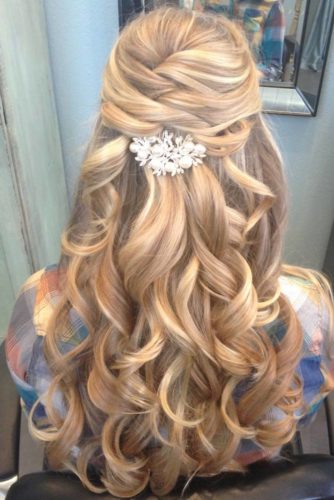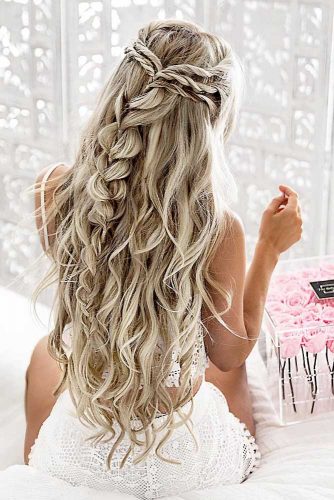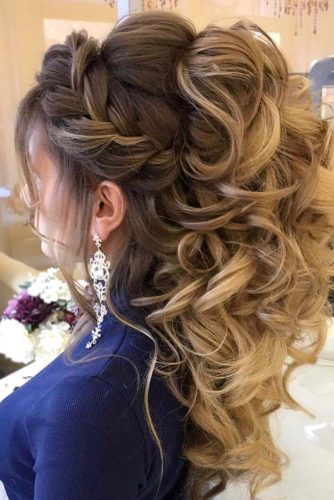 You can find so many romantic hairstyles for long hair, and a lot of them sport pretty locks. All women know that long but well-cared hair makes them not only beautiful but elegant and feminine. Each man wants to touch such hair that is why girls look like «I cannot take my eyes off you». If your own hair is not so long, don't hurry to abandon this idea. Hair extensions guarantee a more voluminous look whether they are natural or not.


Updo Hairstyles for Prom Night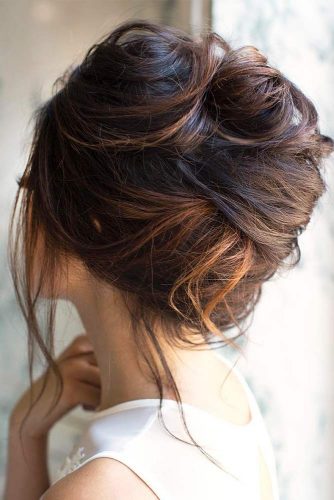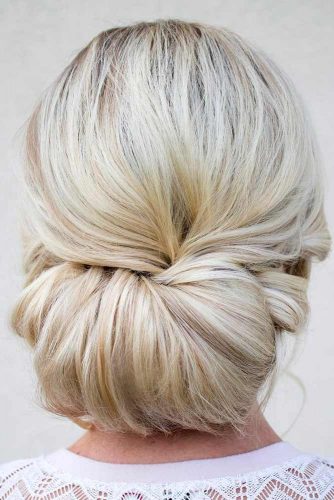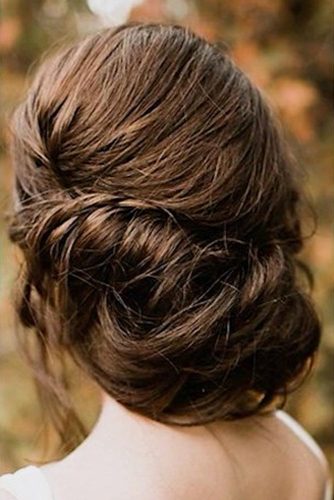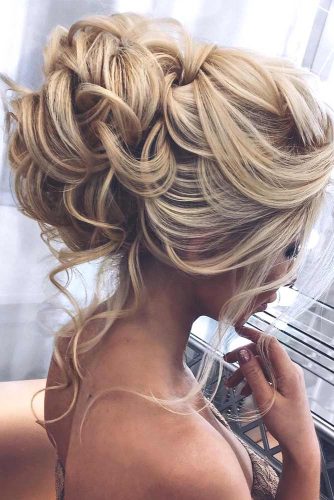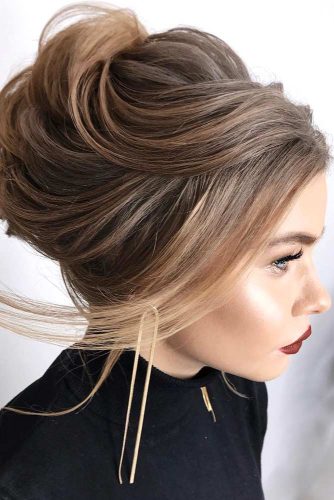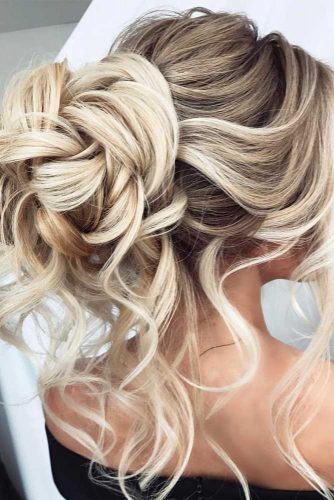 Why bother about volume, you might ask. And you are right! You can always choose a bun hairdo. To look more stylish and elegant you can leave some strands of hair near your eyes. It is very important to know that such hairdo perfectly suits lace dresses.


Side Braided Long Hairstyles for Prom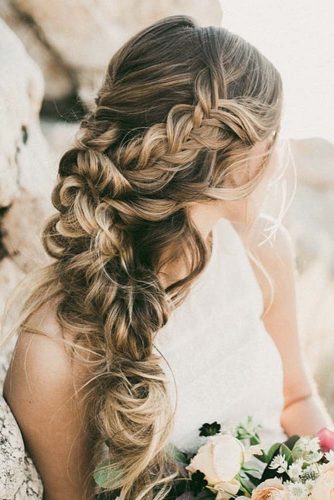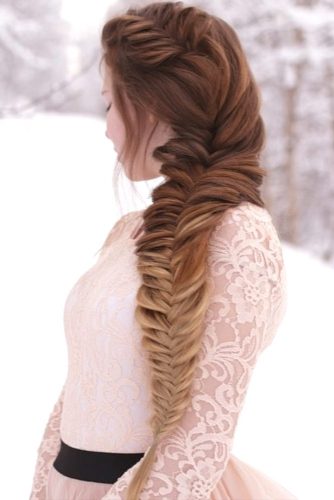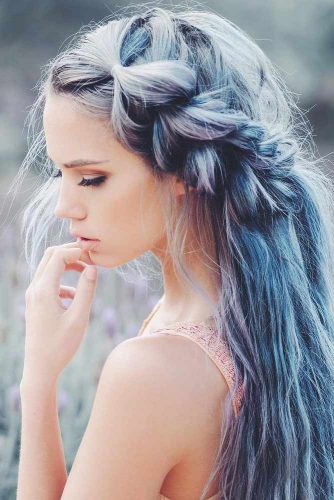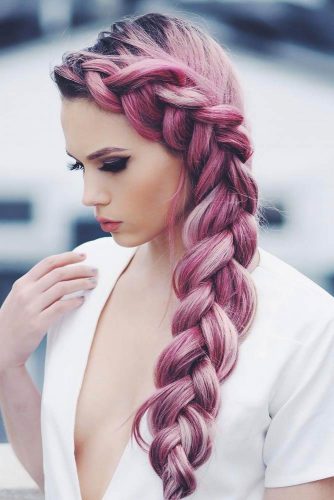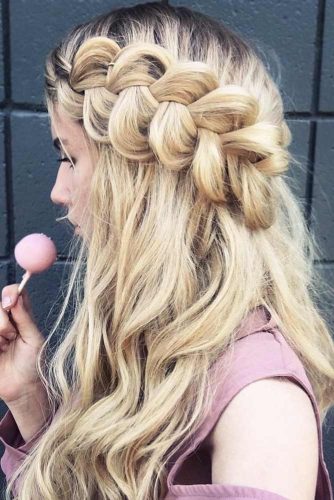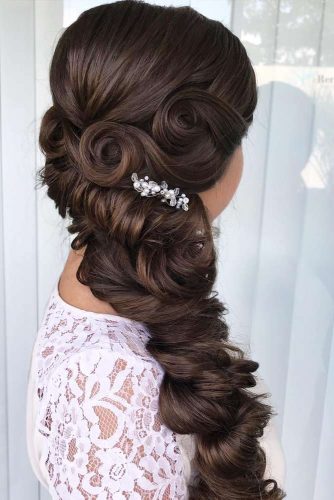 Well, it is simple but looks gorgeous With such a hairdo you are free to experiment with the braids, their position and whether to leave some loose hair or not and, of course, with the color of your hair. What is more if you decided to wear a halter dress such a hairdo will be more than appropriate.


Prom Half Up Half Down Hairstyles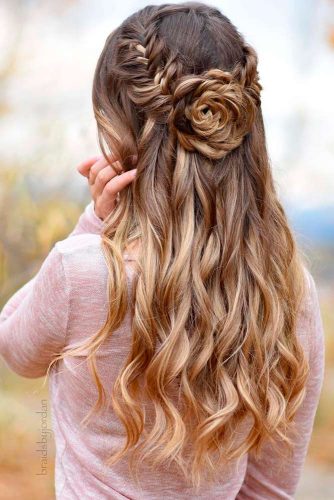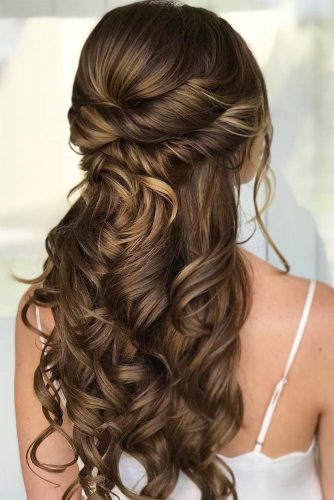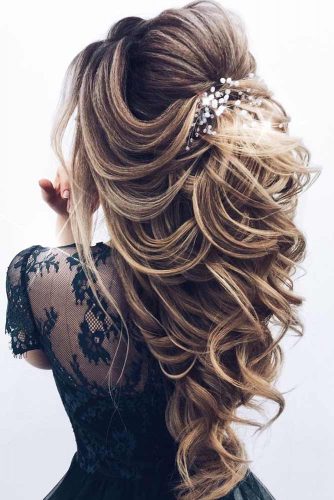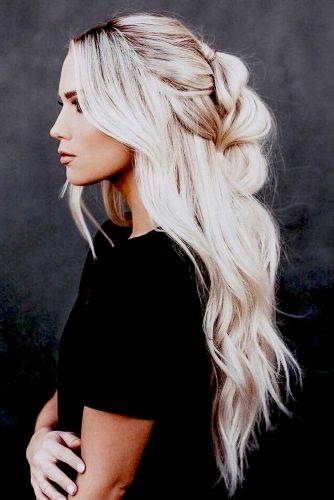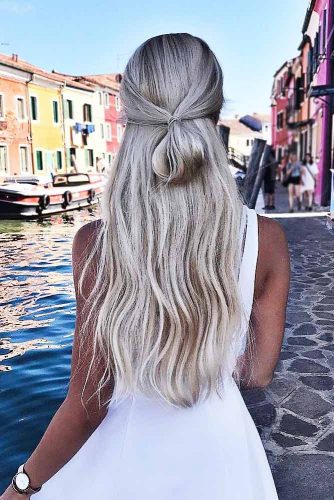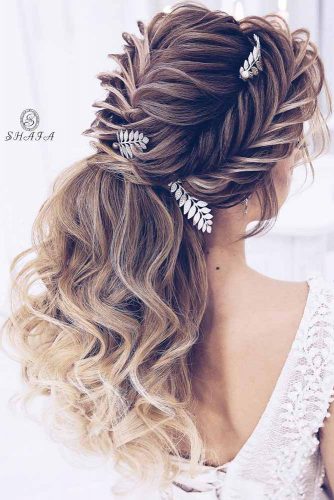 And disregarding if your hair will be up or down or braided, more volume will always enhance the beauty of every hairstyle. It's because it makes any hair seem much fuller. But sometimes even a simple braid will look stunning without any volume and hours spent on doing it. Switch on your imagination! Use some leaves to decorate your hairdo, pins, flowers. Each accessory will underline your individuality.


So-Pretty Long Down Hairstyles for Prom Night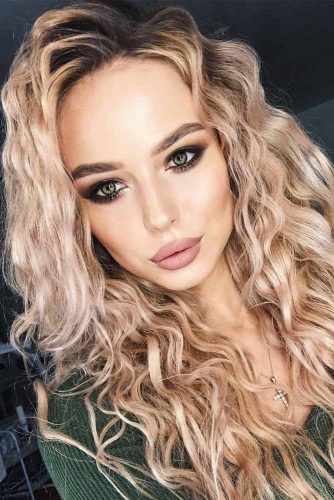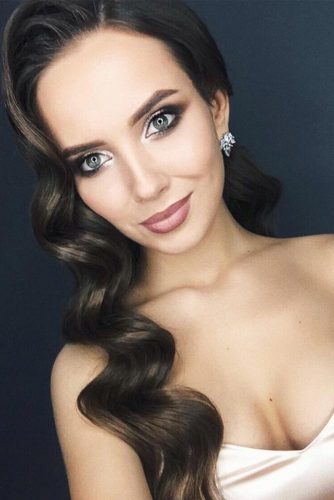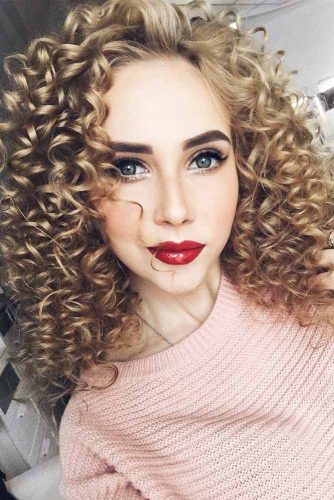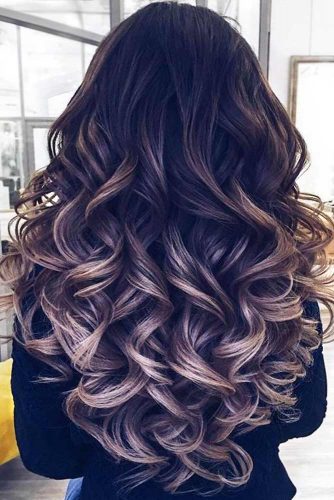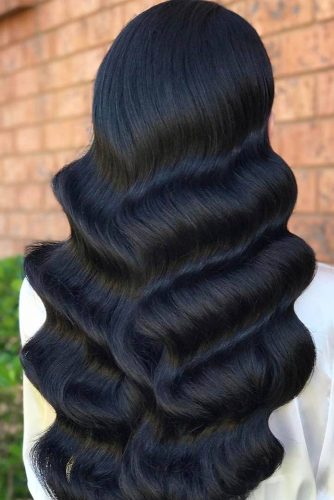 We consider that curls will always look fashionable. What can be more feminine than curls? They help you to look just like a Hollywood star. And what is more in some cases when you are too busy to visit a saloon, even different means, meaning gels, lotions or shampoos can help you to add some volume.


Braided Updos For Long Hair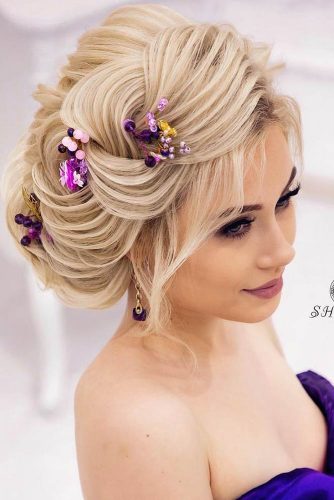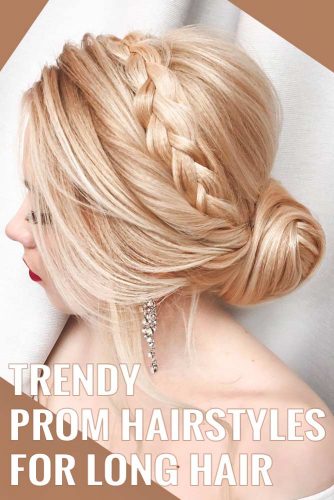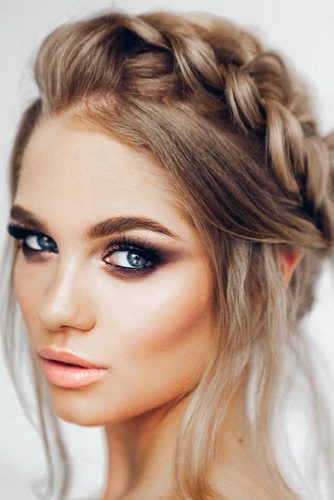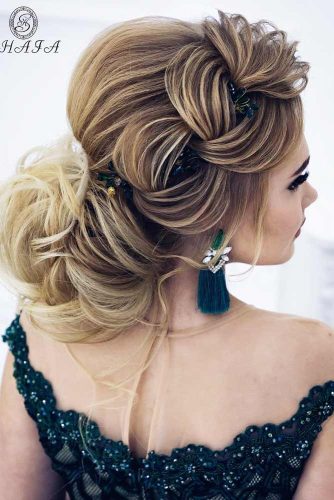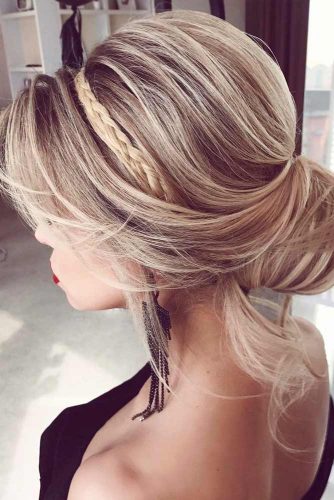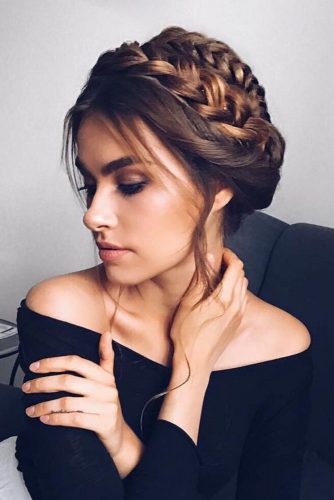 Well, some girls consider simple bun to be too lazy and boring. That is why we advise you to do not only this easy bun but to play with it! Add some braids, play with their position (right or left) and thickness. All this is called to create a romantic and light image of an easy-going girl but not a gloomy one.


Formal Hairstyles for Long Hair With Accessories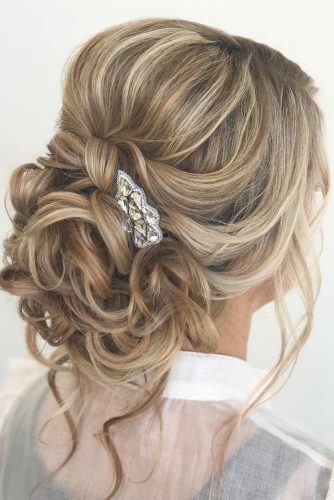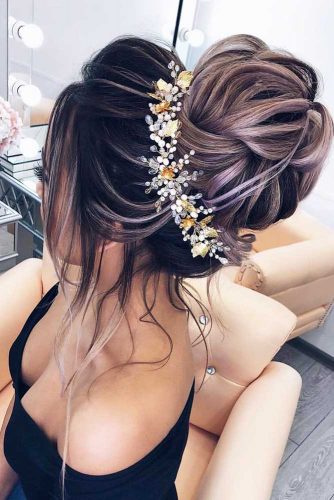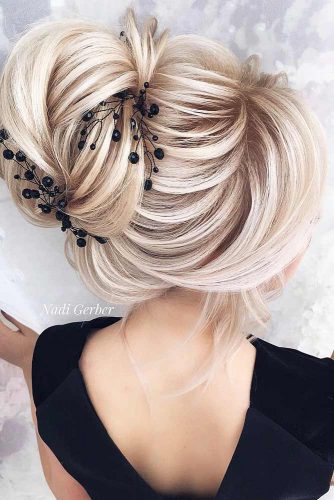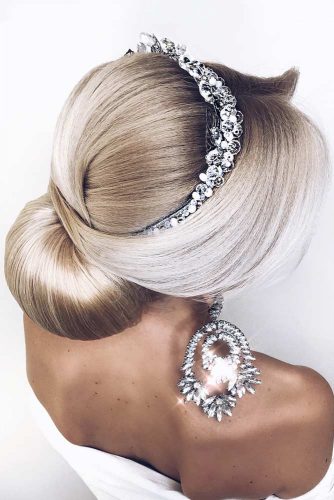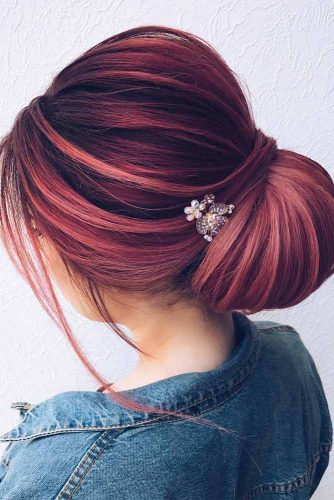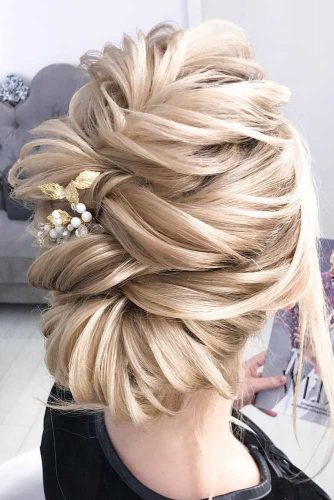 It doesn't matter what color is your hair, is it thick or thin. All you need to become a real Queen is to choose an appropriate hairdo. Pay attention to these beautiful hairdos above. It is not just a bun or simple updo hair, it is a masterpiece! If you add some shiny accessories, your hairdo will look fantastic and will pretend to win all presents that Prom night!


Complicated But Really Beautiful Hairstyles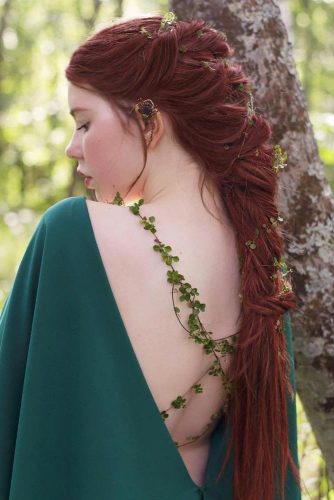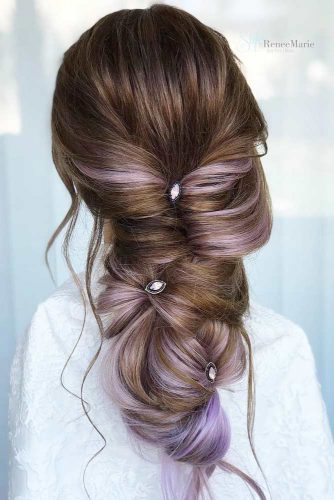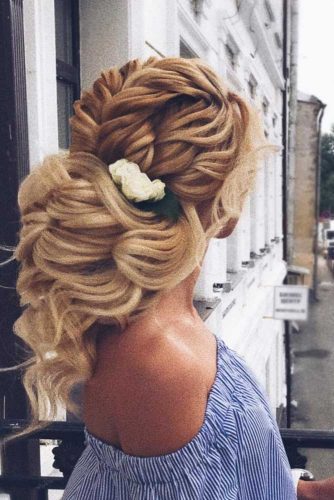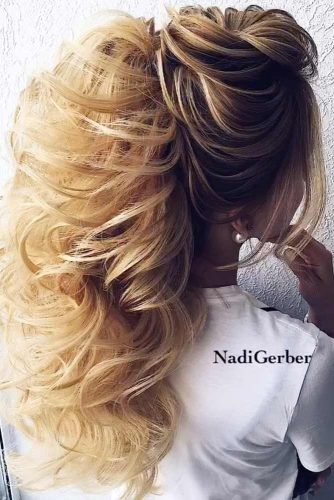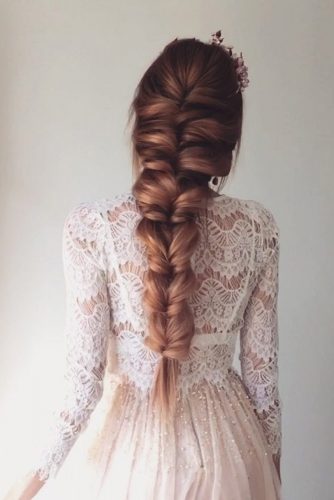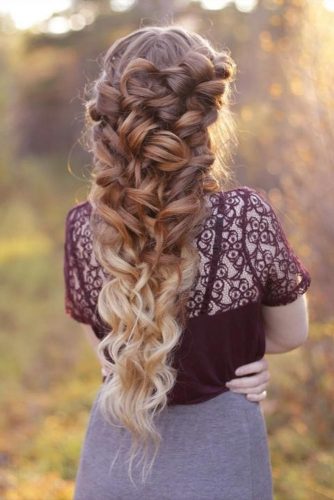 Have you ever seen such kiss-curls before? As you can see it is impossible to do at home. That is why you need to choose any of these hairdos and to make an appointment to the saloon beforehand. And what is important you need to visit your beauty saloon some days before so your master could try to do the desired hairdo and you would be able to decide whether you like this hairdo on your hair or not, whether it suits your prom dress or not.


Textured Hairstyles For Modern Girls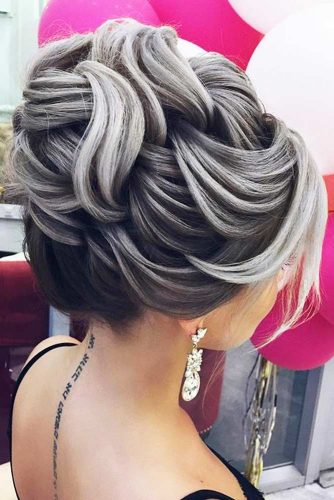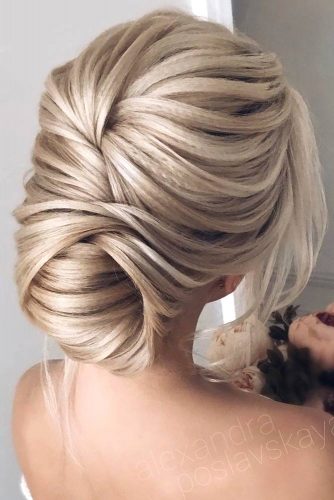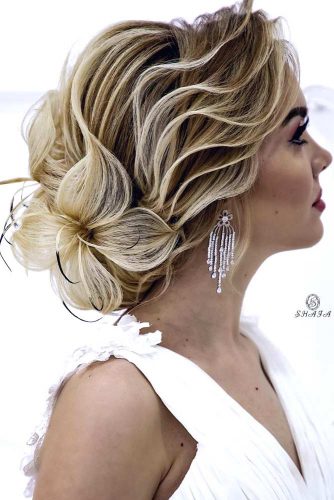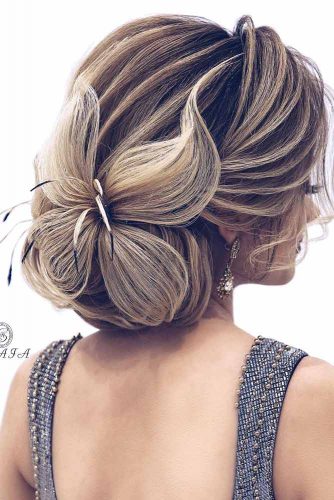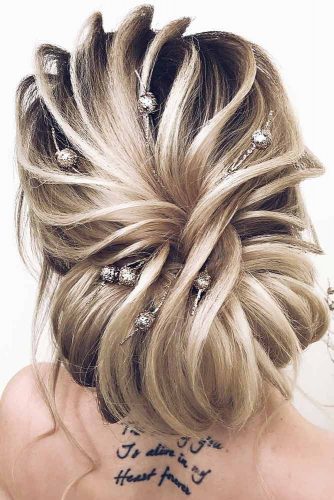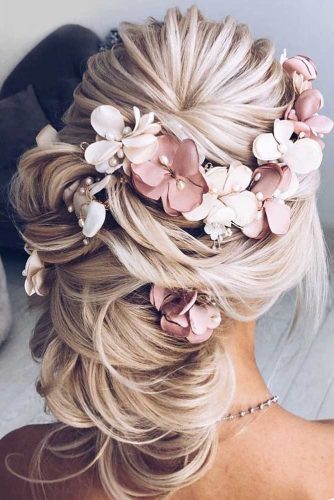 All above hairdos with such a texture are very modern and more and more women tend to be the best with them. They look really richly and great. Not only brides can afford them. If you add some girly flowers to your hair you will rock your Prom!


Ponytail Styles For Long Hair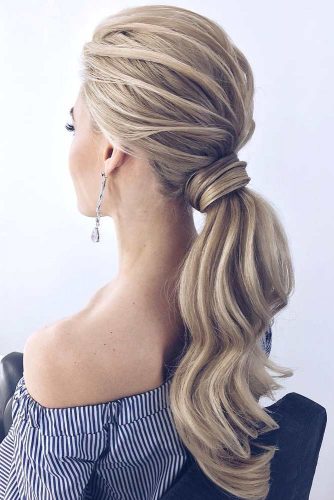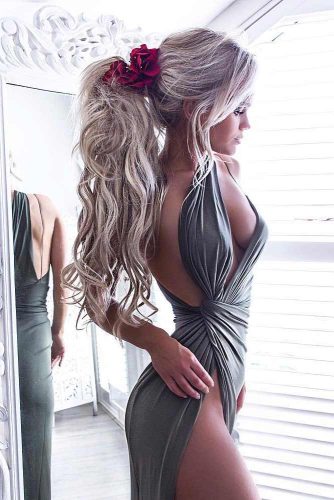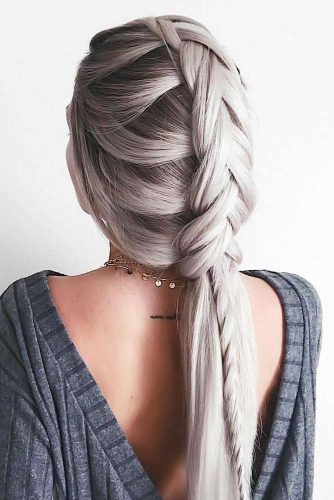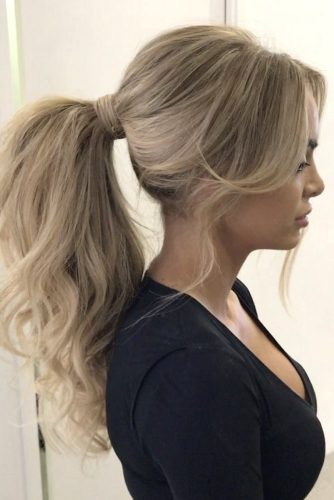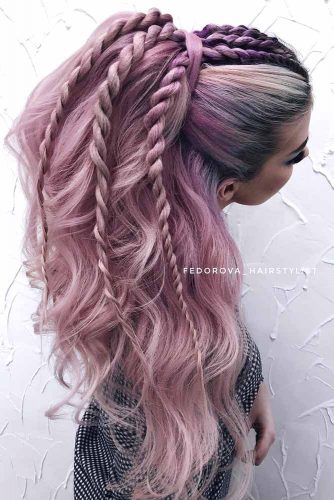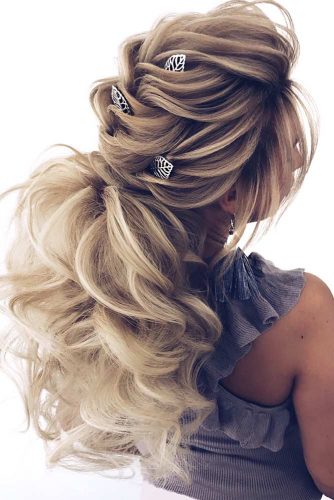 Nowadays all ponytails are admitted to be modern and up-to-date to do on different official events. If you like it and are eager to stand out from the crowd why not to try these hairdos? Simply add some braids or accessories, or lose some curls and you will become incomparable!


Prom Hairstyles for Long Hair: Video
Photos from Instagram.com
Source: Glaminati.com