Bohemian hairstyles are worth mastering because they are creative, pretty and so wild. Plus, boho hairstyles do not require much time and effort to do, which makes them ideal for any girl. We have a super hairstyles for bohemian look that you can master every day and to any music festival.


Half-Up Half-Down Hairstyles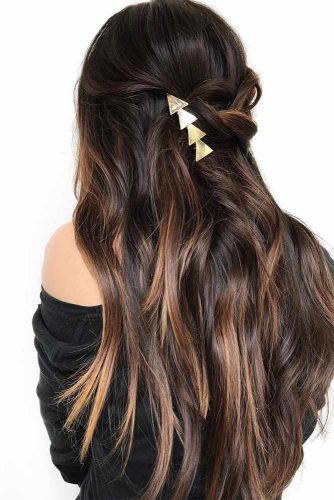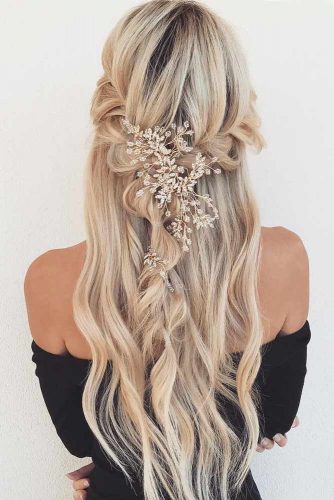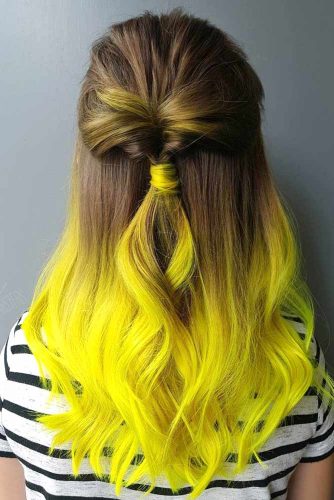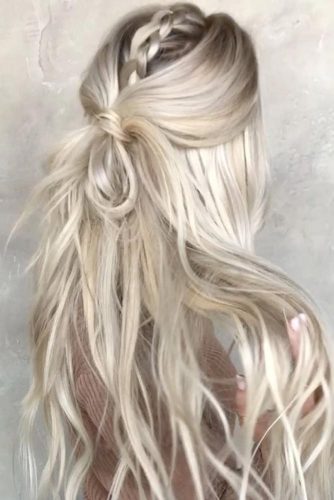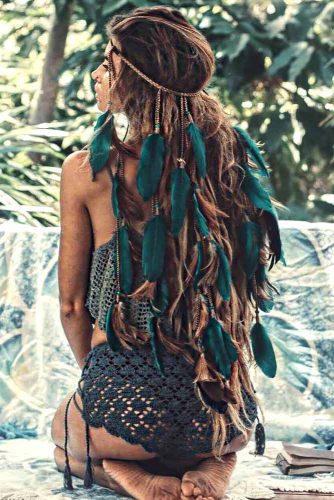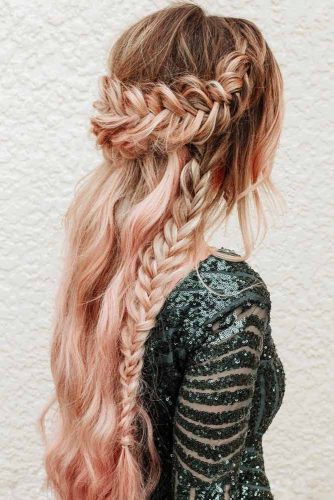 Have you ever noticed that half up half down hairstyles are the most popular with bohemian looks? And there isn't any secret why; these styles fit all the possible music festival outfits, breezy dresses and spring and summer mood. You own hair can play a role of a crown or hold any season flowers.


2 And More Top Braids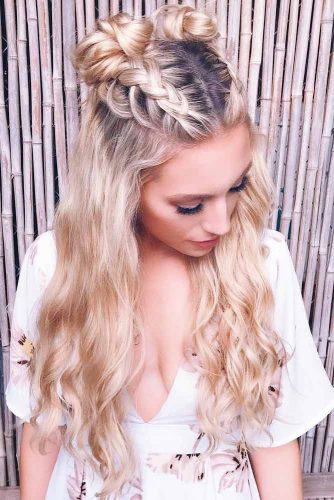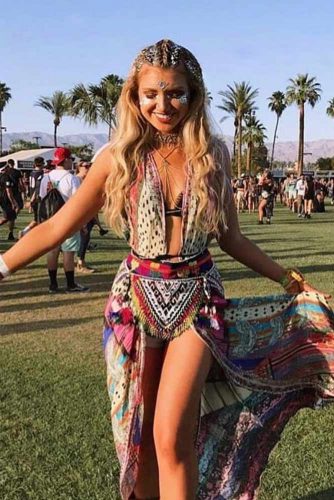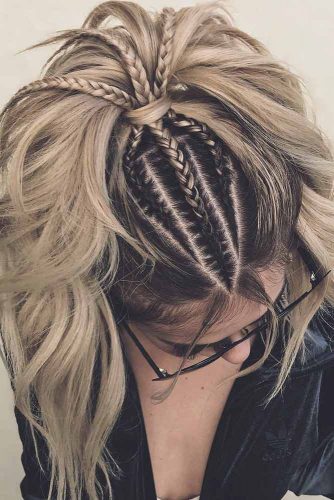 One of the variations how to make a half up half down hairstyle with braids is starting braiding your hair on the top and then complete it with a ponytail or with a top knot. Regardless that fact that popularity of space buns goes down they still can rock, and we hope to see them more at festivals this summer!


It's All About Fishtail Braids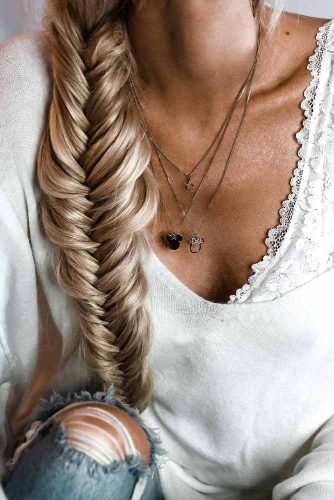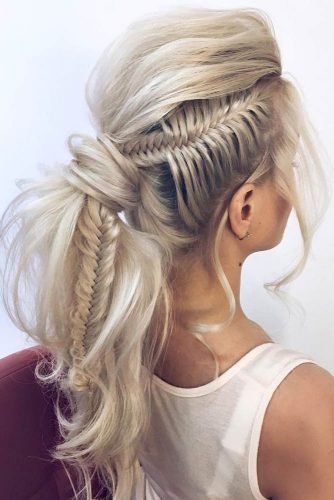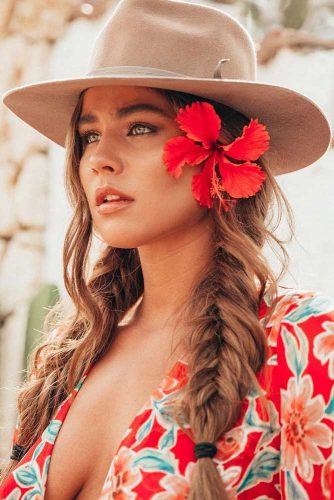 Don't forget about fishtail braids if you want to try all the variety of bohemian hairstyles. This simple braid, such as a French braid, can hold all your hair, it can be braided on the side or even fall and create such a romantic look as you can see above. Try it and you'll love braids forever!


Braided Boho Hairstyles for Long Hair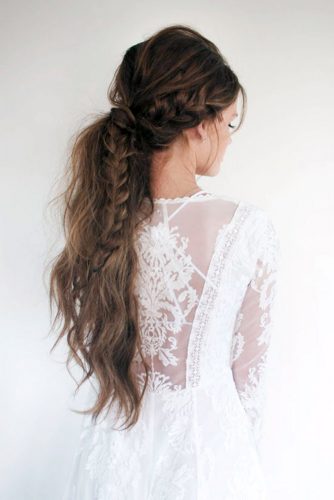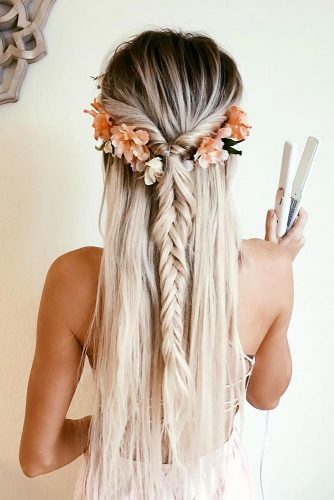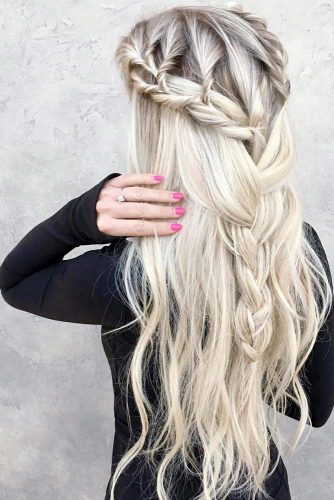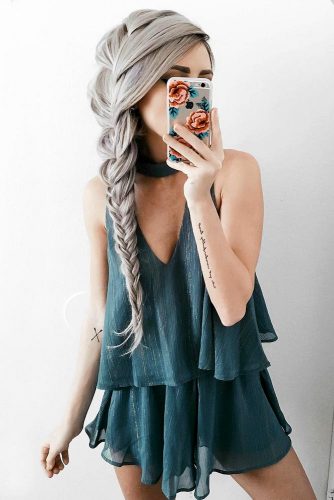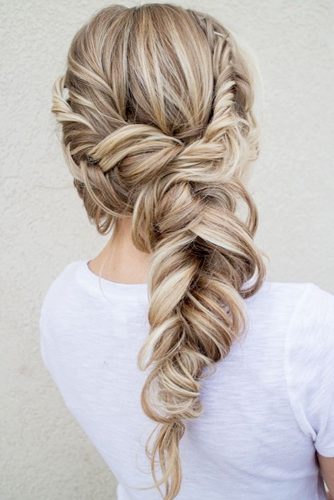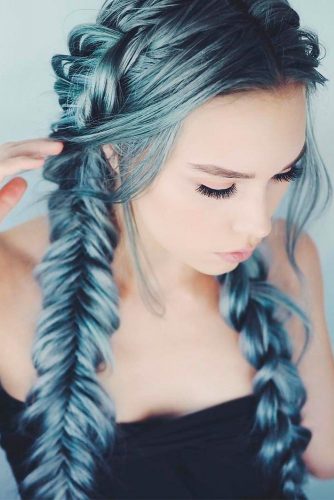 Boho hairstyles look exceptional when they are based on long layered haircuts. And the glam effect can be even more enhanced if your hair color is multi-tone, like ombre.


Chic Boho Braid Hairstyles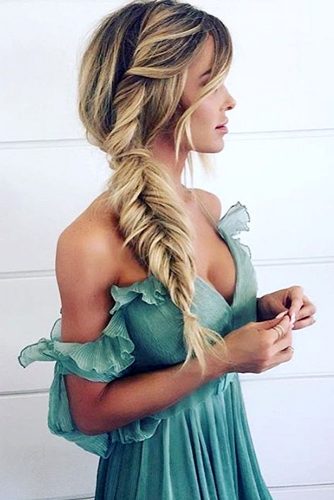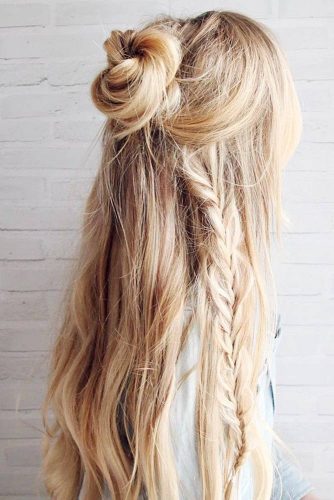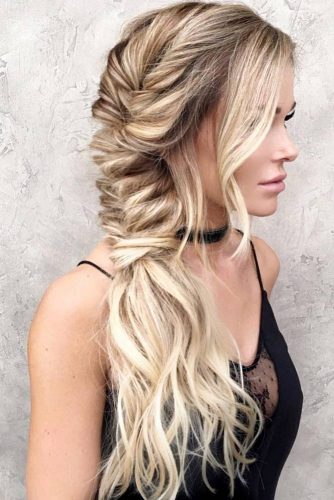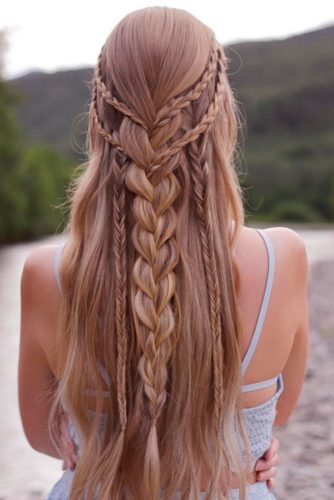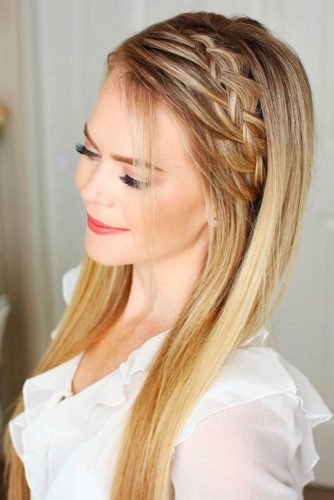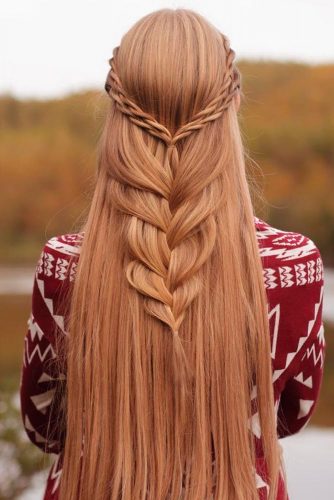 Another advantage of boho cute hairstyles for long hair is that they work great for ladies of any age. These hairstyles look as cool on teenage girls as they do on more mature women.


Two Braided Hairstyles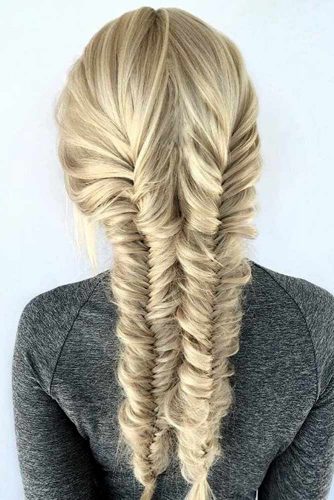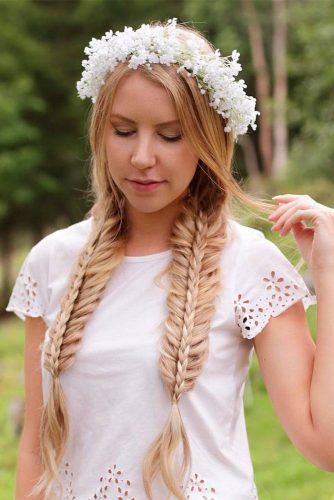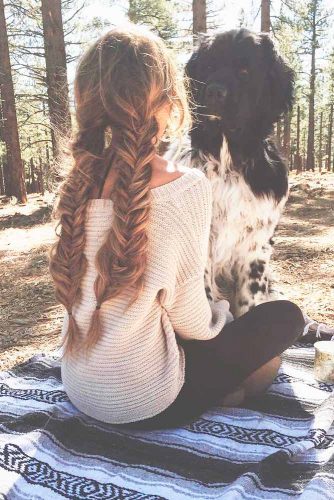 Cute Boho Hairstyles for Short Hair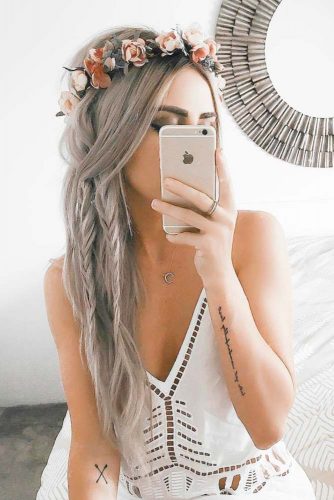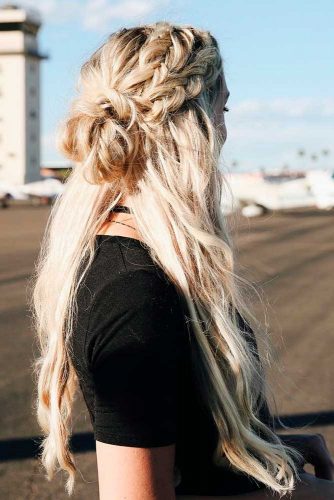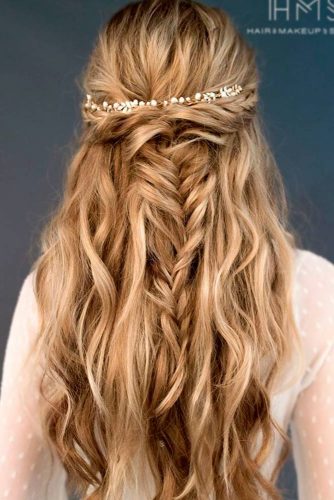 Age does not matter when it comes to boho hairstyles. The key is to stay young at your heart. Then you will be able to easily sport boho styles with any elements, be it braids or buns.


Amazing Bohemian Wave Hair For You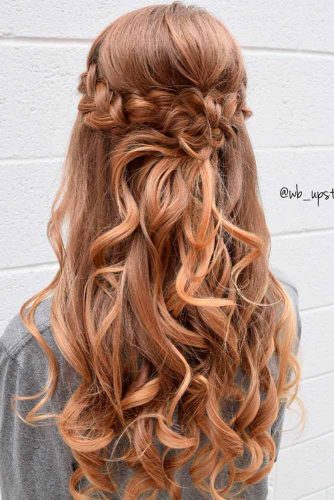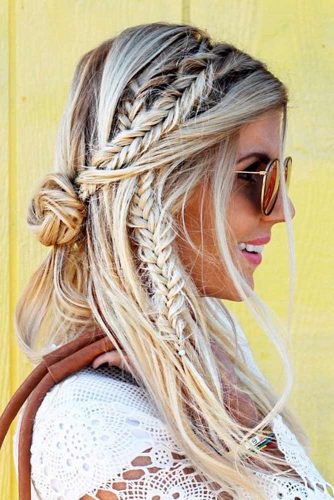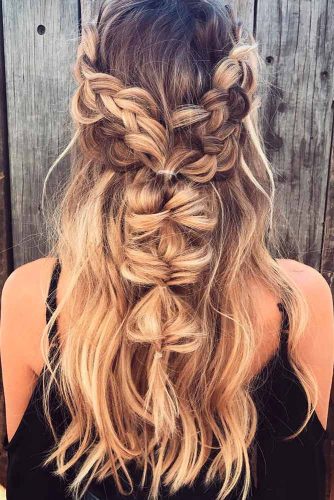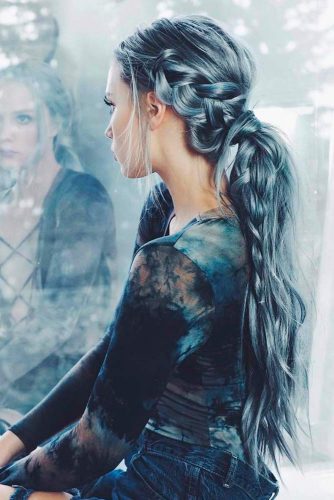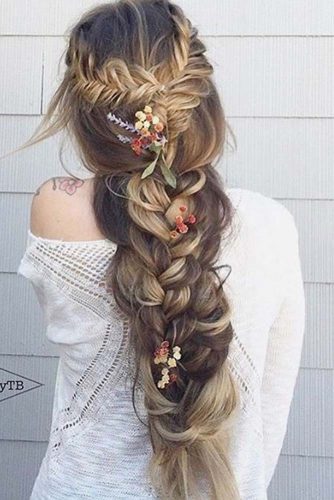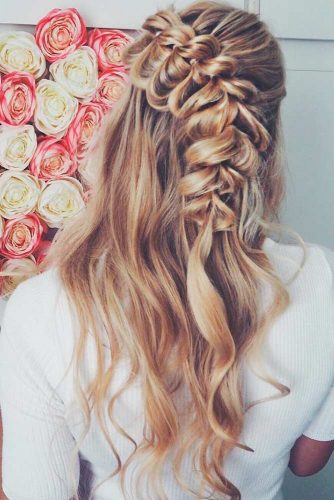 You can use a variety of accessories: real flowers, feathers of birds, baubles. Switch on your imagination and turn an ordinary hairstyle into a masterpiece.


Boho Hairstyles That are Breathtaking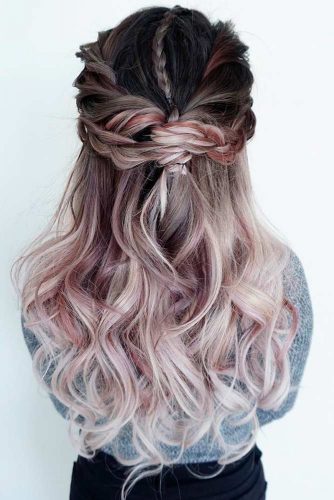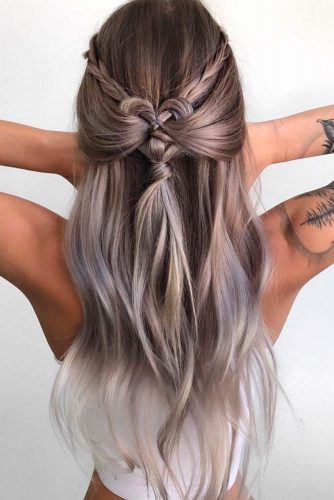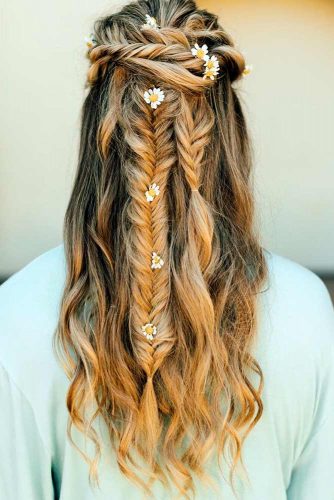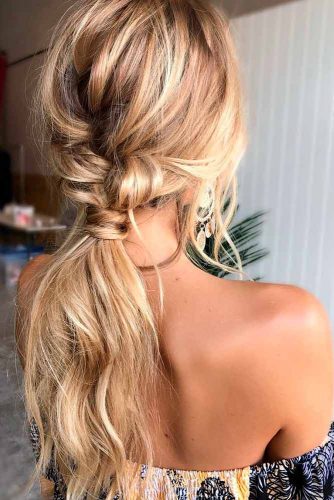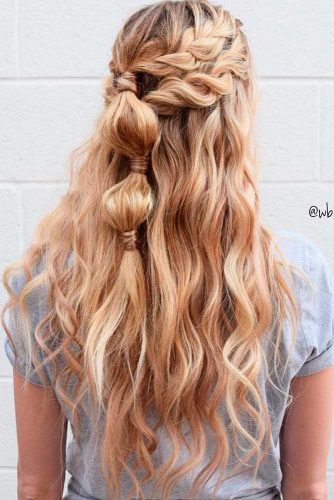 Bohemian hairstyles are always extraordinary and original. They can set you apart from the crowd. Use our ideas to create your own unique style.


Bohemian Hairstyles Inspiring Ideas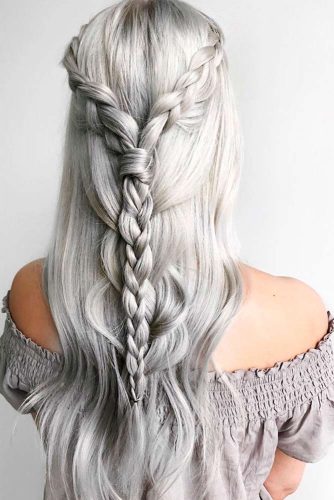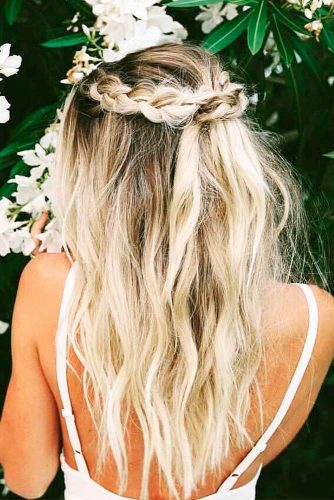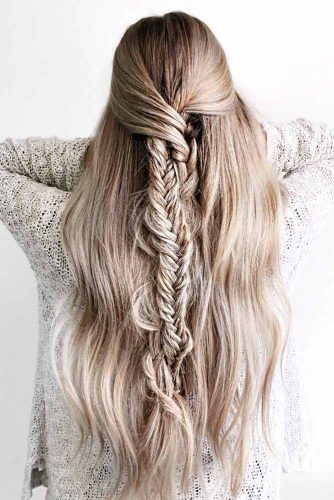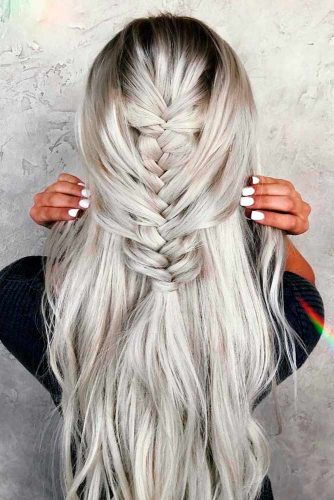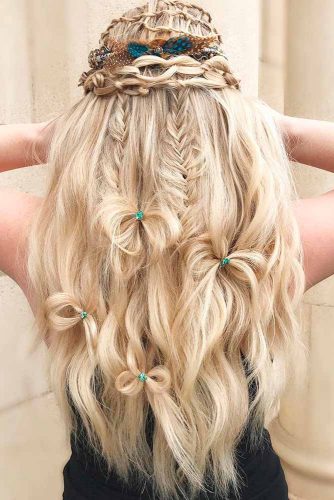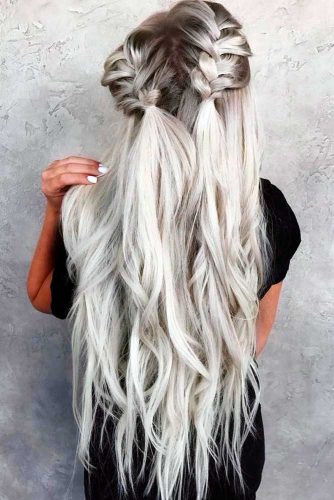 A boho style combines elegance, tenderness, and courage.


Trendy Boho Style for Your Hair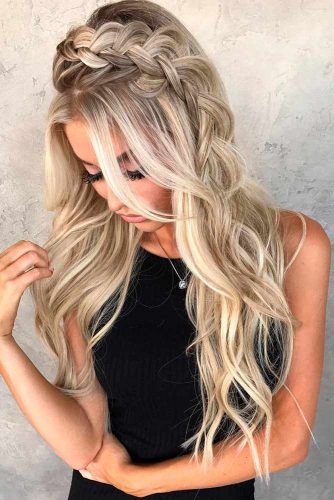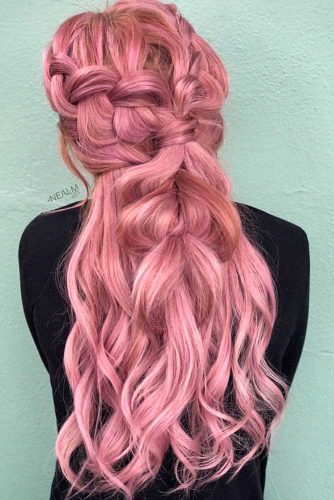 A boho style is all about the flight of fantasy. Experiment, fantasize, and be unique!


Side Braids To Achieve A Faux Hawk Style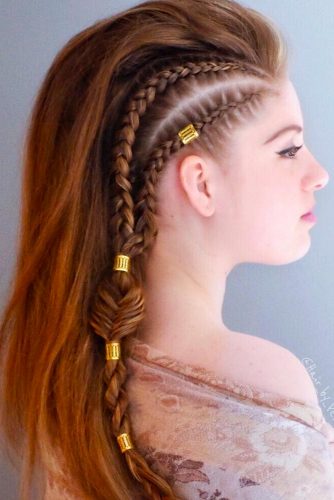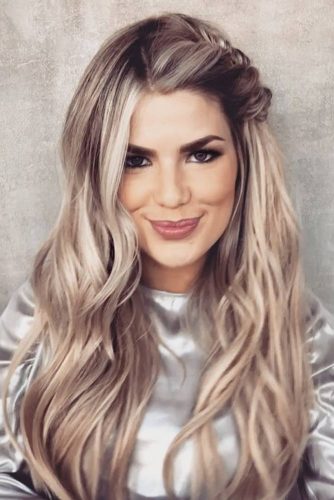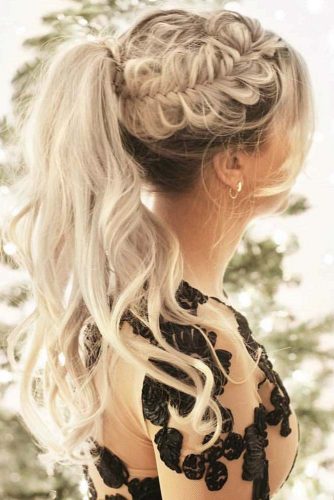 Who doesn't like braids? They are simple and pretty as well. Even if you are short of time and consequently have a messy style, simply add beads or braid your hair into ponytail to get a more playful look.


Bohemian Side Braid [Step-by-Step Tutorial]
A bohemian side braid is very romantic and beautiful. It is also perfect for any time of the year. In addition to this, you can practice it for a huge amount of occasions. Despite the fact that it looks extremely complicated, it is actually as easy as ABC. You definitely won't be left unnoticed with this hairdo.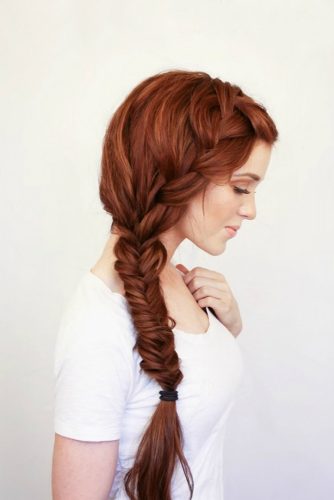 Discover how to master a bohemian side braid with our simple tutorial.
Prepare
First things first we need to prep our hair for a side braid. In order to create texture, spray some dry shampoo. Those who need more volume may tease the roots at the crown. If you have a problem with a 'do lasting the whole day, include a little bit of hairspray.
Bohemian Braid Hairstyle: First Step
Make a side part right till your crown. Sweep the rest of your hair to the back. We don't want the part to continue at the back.
Take a part of your hair at the top and divide it into 3 equal strands.
Start braiding by placing side section on the top of a central section and under an opposite side. As you braid along your hairline, start adding strands from the sides. Be sure you don't take strands exactly from the back.
Continue it all the way down and don't forget to add strands from the sides every time before you place sections. When you get to the ear, tie up the braid with a clear hair tie.
Bohemian Braids Hair: Second Step
Now we will work with the opposite side of the head. Take the rest of your hair and start twisting it away from your face. Swoop the twist around towards the back in order to join the twist and the braid together.
French Braid Into Fishtail
At this point, you should have all of the hair together. Now we turn our French braid into a fishtail. You simply do this by dividing your hair into two sections, and then you take a small section from one side and put it over to the other side. Do the same on the opposite side of the fishtail. When you are done with it, secure your fishtail with a clear hair tie.
As a finishing step, pull out the braid just a little bit to make it looser and add some hairspray to complete it.

Don't be worried if it isn't picture perfect because a sort of a messy finish is exactly what we need.


Easy Boho Hairstyles: Video Ideas
Photos from Instagram.com
Source: Glaminati.com