Homecoming is a time-honored tradition in which one "comes home" to their school after graduation. Alumni are welcomed home to their former campus as they catch up with old friends. Are you looking to find the perfect dress to wow your old school chums? We have put together a gallery of 54 stylish and popular Homecoming dresses in a variety of colors and styles. Get ready to turn heads with one of these beautiful Homecoming 2018 dresses!


Peruse our complete photo ensemble of beautiful homecoming dresses in a wide array of glamorous styles and color combinations! Have fun pinning!
Black Homecoming Dresses
For a chic and sophisticated look, check out these amazing black Homecoming dresses: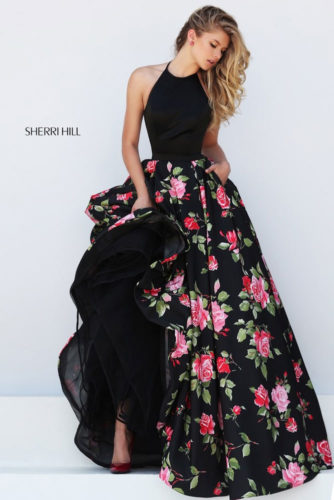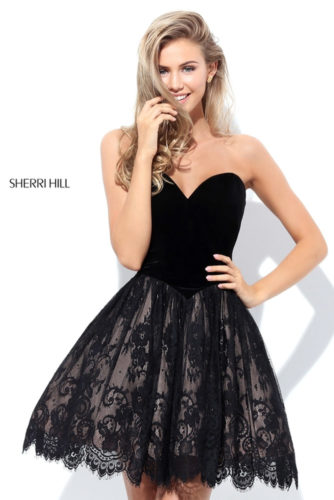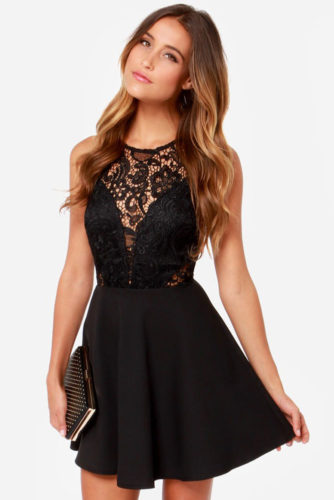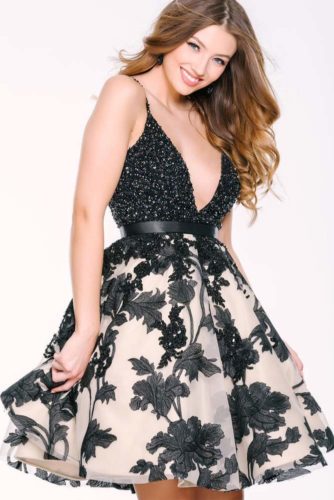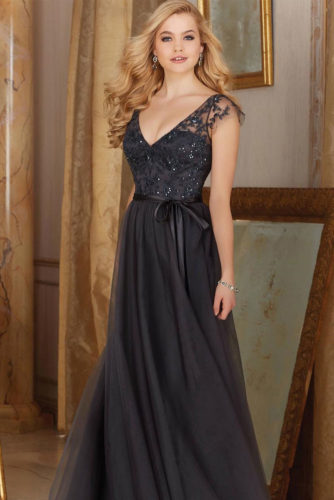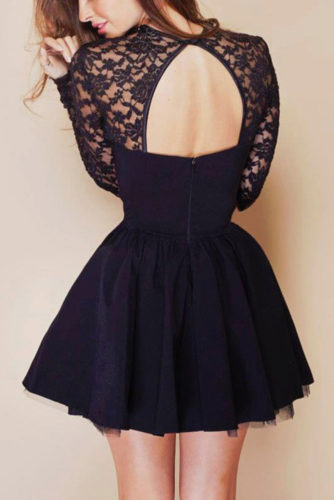 Red Homecoming Dresses
Red homecoming dresses make a statement. This color will definitely draw people's attention towards you. A red dress is a symbol of passion and power. It is daring and unforgettable. This choice is excellent for women whose personality is strong. A woman who possesses the confidence can wear this color without any hesitation.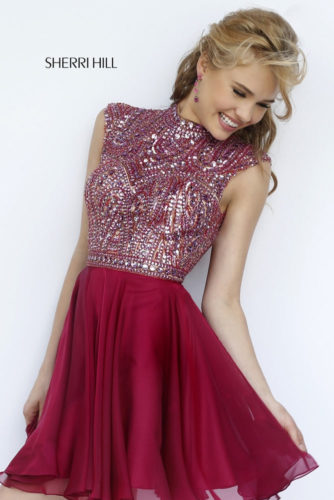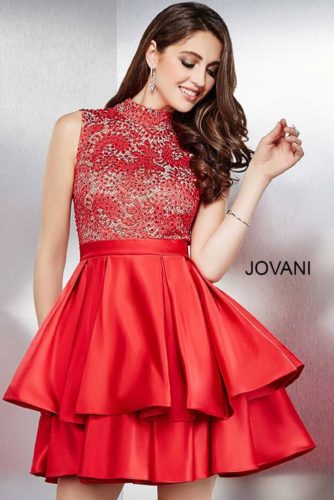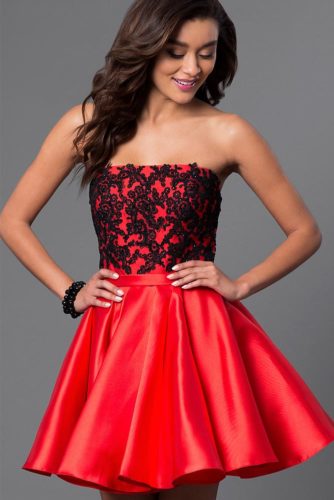 Shopping for a dress is the first step of preparation for this significant evening. Do not wait until the last day before the event.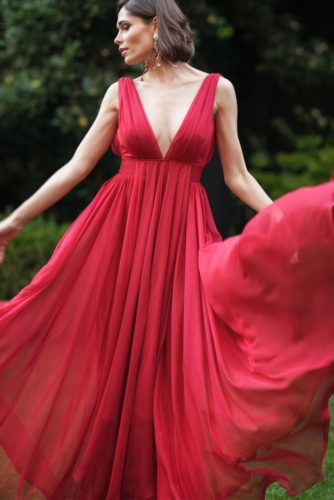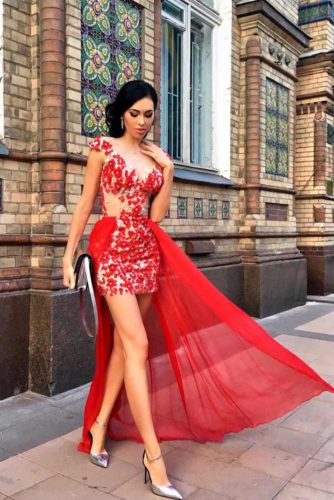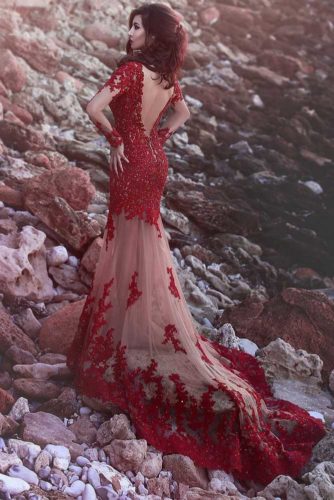 White Homecoming Dresses
White color is great not only for a wedding gown, but for a homecoming dress, as well. If you are searching for a neutral color that is classic, then you can choose white color. It is a wonderful alternative to other classic colors, such as black, and it is very fresh.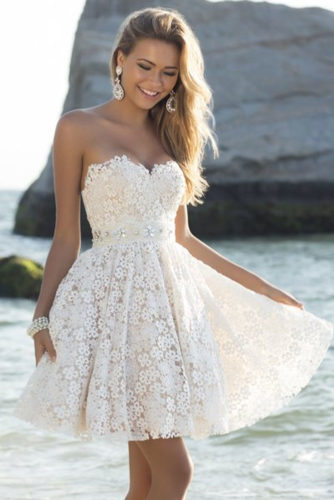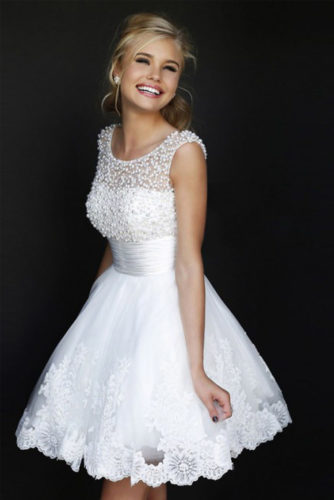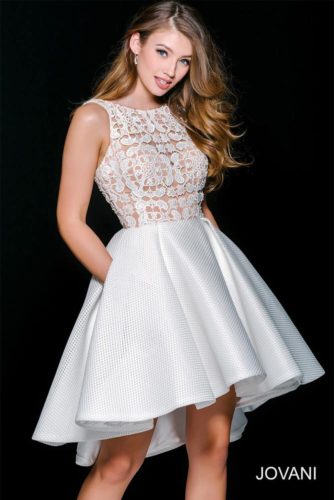 White dresses can be modern and bright, but they can also be innocent and sweet. Moreover, this color is great for the summer. If you decide to wear white, you will definitely be a standout!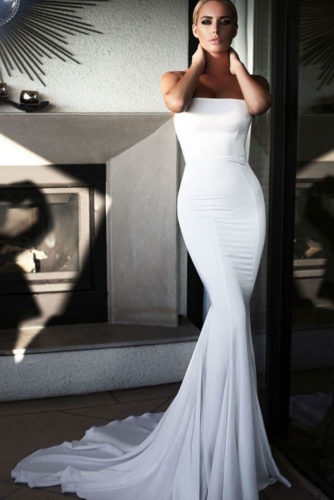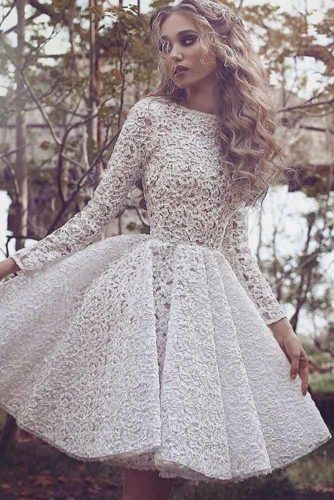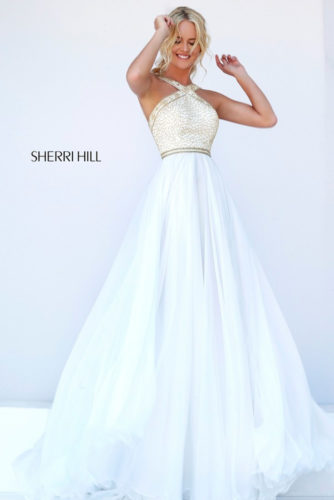 Blue Homecoming Dresses
Blue homecoming dresses can work wonders. They are among the most popular dresses for this occasion. There is a variety of lengths and styles, and all of them look fabulous.
If you want a dress you can wear on multiple occasions, choose one of these stylish and versatile blue dresses for your homecoming dance!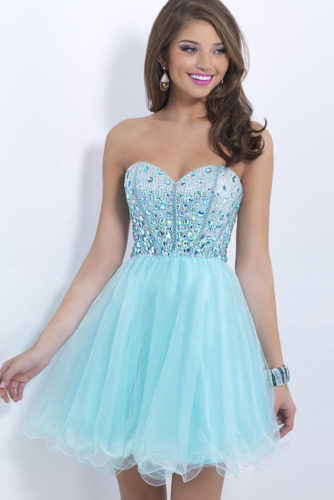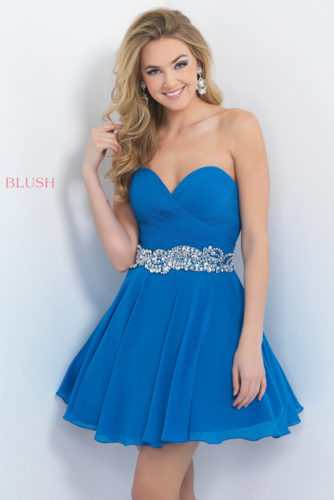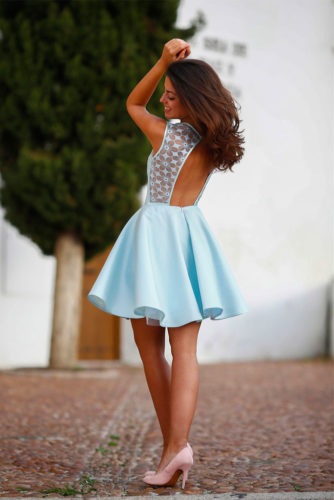 Many schools have rules for the dresses. Some schools forbid open backs, two piece gowns, or high slits. So, at first learn the rules, and then go shopping. It would be too disappointing to set your heart on a dress, and then to find out that it is not allowed to wear something like that.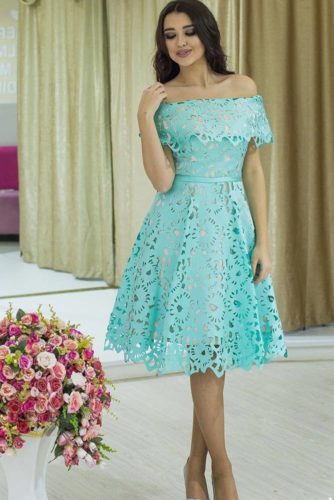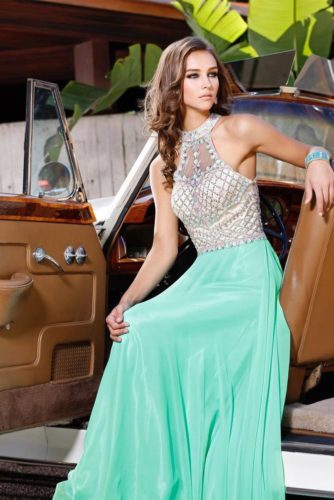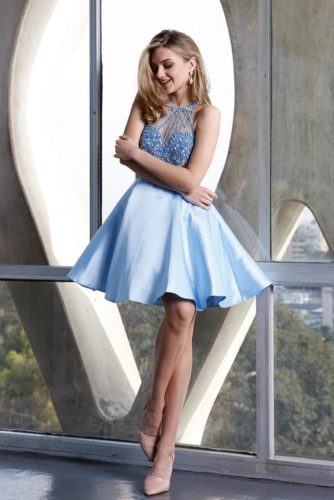 Purple Homecoming Dresses
Purple homecoming dresses look really chic. Every girl can find a shade that suits best for her. It can be delicate lilac, deep purple, bright purple, lavender, or rich purple.
For a stunning and elegant look, opt for a gorgeous purple Homecoming dress: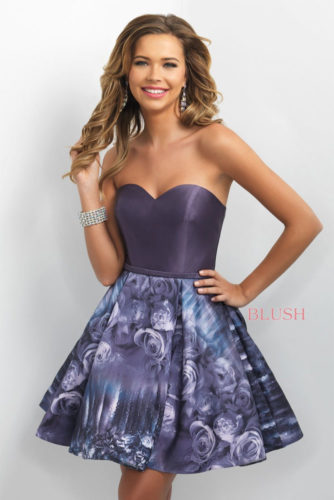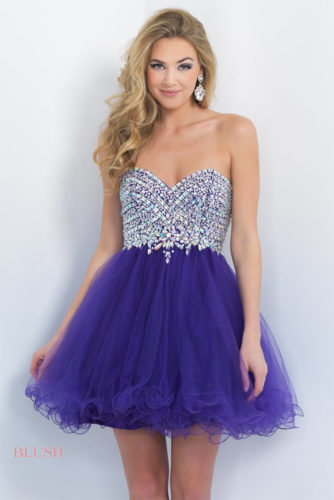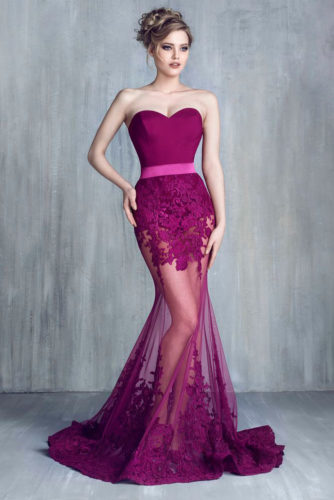 There are certain tips that can help you if you go to a boutique. It is advisable for petite women to bring some heels to the shop. Heels will help you to see the whole picture if you are buying a long dress. Ask one or two friends to join you. However, mind that too many friends will distract you.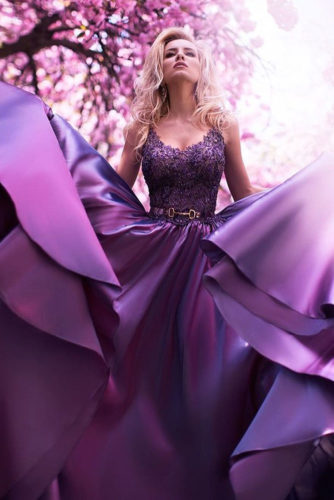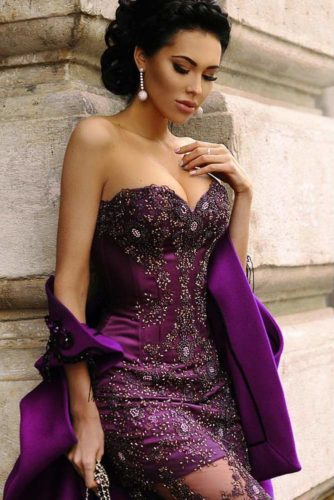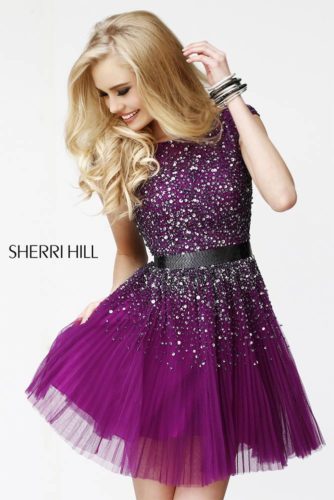 Pink Homecoming Dresses
Pink homecoming dresses depict women's true femininity. They allow girls to feel like the real princesses. They can make you look sensuous, glamorous, feminine, or elegant. There is also a variety of pretty shades, for example, baby pink, soft rose, and delicate blush.
Feel like a princess in one of these stunning pink dresses: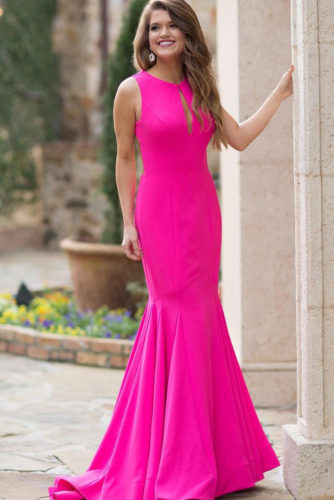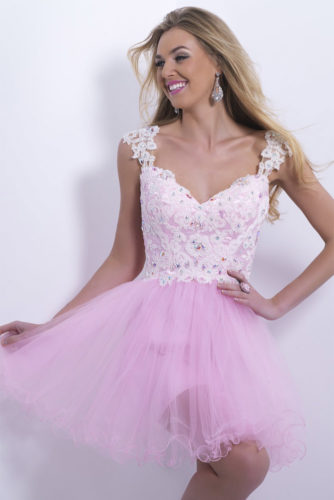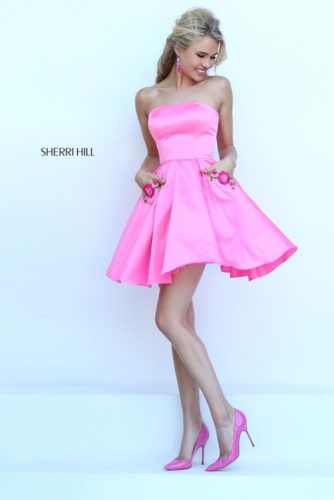 When you are shopping for a dress, wear undergarments of pastel colors. A neon orange bra can prevent you from noticing the beauty of a dress. If you love the dress but it does not fit, it can be altered, but not always.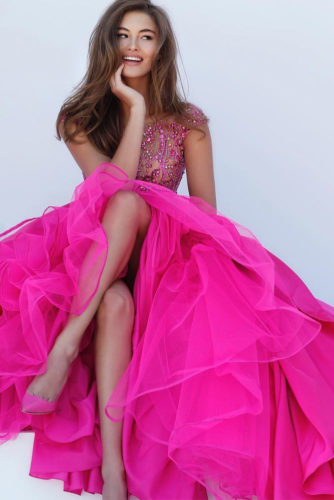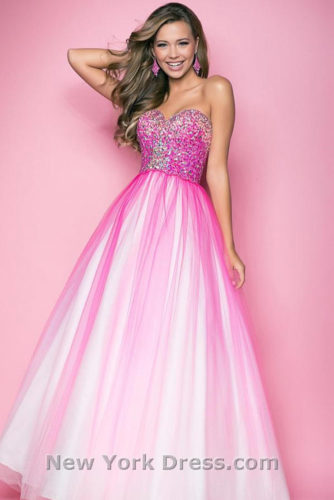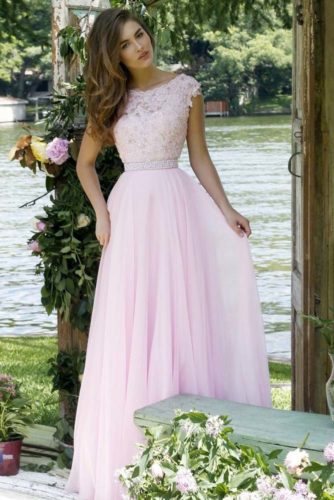 Gold Homecoming Dresses
Gold homecoming dresses are perfect for women who wish to look flashy and chic. If you choose a gold dress, you might be the brightest girl at the event.
If you want to turn heads when you walk in the room, opt for a gold dress that's sure to stop them in their tracks: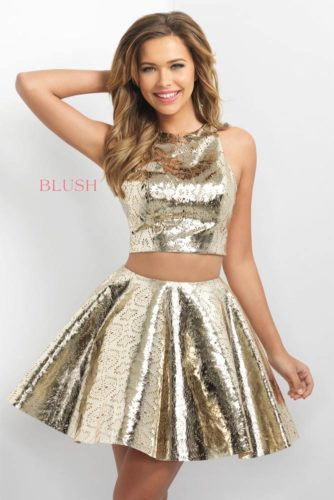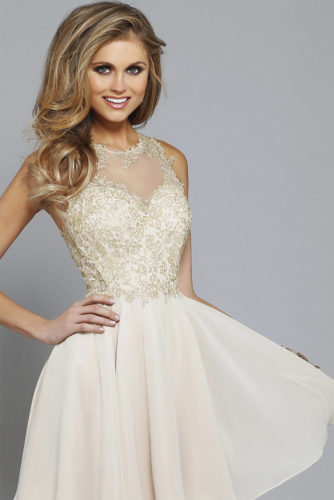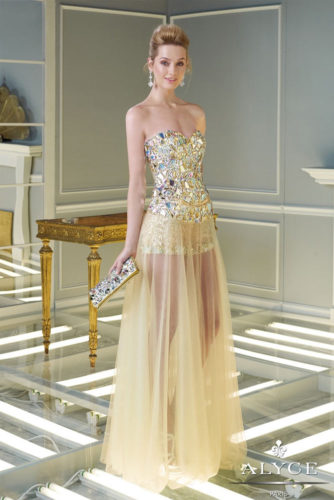 There are so many materials that are perfect for these dresses. For example, silk adds elegance to your dress. Polyester looks like silk, but it is less expensive. Chiffon is valued for its shimmer and simple weave. Georgette is a flowing, sheer, and lightweight fabric. Satin dresses look sexy and slinky. There are so many choices!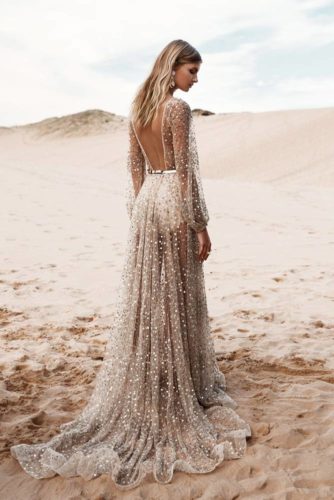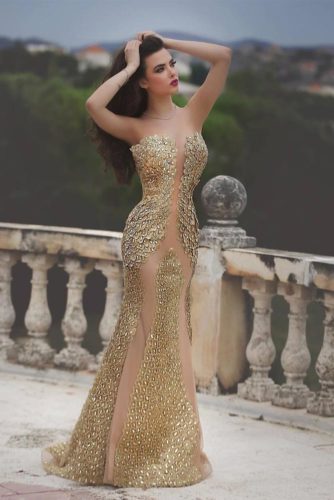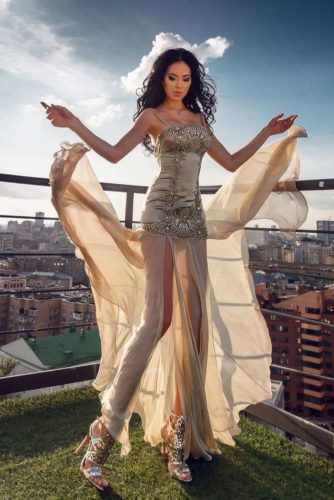 Burgundy Homecoming Dresses
Burgundy homecoming dresses look rich, sophisticated, and chic. It is significant to discuss the colors of shoes that you can wear with a burgundy gown. Choose black shoes, and you will never be wrong. They will work perfectly. Brown shoes are also doable.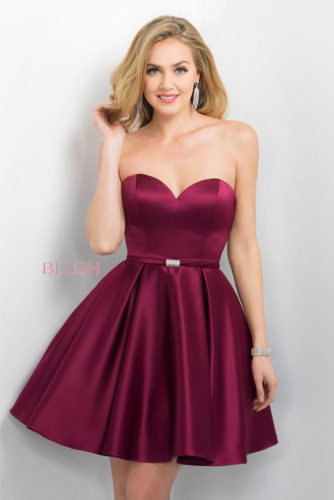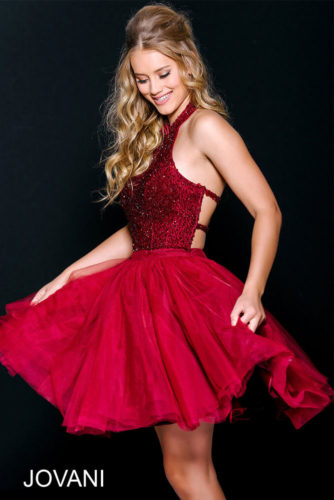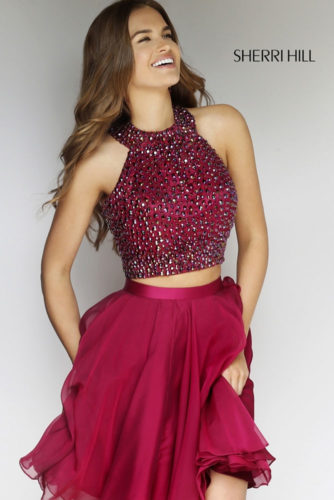 You can choose nude shoes if you wish to look elegant. Nude shoes are the great alternative to black shoes in this case. Nude is considered to be the second best color of shoes that matches with burgundy dresses.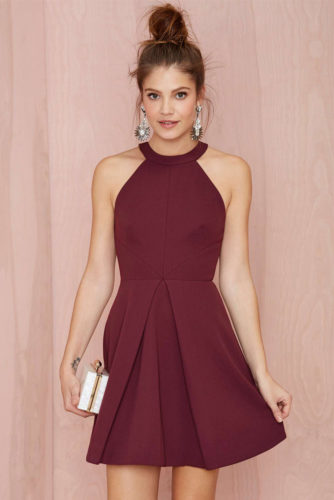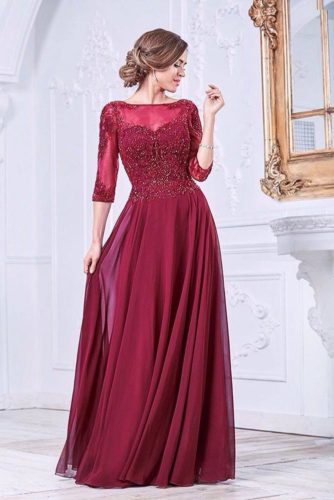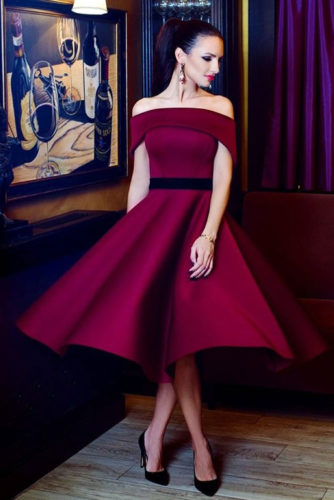 Royal Blue Homecoming Dresses
Royal blue homecoming dresses can make you look exquisite and sexy. You should keep in mind that these dresses pair well with black, silver, gold, nude, or champagne shoes. Surely, it is advisable to avoid some bad choices, such as wearing shoes or a clutch of the same color.
If you want that look of regal elegance, why not chose a gorgeous royal blue dress that's sure to turn heads: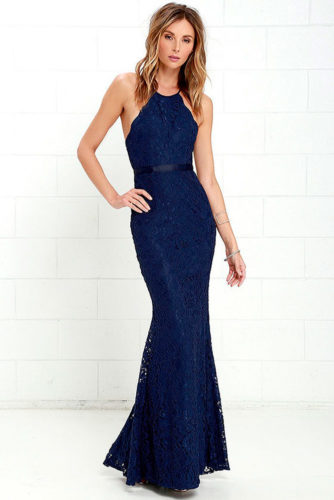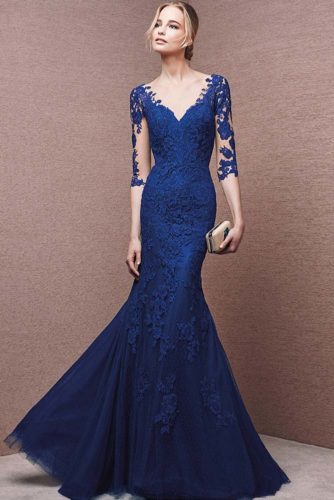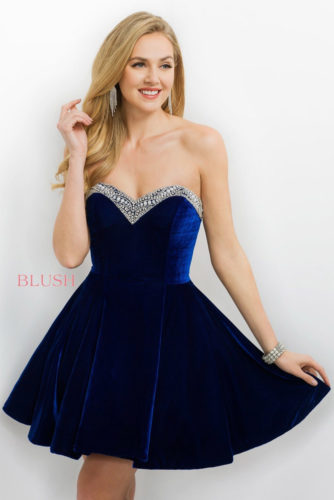 If you want to add some accessories to your look, you should be careful because the dress is already bright. Try combining this dress with black or silver accessories, such as earrings or a necklace.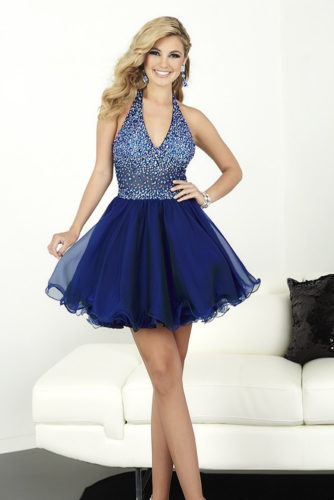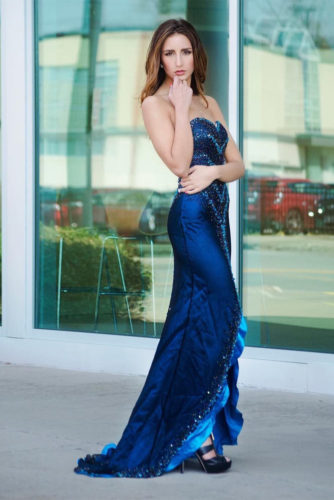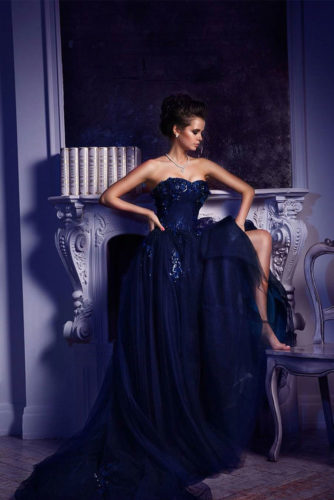 Source: Glaminati.com