When a man likes a woman, he typically asks her out. But in this day and age, where more and more people are meeting online rather than in person, traditional dating rules are changing a bit. Men may feel more intimidated about asking a woman out in person. So you might be wondering how to make a girl like you. It is not really all that complicated. Women are a bit complex, but not as much as you think. If you want to know how to make a girl like you, simply follow the advice we are about to give you. You will thank us in the end!
Be Yourself!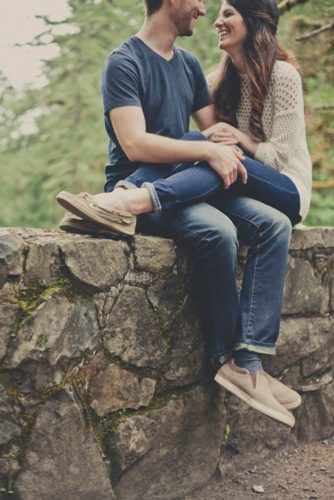 Are you aware how to know if a girl likes you? She does, if she is laughing at your jokes. So, the key is to be yourself. Simple enough, right? If you are wondering how to make her like you, all you have to do is be yourself. Women like a man who is sincere. Don't pretend to be something you're not. Be honest and upfront from the beginning. If you are thinking about how to make a girl like you the first step is to remain true to yourself. Don't try to change to impress her. Chances her, she'll see through your charade right away. And honestly, if she does fall for your act, how long do you think you can keep it going? Start out real and stay real, if you want the relationship to last.
Don't Come on Too Strong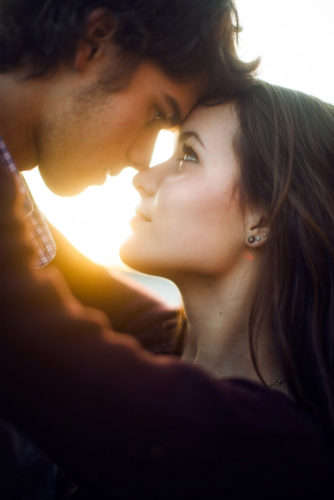 If you come on too strong, you're just going to scare her off. Don't use cheesy pickup lines either. We can spot those a mile away. A little flirting can't hurt, but if you use some typical pick up line from a movie or sitcom, she's just going to either laugh at you or be completely turned off. Be sincere and down to earth. Flirt with her and compliment her but keep it light at the beginning. You don't want to seem like the typical guy. You want to stand out in her mind so don't act like the typical guy.
Take the Time to Get to Really Know Her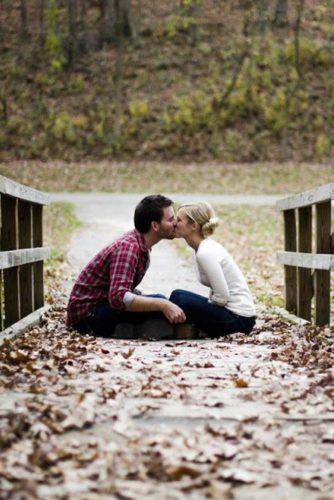 Take some time to get to know her and her interests. Pay attention when she talks. Look her in the eyes, do not stare at her chest when she is talking to you, and maintain eye contact so she knows that you are interested in her as a person. Ask her questions about her work, her family and her interests and hobbies, Take the time to really get to know her how and show her that you are seriously interested in pursuing a relationship.
Stop Flirting With Other Women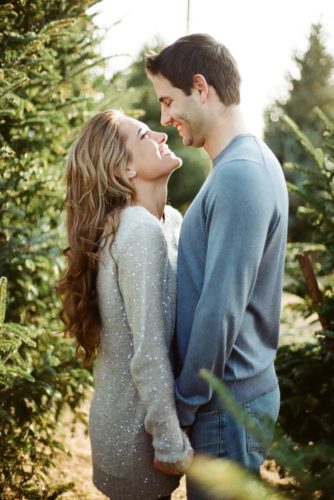 If you are really into this woman, you need to stop flirting with every woman you see. How is she going to know that she is special to you if you flirt with every woman with whom you come into contact? Show her she is different from all of the rest. A little casual flirting is one thing, but save the more playful and meaningful flirting for the object of your desire. Blatantly flirting with every woman that crosses your path is not how to get a girl to like you. You need to show her that you have eyes only for her.
Shower Her With Gifts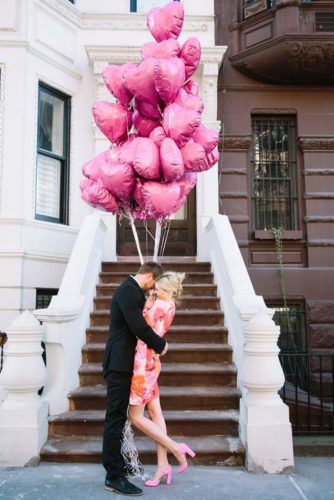 You don't have to buy her expensive jewelry, but you can send her flowers at her office or even write her a little note and leave it on her desk, or perhaps on the windshield of her car. Buy her chocolates or little fun, token gifts. If you are out together and you saw her eyeing a certain perfume or even a book in a used bookstore, go back and pick it up for her. She will be flattered that you remembered that she liked it. A little thoughtfulness goes a long when when you are trying to catch her attention.
Dress to Impress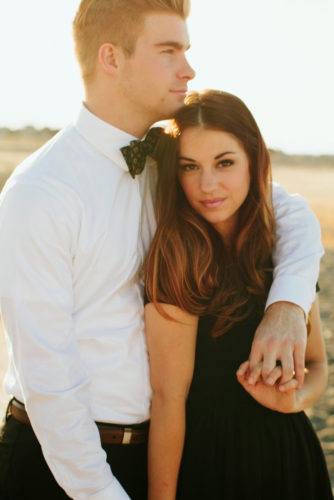 Women like a man who keeps up his appearance. We're not saying you have to wear a suit at all times, but it can't hurt to ditch the jeans and t-shirt for a nice pair of pants and a button down shirt, sweater or polo shirt. Also make sure your hair is neat, your nails are clean, and your breath is fresh. Women aren't superficial, but we do like when a man takes the time to look good for us. Wear some cologne; women love it when a man smells good!
Be Confident!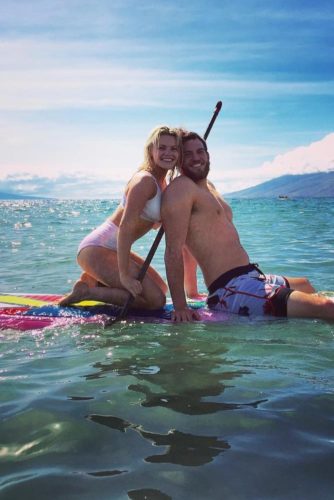 We like a man who can take charge and has confidence in himself. However, this does not mean that you should be cocky, or demeaning. There is a difference between cocky and confident.
Self-assurance is one thing, arrogance is another. Treat her with kindness and respect, but show that you have confidence in yourself. Don't be afraid to speak your mind as well. Women admire a man with strong opinions and we even enjoy a heated debate about sports, politics or current events. But don't be overbearing. Keep an open mind and don't get hot-headed if she doesn't agree with everything you say.
Send Her a "Thinking of You" Text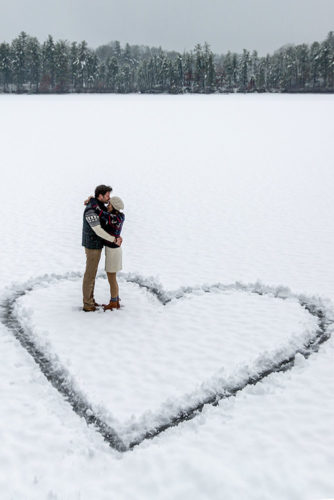 Women are big on texting. We spend a lot of time texting our girlfriends with random thoughts and silly pictures. We love when a guy sends us an unexpected text to say hello or ask how we are doing. Send her a simple text that says "Good morning, beautiful" or text her right before you go to sleep so she knows that you are on her mind. Simple things like this stay in our minds. Showing a girl you are thinking of her is one of the best ways how to a girl to like you.
And Finally… ASK HER OUT!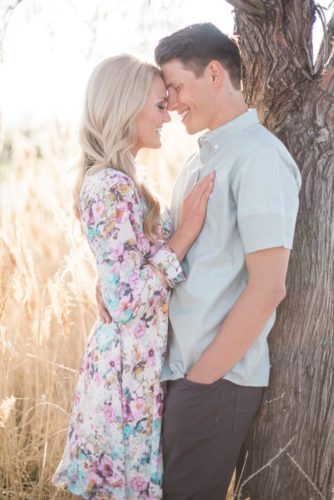 This one is obvious, but not every man seems to get the hint. If you have done all of the above and she genuinely seems interested in you, then take the plunge and ask her out. What's the worst she can do? If she says no, then she's not the girl for you and you can stop wasting your time and find the one who is meant for you!



Photos from Instagram.com
Source: Glaminati.com