Many "new" and sometimes not-so-new art collectors are frequently looking to discover great artworks by famous artists and, if possible and affordable, acquire some of these works. "Discover" can have many interpretations. In this article, we don't mean the discovery of an artwork that has never been revealed. Still, we use "discover" in the sense that specific art collectors or lovers discover artworks previously unknown to them. And often, when art lovers and collectors have discovered such a work of art for the first time, they want to determine whether they can purchase it.
How to Discover Great Artworks by Famous Artists?
Unfortunately, most original great artworks are housed in and owned by art museums or well-known private collections. And if such an original painting comes into the market or is auctioned, it is usually not in the price bracket that "normal" art lovers and "small" collectors could afford. With this in mind, art lovers and collectors have to be open to the idea that discovering excellent reproductions of great artworks unknown to them is just as exciting as discovering an original painting.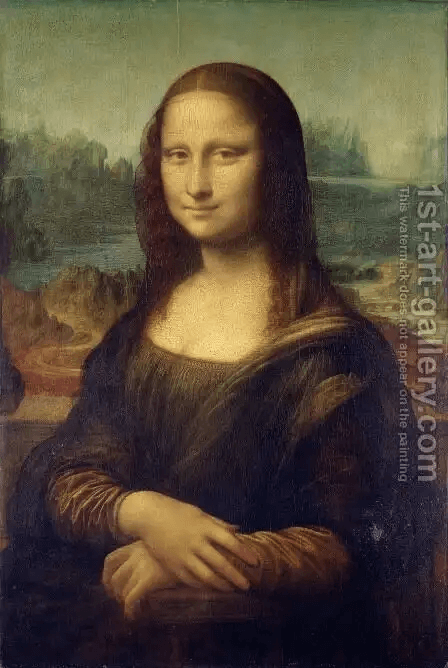 This article discusses how to discover and acquire reproductions of great artworks. Suppose you are only interested in acquiring original paintings. In that case, we recommend that you contact a reputable art dealer who either has original works available or can refer you to specific art auctions where you can discover works unknown to you.
Discover Excellent Reproductions of Works of Art through Online Art Galleries
One of the easiest places to discover great artworks which might be unknown to you is on the websites of reputable online art galleries. An online gallery offers excellent opportunities to view the great artworks of famous painters. 1st Art Gallery, for instance, has an online catalog with digital images of more than 500,000 oil painting reproductions of great artworks.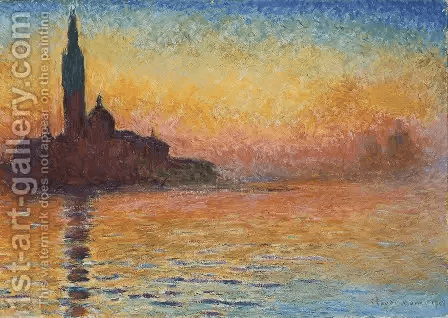 The chances are good that in their online catalog, you will discover images of reproductions of great artworks by famous artists unknown to you. Although online galleries offer replica paintings, the paintings displayed and offered as replica art are all professionally handmade oil paintings and are not just cheap copies. Highly-skilled and trained painters create them.
Furthermore, when you visit the websites of reputable online art galleries, you'll not only discover great paintings unknown to you, but you'll also discover that you can buy excellent art reproductions of classic oil paintings at affordable prices. You'll also find that art gallery paintings are usually very good reproductions of original oil paintings. So if you've discovered a painting you want to purchase, you know the replica will give you and your art-lover friends just as much joy as the original.
There are different ways you can search in online galleries' catalogs for works unknown to you. For example, you can search by artist, period, style, price, quality, customer reviews, the format of work, delivery methods, etc. Browsing these catalogs with available reproductions can give you hours of joy and discover many unknown works.
Discover Reproductions of "unknown" Works of Art done by Reproduction Artists
Apart from online galleries which use trained and experienced artists to create fine art reproductions, there are individual highly-trained and creative painters specializing in painting reproductions for the market. These artists remain anonymous to the world but have substantial talent in painting. In fact, they are skilled in creating adorable paintings which are unique in every sense.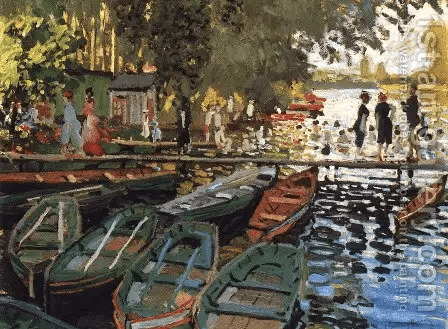 These reproductions surpass every standard of quality artwork and are exactly similar to the original oil paintings. But, now the question is, how do you find these artists? Thankfully we are living in the age of the internet. The search engine has the solution for all your worries. Look over the internet to find painters that create reproductions and scrutinize their websites for possible "unknown" works you might be interested in purchasing.
Keep scrolling until you find the perfect fit for your artistic expertise. If the artist's website is not listing available works, contact the artist and request a list of available reproductions – you might discover a work you want to add to your collection. This hit-and-trial approach will introduce you to idiosyncratic artworks unexpectedly.
Once you find the right artist for your dream painting, try working out on different aspects that matter. Such as time, investment, and delivery. Ask for the duration in which your painting will be completed, their experience in creating reproductions, how much money is required for its completion, the use of colors, framing costs, and the delivery procedure.
Commission a Reproduction of an Original Painting you've Discovered
Sometimes, you discover an unknown to you original painting in an Art Museum during a visit or in their online brochure, which you now want to add to your collection. Usually, you will not be able to buy the painting, but you might be able to acquire a good reproduction of it.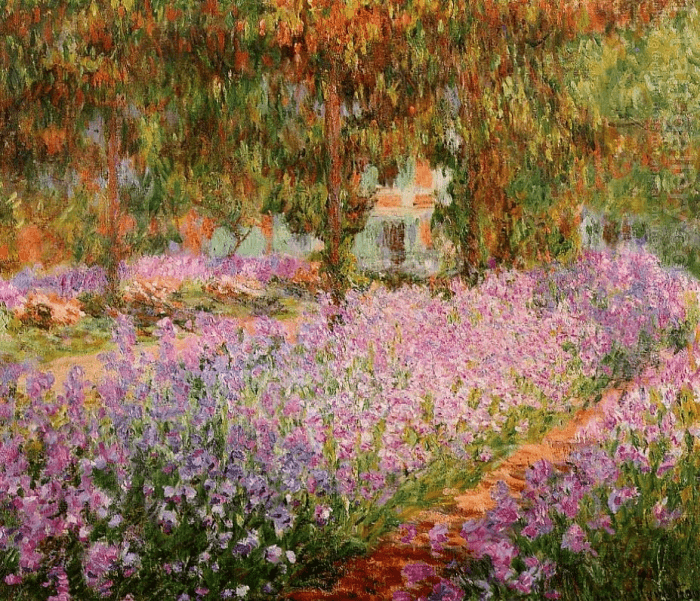 Suppose you don't find a reproduction of the work in the catalog of any online gallery. In that case, you can search for painters or galleries who cater to copy painting specifically in the required style and then commission the artist or gallery to create a reproduction for you. The result of this exercise is that you've discovered a work previously unknown to you and added a reproduction to your collection.
It is always better to buy oil paintings and oil drawings you've discovered as originals, but they are, unfortunately, in many instances, not available to buy or just too expensive. Fortunately, skilled, criative and experienced artists can provide replica hand-painted portraits. And a replica handmade painting can be just as beautiful and colerful as the original. This could be the best option for any home decor.
In case you are unable to find the replica painting online, and you wish to buy only that piece of art, then you can contact the 1st art gallery website. They provide superlative service when it comes to making their customers happy. Whether it is an original oil painting or some other one, they will get it customized for you if it is momentarily unavailable on their website.
Is it Legal to Possess Reproductions?
We've now discussed how to discover paintings – originals and reproductions – previously unknown to you and how you can add a good reproduction to your collection. You might have the question of whether it is legal to possess a reproduction of an artwork by a famous artist. You don't want to buy an illegally made reproduction. Fortunately, in principle, it is legal – so you can enjoy your discovered painting without guilt!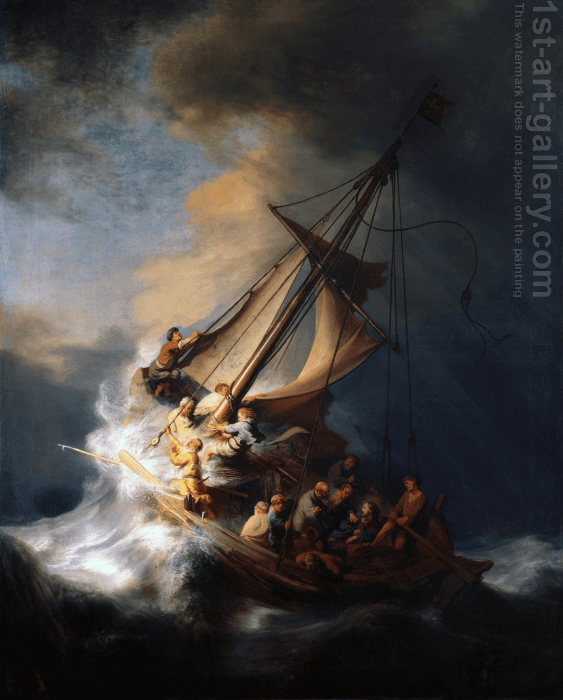 For centuries already, copies of well-known paintings have been made by artists with the main aim of making the copies available to art lovers for their private collections. Artists have been copying art since the 1400s.
Any painting may be reproduced legally so long as the first painting was painted by a deceased artist over 70 years or more ago.o if you've discovered a reproduction of an Old Master, you don't have to worry about copyright or any other legal aspect. For more recent paintings, certain copyright aspects should be kept in mind. Still, reputable online galleries and reproduction artists know the regulations and always work within the guidelines.
What To Look For In Great Artworks?
There is so much more to art reproductions than the artist's name. Of course, if you invest so much in replica paintings, you would want a piece that is elite and compromises with nothing regarding quality.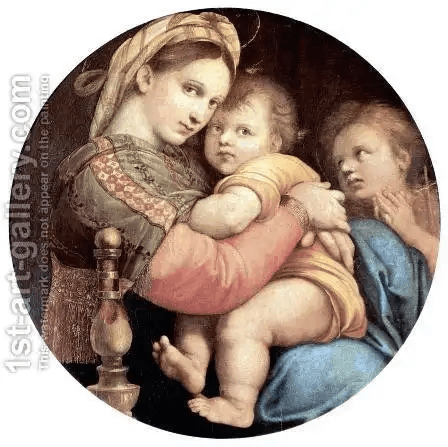 To begin with, a great artwork should be a ditto copy of the original painting. Secondly, the quality of colors should be more than decent and can withstand the ravages of time. Because mostly all paintings are extremely attractive at the time of purchase. But, their beauty and luster tend to fade over time.
The main reason behind it is the low quality of paints, oil or water. Thus, color quality should be your priority before you select any art reproduction. Next on the list, is its framing. Oil paintings need to be structured in wooden or metallic frames. It not only enhances the look but also keeps it secure.
In case of transport or damage, if your painting is fully framed, it is unlikely to be harmed. Moreover, what matters the most is relying on a person or a gallery that is an expert in the field. Just like the 1st art gallery. They deal in art reproductions that are museum quality and leave no stone unturned to fulfill the standard gold delivery of artworks.
Conclusion
Part of the joy of being an art lover or collector is that there is always a great painting by a famous artist who is still unknown to you. And the journey to discover "unknown" works of art is just as exciting as the discovery of the work itself. And searching for excellent reproductions of the paintings you've "discovered" can be just as interesting.
We sincerely hope this article has contributed to your positive view of adding reproductions of "discovered" paintings to your collection.