Despite the fact that thin lips gives the feminine look some nobility, elegance and refinement, as now plump, sexual and soft lips are in vogue. Representatives of the gentle sex follow this trend and even decide to be injected to achieve the volume they want. If you're searching a solution how to make lips bigger with makeup, it's not necessary to do such cardinal things. Any woman can achieve this purpose at home.
Ways of Making Lips Bigger
Many people think that the only one way of making the lips visually bigger is injections that are based on hyaluronic acid. However, there're many other injections and less traumatic and less dangerous ways that'll be temporary but be of the same quality as injections.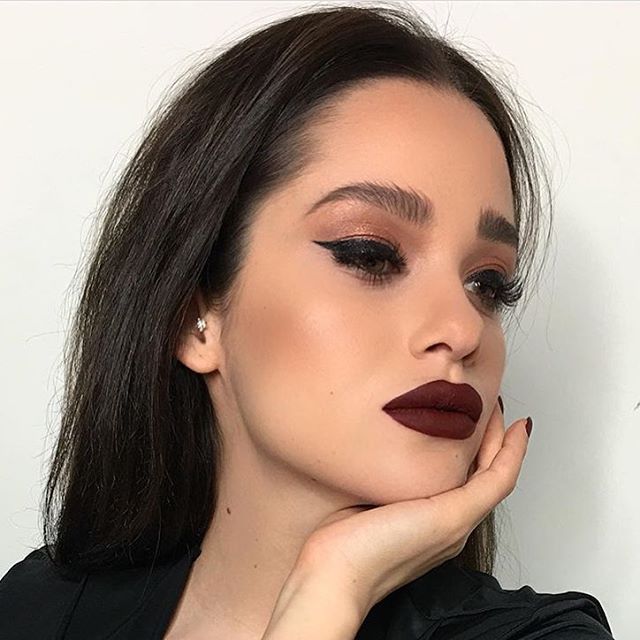 Tattoo
You can get such effect after being tattooed in the beauty salon. The lips look bigger because of permanent makeup that lasts a very long time.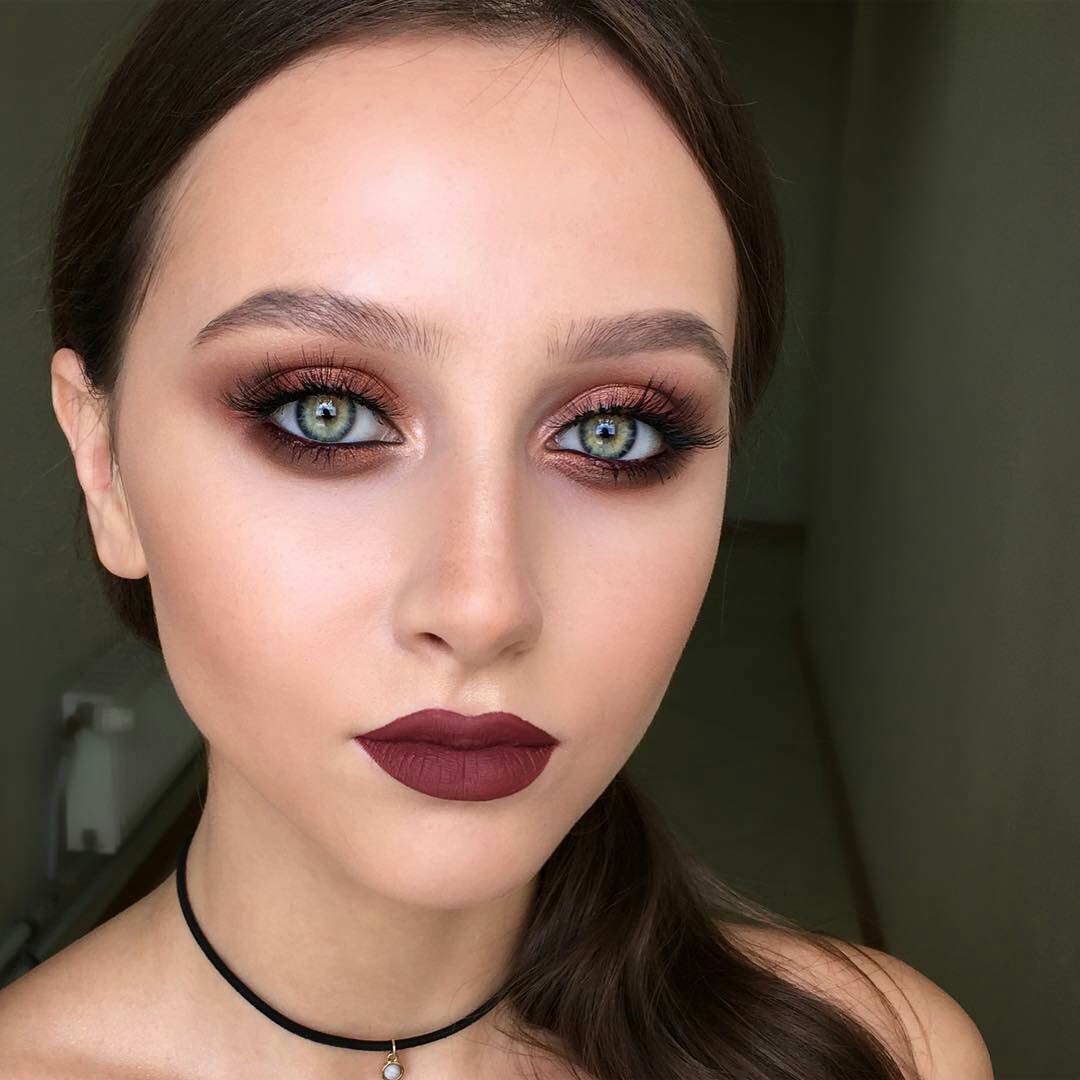 Lip Makeup to Make Your Lips Look Bigger
Many owners of thin lips already know how to make lips look bigger with makeup. They use a special technique and specialized cosmetic products, have learned drawing the proper lines and select the colors.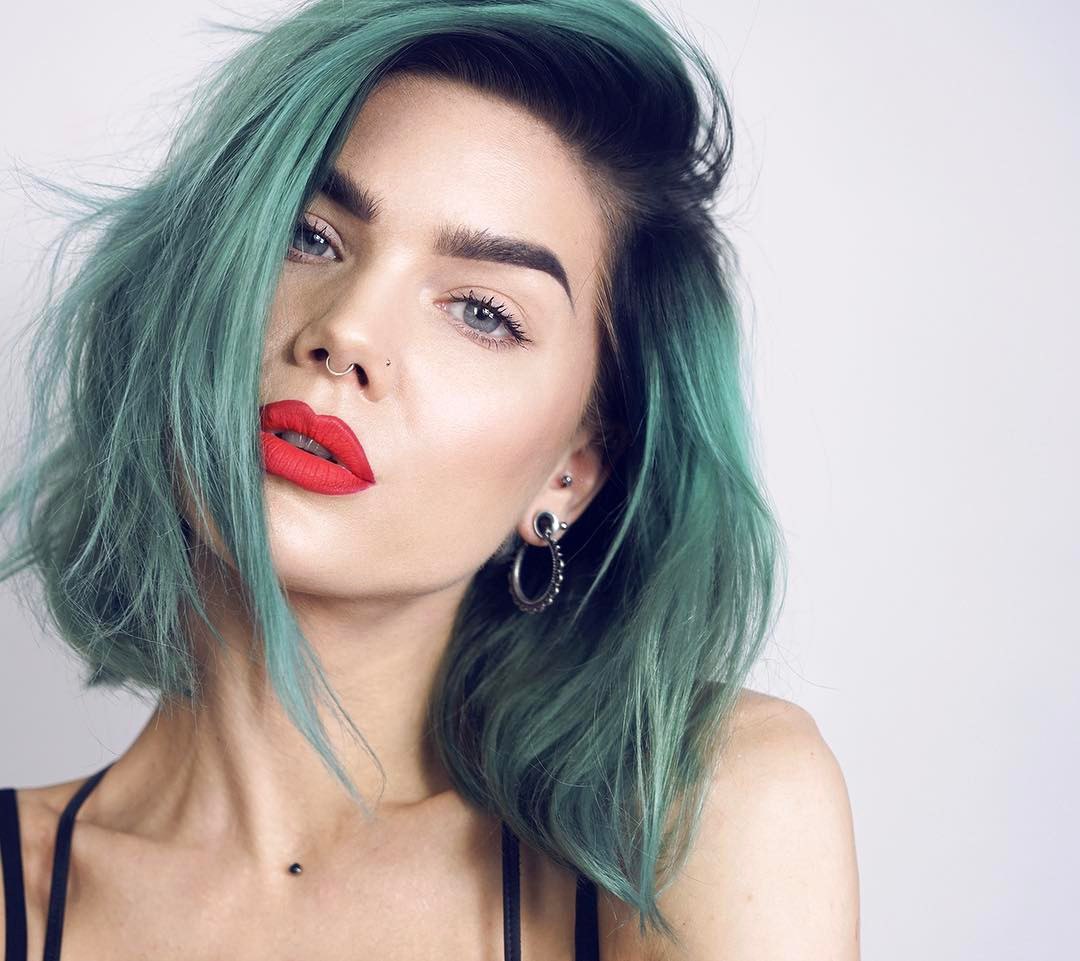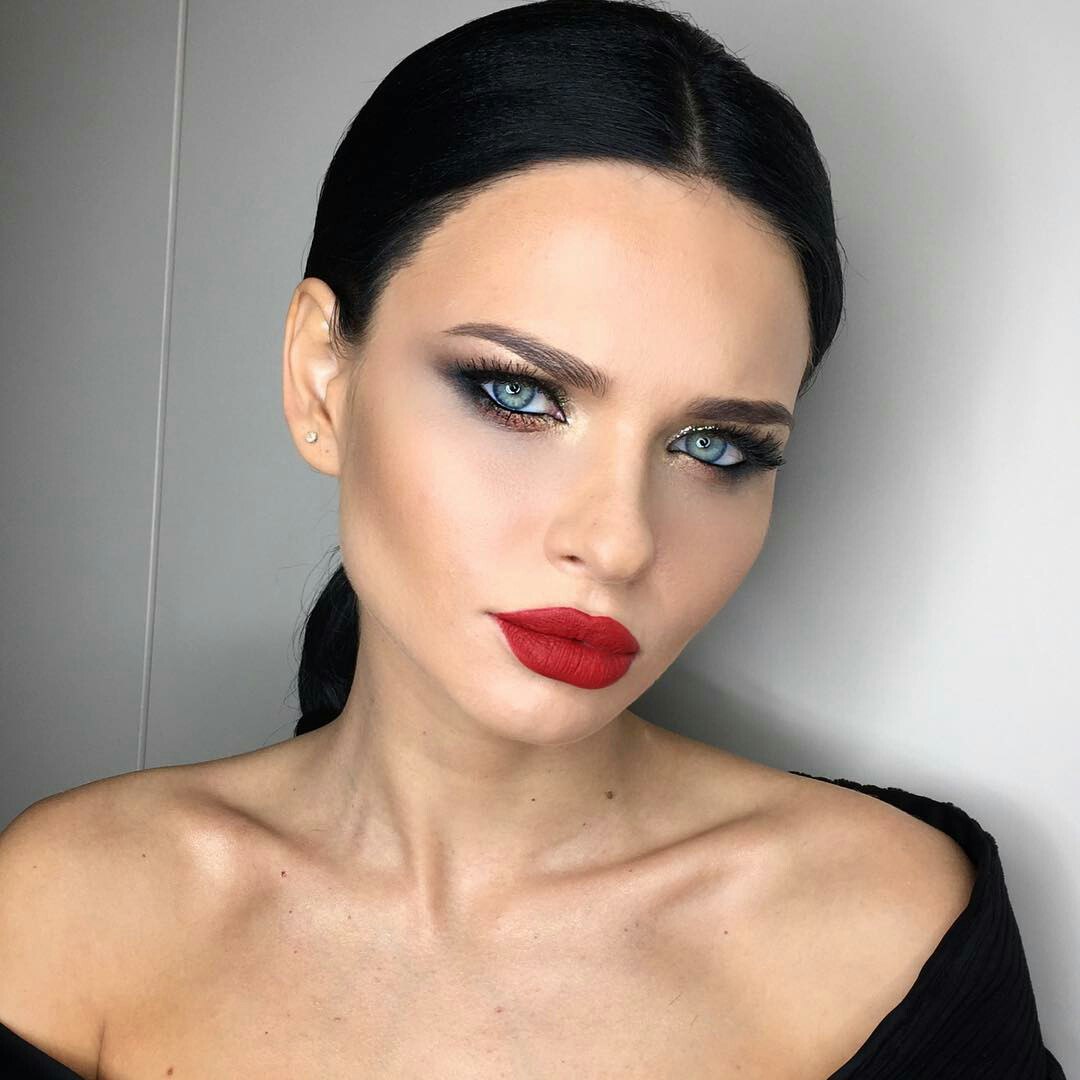 Gymnastics
You can achieve good results doing gymnastics for the lips everyday as it makes them more elastic and more ideal. Some exercises that are intended to "stretching" the muscles of the perioral area can make lips bigger with makeup, of which you've always dreamt.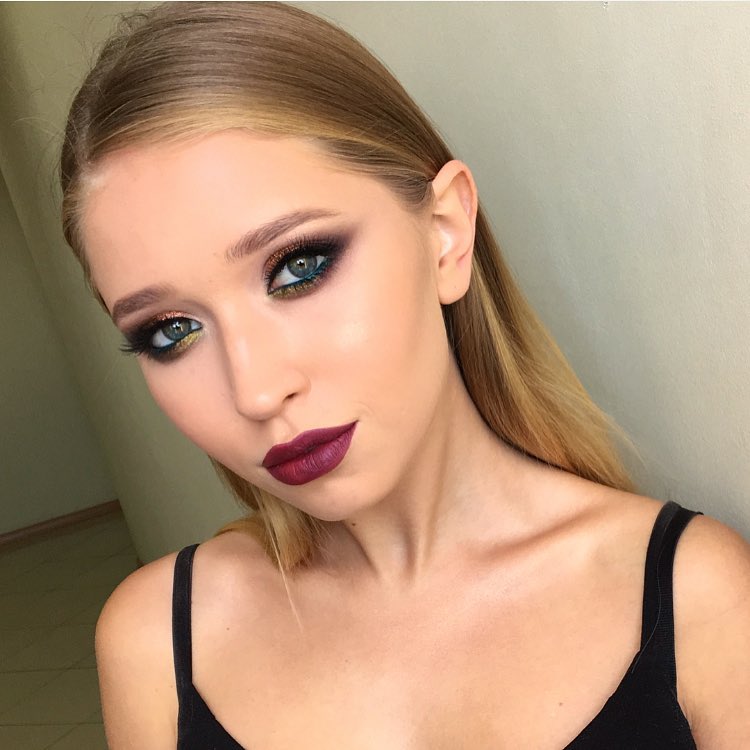 You can choose one of the existing ways but the fastest, brightest and most effective way is, of course, makeup to make lips bigger that can be done at home and that can make your lips look bigger with makeup. The main important thing is that you should learn how to do this, master this technique and then, as a result, enjoy your plump lips.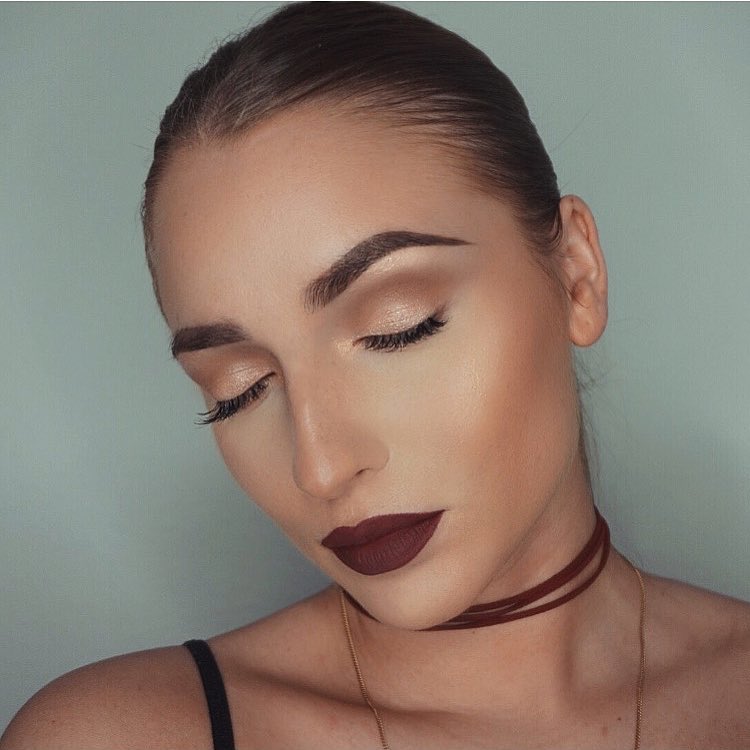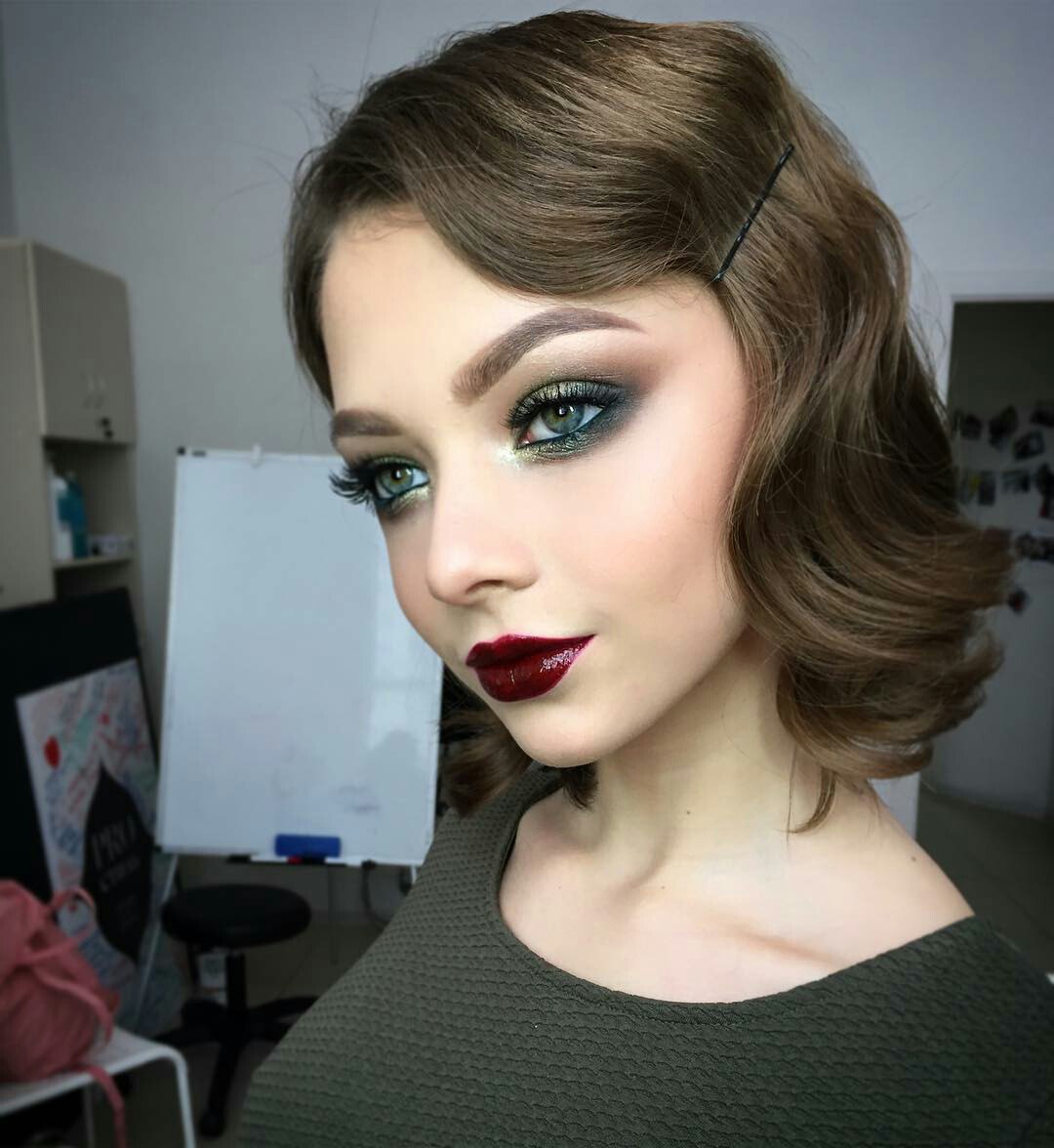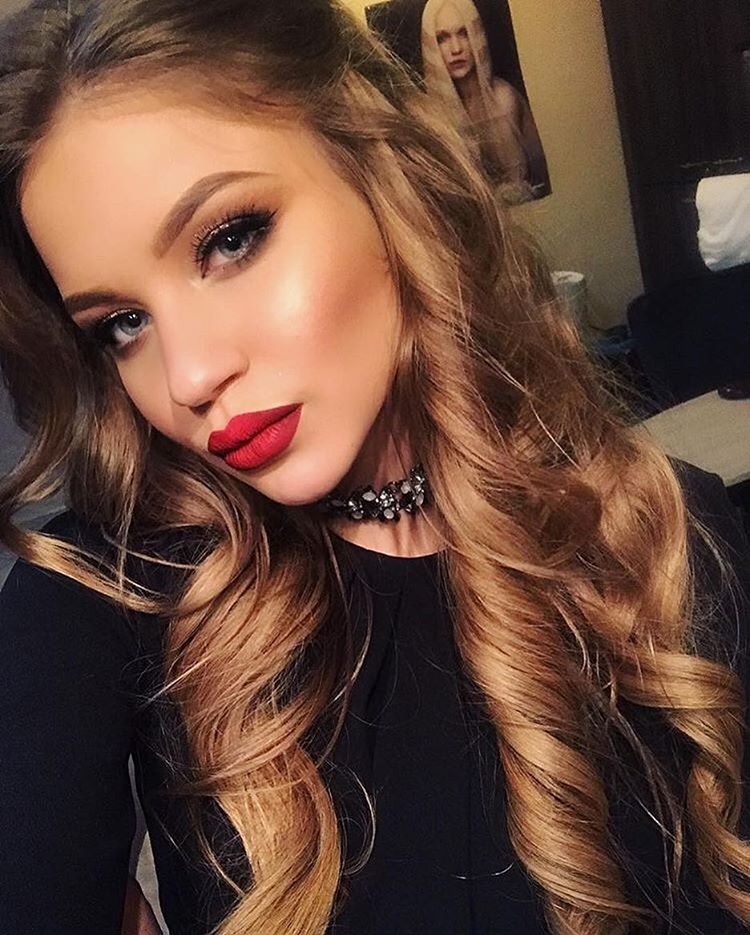 How to Make Your Lips Look Bigger with Makeup
Apply primer, and due to this makeup will last long. Use a napkin to remove extra cosmetics. Let primer dry for 15 minutes.
Use powder.
Draw the contour of the upper lip from the corners to the center with a light liner, but a cleavage on the top of the lip shouldn't be drawn. The liner should come out the lips but not too much. Stump the area between the lip and the liner carefully. To do this, use a white pencil with a pearl shade.
Draw some touches below the lower lip with an eye pencil and stump them.
Line up the natural contour of the lips with a nude pencil and paint over the whole area with it. Stump it.
Now, finally, you can use a matte or gloss light lipstick: dark shades make the lips thinner so that is not your option.
One of the excellent variants is a light lip gloss as it really creates some volume. Don't be afraid of being not fashionable (many women say that lip gloss is already not in fashion) but this product will definitely make bigger lips with makeup.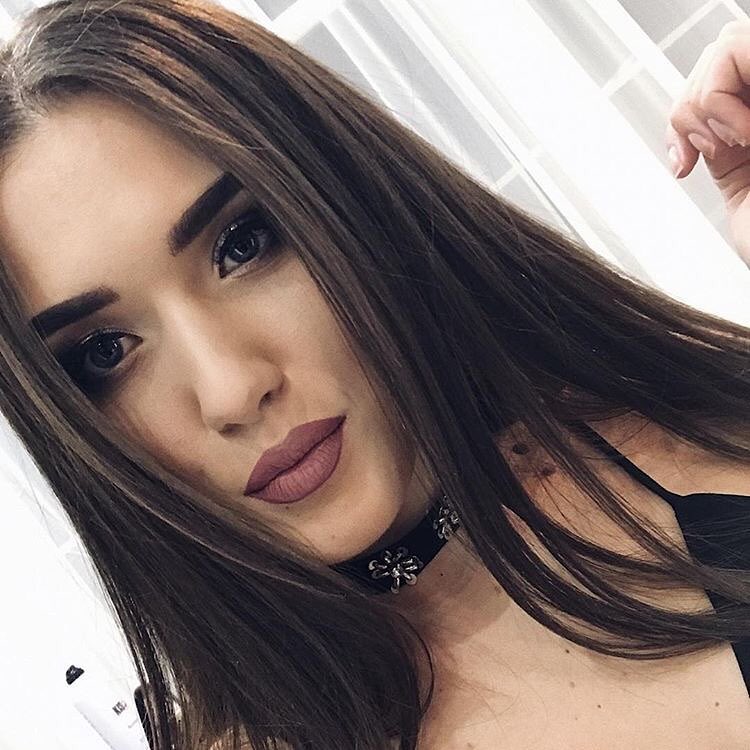 There are no difficulties in this technique so just read the following and try to do this. Enlarging the lips with makeup is a fastest way to achieve the result. The main disadvantage of this technique is that such effect doesn't last very long. Although, if you take branded and steady cosmetics, you can prolong this effect.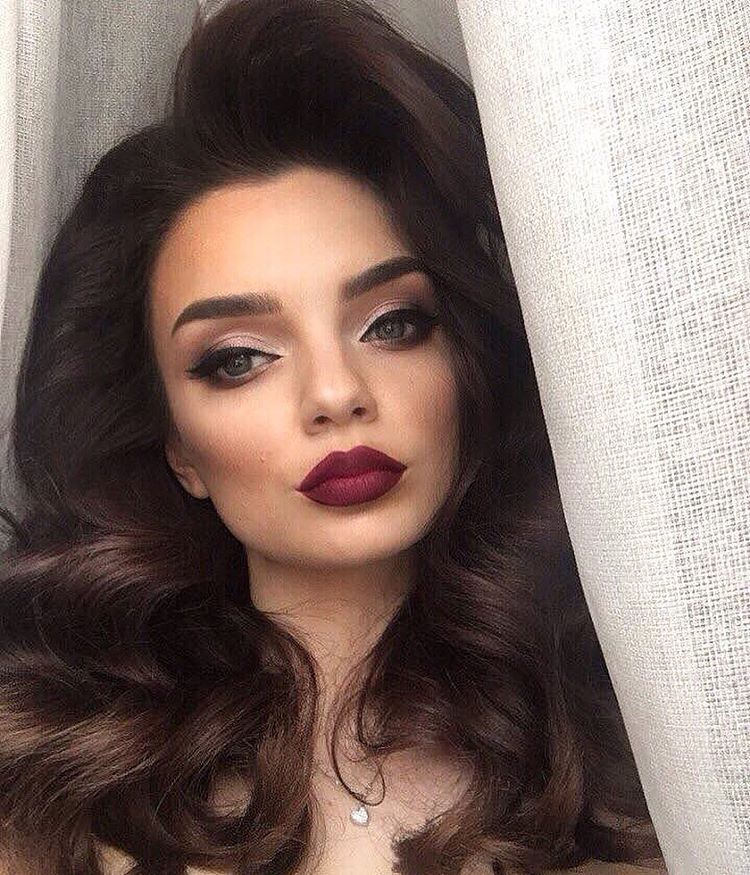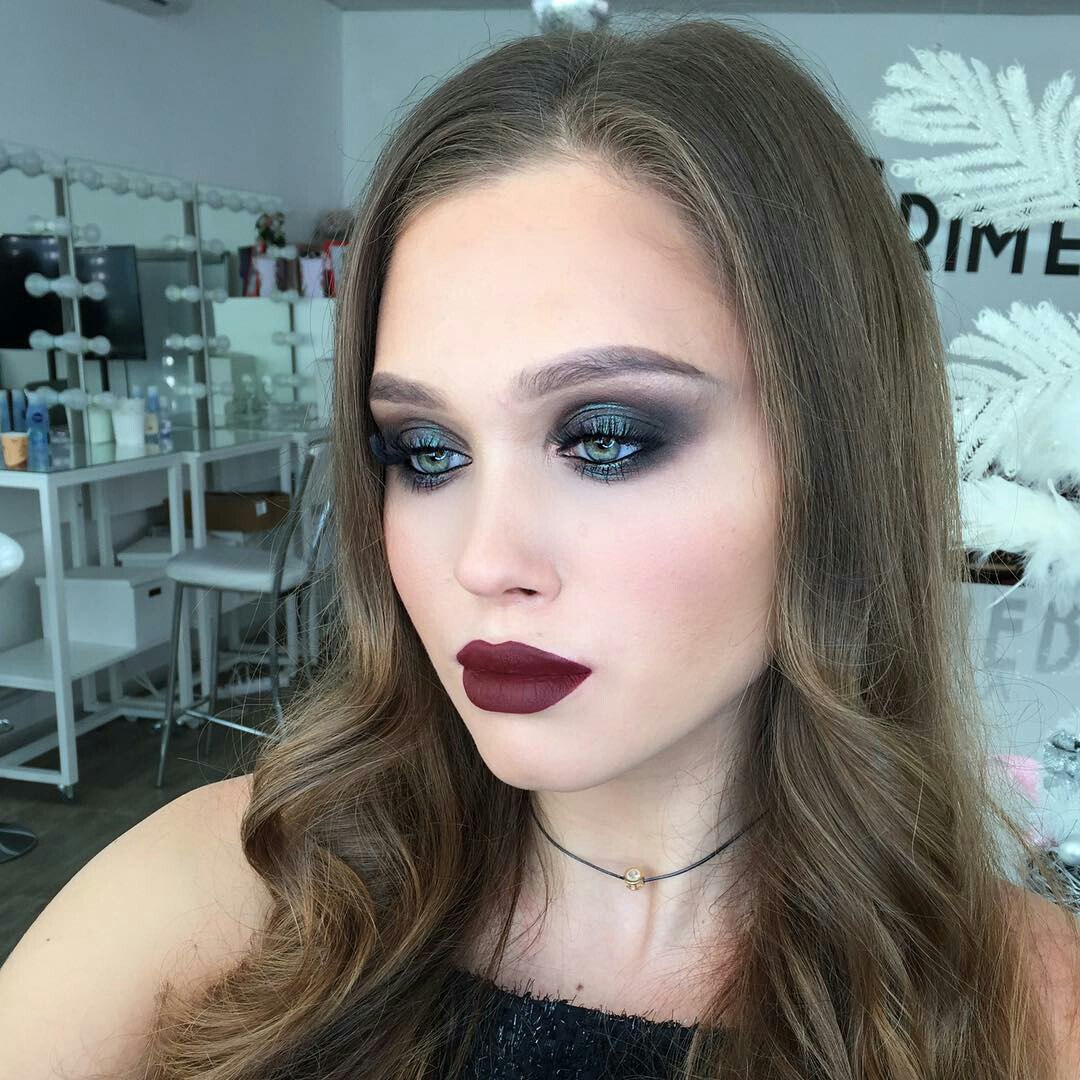 Small Tricks How to Get Bigger Lips With Makeup
Massage the lips with a soft toothbrush every day: it'll improve blood circulation and microcirculation in tissues and strengthen the muscles.
Use special peeling products for the lips every three days.
Use only branded high-quality cosmetic products that have already shown themselves on the market.
Use a nude lip pencil that should be of almost the same color as your skin.
Don't be blinded by a visual effect of plump lips after doing makeup for the first time. Only constant practice can help you with it.
Don't overdo: remember that women dreaming of having plump lips often use too much lipstick and, as a result, they get unnatural makeup that doesn't attract but, on the contrary, scare away.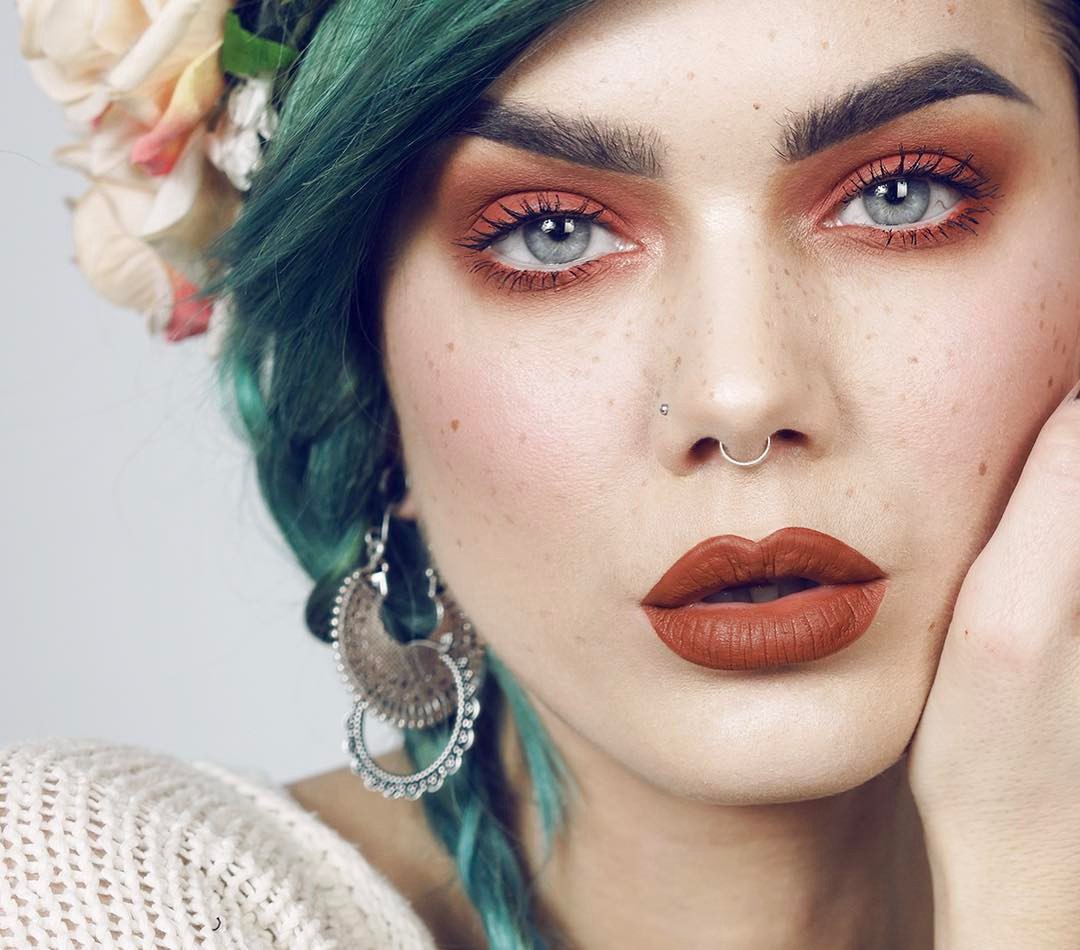 Makeup artists have some special tricks. If you know how to make the lips bigger with makeup and do this in a correct way, you can achieve an impressive effect. The thinnest lips can become plump, volume and very attractive. Due to them you can create an image of gentle and desired woman that'll attract any man's attention.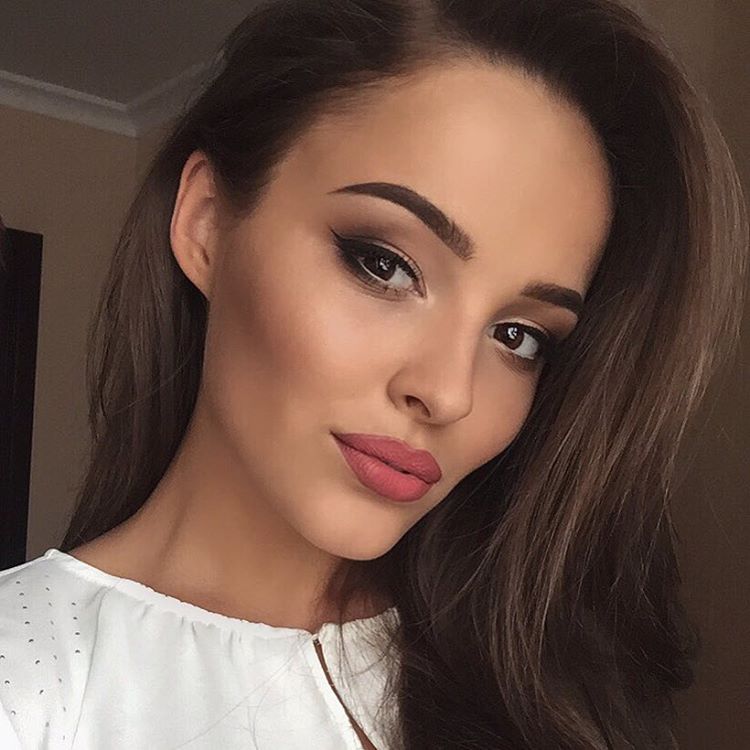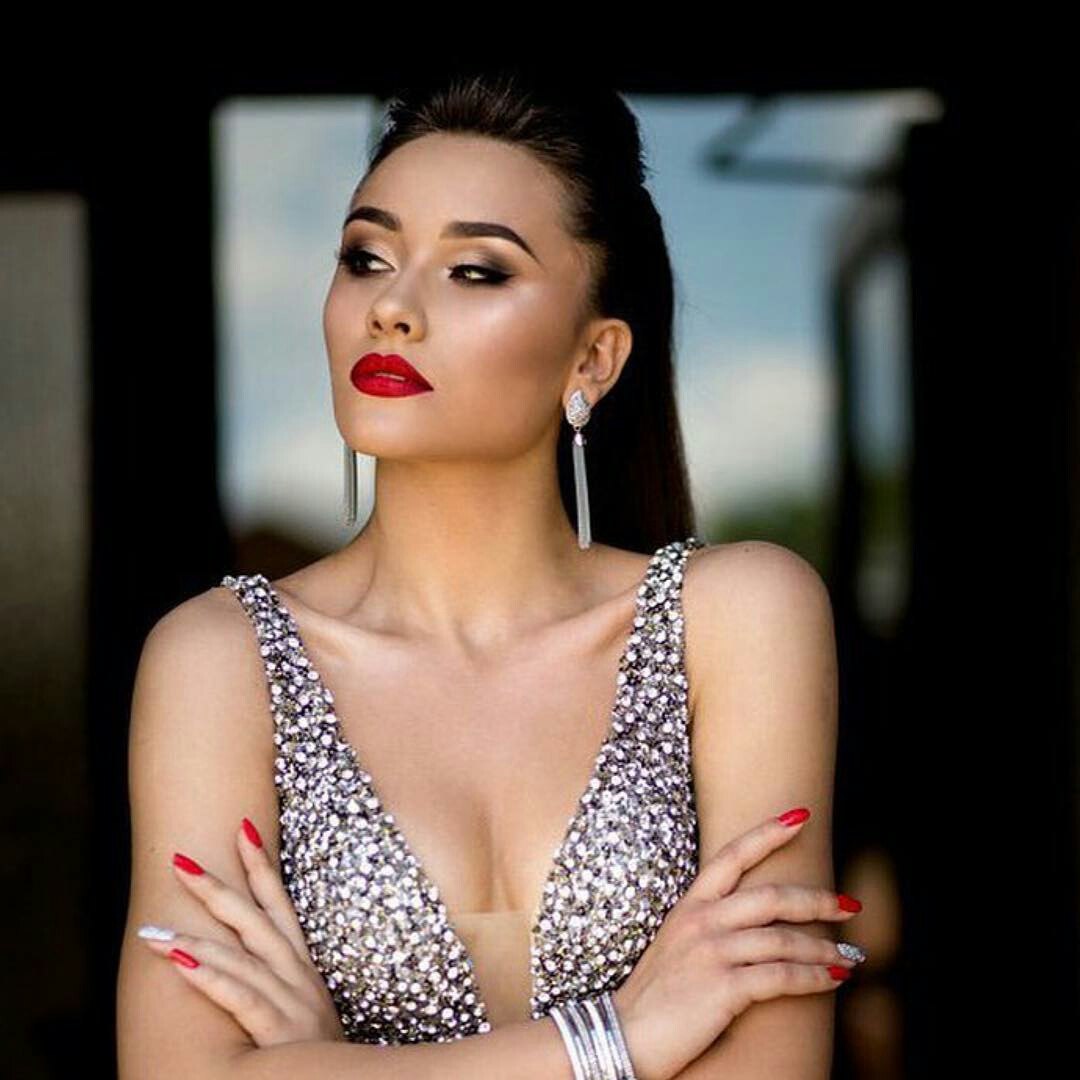 Video: How to Make Your Lips Bigger with Makeup
Photos from Instagram.com